If you're planning to sell your Missouri City home, you want the property to be in the best possible condition. Even seemingly small issues with the house could affect its value. Some of these factors are outside your control, but others can be addressed before you put your home on the market. Here are 10 things that will affect the property value of your home: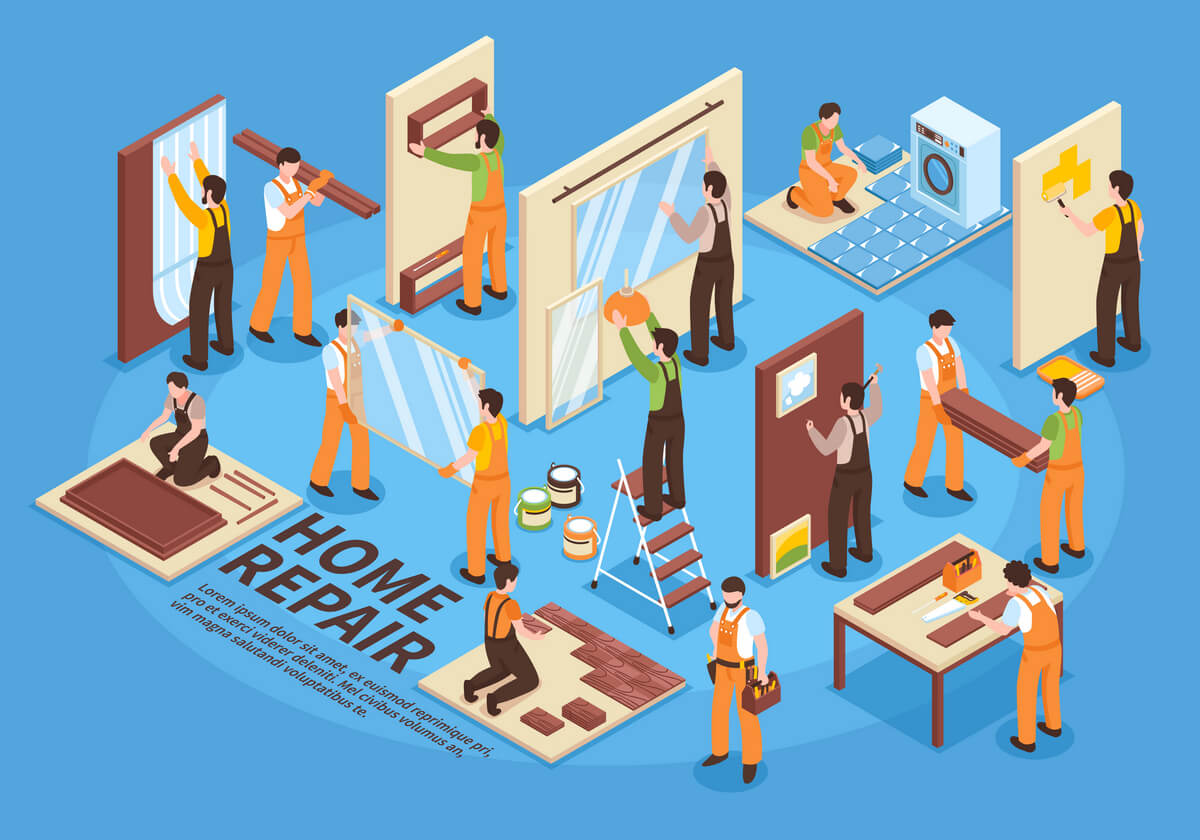 1. Neglected Maintenance
Keeping up with maintenance is one of the best ways to increase your home's value. Practically every system in your home can benefit from routine preventative maintenance. Neglecting maintenance can lead to more serious and costly issues, so buyers get nervous when they notice that the house hasn't been maintained.
Some of the most common issues that can lead to major problems include leaks in the plumbing, frayed wires, missing roof shingles, and damaged gutters. Regular inspections and maintenance from a professional will help reduce the risk of damage. When buyers trust that all the systems and fixtures throughout the home are in good condition, they're likely to make higher offers.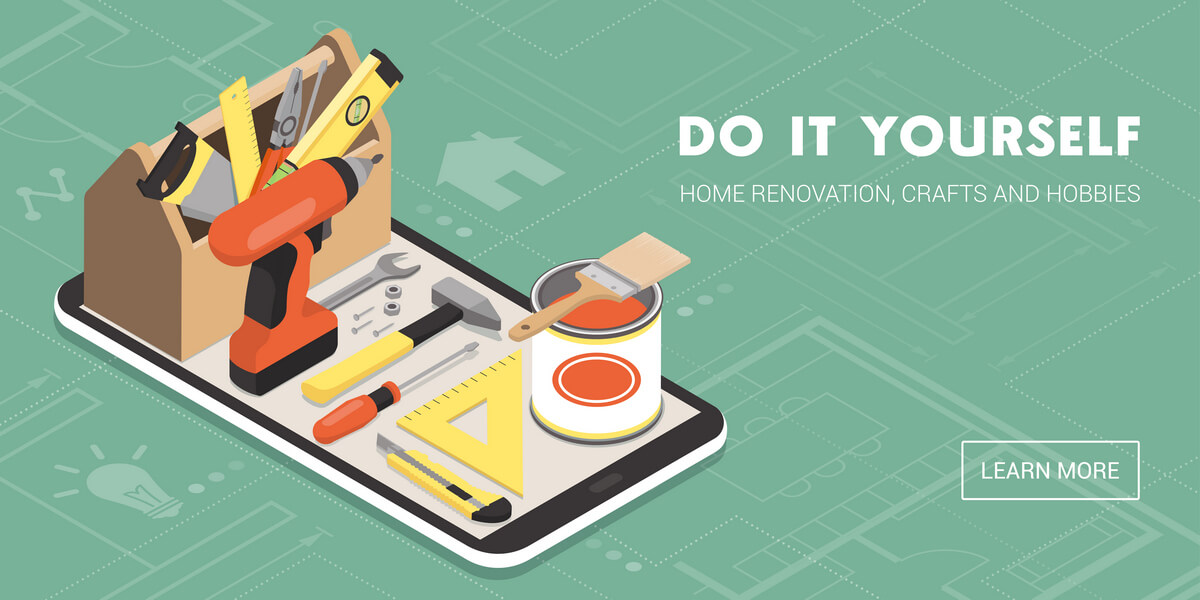 2. Bad DIY Projects
It can be tempting to complete home maintenance projects on your own. This sometimes is a convenient and cost-effective option, but it can do more harm than good if a project goes wrong. A bad DIY project may cost more to correct in the long run, and it may result in your home not being up to code. These issues can severely harm the property value. DIY projects can also create a bad first impression if they look sloppy or unprofessional.
3. Unattractive Landscaping
First impressions are hugely important when selling your home. The first thing the potential buyers will notice is the exterior of the house and the landscaping. An unkempt or unattractive yard could result in lower offers.
You don't need perfect, professional landscaping to sell your home. In fact, extremely elaborate landscaping could even hurt your home's value because buyers may not want to deal with extra maintenance. However, the lawn should be in good condition. Keep the grass trimmed, and remove any clutter or debris from the yard or porch. You may also have to remove any dead trees that are in close proximity to your home.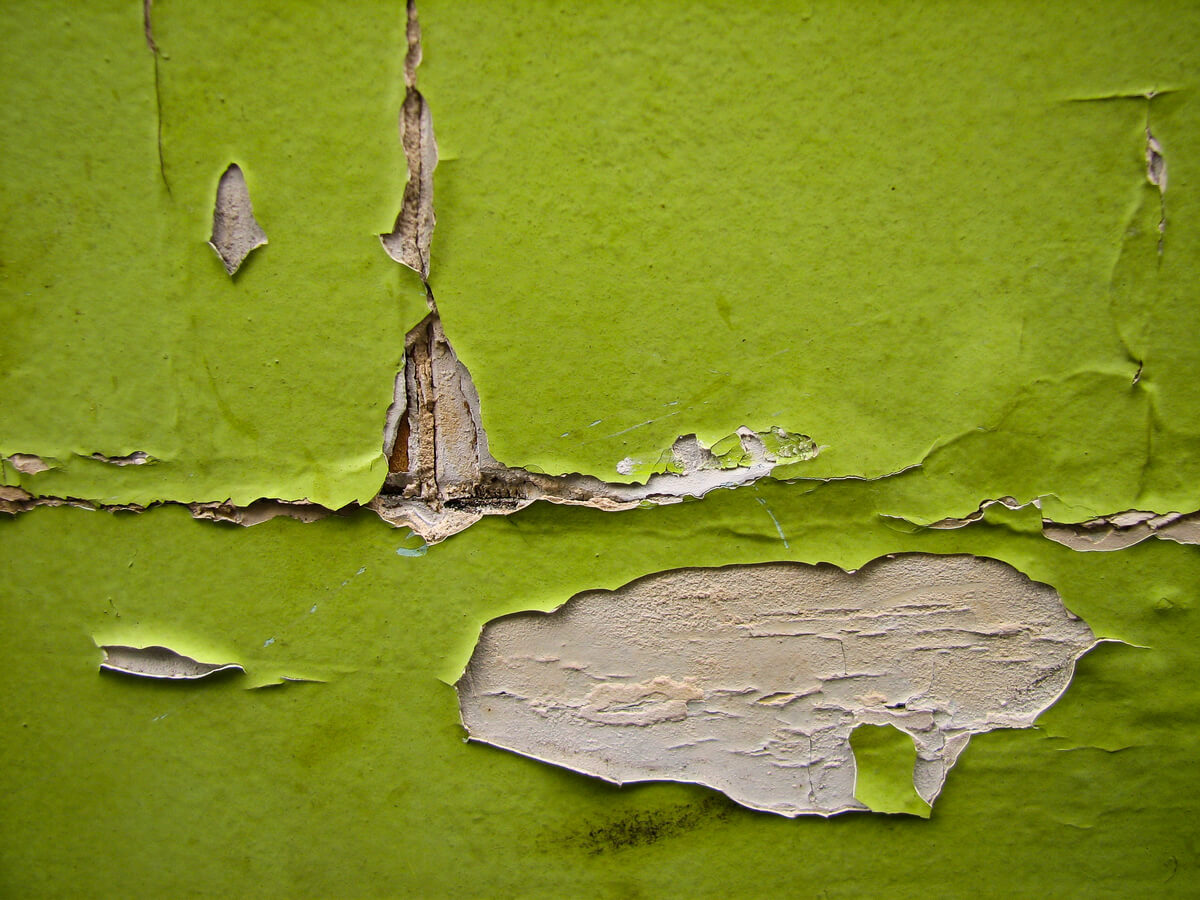 4. Poor Quality Paint Job
Paint is mostly a cosmetic feature, but aging or sloppy paint can make your home look shabby. The exterior paint job is especially important because it's one of the first things buyers will notice during a showing. Dull, cracked, or peeling paint might make your entire home look like it's in disrepair. Repainting the exterior can make your home look brand new.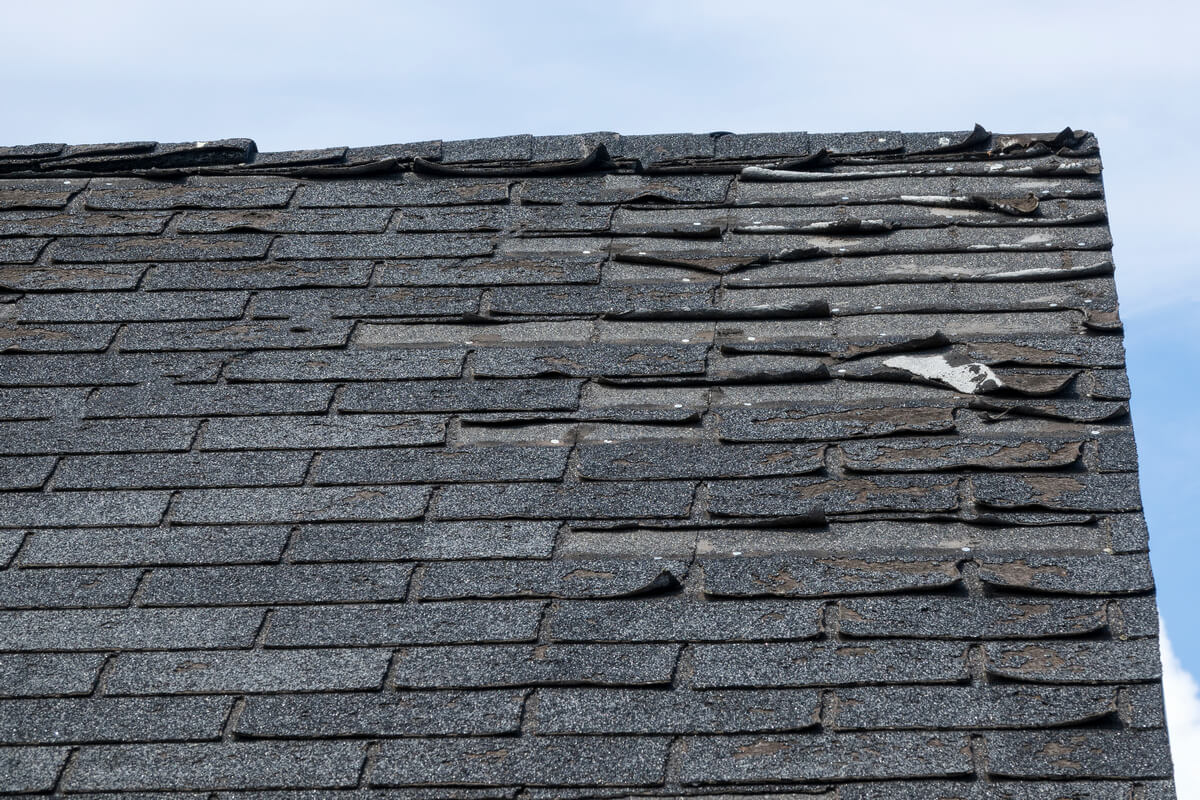 5. Old Roof
An old or damaged roof can be a serious issue for your home. The roof is your home's first line of defense against the elements, and water damage from a worn or leaky roof can be costly to fix. A new roof can cost more than $10,000, so buyers will offer significantly less if they expect that they'll have to replace the roof soon. Sometimes, damage to the roof is obvious. In other cases, a roof inspection is necessary to identify wear and tear. If you need a good reference from a company that can fix your roof issue, we have several.  Ones that work in the Missouri City area and companies that are all over Fort Bend county.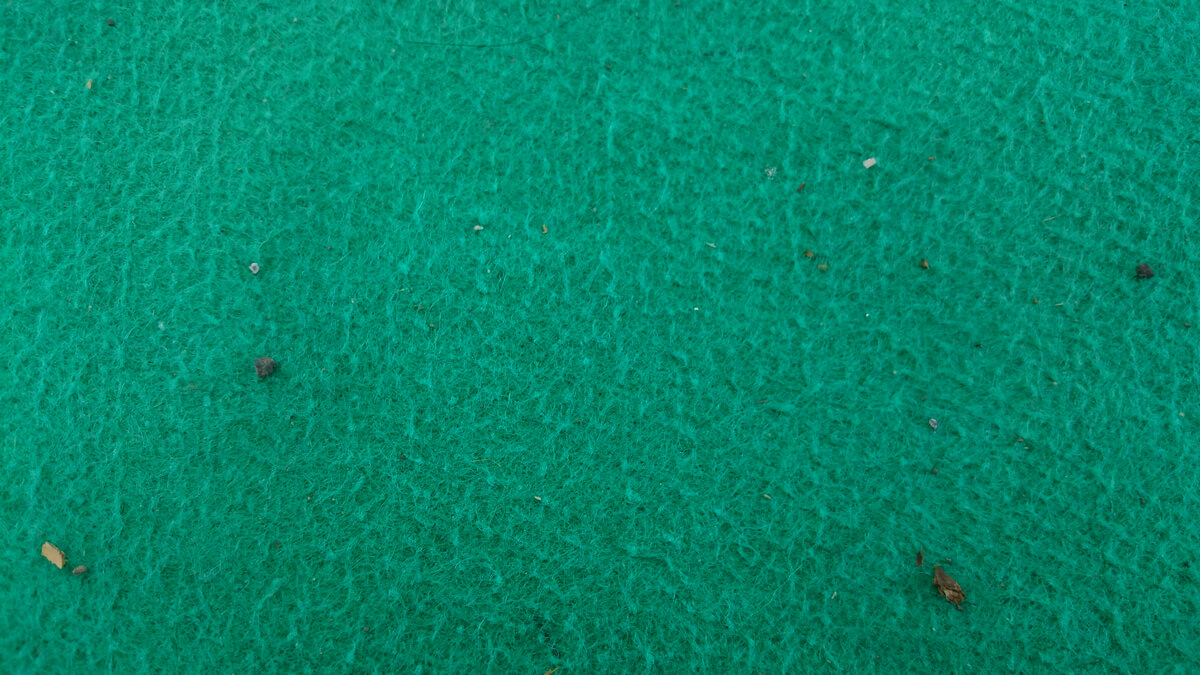 6. Excessive Carpeting
Carpet has its benefits, but too much carpeting throughout your home could affect its value. Compared to hardwood or laminate floors, carpet shows damage much more easily. It retains stains and odors, and it can become dingy or discolored over time.
If your house's carpeting is in great condition, you may have nothing to worry about. However, if it's starting to age, you should consider replacing it before selling your home. Buyers will often pay more for hardwood or laminate floors. Replacing the old carpet with new carpet could help to boost the property value, too. If a full replacement isn't in your budget, you could get the carpet professionally cleaned before you list the house.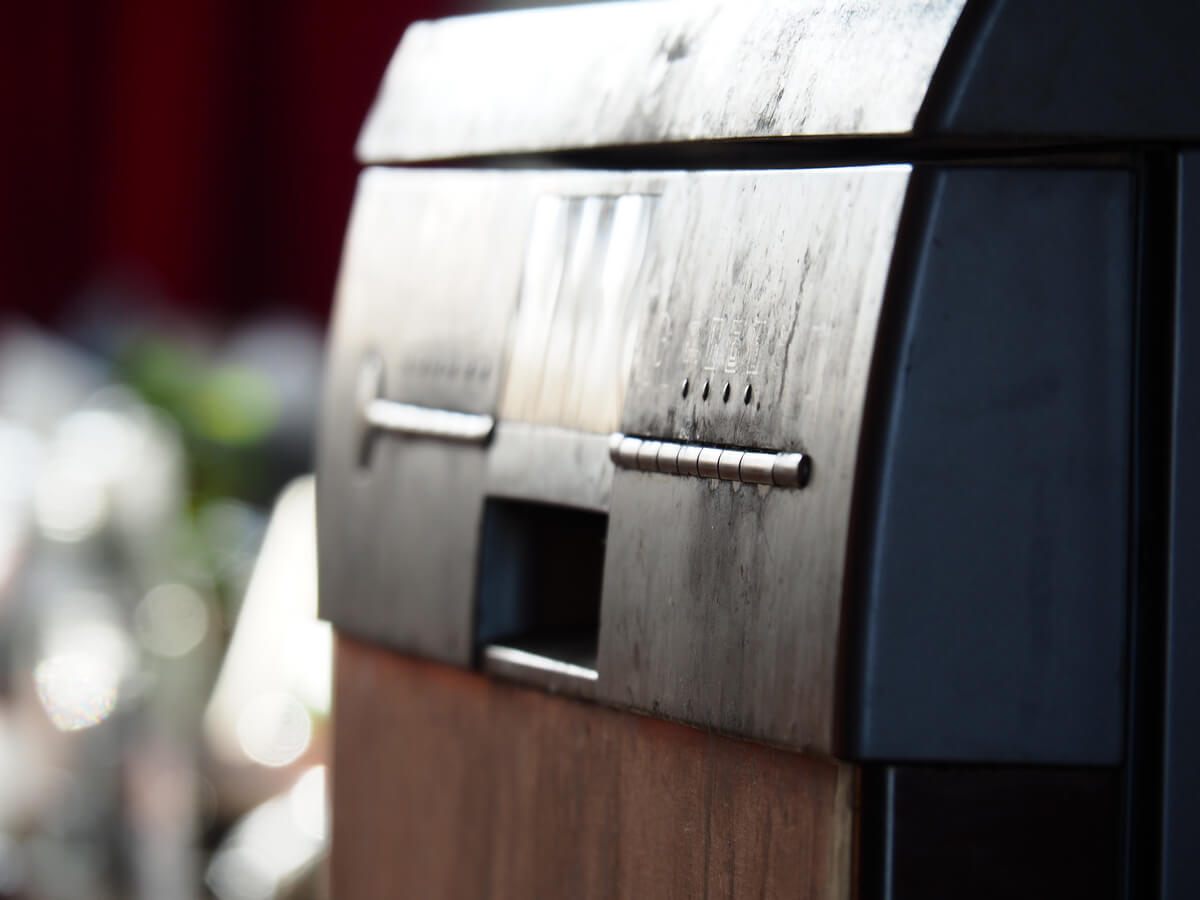 7. Outdated Appliances
All appliances have a limited lifespan. Like with other fixtures and systems, buyers will offer less if they know they'll soon have to pay for a major repair or replacement. Additionally, older appliances tend to be less efficient, so they can run up the home's utility bills. Homeowners sometimes choose to upgrade the appliances before listing the property. In other cases, sellers decide that the upgrade isn't worth the cost. If you're not sure whether you should replace your home's appliances, you can consult with your real estate agent.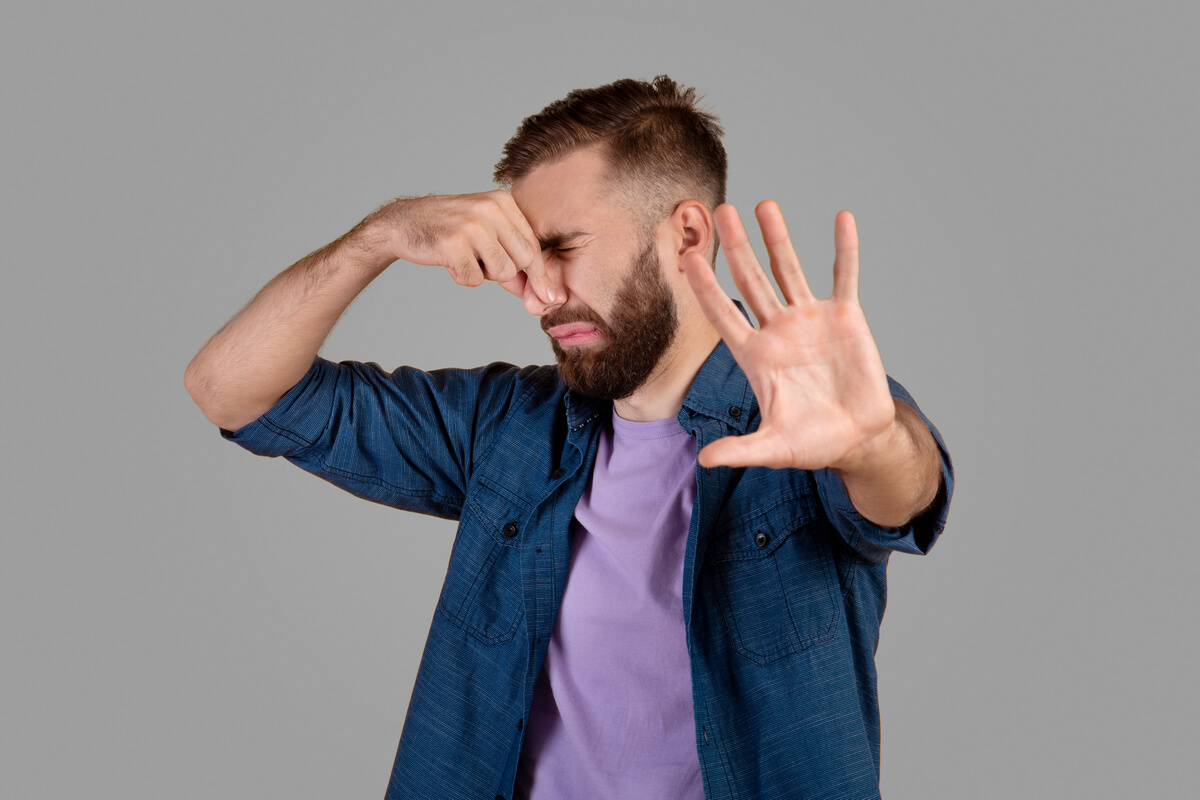 8. Strong Odors
Unpleasant smells can leave a bad impression on prospective buyers. Odors may be a particularly big issue if your home has wall-to-wall carpeting. Smells from cigarettes, pets, and mildew could all turn buyers away or result in lower offers. While air fresheners may help to cover up odors, the best way to remove or prevent bad smells is to deep-clean your home.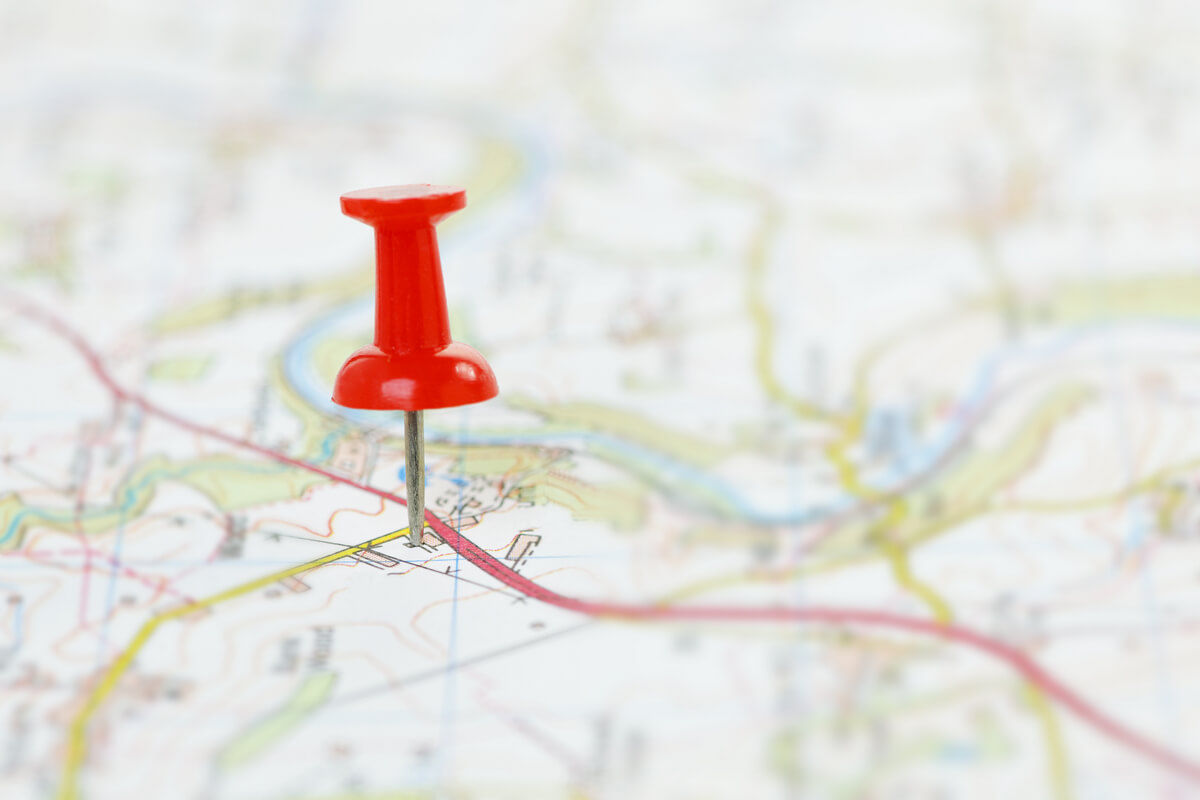 9. Location
Your home's location can have a major impact on its value. Being located near a school, park, library, or other community amenities can result in higher offers on your home. It also helps to be located in a neighborhood with similarly valued properties. Homes that are worth far more or far less than the others in the neighborhood can struggle to get good offers.
Your home's value may decline if you're located near a major highway, a hospital, a homeless shelter, a funeral home, or certain other businesses. Vacant or deteriorating homes nearby can affect your property value, too. Unfortunately, you can't change where your home is located. If the property value is suffering because of the location, you may have to compensate by making improvements to the house or offering favorable contingencies to the buyer.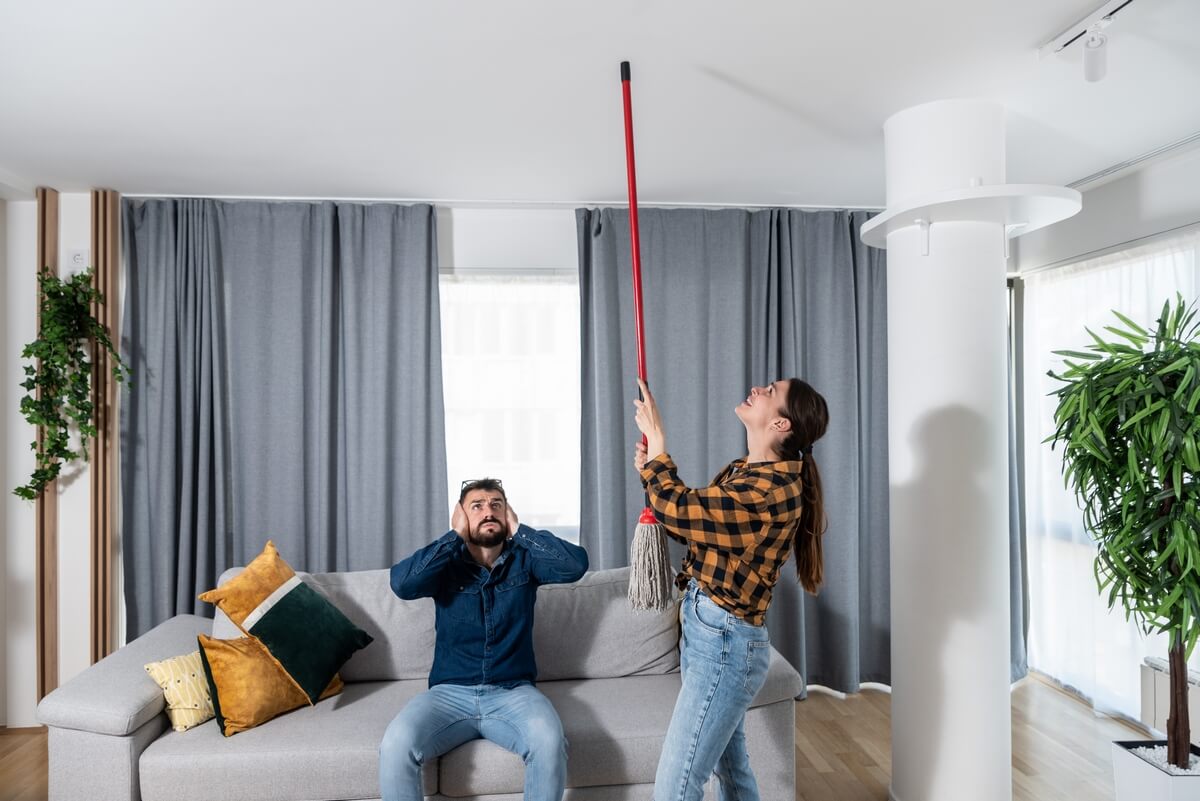 10. Neighbors
Bad neighbors are another factor outside of your control, but they can hurt your home's value. It's not always obvious to prospective buyers that you have bad neighbors. There are sometimes noticeable signs, though. For instance, a buyer may notice that your neighbor has loud dogs or junk strewn around their lawn.
You have a lot to keep in mind when trying to increase your home's value, but you should try to focus on the things you can control and the things that are worth the investment. Making even a few upgrades to the house can significantly improve your offers. If you're not sure where to start, ask your real estate agent for guidance.