You can already tell that the holiday season is fast approaching by the decorations at the entrance to both Sienna and Riverstone! So it's time to start planning your decor. If you love decorating for Christmas, you probably already have some ideas for the interior and exterior of your home. If you're in search of inspiration, though, you can look to the 2022 trends. Here are 15 of this year's best Christmas decorations: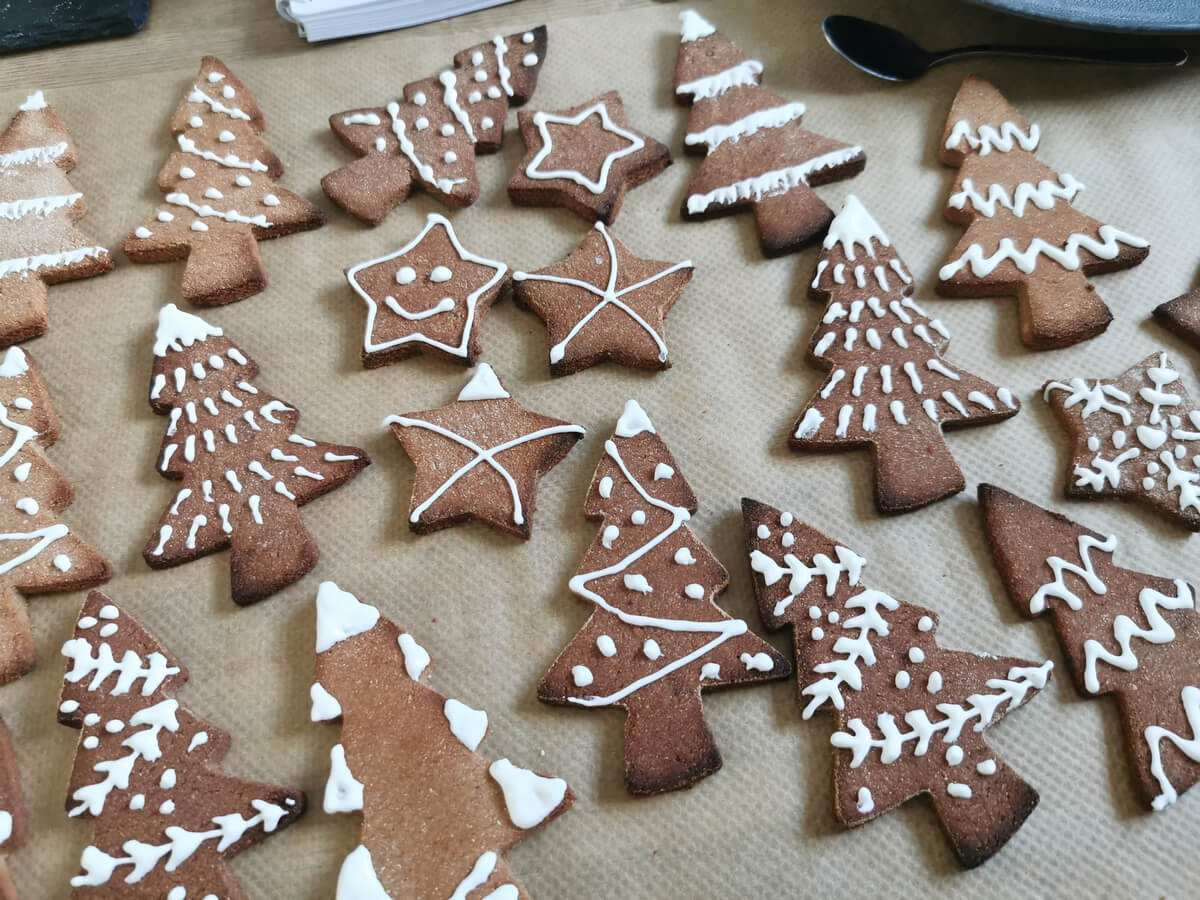 1. Gingerbread
One of the biggest trends for Christmas in 2022 will be homey and cozy decor. Gingerbread is the perfect decoration to fit this theme. You could bake gingerbread cookies or put together a gingerbread house, or you could opt for artificial gingerbread decorations throughout your home.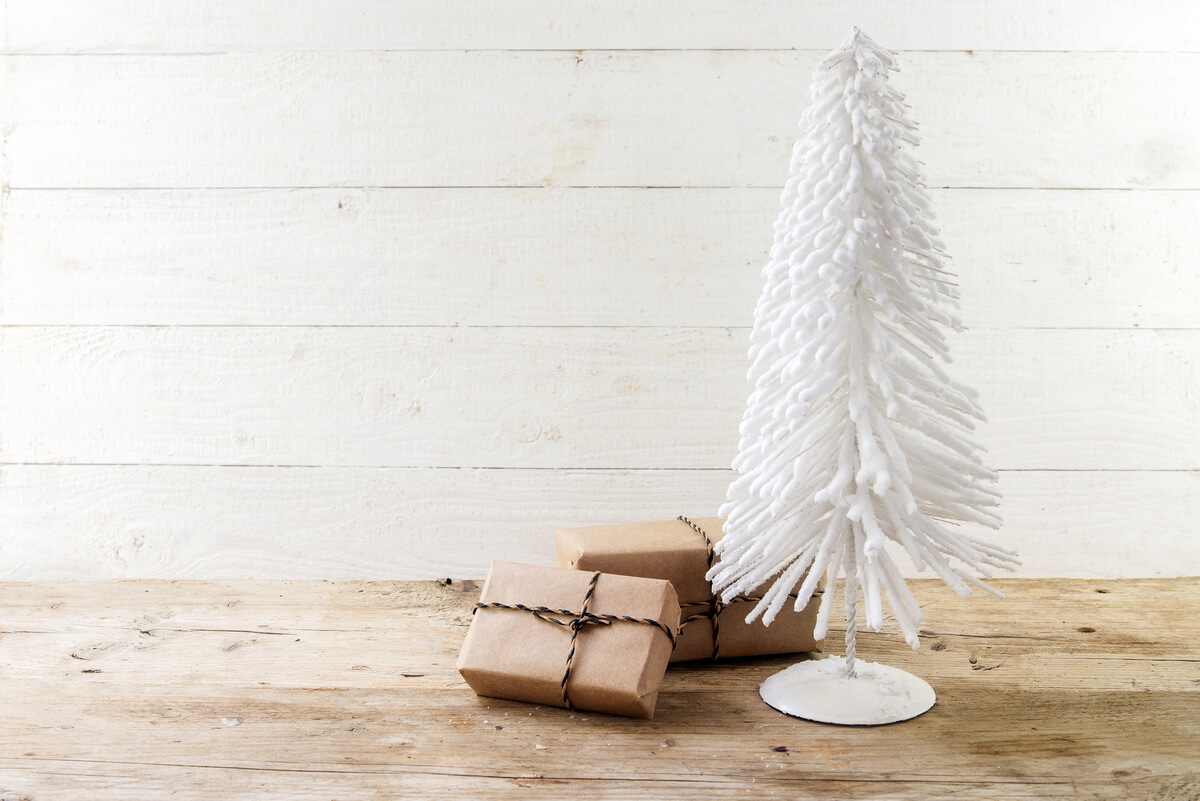 2. Flocked Trees
Flocked Christmas trees will be a major trend in 2022. These trees are dusted with white as if they're covered in snow, so they're perfect for families who love the idea of a white Christmas. Most of the ornaments that look great on a traditional pine tree also look great on a flocked tree, so don't worry about limiting your decor options when choosing this style.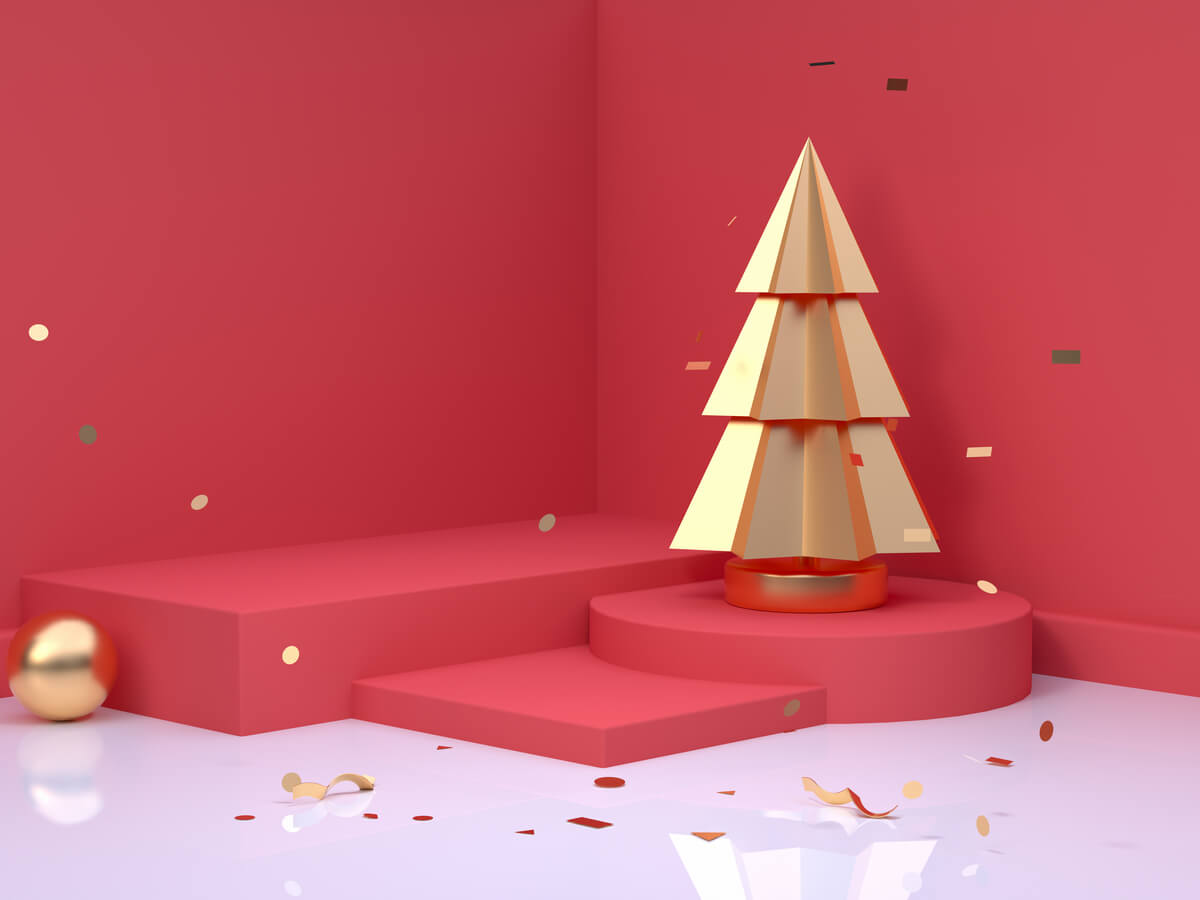 3. Metallic Tree Ornaments
Gold, silver, and other metallic shades will make for great tree decorations this year. These colors look excellent next to the deep green of a Christmas tree, and they pair well with most other colors. If you're looking for new tree ornaments, try gold baubles, silver bells, or other metallic decorations.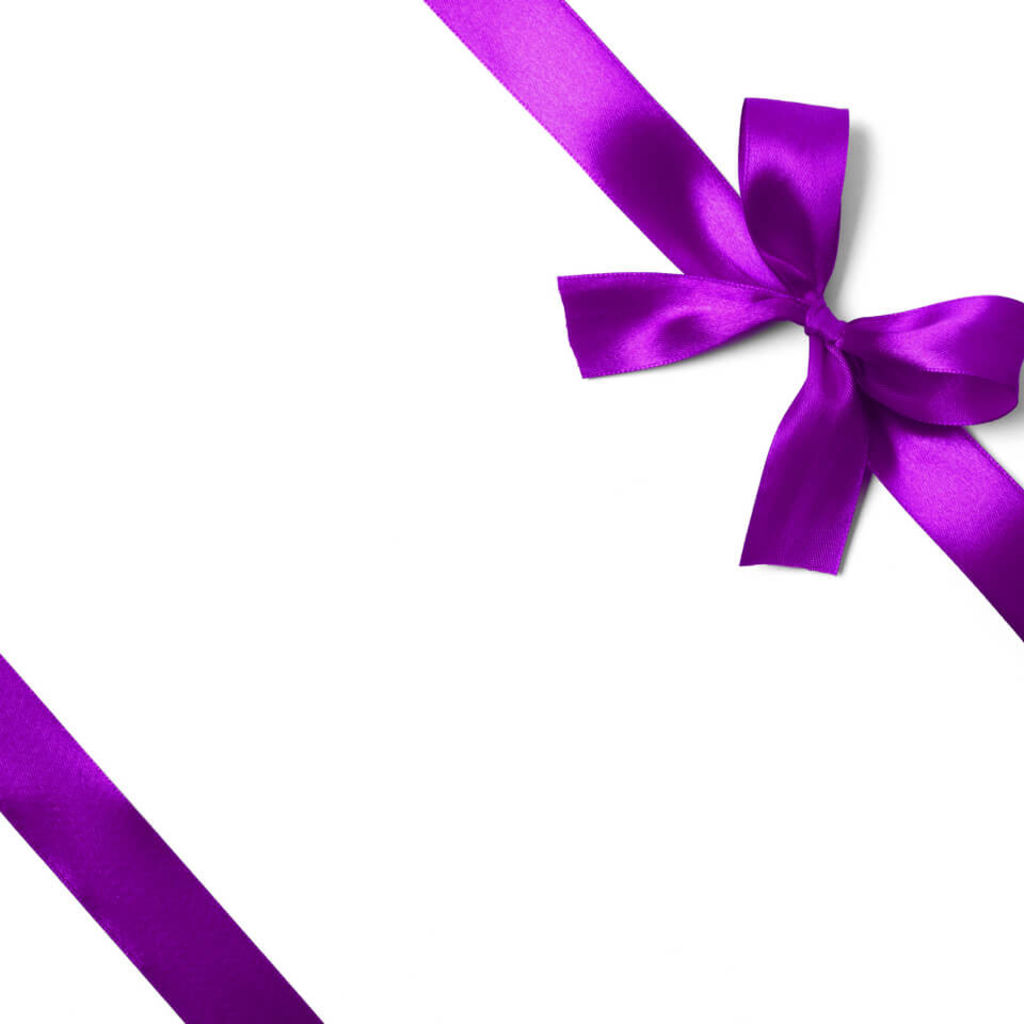 4. Purple Ornaments
Dusky purple shades have been popular all year, and you can expect this trend to continue into the holiday season. If you like purple, it's the perfect color for your Christmas decor. Purple Christmas ornaments look beautiful on the tree, and any purple decoration pairs nicely with metallic shades.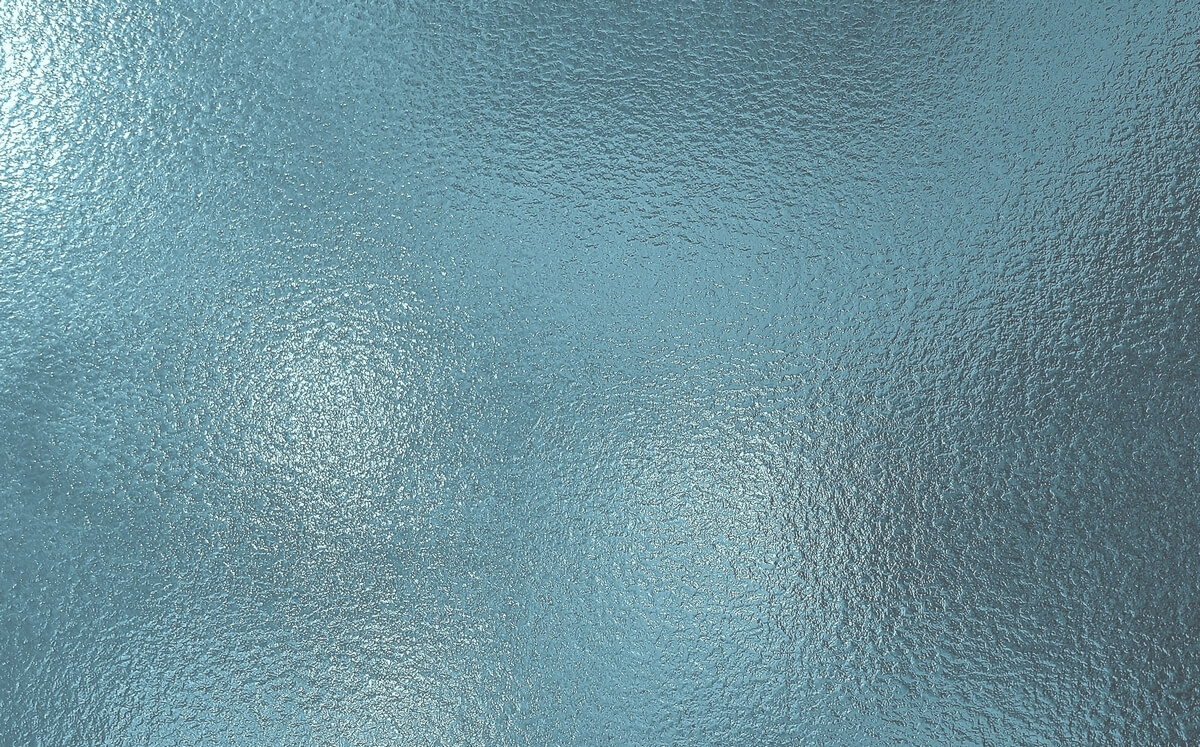 5. Frosted Glass
Frosted glass decorations are a beautiful way to embrace a winter theme. You could get frosted glass ornaments for the tree, or you could set up a display with small frosted glass trees, gnomes, snowflakes, or reindeer figurines. The frosted glass looks especially good with white or icy blue string lights.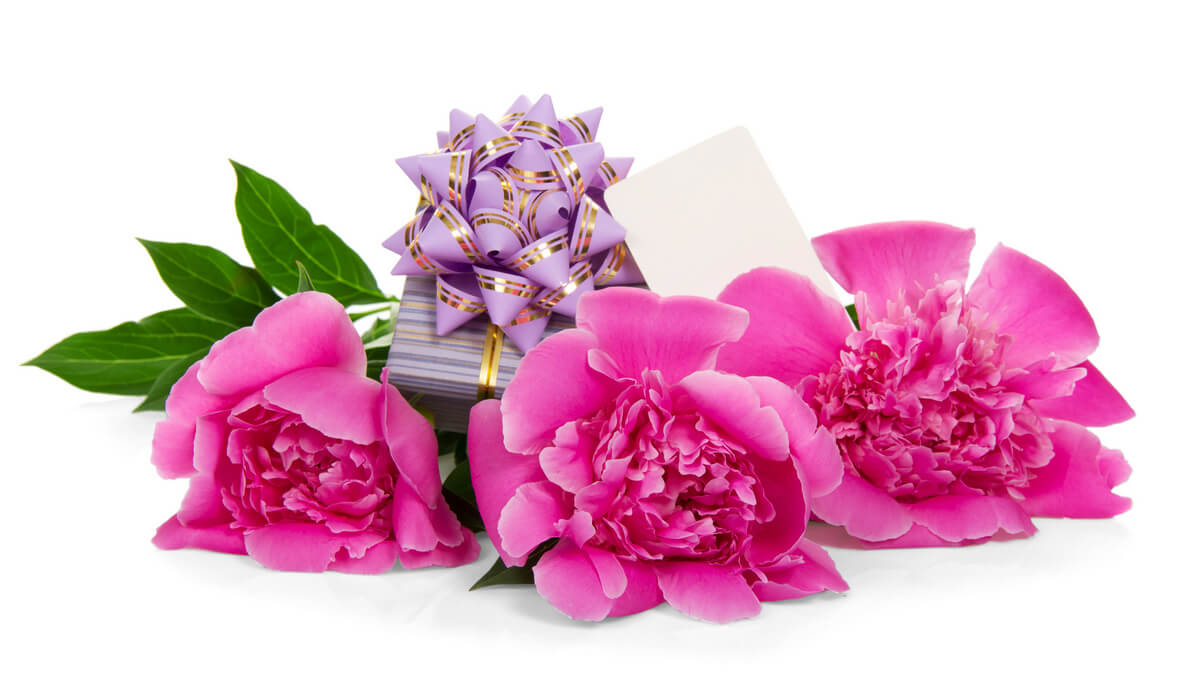 6. Paper Decor
Paper decor can be as simple or as elaborate as you want it to be. You can purchase paper baubles, stars, or small Christmas trees to hang around the house, or you and your family can make paper chains or paper garlands.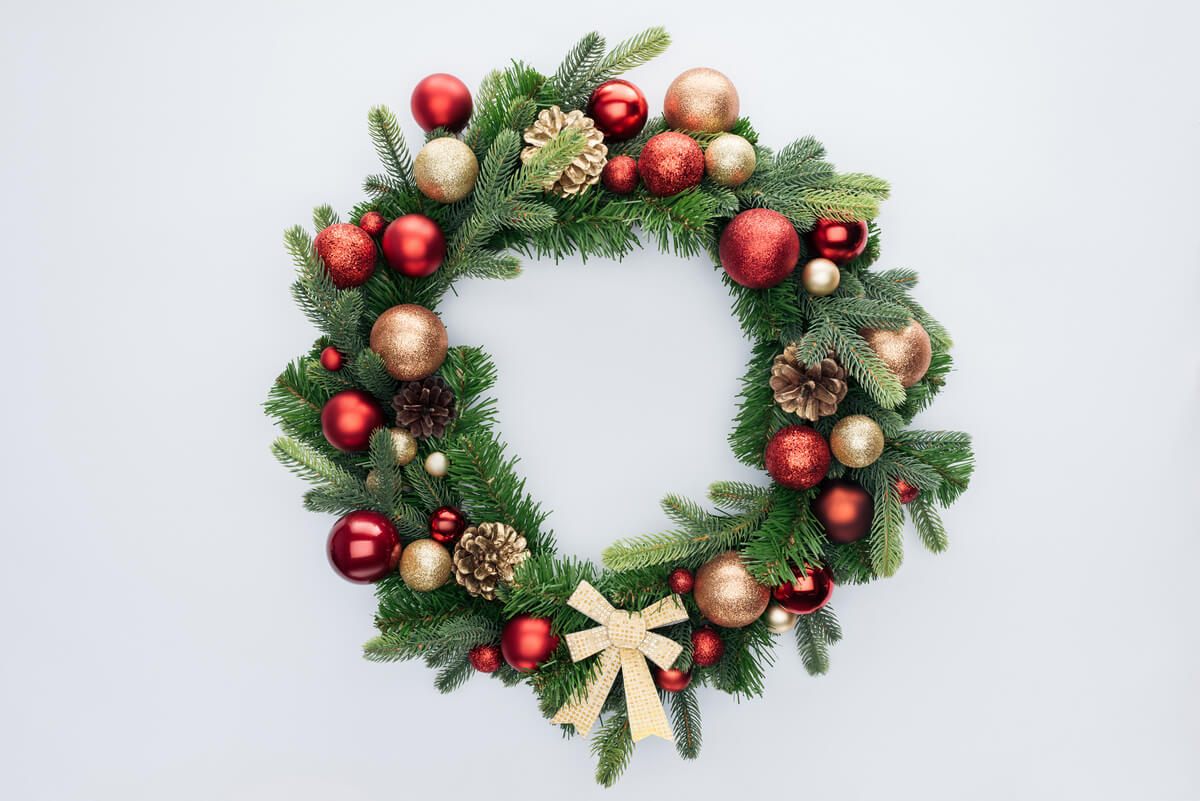 7. Christmas Wreaths
Christmas wreaths are a decor staple every year. Wreaths look beautiful on your front door, but you could also incorporate them inside the home by designing a wreath wall. Arrange wreaths of varying sizes and styles on the wall to create an eye-catching Christmas display. If you're crafty, you could even make your own wreaths with your favorite colors and textures.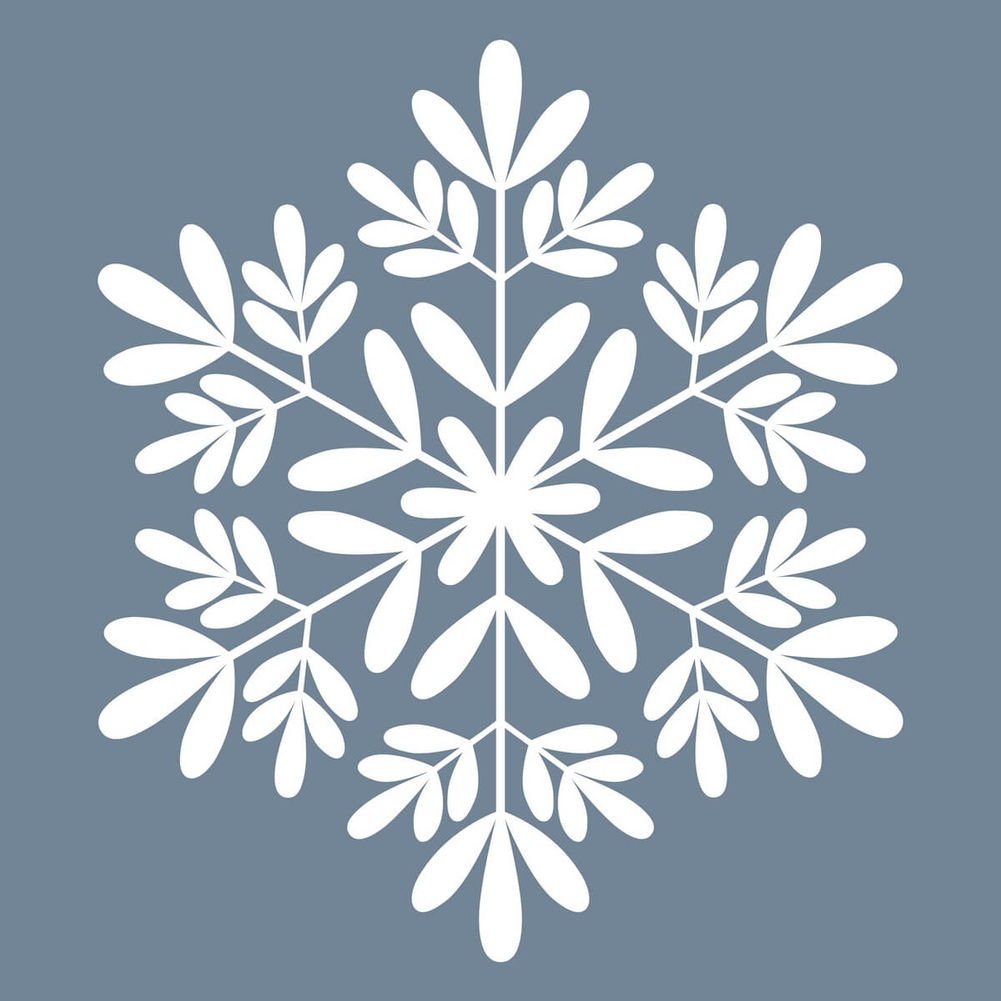 8. Window Decals
Window decals are a fun and simple way to decorate for the holiday season. They adhere easily to glass and can be removed without leaving any residue. You could look for a set of decals that match your existing decor. The decals look especially great when you can see a snowy winter landscape beyond them.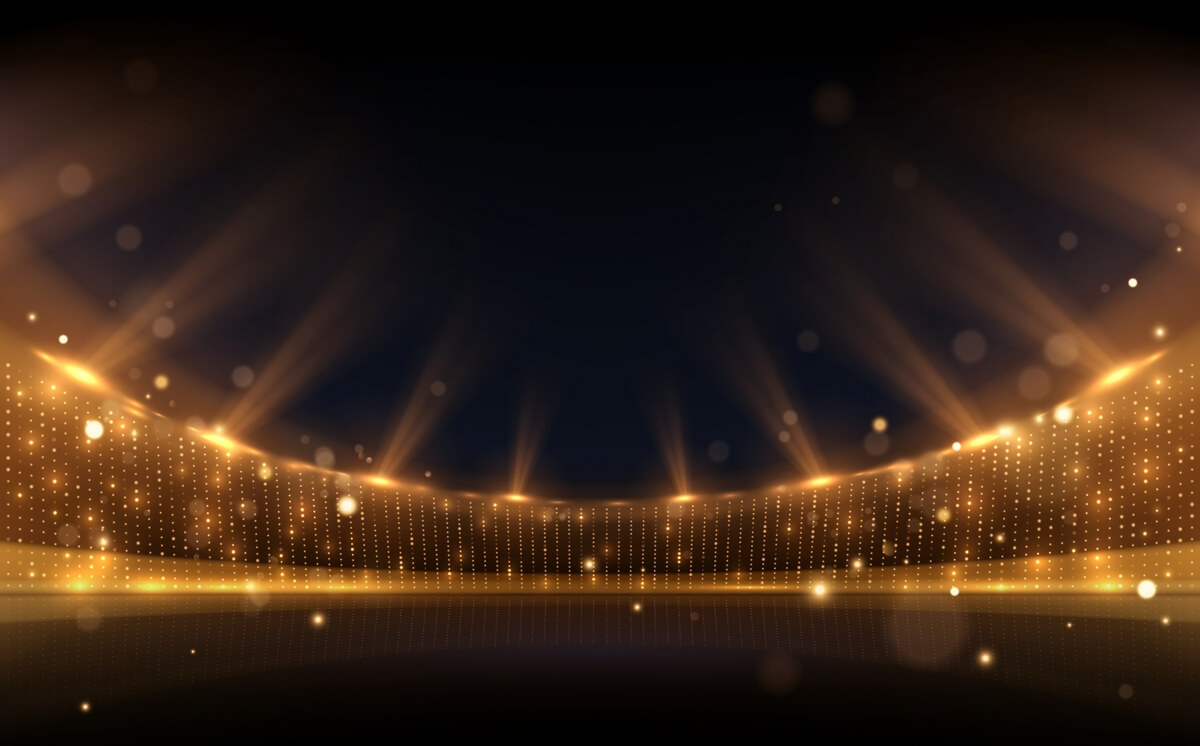 9. Projector Lights
Hanging up lights and other decor outside can be tedious. If you're not a fan of decorating your home's exterior, you could invest in a Christmas light projector. This device features a variety of Christmas-themed lights and images that can look great on the front or side of your home.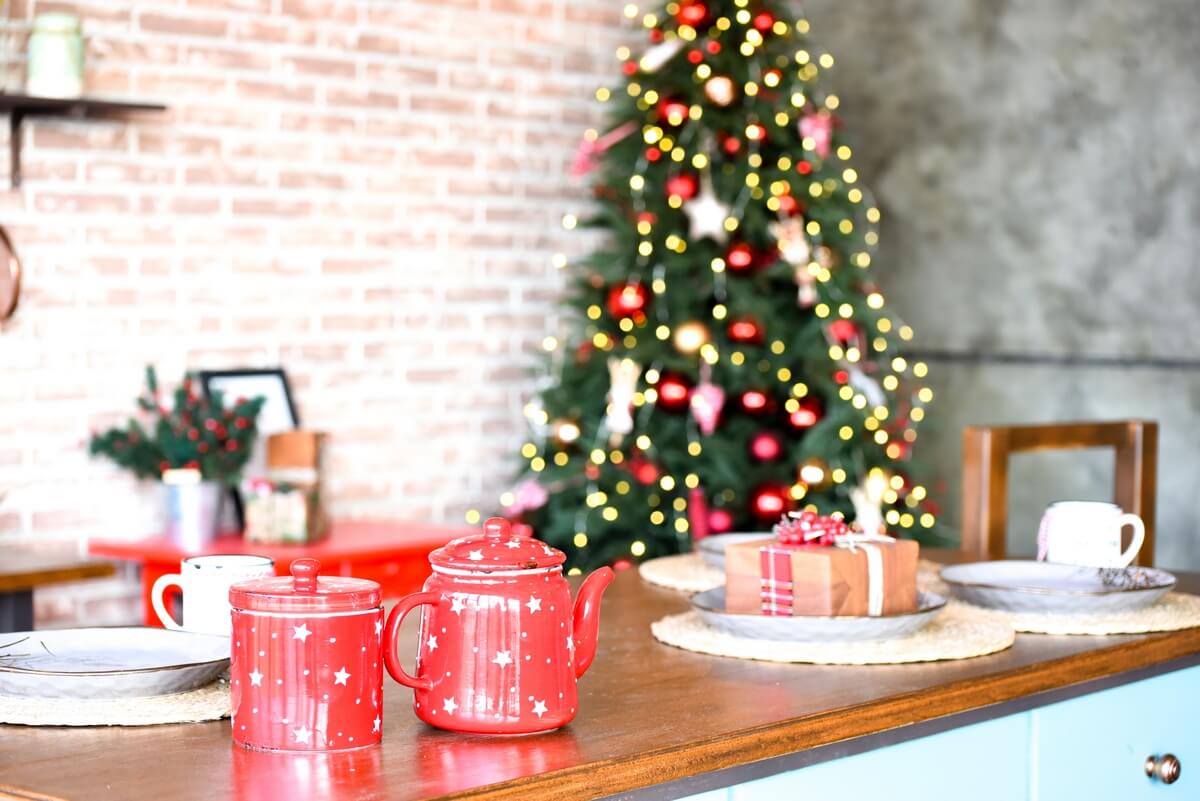 10. Kitchen Decor
Many people focus mainly on the living room and their home's exterior when decorating for Christmas. However, the kitchen is a major gathering place for many families. You can include your kitchen in your holiday decorating by hanging up string lights or placing small decor items on top of the fridge or cabinets.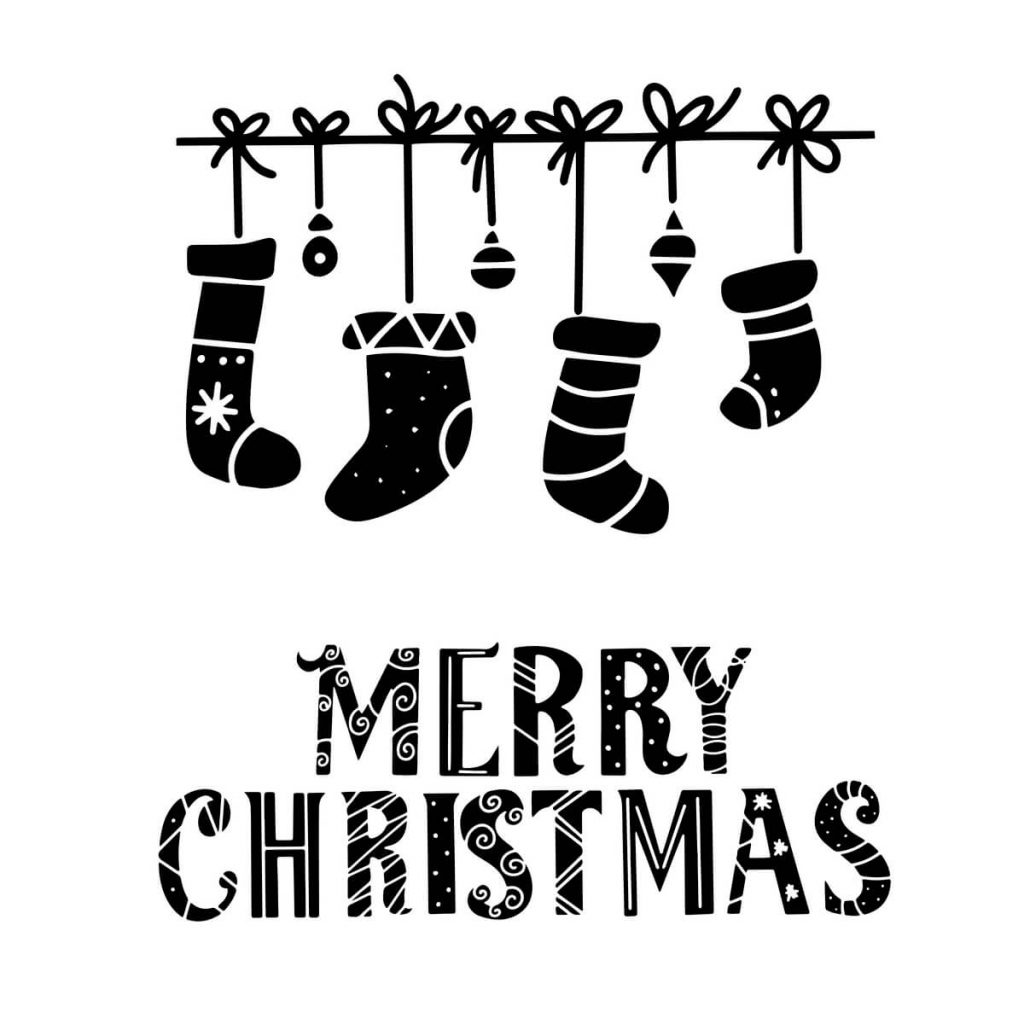 11. Black and White Stockings
Black and white plaid stockings will be a popular trend this year. The pattern looks simple, warm, and cozy. You could incorporate black and white plaid throughout the rest of your home, too, with throw pillows, blankets, or other decors.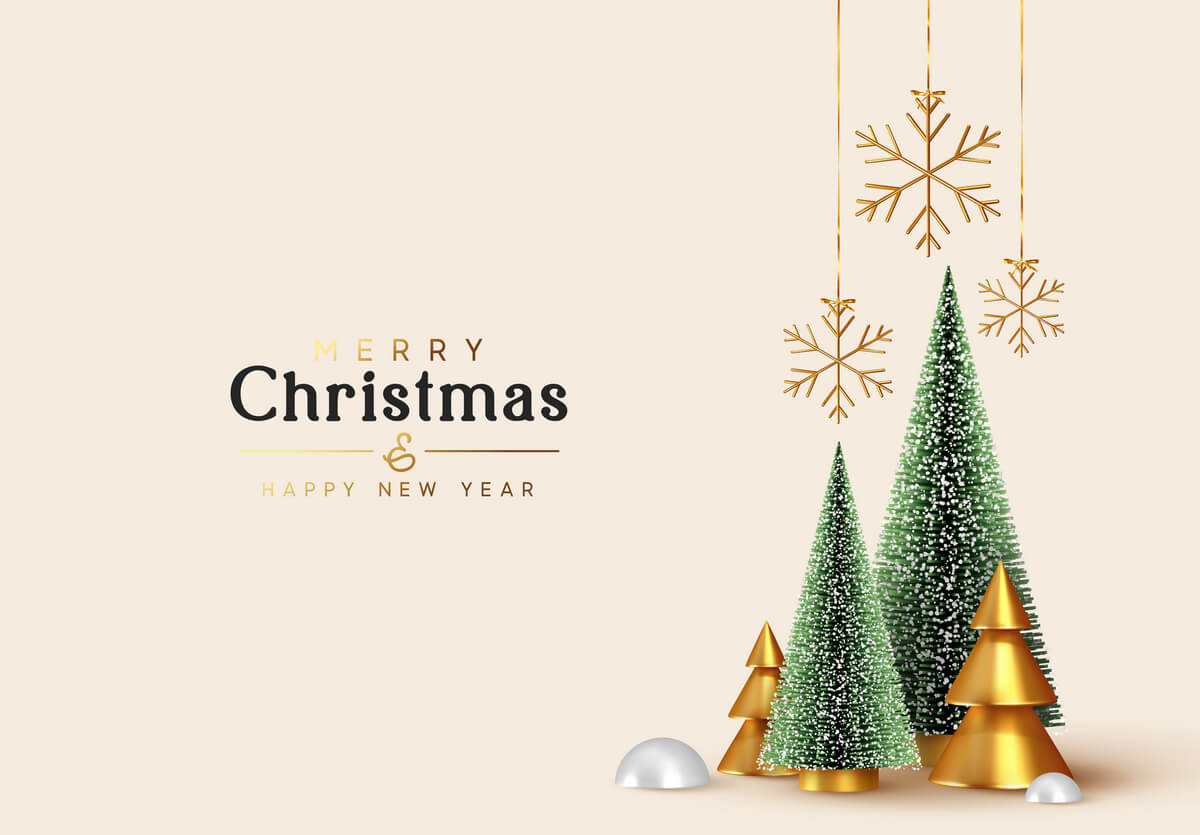 12. Hanging Christmas Cards
If you receive a lot of Christmas cards from family and friends every year, try putting them on display by hanging them up with string and clothespins. This allows you to show your appreciation for the cards, and it reduces clutter in your house.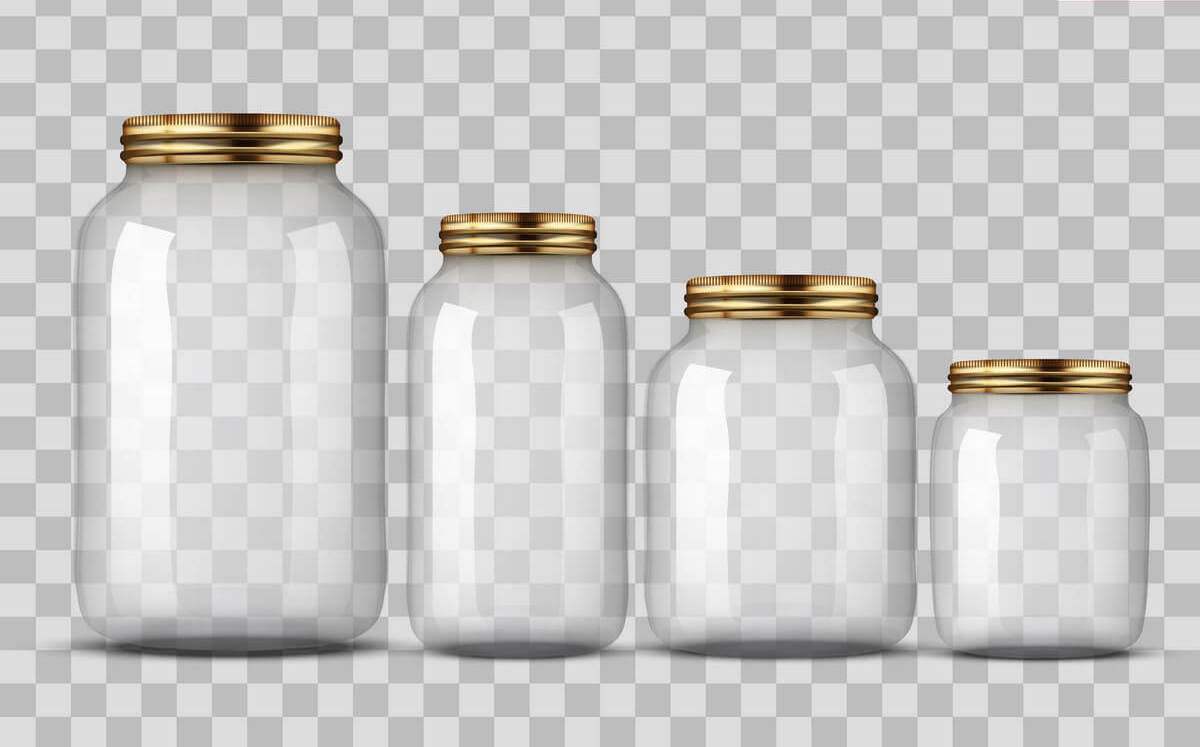 13. Mason Jars
Incorporating Mason jars into decor has been a popular trend in recent years. To use these jars in a Christmas display, you could place a miniature Christmas tree or another small decor item inside. Then, line the jar with small wire lights, or decorate it with glitter. If you don't have Mason jars, you could use any empty jar in the kitchen for a rustic display.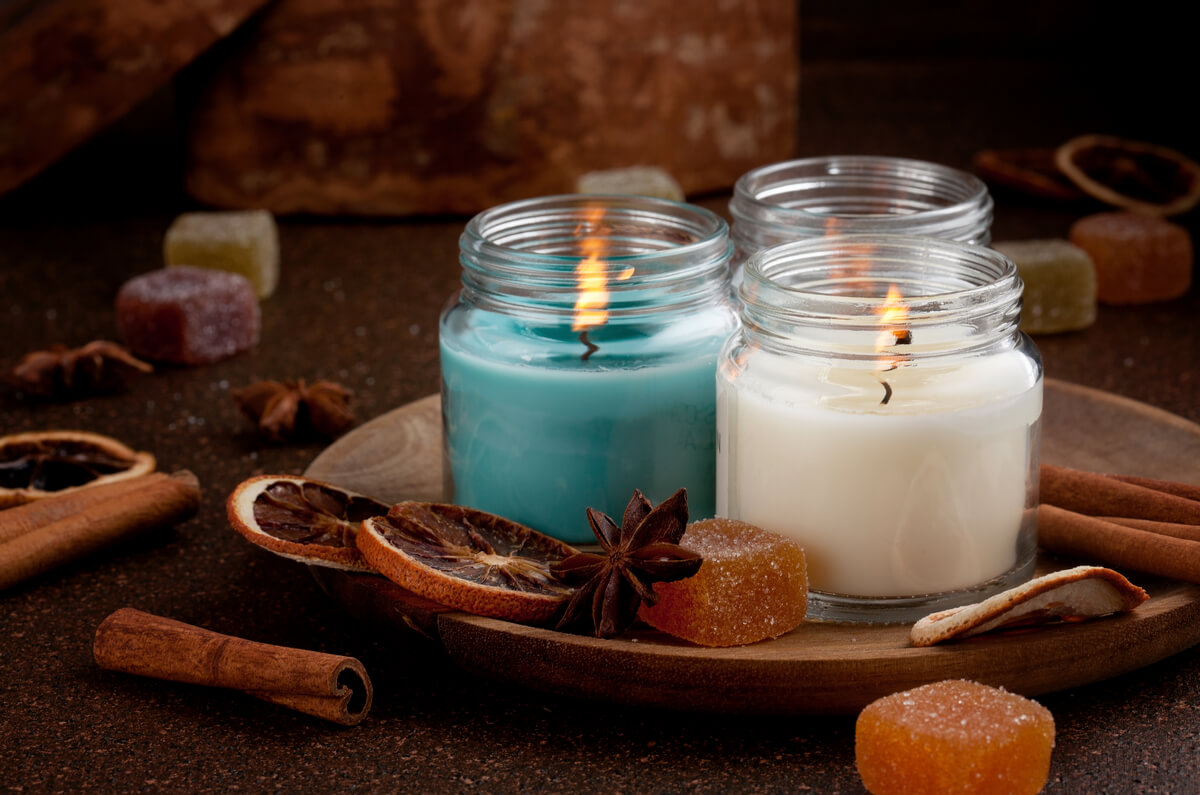 14. Christmas Scented Candles
Scented candles can add to the atmosphere of your home year-round, but they feel particularly cozy during the holiday season. Some brands make Christmas candles that take the shape of ornaments, Christmas trees, or other holiday items. Not only do they smell great, but the candles themselves can become a part of your holiday decor.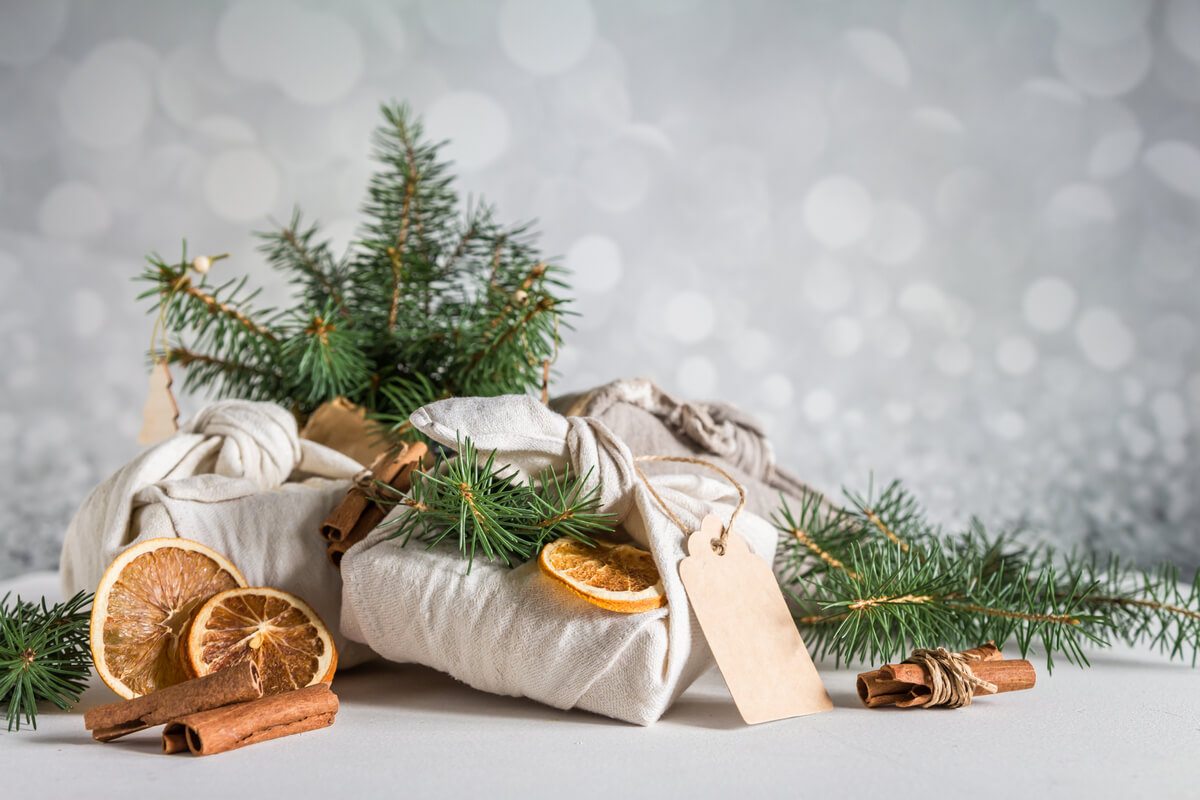 15. Sustainable Gift Wrapping
In the past few years, many people have made a switch toward more simple and sustainable decor. This is especially true with gift wrapping as so much paper can end up in the trash on Christmas morning. One of the most popular trends this year is Furoshiki wrapping, which involves using a piece of reusable cloth or fabric to wrap gifts. This style of wrapping looks beautiful, and it fits the environmentally conscious mindset that many are choosing to adopt.
Your Christmas decor can be as simple or as elaborate as you want it to be. This year, many homeowners are leaning toward decor that creates a calm, cozy atmosphere. What's most important, though, is that you choose decorations that you love and that make you excited for the holiday season.