There are a number of reasons why you might buy a home in your 50s. Maybe you want to move to a new location as you prepare for retirement, or maybe you're ready to downsize now that your kids have moved out of the house. For many people, this decade of life is full of major transitions, and a new housing situation may be necessary to accommodate these changes.
Fortunately, buying a home in your 50s tends to be easier than buying property when you're younger. If you're already a homeowner, you likely have a good deal of equity in your current house that you can use as a sizable down payment for a new home. Although everyone's financial situation is different, on average, people in their 50s have more stability than people in their 20s or 30s. This means that you have plenty of options when buying a house and can take your time when evaluating your choices.
Here are five points to keep in mind if you're thinking about buying a home in your 50s: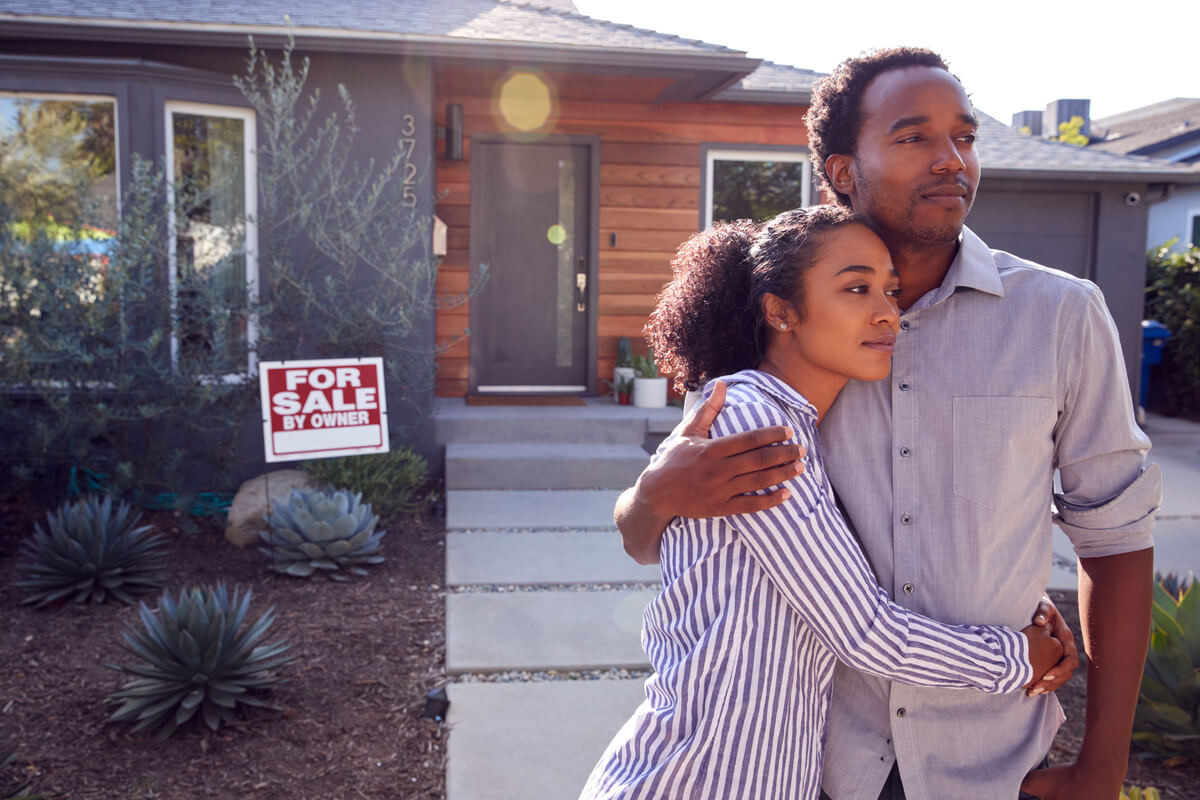 1. Selling Your Current Home
If you currently own property, the first thing you have to do is decide what to do with your existing home. It's generally a wise choice to find a new home before you put your current house on the market. This way, you won't have to find somewhere to stay if you sell your home before closing on a new one.
However, it can be challenging to make two mortgage payments at once. If your budget doesn't allow for a few months of overlapping payments, you could include a home of choice contingency in your contract. This will allow you to call off the sale if you can't find a new home before your closing date.
Another option is to keep your old home as a rental property. This can be an excellent way to build your net worth and gain a source of passive income, which can be especially helpful as you approach retirement. Being a landlord isn't easy work, though. You could run into issues with tenants who miss payments or cause damage to the property, and taking care of the maintenance can be physically taxing. If you're interested in turning your old home into a rental, be sure that you have the time and ability to properly manage it.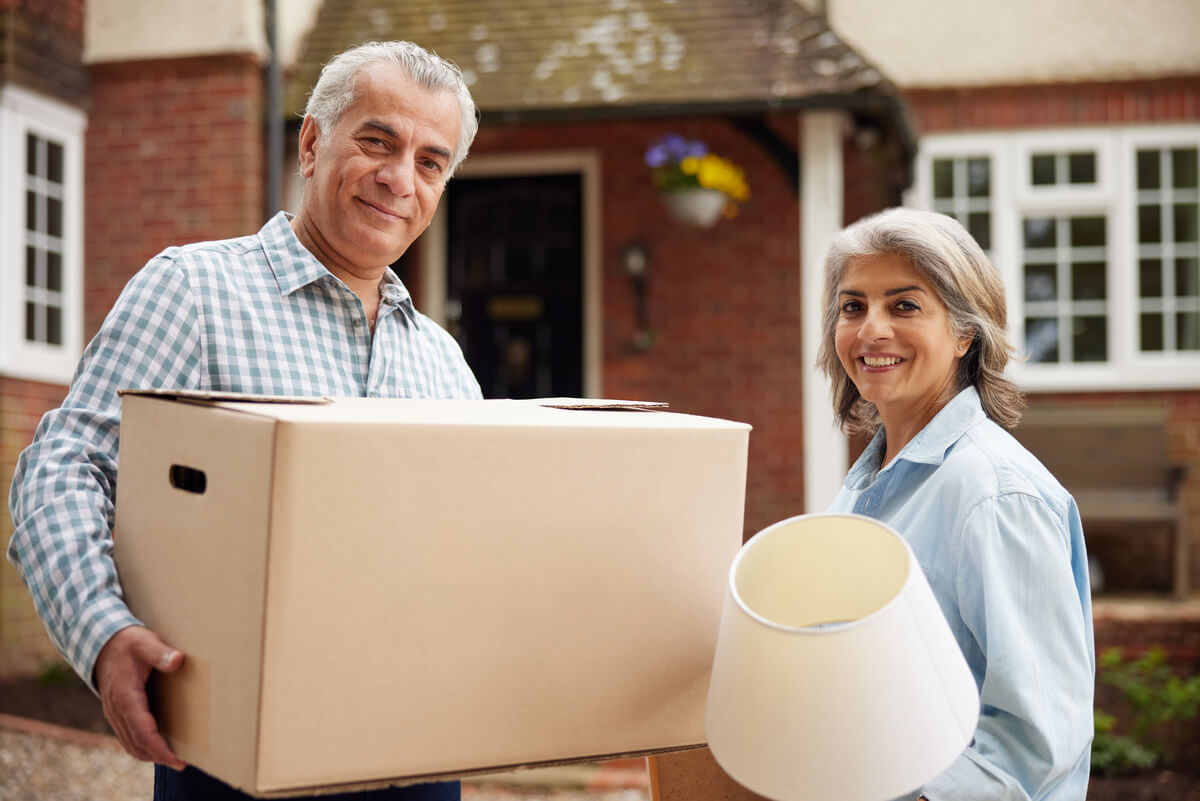 2. Downsizing in Your 50s
Many people in their 50s don't need as much space as they did when they were younger. If your kids are grown up and out of the house, you could probably downsize to a house with fewer bedrooms. Consider how often your kids come to visit and whether you need guest bedrooms, an office, or other spaces. It might take some time to adjust to a smaller house, but the benefits are worth it.
You can dramatically reduce your monthly mortgage payment by moving to a smaller home. Additionally, keeping up with cleaning and maintenance is much easier. If you aren't going to regularly use every room in a big house, living in such a large space just creates extra work for you with no reward.
Downsizing can be challenging, so you should be prepared for an emotional experience. You might have to let go of some of your belongings so that you can fit your life into a smaller space. If you have a lot of sentimental attachment to your possessions, letting go of them might be difficult.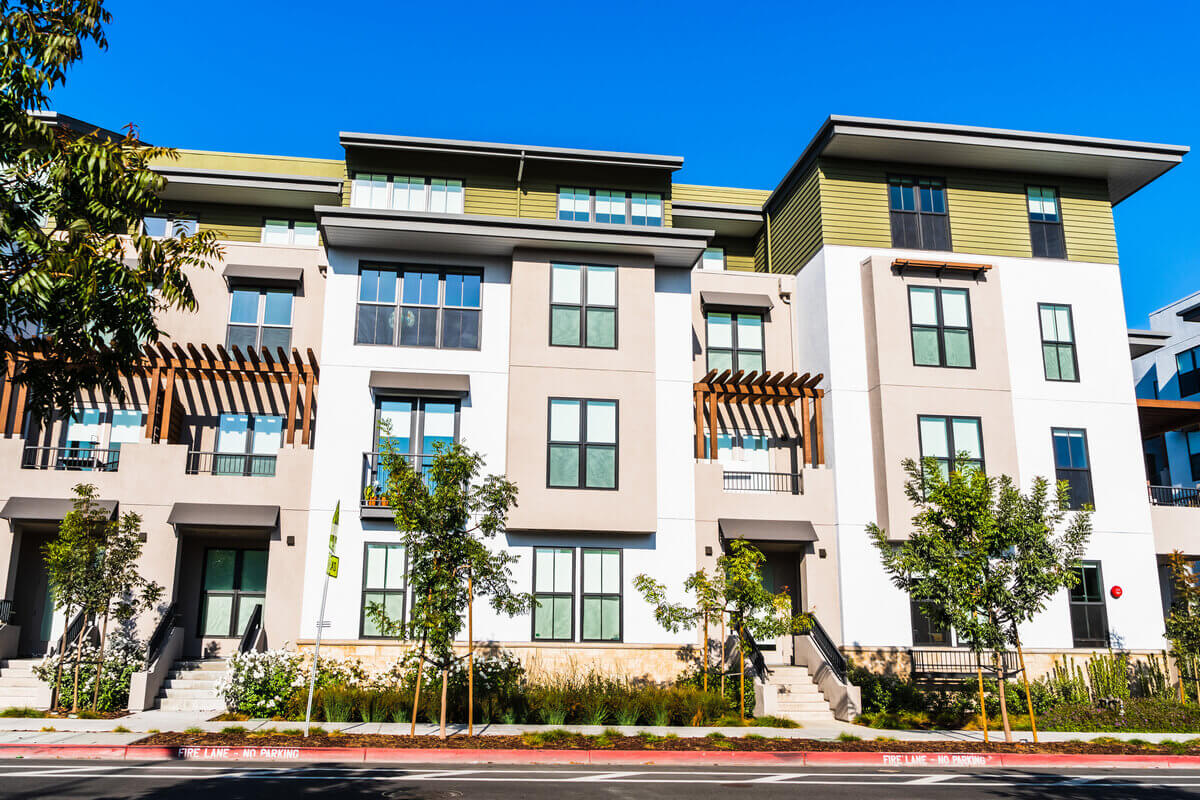 3. Condos vs Houses
Moving from a house to a condo might be a big change, but it's a great option for many people in their 50s. At this point in your life, you're probably thinking ahead to your retirement years. When you're in your 60s and 70s, you may not want to worry about lawn care, shoveling snow, or taking care of many of the other strenuous tasks involved in homeownership.
In this case, purchasing a condo might be preferable to buying a house. You still own the home and can build equity in the property, but the condo association fees pay for a lot of the physically demanding tasks associated with owning a house. Condos can also provide a stronger sense of community than detached houses, especially if you move to a condo complex for people aged 55 and older. This can be an especially good option for empty nesters who are looking for friends and community now that their children are grown up.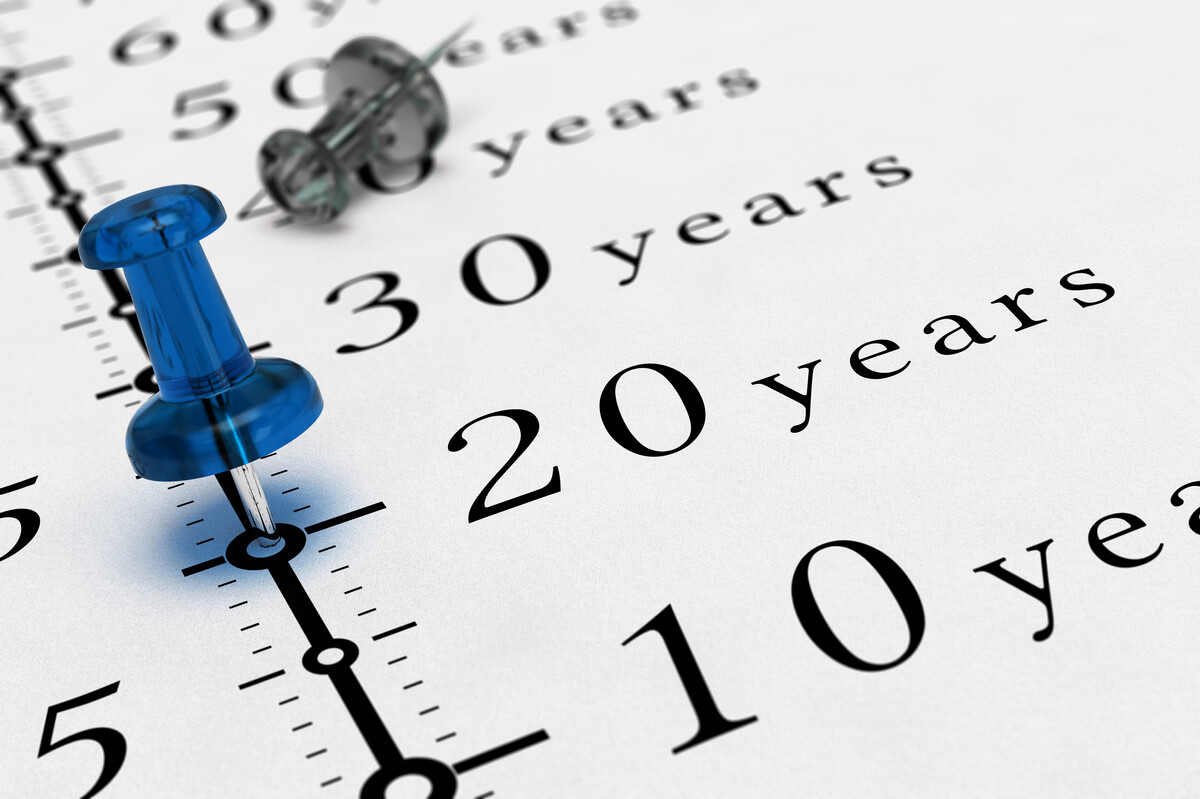 4. Mortgage Duration
A 30-year mortgage may be the best option when you buy a home in your 20s or 30s. When you're in your 50s, though, a loan of this length can turn into a huge financial burden. Consider where you'll be in 20 or 30 years, and think about whether or not you'll be able to make the payments. Most people experience a significant drop in income when they retire, and you don't want to struggle to pay your mortgage every month.
If possible, consider opting for a 15-year mortgage instead of a 30-year. This way, you can pay off your home loan while you're still working. When you retire, your cost of living will be much lower, which means you can enjoy your retirement in financial peace.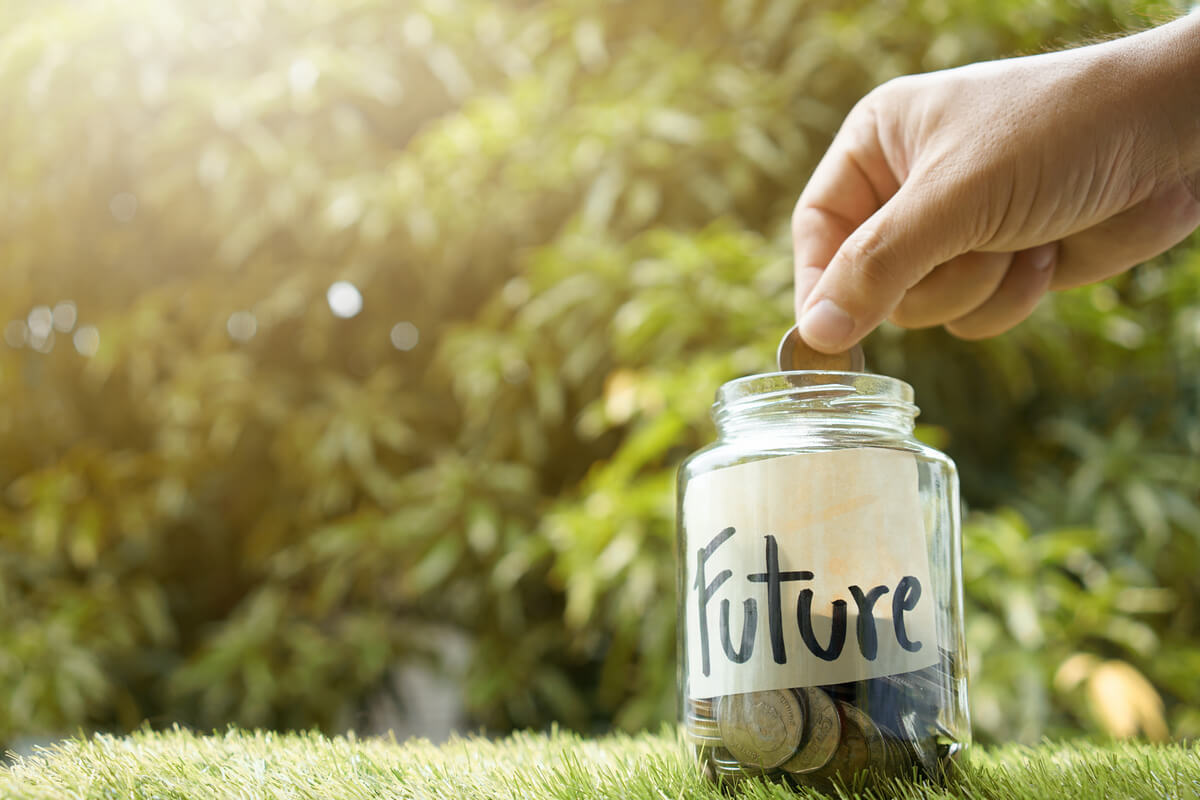 5. Financial Future
Before buying a home, you need to be sure that now is truly the right time. While you can't perfectly predict your financial future, you may be able to foresee certain hardships or expenses that may affect your ability to make mortgage payments.
Most people in their 50s are still in good health. However, if you or a family member has a health issue, you may face some serious medical expenses in the coming years. If you have a child in college or planning to attend college, you might decide to allocate money in your budget to help them pay for tuition. Any upcoming major expenses could interfere with your mortgage payments, so it's essential to have a strong understanding of your financial future before you decide to buy a house.
Buying a home in your 50s can be an exciting opportunity to get a fresh start and prepare for your retirement. There are plenty of things to keep in mind before you put in an offer, though. Most importantly, your home should be a blessing to you and your family rather than a burden. Make sure now is the right time to buy a house, and be certain that the property you choose is suited to your needs. Take your time when searching for homes, and consult with a real estate agent who's familiar with the properties in your area. If you put thought and consideration into the purchase, your new home can be the perfect place for you to settle down before retirement.