Purchasing your first home is a major milestone that can take years of hard work to achieve. It doesn't matter if you want to buy in Sienna or Riverstone the most challenging step in the process for most buyers is saving up the down payment. When you're already paying rent and other bills, finding extra money in your budget to save for your house can be incredibly difficult. Even if you get an FHA mortgage with a small down payment requirement, scraping together the funds may take a long time without assistance.
Fortunately, there are several programs in place that help first-time home buyers make their down payment. From repayable loans to grants, you have a wide variety of possibilities in receiving down payment assistance. If you hope to become a homeowner in the next few years, you should understand what down payment assistance is, what programs are available, and how you can qualify and apply for funding.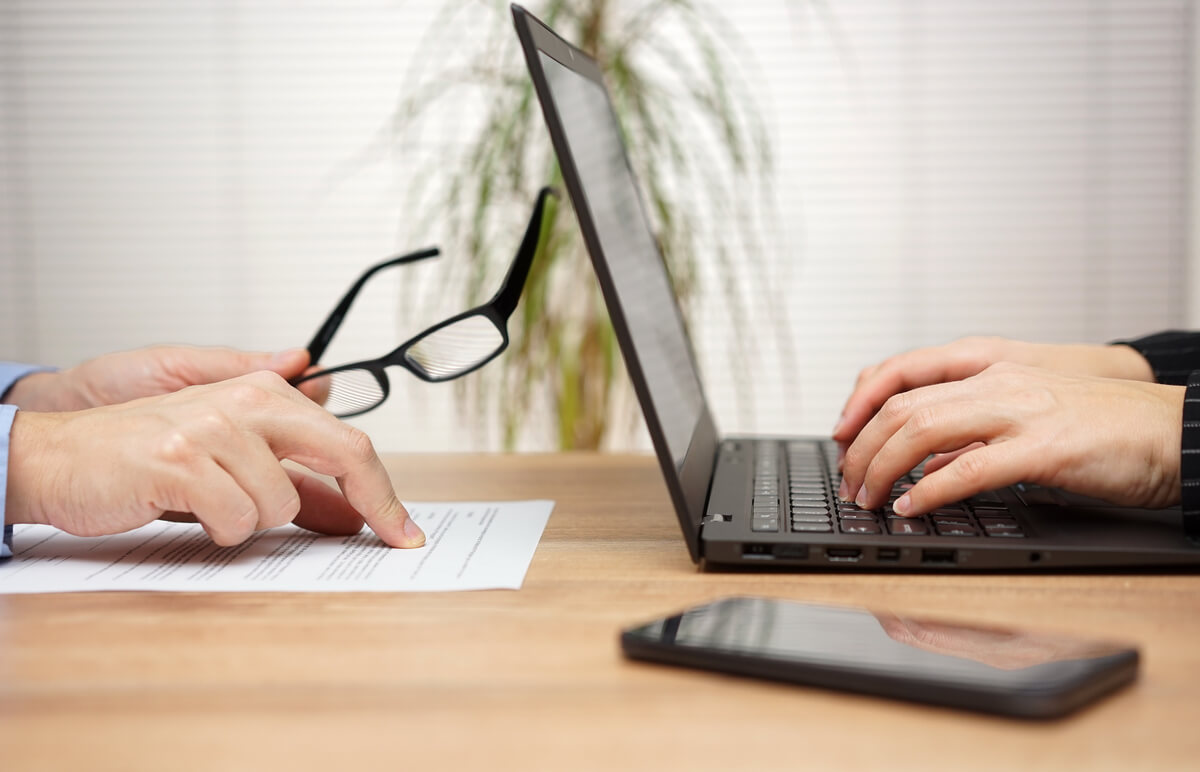 Types of Assistance
You can find thousands of down payment assistance programs across the country, and each one functions in a slightly different way. The most helpful form of assistance is a grant, which is a sum of money that you do not need to pay back. Typically, programs that offer grants will require that you use the home as your primary residence. You may also have to prove that you earn below a certain income level or meet other qualifications for the program.
Another great option is a forgivable loan, which is funding that will be forgiven as long as you meet certain terms. In most cases, the homeowner makes minimum payments on the loan for a set amount of time. Then, as long as they remain in the home and meet the other criteria, the remainder of the loan is forgiven.
Traditional loans can be very helpful for buyers, too. You have to repay these loans, so your down payment still ultimately comes from your own pocket. However, it can make homeownership accessible to you far sooner. Instead of waiting several years to save up your down payment, you could use the loan to buy a house earlier. Then, you have to repay the loan, but you're building equity in your home at the same time.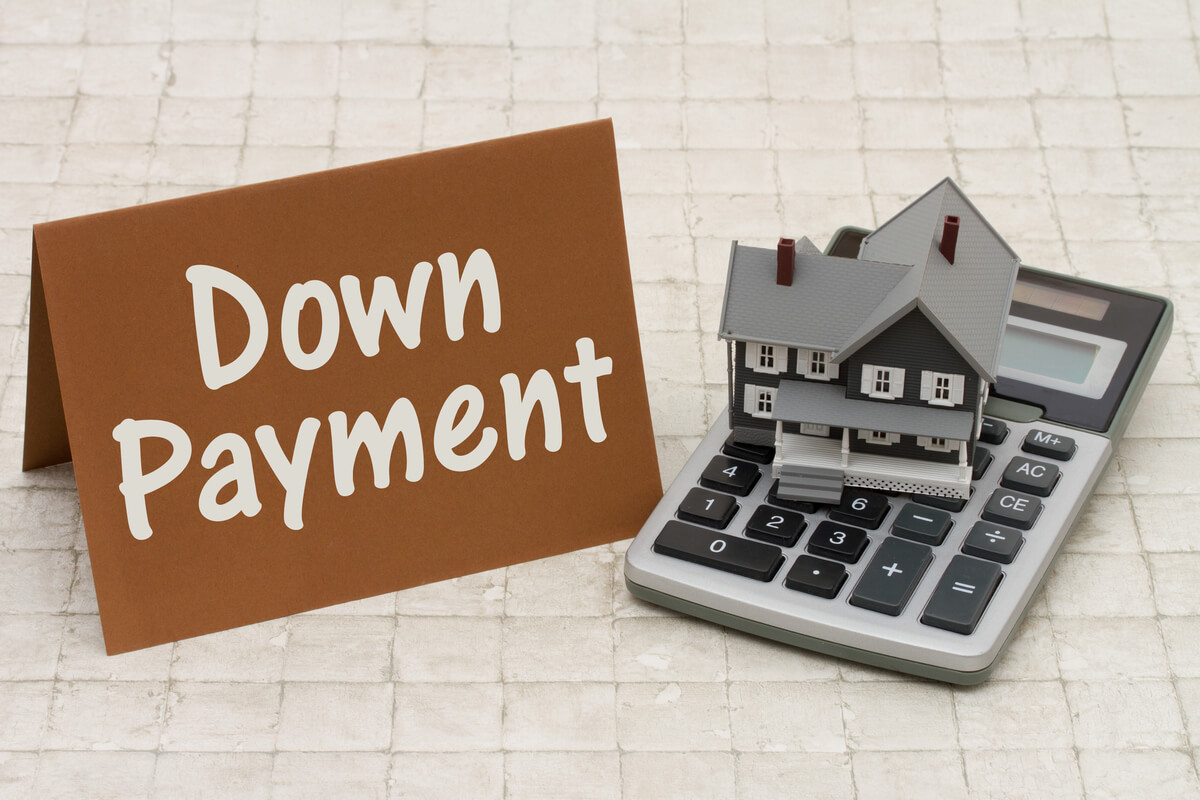 Down Payment Programs
There are a wide variety of federal, state, and local down payment assistance programs. Many are reserved for low-income individuals or for people who have a specific occupation. You can research the options in your area to discover whether you qualify for assistance.
The following are some of the most common down payment assistance programs: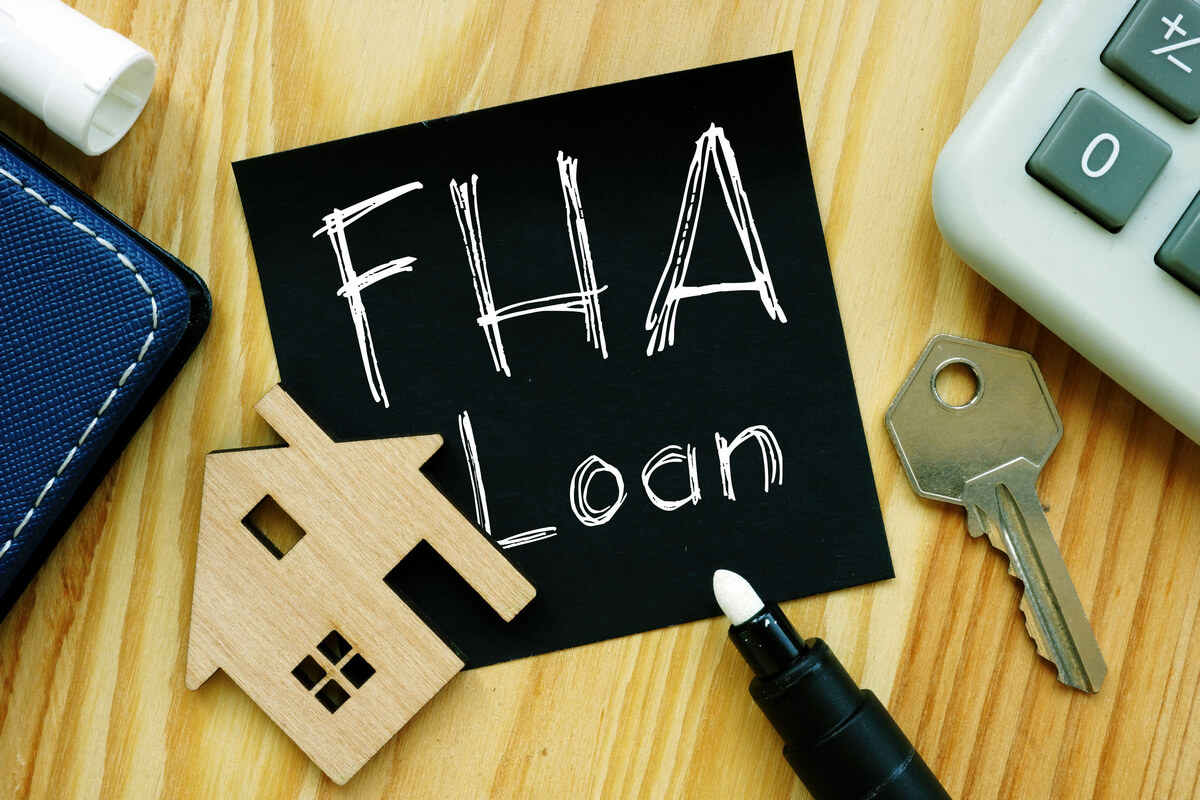 FHA Loans
The FHA is not specifically a down payment assistance program, but FHA mortgages generally require very small down payments. First-time home buyers can often be approved for down payments as low as 3.5%, which is much more accessible than the standard 20%. Additionally, because FHA loans are insured by the government, lenders are more willing to approve buyers who have minimal credit history.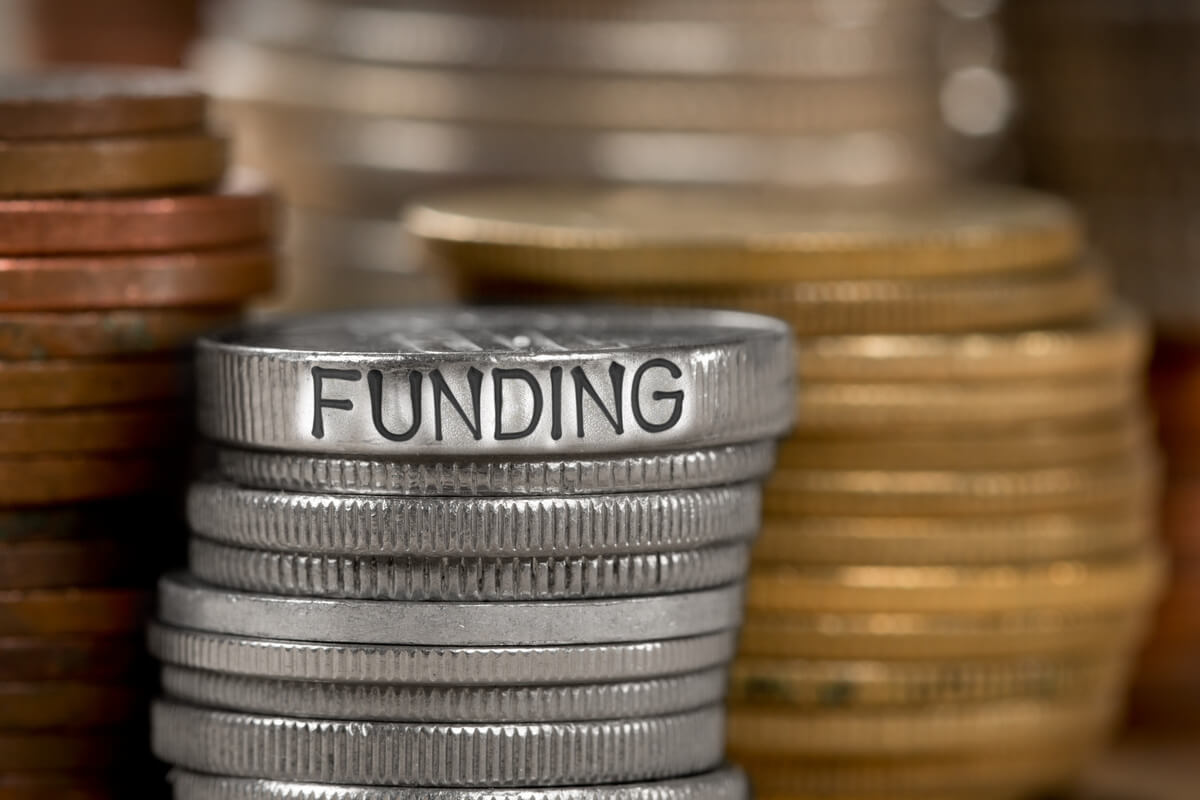 Chenoa
The Chenoa Fund is a national down payment assistance program that you may have access to if you get an FHA mortgage. To qualify for assistance through the Chenoa Fund, you must have a FICO score of at least 620 and a debt-to-income ratio less than 45%. Chenoa offers both forgivable and repayable loans.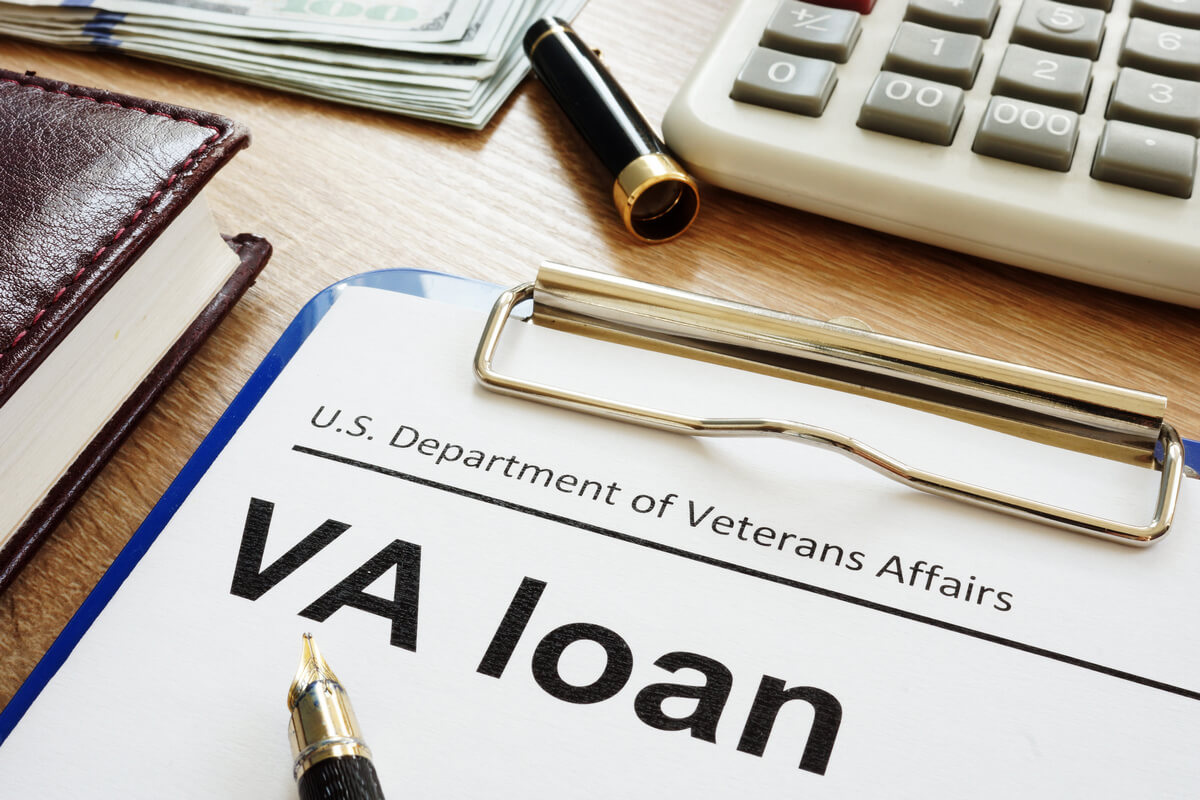 VA Loans
Military service members can qualify for a VA-backed home loan, which offers competitive terms compared to traditional mortgages. In many cases, VA-backed loans require no down payment at all. There are also a wide variety of state-specific down payment assistance programs for service members.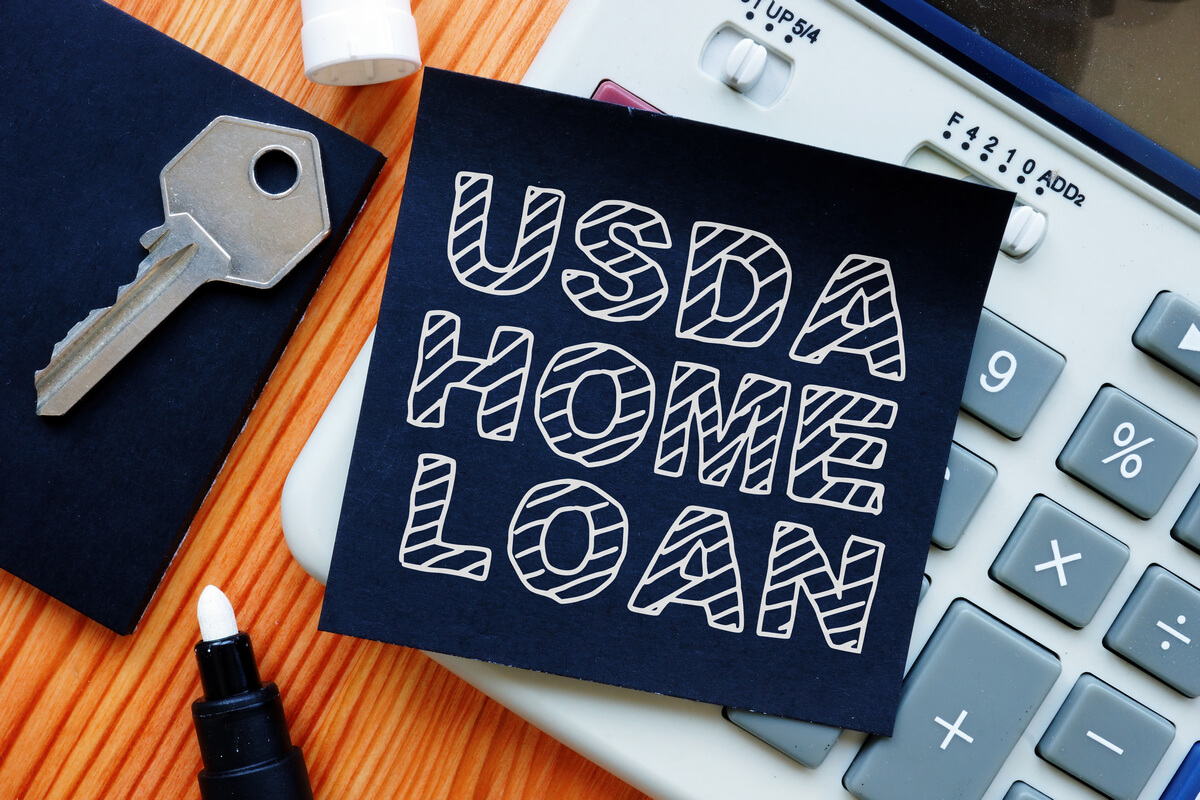 USDA Grants
The USDA offers several financial assistance programs for people who plan to purchase homes in rural areas. For example, the agency provides grants to help buyers purchase farms or ranches. You can also qualify for one of the USDA's programs if you are low- to moderate-income and buy a home in a designated rural area.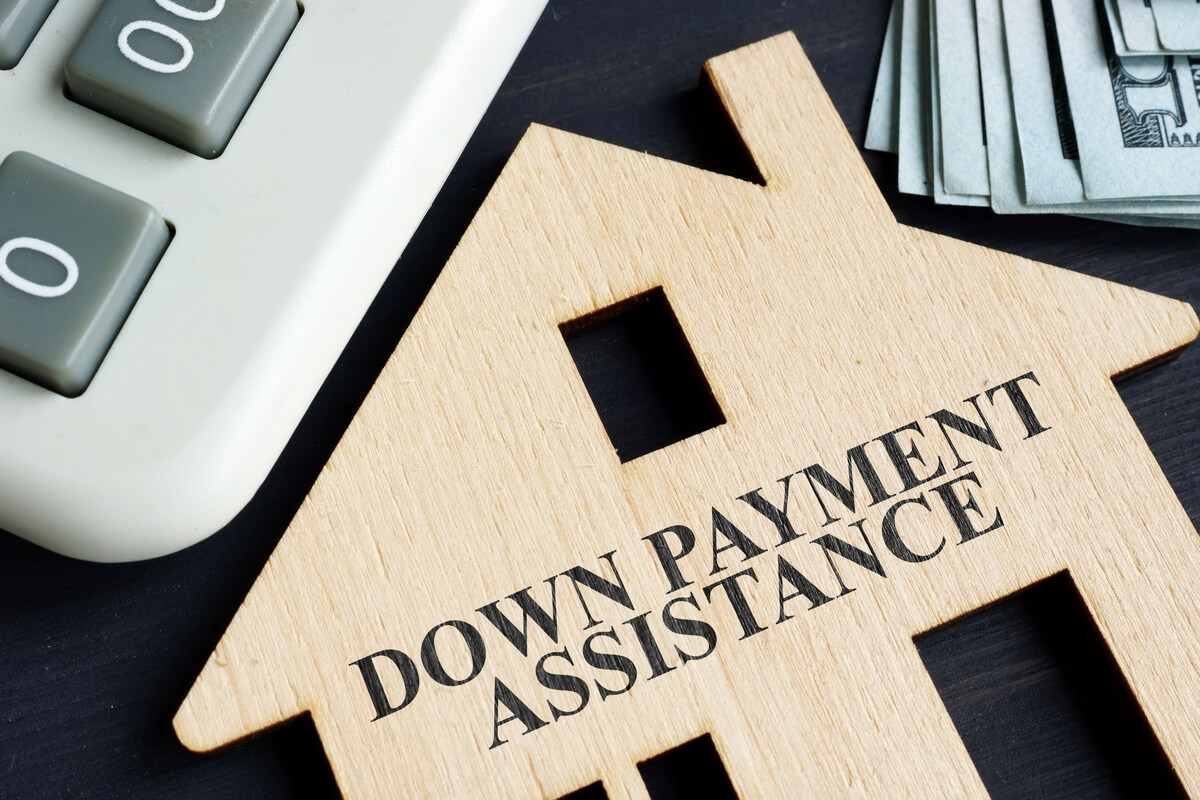 HUD Assistance
HUD programs offer down payment assistance to teachers, first responders, and other professionals in qualifying areas. For example, the Good Neighbor Next Door program allows these individuals to purchase homes for a 50% discount in communities that are undergoing revitalization.
How to Qualify
Because there are so many different programs with varying requirements, figuring out whether or not you qualify can be challenging. You can start by browsing the websites of the USDA, HUD, or VA to see if you meet the requirements for any of the federal down payment assistance programs.
You should also check with your state's Department of Housing to learn more about the assistance available in your area. You're especially likely to qualify if you're low- to moderate-income or if you have a job in public service. However, even if you don't fall into one of these categories, you should not give up your search. Many home buyers don't realize that they qualify for assistance and miss out on the opportunity for support.
The application process will vary from program to program, too. Most will ask for proof of income and employment, so you should be prepared to collect pay stubs, tax documents, and bank statements. They'll need information on the home you plan to buy, too.
A down payment assistance program is an excellent opportunity for first-time home buyers to begin their homeownership journey with financial security. Grants and loans make it far easier to fund a down payment, so you could become a homeowner much earlier than you anticipated. Owning a home is one of the best ways to build wealth and achieve financial stability, so you should look into local, state, and national down payment programs to find assistance.