If you live in a red-hot real estate market, you know how intense the home buying process can be. When the buyers outnumber the sellers, people will go to great lengths to get their offers accepted. In some cases, buyers and investors even make offers on homes that aren't for sale.
You might have already received some unsolicited offers on your home in recent months. If you haven't, you shouldn't be surprised if you receive a letter or a phone call offering to pay cash for your house. These offers can be surprising and may even make you uncomfortable. Knowing where they come from and what your options are for dealing with them will help you handle the situation with minimal stress.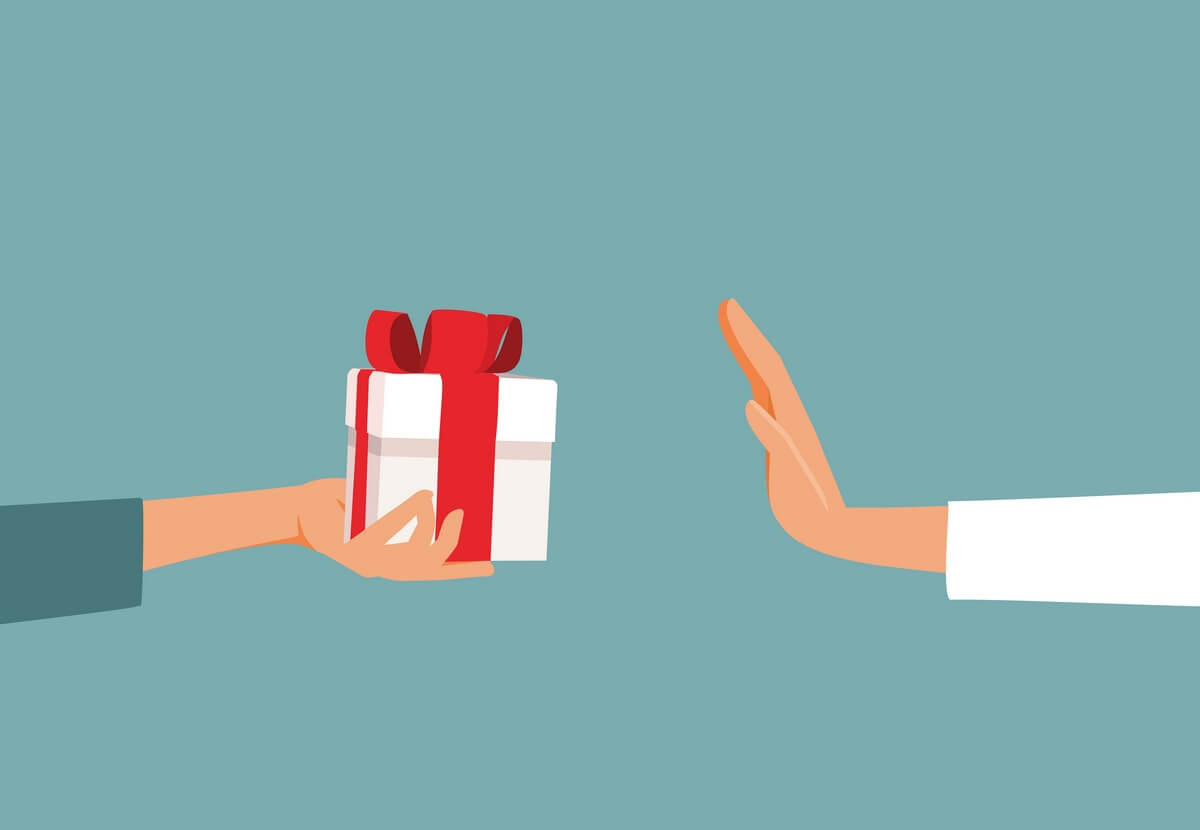 Who Is Making Unsolicited Offers?
When you receive an unsolicited offer on your home, the potential buyer may explain who they are and why they're interested in the property in their message. However, these offers are sometimes brief and vague. Here are the three main entities that might be behind the offer: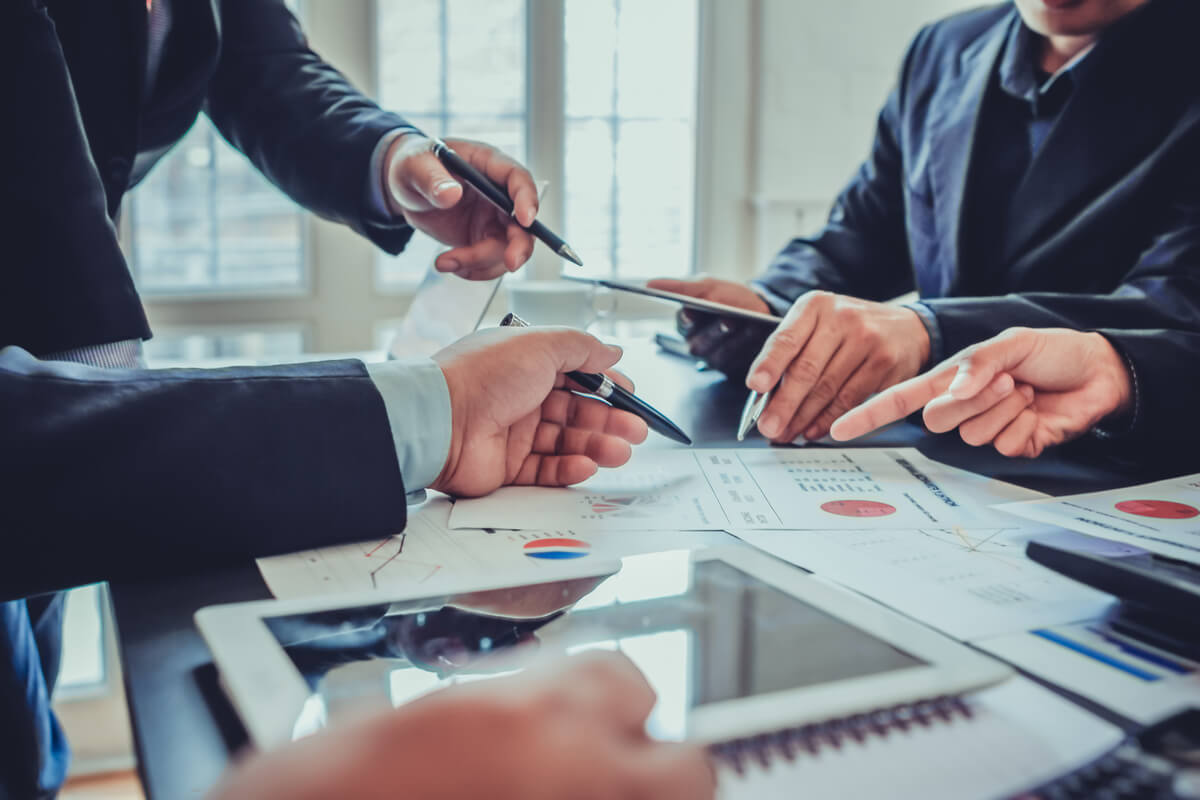 Investors
Real estate investors can identify markets that are on their way up. Their goal is to purchase properties before the value skyrockets so that they can rent them out or flip them for a profit. If you live in an up-and-coming neighborhood, you're especially likely to receive unsolicited offers from a real estate investor. They often make cash offers that are significantly below the market value because they're prepared to negotiate.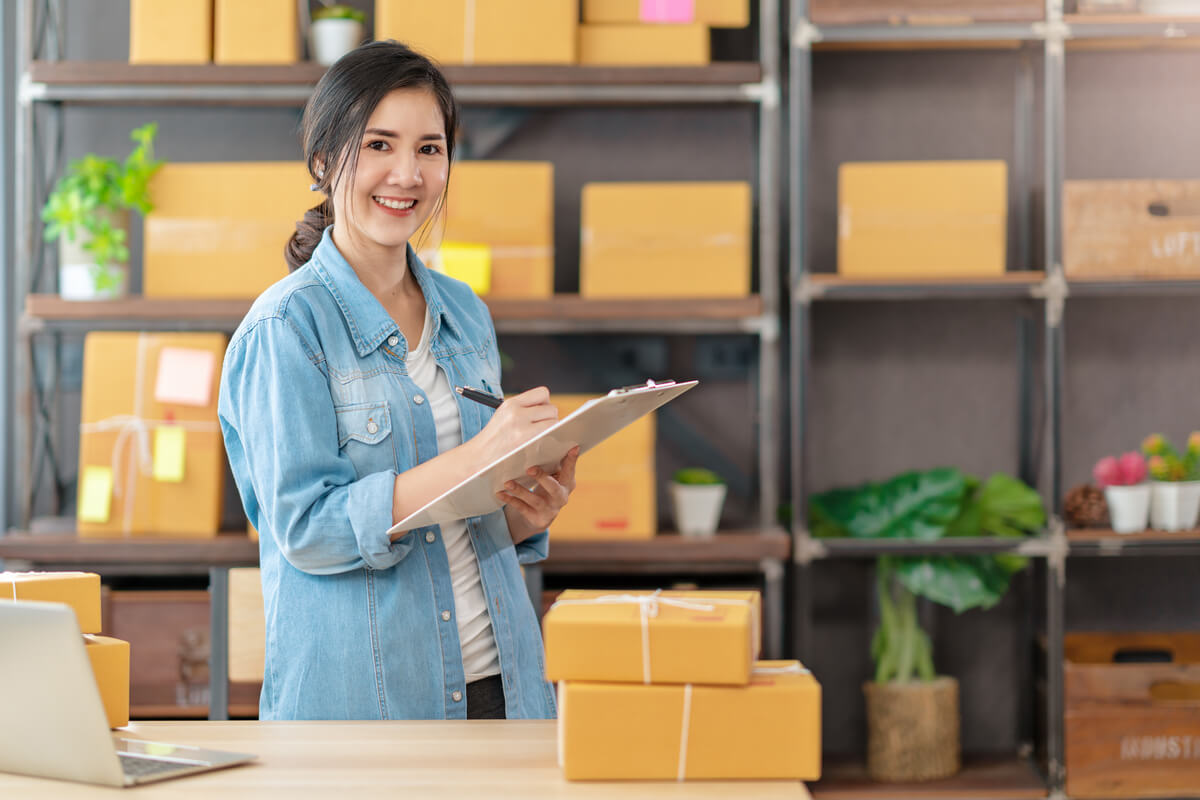 Wholesalers
Wholesalers find homes for other investors or buyers. They usually offer the homeowner a price far lower than the market value of the property, and they put in the work to negotiate and create a contract that the seller agrees to. Then, they immediately assign this contract to their client. The client pays the wholesaler a higher amount for the home, and the wholesaler keeps the difference.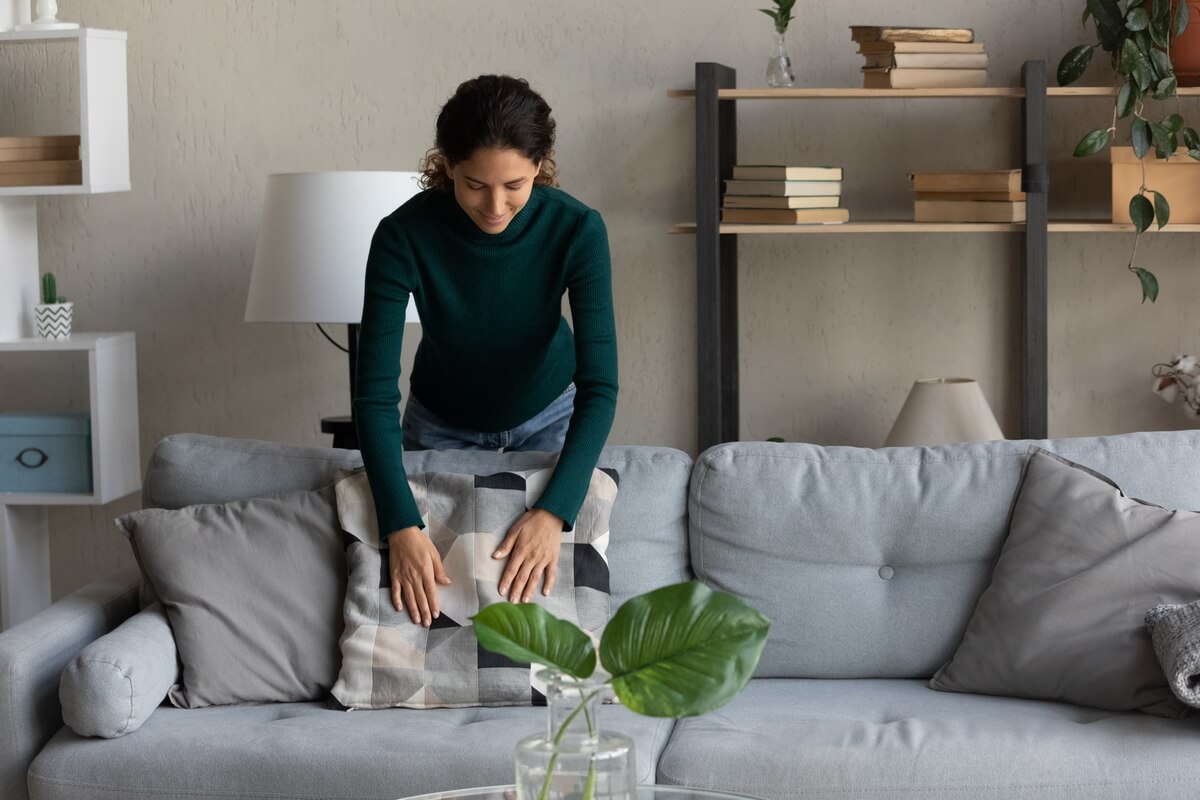 Individual Home Buyers
While most unsolicited offers may come from people or companies seeking financial gain, individual buyers sometimes make offers as well. If you live in a highly competitive real estate market, a buyer and their agent may reach out to homeowners to discuss the possibility of selling. In this case, the buyer has probably taken a specific interest in your home because of its appearance, layout, or location.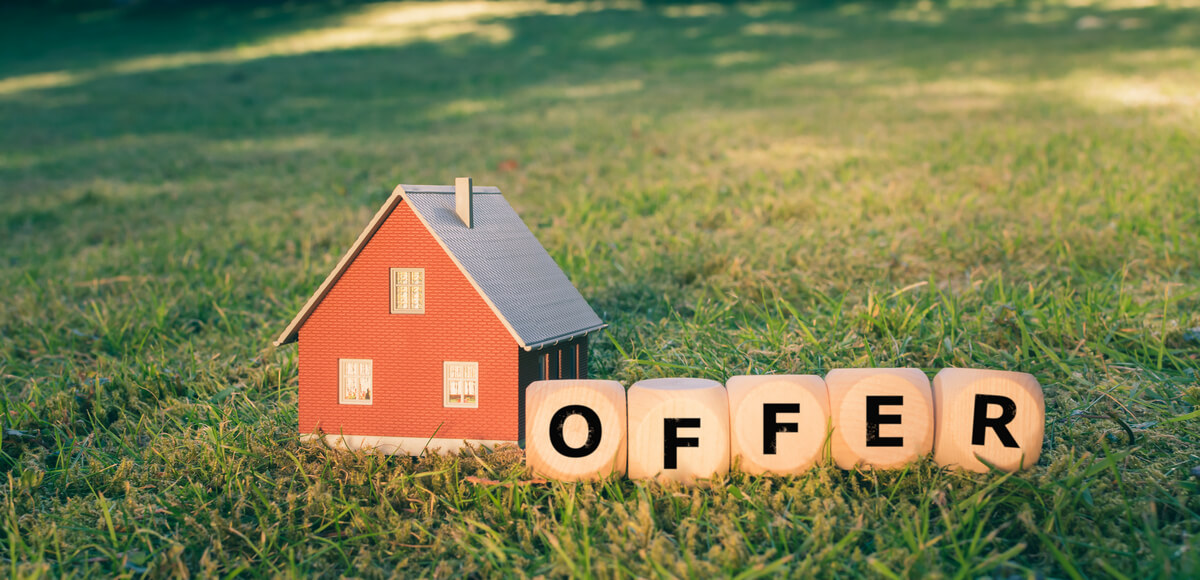 Why You're Getting Unsolicited Offers
Unsolicited offers usually come from investors who want to make a profit from your home. Whether they plan to resell it at a higher price or rent it out, they see the value in your home and are ready to capitalize on it. Home prices have been increasing dramatically in the last couple years, and some investors predict that these price hikes will continue. By buying as many properties with cash as they can in the current market, they can almost guarantee making a profit in a few years.
Offers from individuals usually occur in extremely competitive markets, which are commonplace today. In many areas, sellers get multiple offers within hours of putting their homes on the market. Buyers are prepared for bidding wars and often make offers that are tens of thousands of dollars above the asking price.
For buyers who can't get approved for massive mortgages or who don't have enormous down payments saved up, these conditions can be incredibly frustrating. It can feel like they'll never have a chance because homes on the market sell within hours or days. Approaching homeowners who haven't listed their properties can be a safer, less competitive option.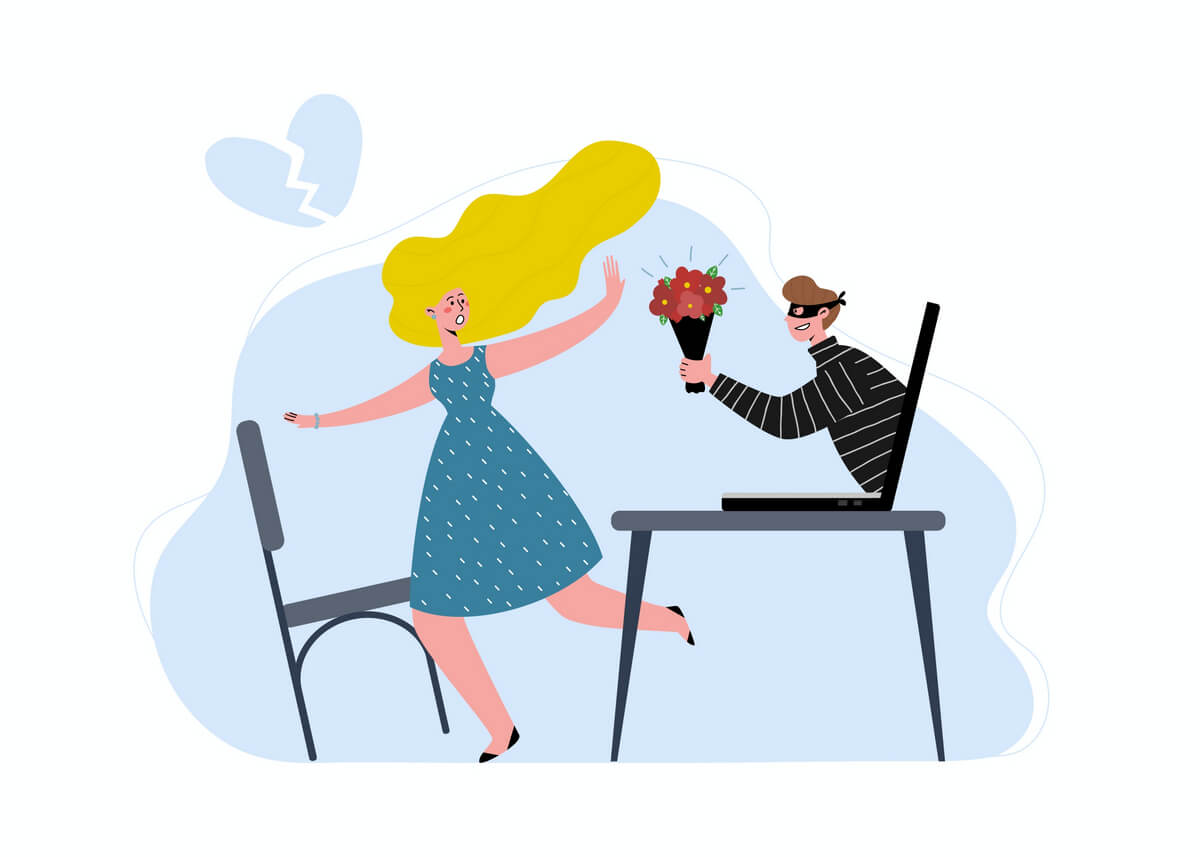 Recognizing Scammers
When you receive a generic, brightly colored flyer offering to buy your home for cash, your first thought may be that you're the target of a scam. These offers can seem too good to be true, and it's always wise to be wary of big financial dealings.
No reputable buyer will ask to complete the transaction without having a face-to-face conversation. If an individual wants to conduct business solely through email, you should probably steer clear. Talking to a trusted real estate agent is essential, too. Your realtor can identify red flags and help to facilitate the transaction if you do decide to sell.
Most unsolicited home offers are not outright scams. However, if you follow up about the offer, you'll likely find that the investor offers a price far below your home's market value. They hope to find homeowners who are lured in by the promise of a quick sale or who are unaware of the current value of their property. You can protect yourself from being undercut by thoroughly researching the market in your area and determining a fair price for your house.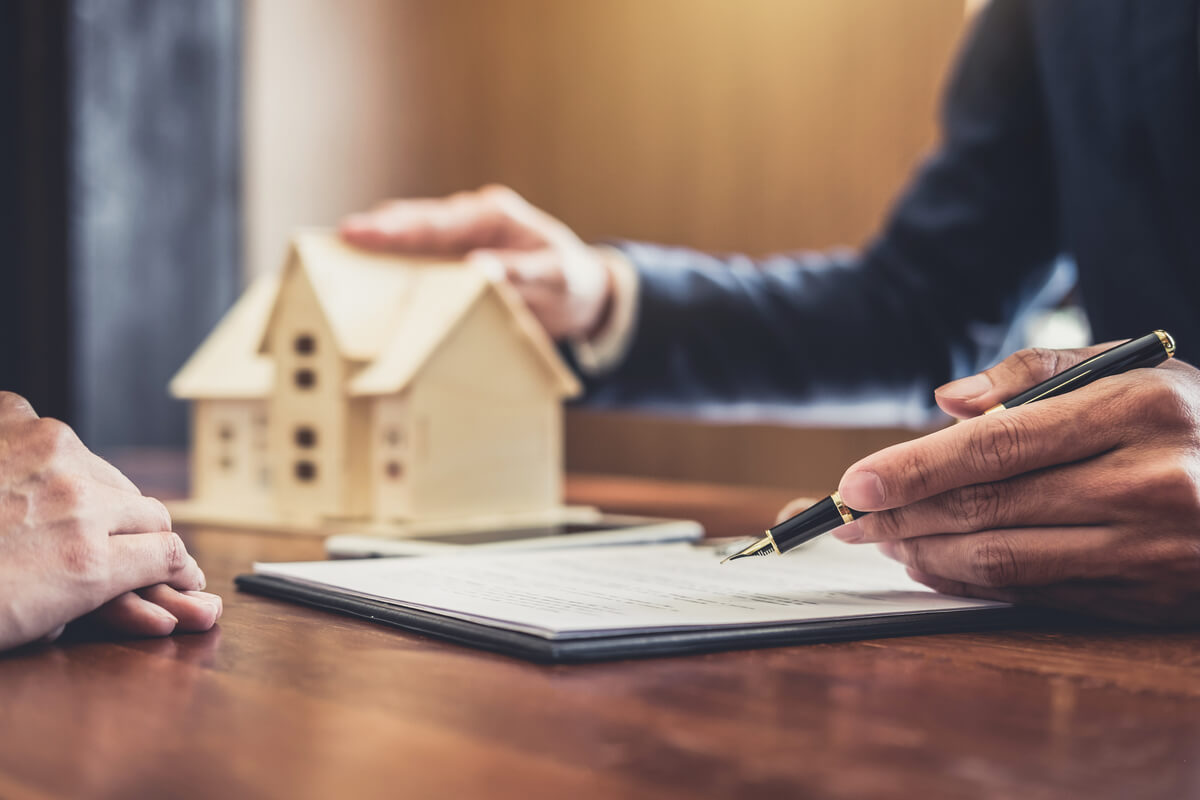 What to Do if You Get Unsolicited Offers on Your Home
If you determine that an offer is trustworthy, you have a few options for dealing with it. Here are three possibilities for handling the situation: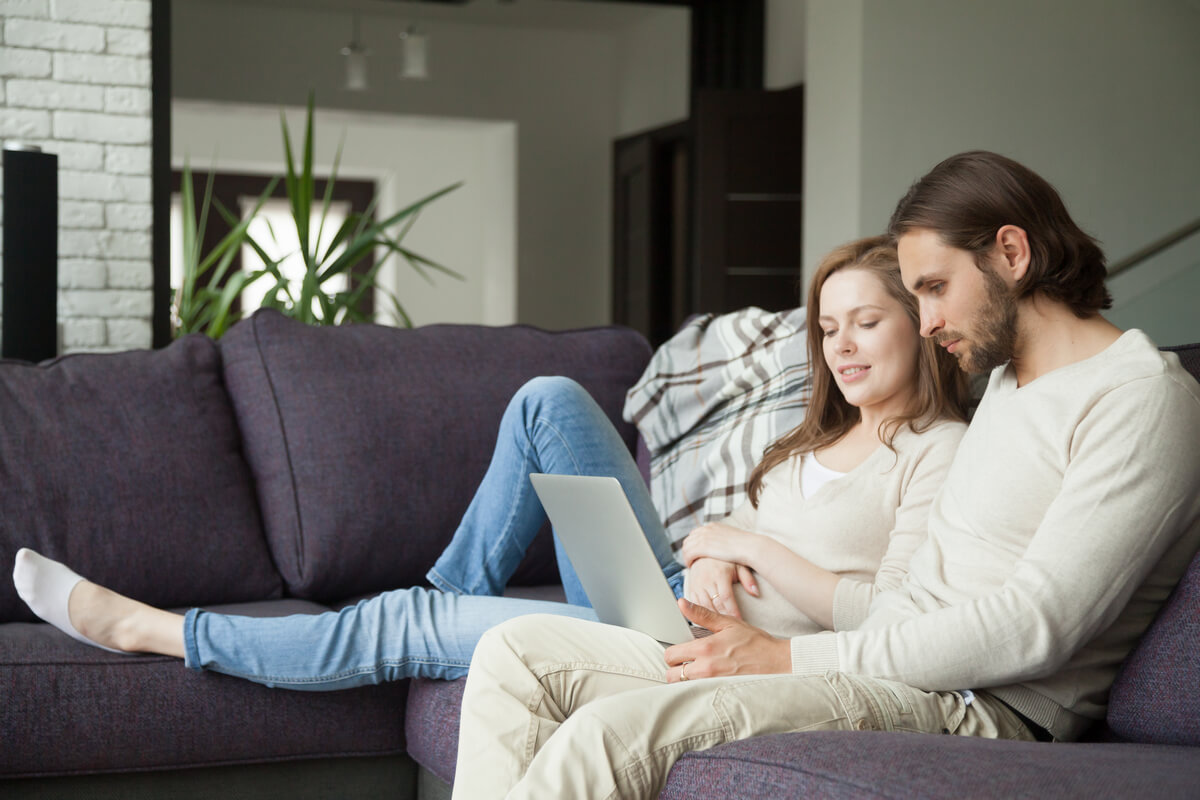 Consider the offer
Maybe you've already been entertaining the idea of selling your home. If the market is strong, you could make a considerable profit by selling. In this case, you should first hire a real estate agent so that you have a professional in your corner. You and your agent can evaluate the offer to decide whether or not it's worthwhile, and you can negotiate for a higher price.
The biggest risk in this situation is receiving too little for your house. In a hot market, you can get highly competitive offers from buyers. Don't undervalue your home for the sake of a fast sale. Even if a cash offer seems desirable, be sure that you're getting the amount you deserve for the home.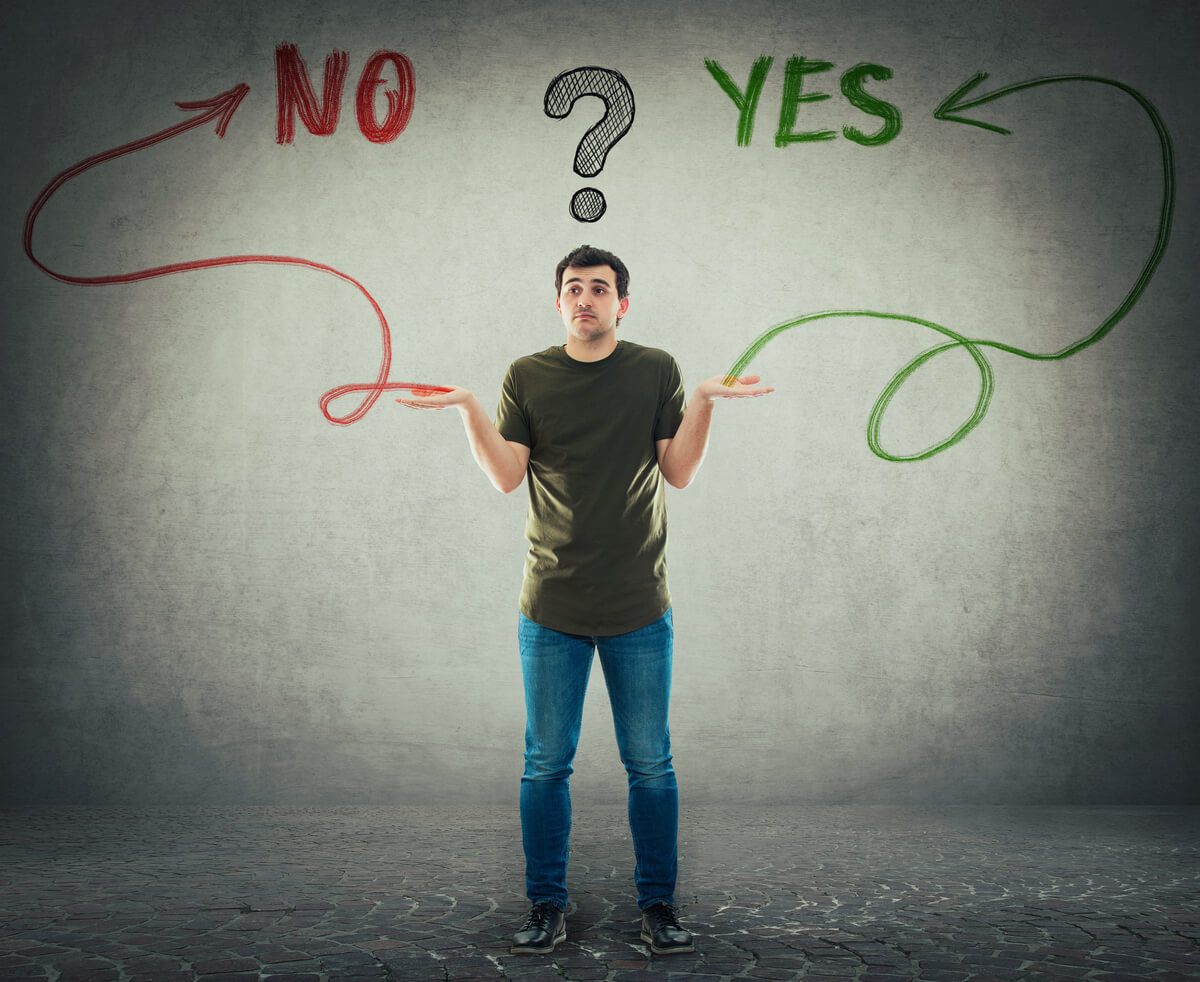 Don't respond
If you're not interested in selling your home, the simplest option is to not respond. You don't have to return the phone call or respond to the letter. After a couple attempts, the buyers will probably give up and stop contacting you. Treat the offers like regular junk mail, and continue on with your life without worrying about selling.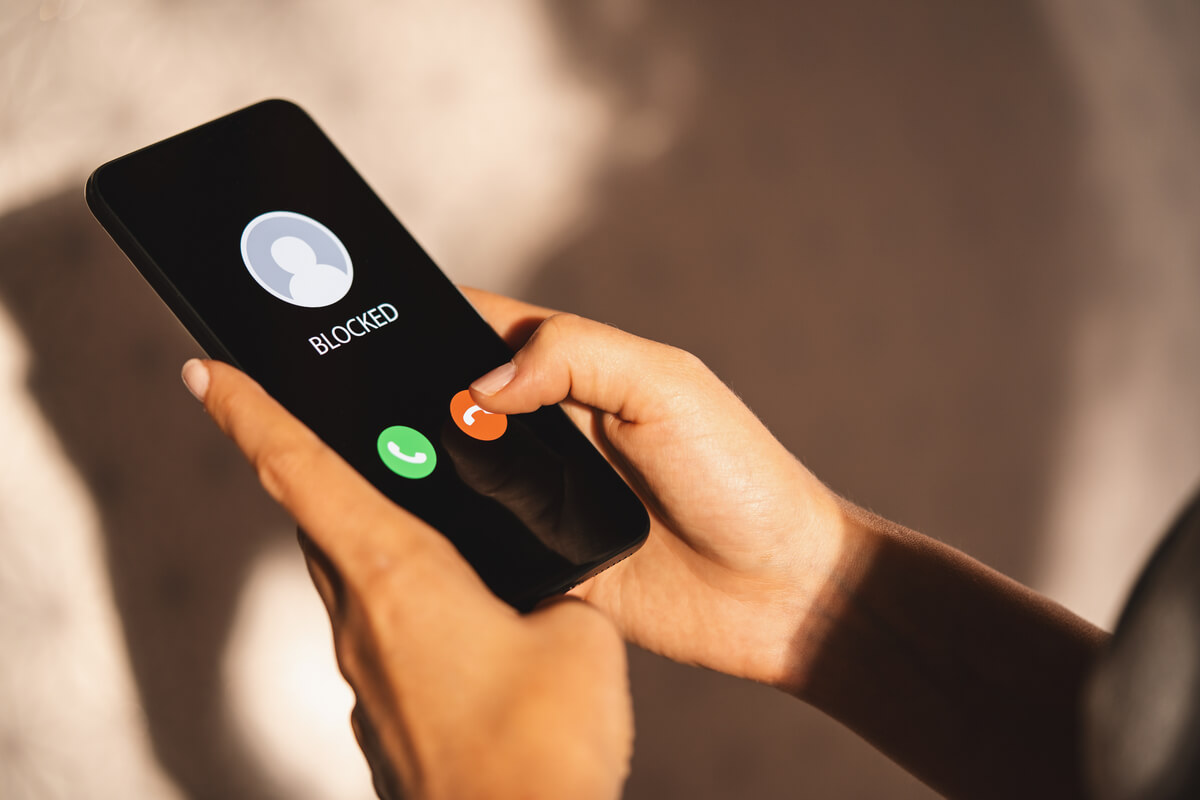 Block unwanted callers and mail
The invasion of privacy is a major concern for homeowners who get unsolicited offers. It can feel uncomfortable to know that someone is scoping out your property, and you might feel desperate to put a stop to the messages.
In this case, you can try to block the phone numbers and remove yourself from mailing lists. Adjust your phone's settings so that your phone automatically silences calls from unknown numbers, and consider installing a call-blocking app that filters out spam or scam calls.
When you receive emails or letters from companies, reach out to them and request that you be removed from their contact list. Additionally, you can put your name and address on the Data & Marketing Association's opt-out list so that you stop getting unsolicited mail.
Receiving unsolicited offers on your home might be exciting if you've been thinking of selling, or it could be frustrating if you want to be left alone. In most cases, these offers indicate that you live in a hot market, so you should take this as a sign that you have significant negotiating power. No matter your circumstances, though, you should always consult a real estate agent or a financial expert before you act on an unsolicited offer.
If you receive unsolicited offers on your home through phone, email, or traditional mail, you could either ignore or entertain the idea of selling your home. This can be a quick and easy way to sell the house, but the offer may be lower than what you deserve. Be sure to work with a real estate agent to understand the details of the offer and get the best possible deal.