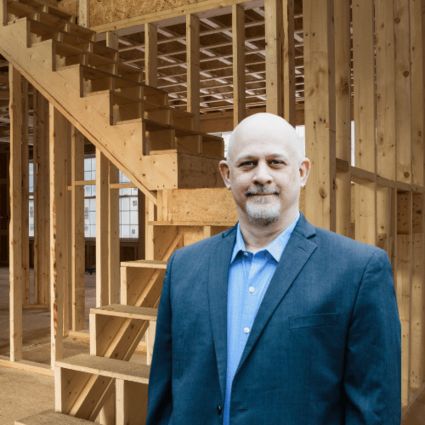 John Henson-Rogers
REALTOR®
A little about me
John Henson-Rogers, of Champions Real Estate Group, based in Sugar Land, Texas, is a twenty-two-year veteran of the real estate industry and has represented clients all over Fort Bend, Brazoria, and Galveston Counties. John has built a solid foundation of clients in this community through his professionalism, attention to detail, and commitment to always put his client's needs first.
He studied Real Estate Finance at Stephen F. Austin State University, and shortly afterward, he began work in the real estate industry. John always knew that he wanted to chart a path helping others, and found his true calling in real estate, serving his clients and guiding them through one of the biggest investments of their lives. Passionate about making sure that his client's financial goals were also met during a real estate transaction, John obtained his mortgage loan officer license to leverage his know-how and experience to exceed his client's expectations.
Active in the community, John is a proud part of the DePelchin Children's Center effort to create a world where every child is safe and healthy. Since adopting his two sons, that commitment to help achieve that goal of every child deserves a safe place to call home has become even more important to his life mission.
In his free time, John is an avid cook and recently taking up mixology. Spending time in the kitchen together with his friends and family is never something John takes for granted. John said, "Finding time to cook a special meal that is specific to the favorites of a friend or family member brings me true joy. It makes my heart full."