Any move can be a challenging experience, but it's especially daunting to move across the country. You can't take multiple trips to transport your belongings, and you have to carefully schedule every step of the process to ensure everything goes smoothly.
A cross-country move is hard work, and it's rare for everything go to according to plan. However, preparing in advance is the best way to reduce your stress. Here are eight tips for moving across the country: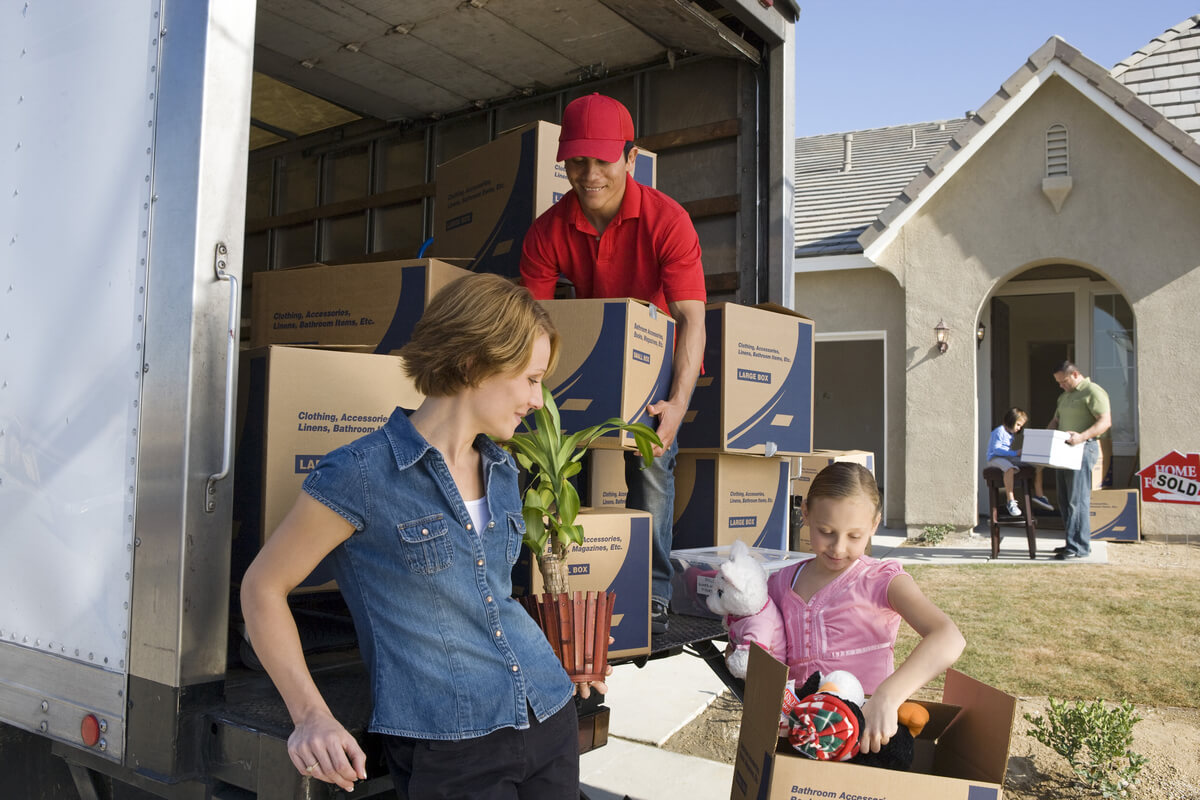 1. Make a checklist.
Organization is the key to managing any move successfully, and it's particularly important for long-distance moves. When you're permanently leaving your state or city, forgetting to complete a task can put you in a stressful and frustrating situation.
Make a to-do list as you start planning your move so that you have a written record of everything that needs to happen. As soon as you think of another task, add it to the list. It can help to include the date that each item needs to be completed by, too. Here are some examples of things you may need to do before you move across the country:
Forward your mail.
Disconnect your utilities at your old home and connect them to your new home.
Cancel your gym membership.
Make last-minute doctor or dentist appointments; transfer your medical information to your new healthcare providers.
Change your address with your bank, car insurance company, and cell phone provider.
Update your voter registration.
2. Start as early as possible.
Packing your belongings and preparing to move always takes longer than you'll expect. If you think you'll need to start packing a month before your moving date, you should instead start six weeks before. Moving is stressful, but giving yourself plenty of time will make the experience much easier. When you start early, you can pack everything carefully and maintain an organizational system, which will make unpacking and settling in far less stressful as well.
You could make a list of items to pack by necessity to figure out where to start. For example, you can probably start packing up books, decor, and spare bedding first. The last things you pack might include dishes, clothing, bathroom items, and other essential belongings you use on a daily basis.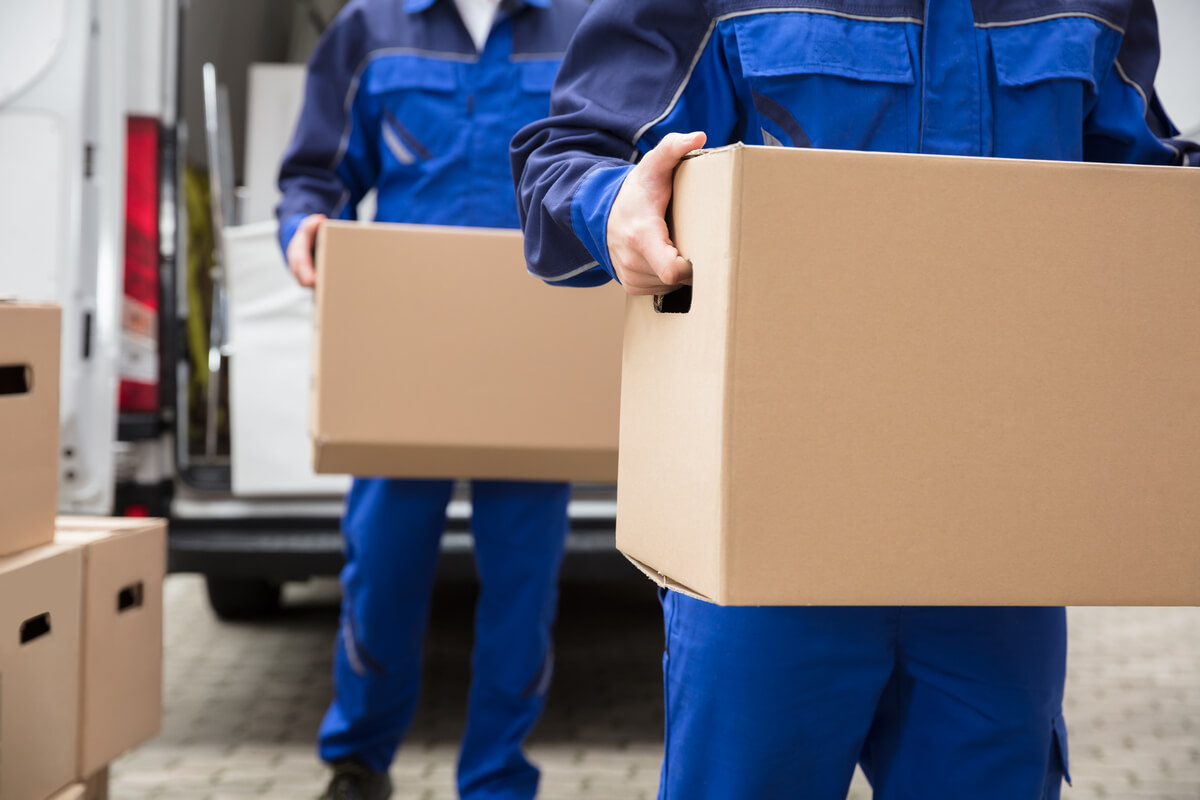 3. Know what to expect when hiring movers.
You have several options when working with a moving company. The more help your movers offer, the more you should expect to pay. However, when it comes to cross-country moves, the extra assistance can be worth the cost.
Full-service movers will pack your belongings, transport them, and unpack them in your new house. This can be especially helpful if you have kids, are starting a new job right away, or otherwise have little time to handle the move on your own. If this option doesn't fit within your budget, though, you could pack your belongings yourself and hire a moving company to transport them. The least expensive option is to rent a moving truck or trailer and drive it yourself to your new location. If you rent a truck, keep in mind that you'll have to find a way to transport your personal vehicle to your destination.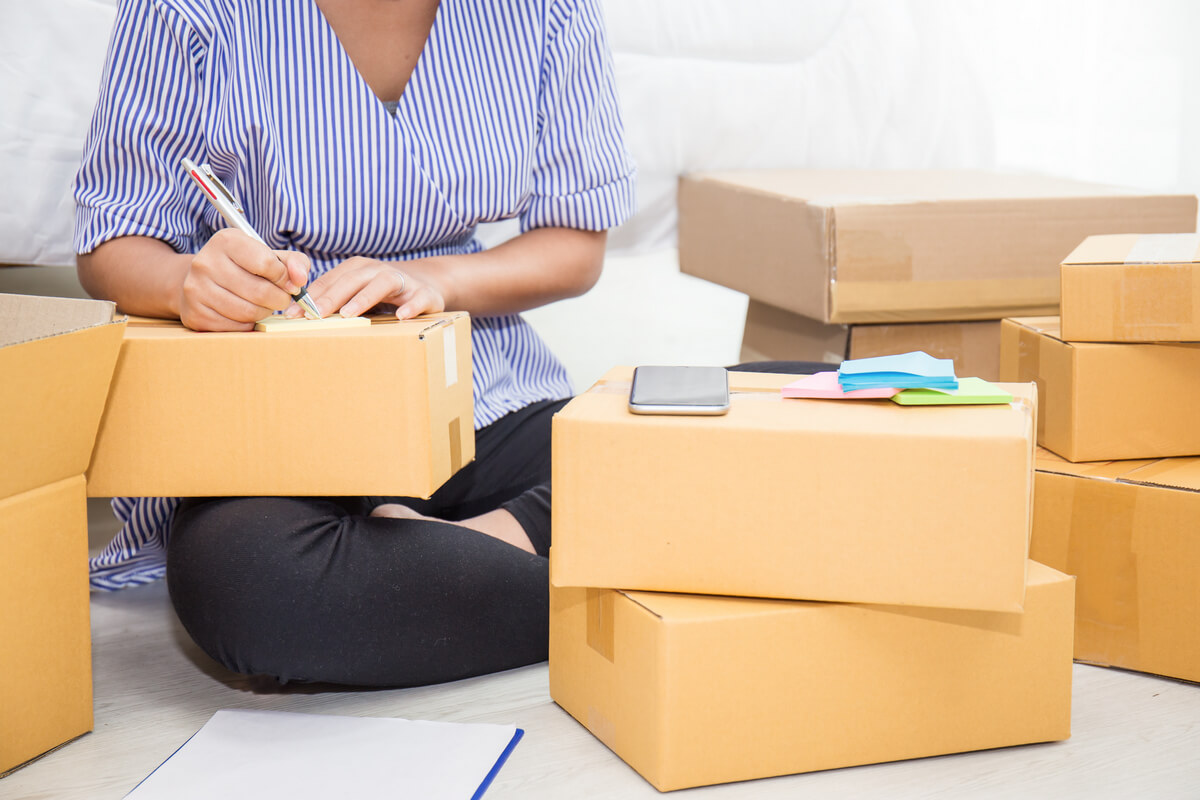 4. Negotiate with your employer for relocation reimbursement.
If you're moving to a new state for a job opportunity, your employer should offer you a stipend for your moving costs. Some employers will reimburse your expenses, and some will simply give you the money up-front. You can negotiate your relocation reimbursement when you negotiate your salary and benefits. However, you will have to pay taxes on this amount at the end of the year.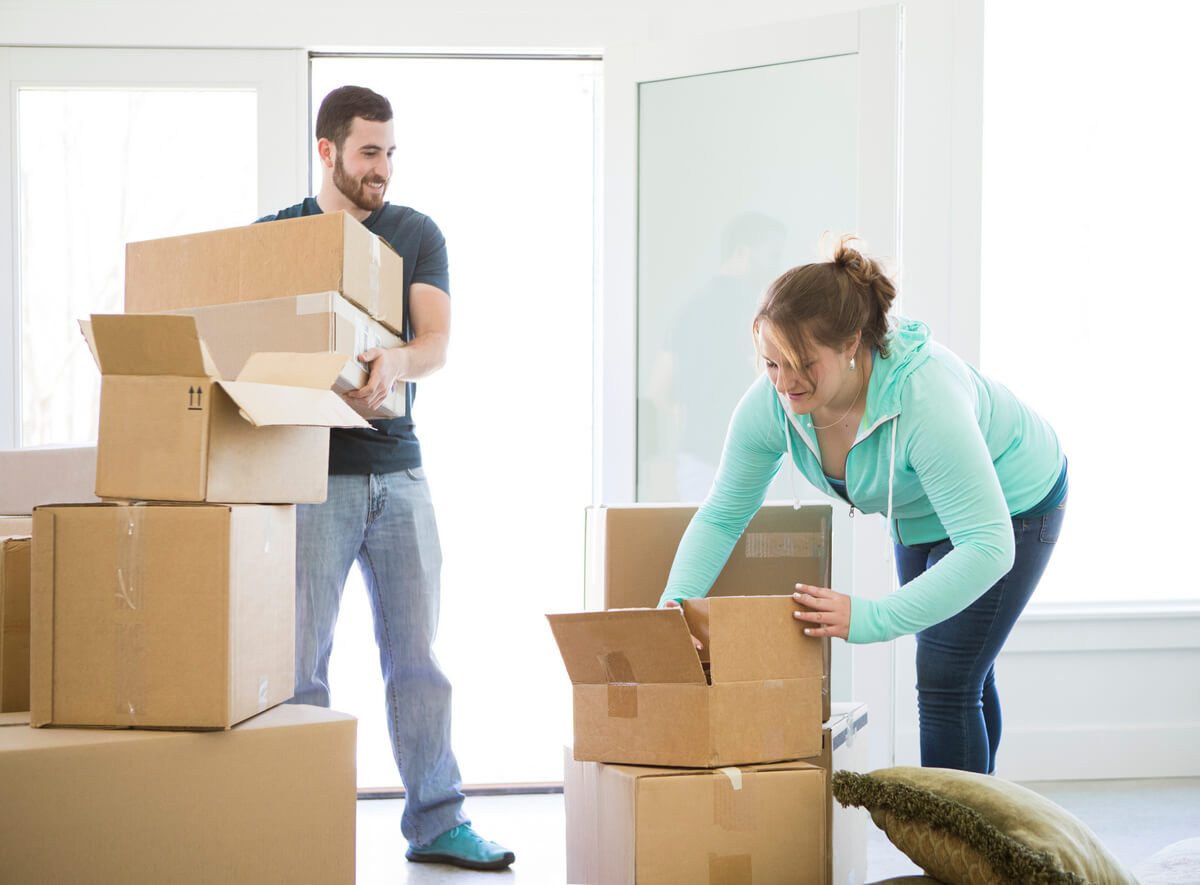 5. Downsize as much as possible.
Whether you're moving across the country or down the street, this is a great opportunity to declutter and downsize on your belongings. The cost of a cross-country move is directly correlated with the amount of possessions you have, so take the time to evaluate every item you own. If you don't love it or use it frequently, it may be time to part ways with it. Not only will this make moving easier, but it will also reduce the clutter in your new home.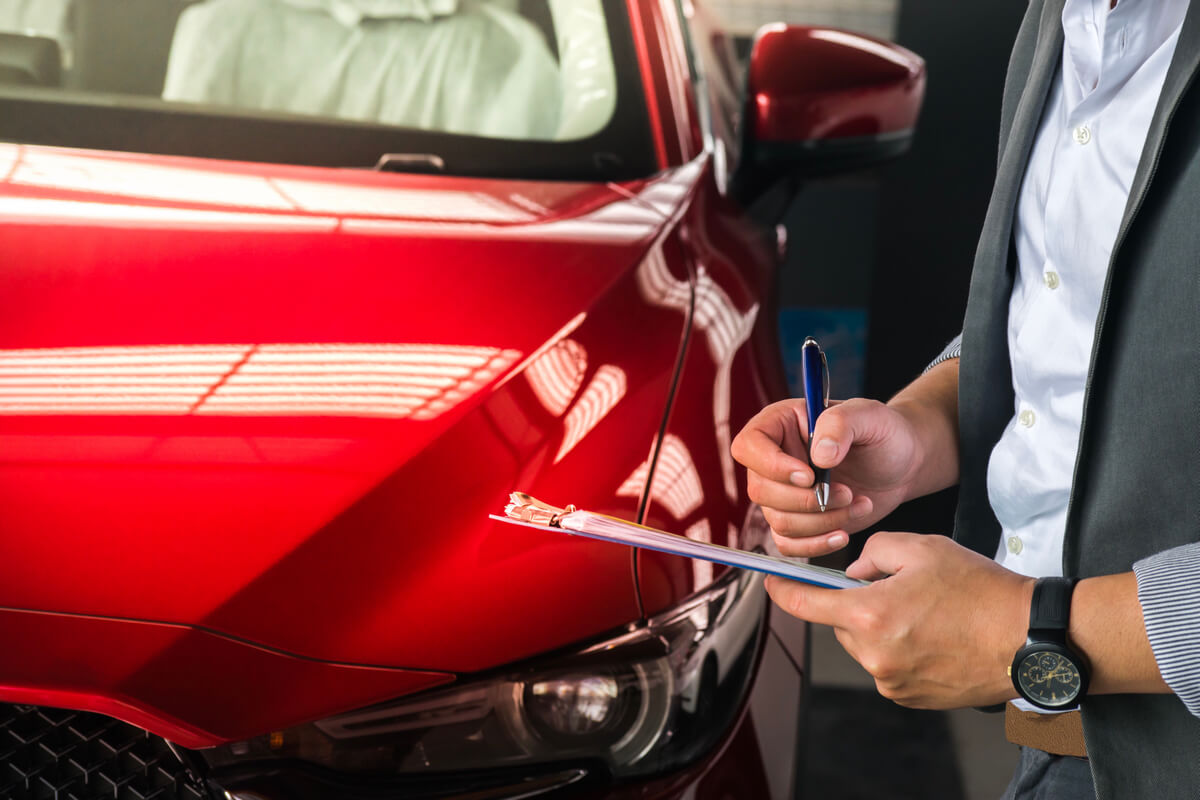 6. Have your car inspected before you move.
If you're driving across the country during your move, getting your car inspected first is critical. The last thing you need is for your vehicle to break down in an unfamiliar location while you're trying to make it to your new home.
Even if your car isn't due for an annual inspection, bring it to a trusted mechanic to make sure everything is in good working condition. Make sure your tires, brakes, and battery will withstand a long road trip, and invest in new parts if your mechanic isn't confident about your vehicle. Now is a great time to get an oil change, too.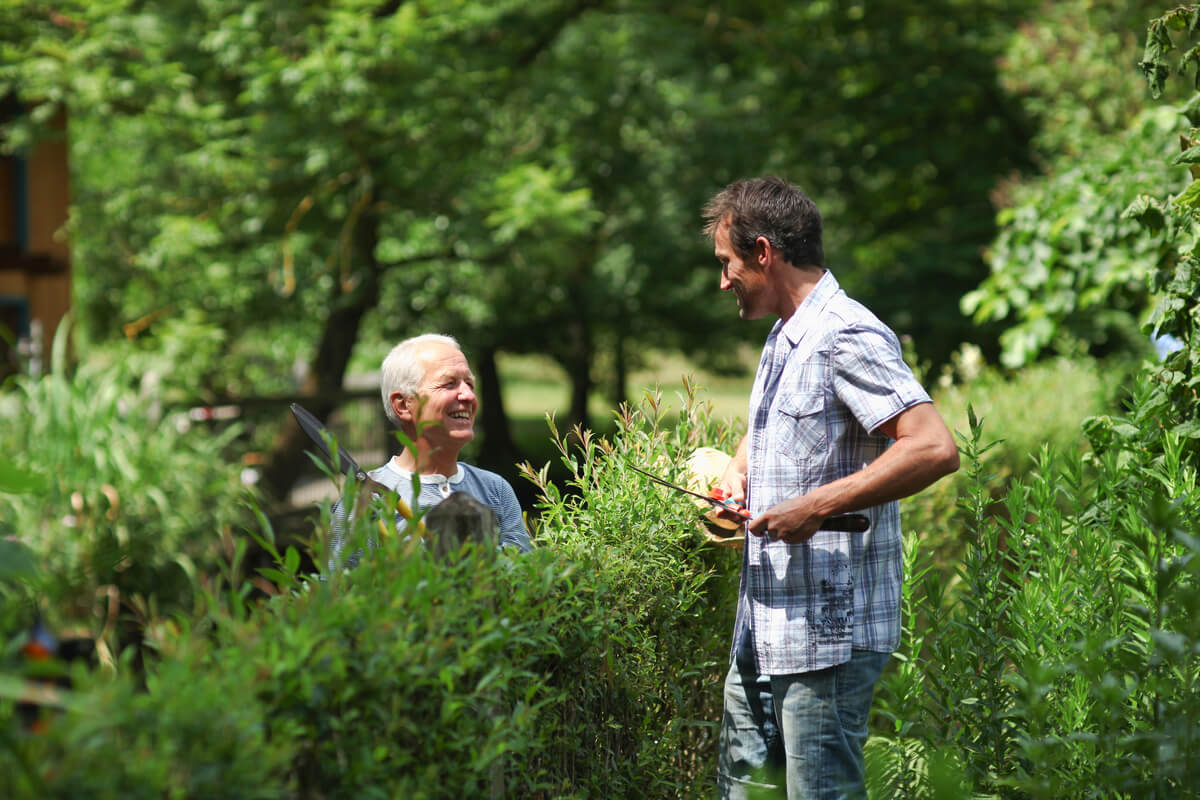 7. Connect with anyone you know who lives in your new area.
The logistics of moving will probably occupy most of your time in the weeks leading up to your move, but you should also start thinking ahead to your new life. Moving across the country is overwhelming, but tapping into your network to find new friends will help with the adjustment period.
Ask around your current community to see if anyone has a friend or family member in your new city. Even if you don't directly know this person, you can reach out to them to try to make a connection. They may have good recommendations for things to do in the area, or they might offer helpful information about weather, safety, and other considerations.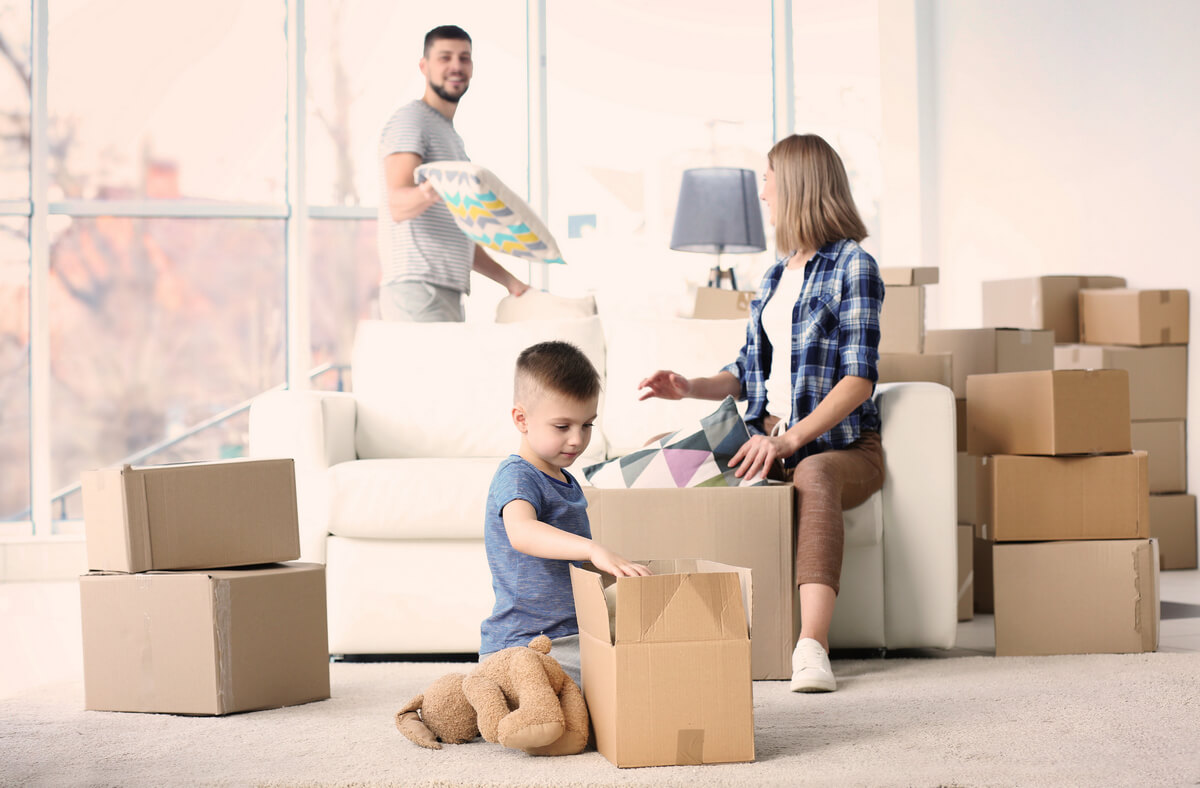 8. Take your time if you're moving with kids or pets.
If you're driving across the country, you might be tempted to spend as much time on the road as possible so that you get to your destination quickly. This could backfire if you have children or pets, though. Your family may not be able to travel at such an intense speed, so it's better to plan for breaks than to drive until you have an emergency.
Carefully research your route before you leave to make a loose itinerary for your trip. Look for parks along the way so that you, your kids, and your pets can get some exercise, and make sure you have options for pet-friendly hotels. Pack plenty of snacks for the road, and play familiar and comforting music to keep your kids calm during the long drive.
Moving across the country isn't easy, but by making and sticking to a plan, you'll arrive at your new home with minimal stress. If you're expecting to move in the near future, start preparing now. Keep track of what you've already done and what you need to do, and take small steps every day to get ready. When your moving day arrives, you'll be grateful that you've done so much work to plan and prepare.