The real estate market is usually at its most active in the summer. The warm weather makes for great moving conditions, and families often want to move during the school break. If you're planning to buy or sell a home in the fall, you might worry that you've missed the opportunity. However, fall can be an excellent time to enter the real estate market if you know what to expect and prepare accordingly.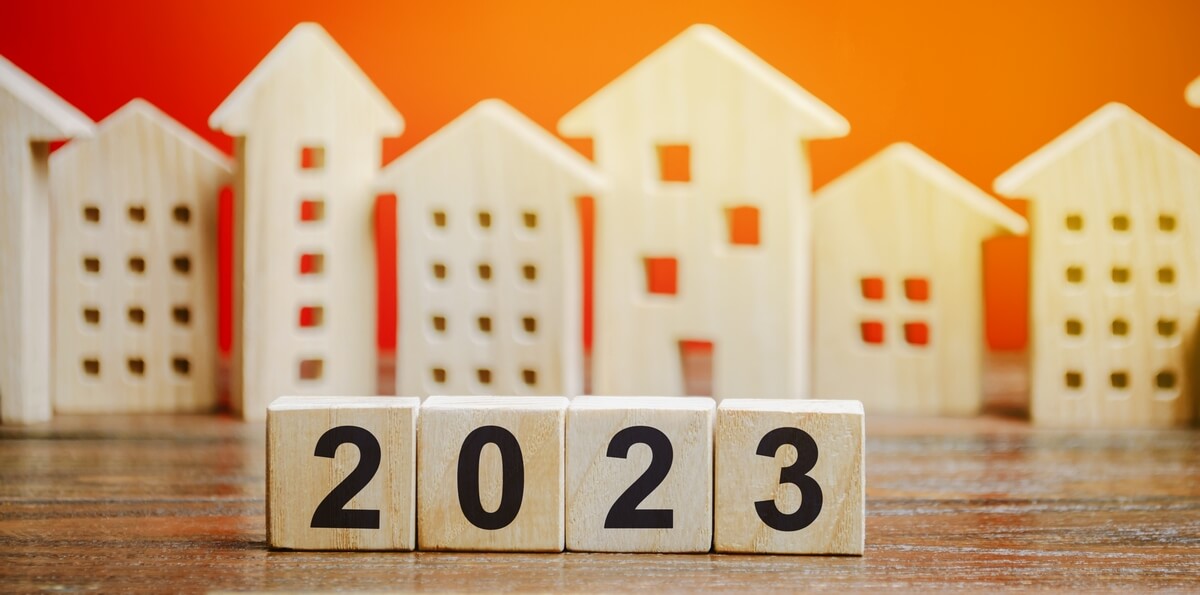 Predictions For The Fall Real Estate Market
The real estate market typically slows down in the fall. Families with kids usually want to move in the summer, so fewer buyers are active in the market in autumn. Additionally, sellers tend to prefer listing their homes in the summer when the curb appeal is at its best. Homes listed in the fall tend to stay on the market for longer and may receive lower offers.
Buyers and sellers in 2023 should expect a slight slow-down as fall approaches. Most real estate professionals expect that mortgage rates will stay above 6% through the fall and winter. Rising rates were a major contributor to the cooling off of the market in the first half of 2023, and this trend will likely continue for the rest of the year. However, experts predict that the market won't take any significant turns in the coming months. Homeowners can expect a small decrease in housing prices, but a market crash is extremely unlikely.
Low inventory remains an important factor in the market as well. Despite high mortgage rates, buyers are continuing to compete with each other for the limited number of homes on the market. In competitive markets, buyers should prepare to make offers quickly. Home prices may decline slightly as a result of the rising interest rates, but they'll remain higher than their pre-pandemic values due to supply and demand.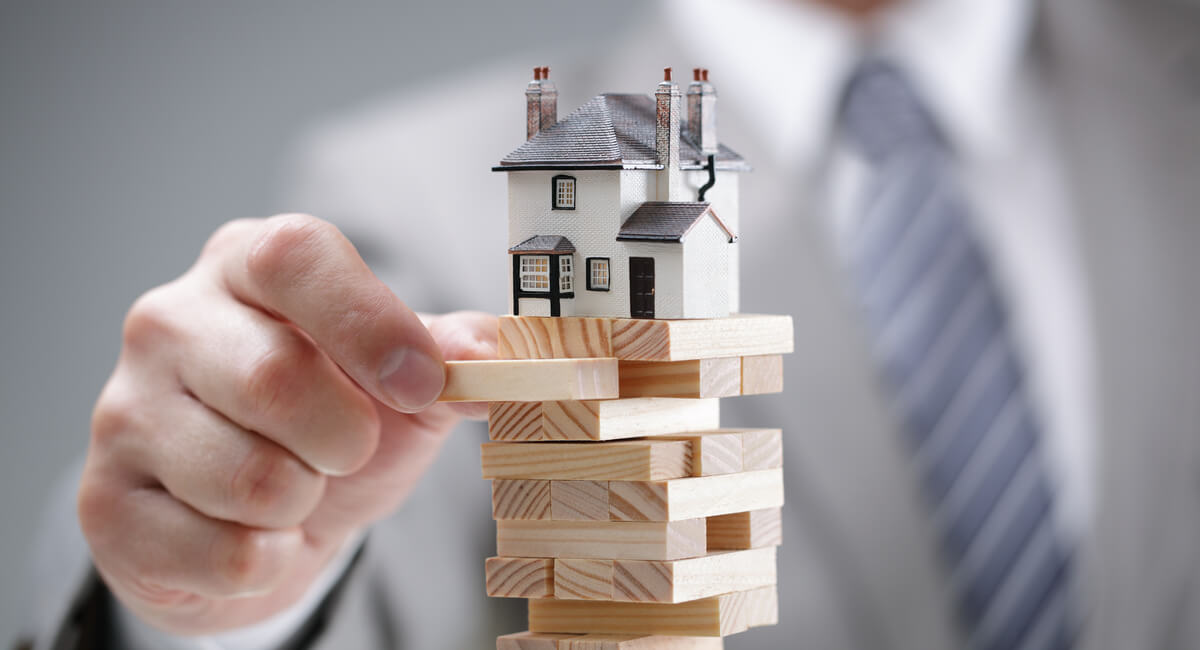 Preparing To Sell Your Home In The Fall
If you're planning to sell your home this fall, you might be wondering what you should do to prepare. No matter what time of year you list your home, it's important to present a clean, comfortable, and appealing property. Here are some times for preparing to sell your home in the fall: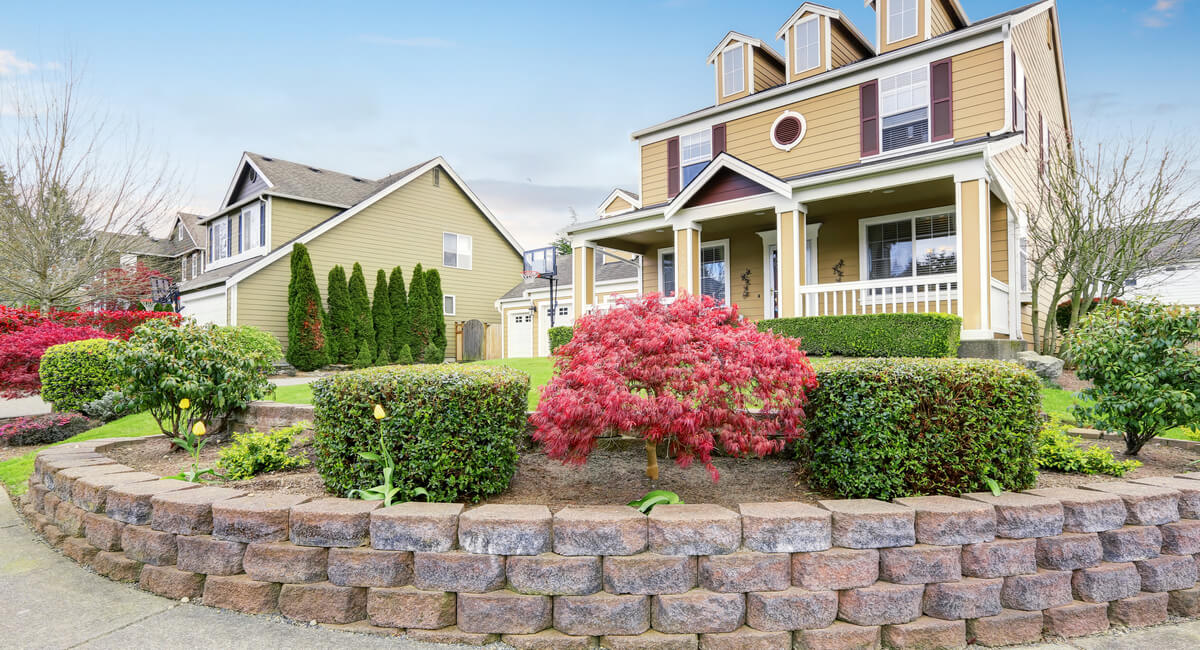 Focus On Curb Appeal
Curb appeal is important in all seasons, but maintaining an attractive exterior is more challenging in the fall and winter. Falling leaves can easily clutter up your yard or porch, so regularly raking and sweeping is key. You never know when a prospective buyer may drive past your house. Early fall is also a great time to clean up your garden, including trimming shrubs and cleaning out flower beds. You could plant some fall-blooming flowers or simply leave the garden until next year.
In addition to caring for the landscaping, you can boost your home's curb appeal this fall by turning your porch or patio into a cozy gathering spot. As the daylight hours decrease, decorative lights and lanterns add a nice touch. You could add comfortable pillows, blankets, or even a hammock to help prospective buyers see the potential for the outdoor space.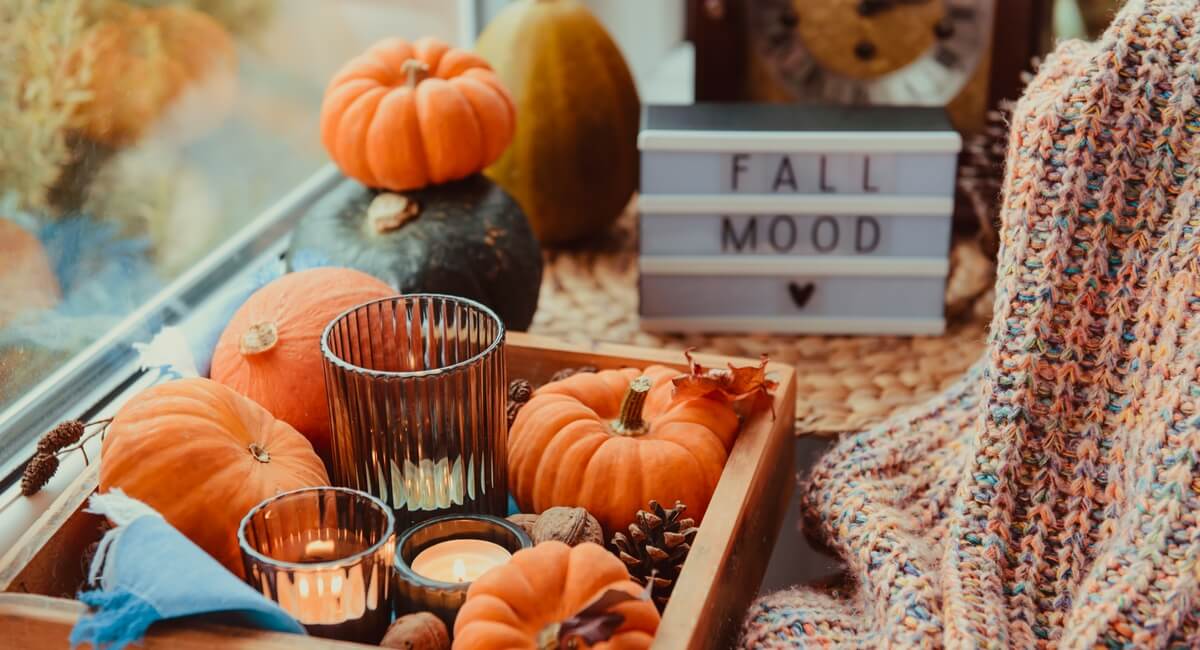 Stage Your Home With Fall Decorations
Staging the interior of your home is a great way to draw in prospective buyers. In any season, you should stage your home by cleaning it thoroughly, removing personal items, and decorating with simple and generic designs. If you're listing your home in the fall, you can also promote a cozy and comfortable atmosphere by using autumn-themed decorations. A fall wreath, burgundy throw pillows, or a pumpkin centerpiece are simple and easy ways to embrace the season when staging your home.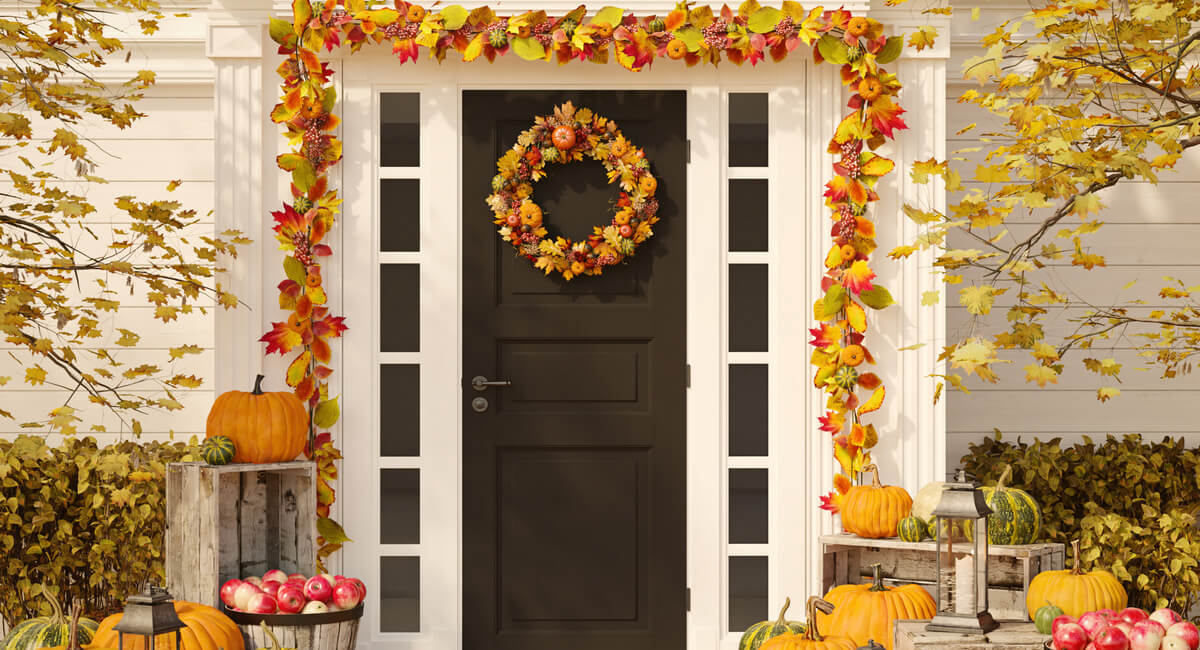 Take Pictures Early
Photos can make or break your listing. Almost all prospective buyers research properties online before attending a showing, so they will undoubtedly judge your home based on the pictures. The photos should make your home look bright, spacious, and inviting. Natural light is always the best option for real estate photos. Unfortunately, lighting becomes more and more limited throughout the fall. If you're certain of your plan to sell your home, you should hire a photographer or take the photos yourself as soon as possible.
Taking photos in late summer or early fall also helps you show off the exterior of your home. Ideally, you should have pictures of your property when the landscaping is still lush and green. This will help buyers envision your home in the spring and summer even if they don't lay eyes on the property until late fall.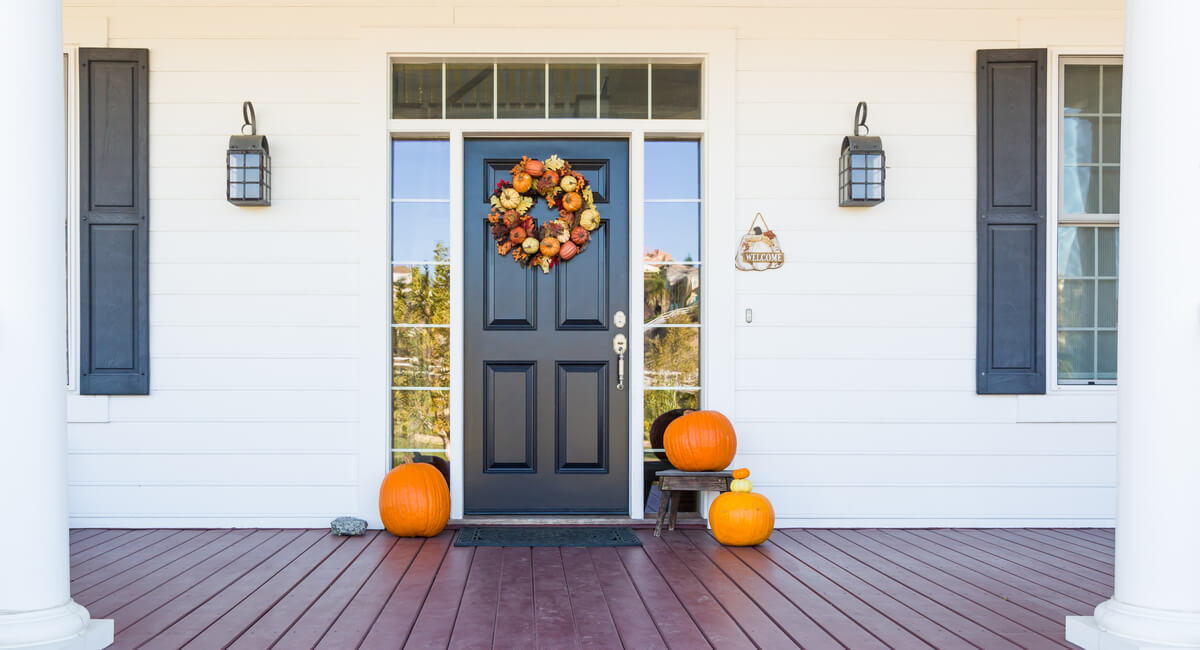 Preparing To Buy A Home In The Fall
If you're hoping to buy a home in the fall, you should understand how the shifting market trends could affect your experience. You probably won't face as much competition as you would in the summer, but lower inventory means you have fewer options. Here are some tips for a successful home search in the fall: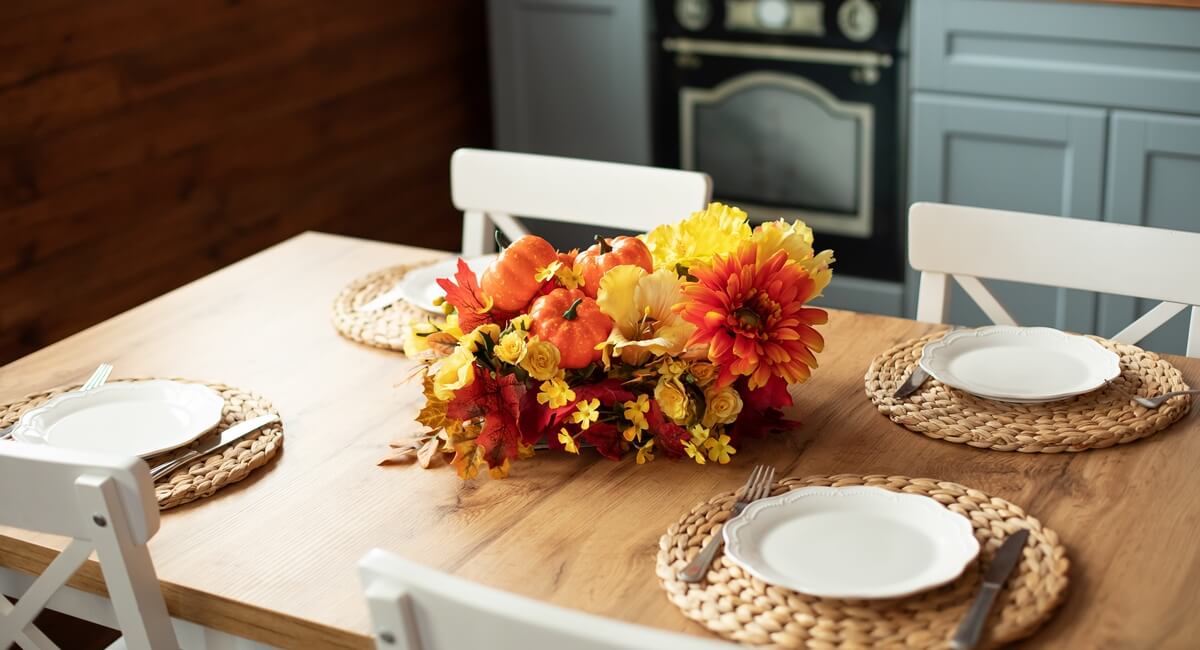 Be Ready To Act
Homes aren't selling as rapidly in 2023 as they did in recent years, and the market will likely continue to slow down into the fall. However, the market is still quite competitive overall. Because fewer houses are being listed, you must be prepared to act quickly when you see a great property. Being fully prepared for your home search will help you beat your competition.
Getting pre-approved for a mortgage is one of the best things you can do as a buyer. Sellers are more likely to accept offers from buyers with pre-approval because it shows them the buyer is serious about the deal. You should also keep your schedule as flexible as possible so that you can attend showings on short notice.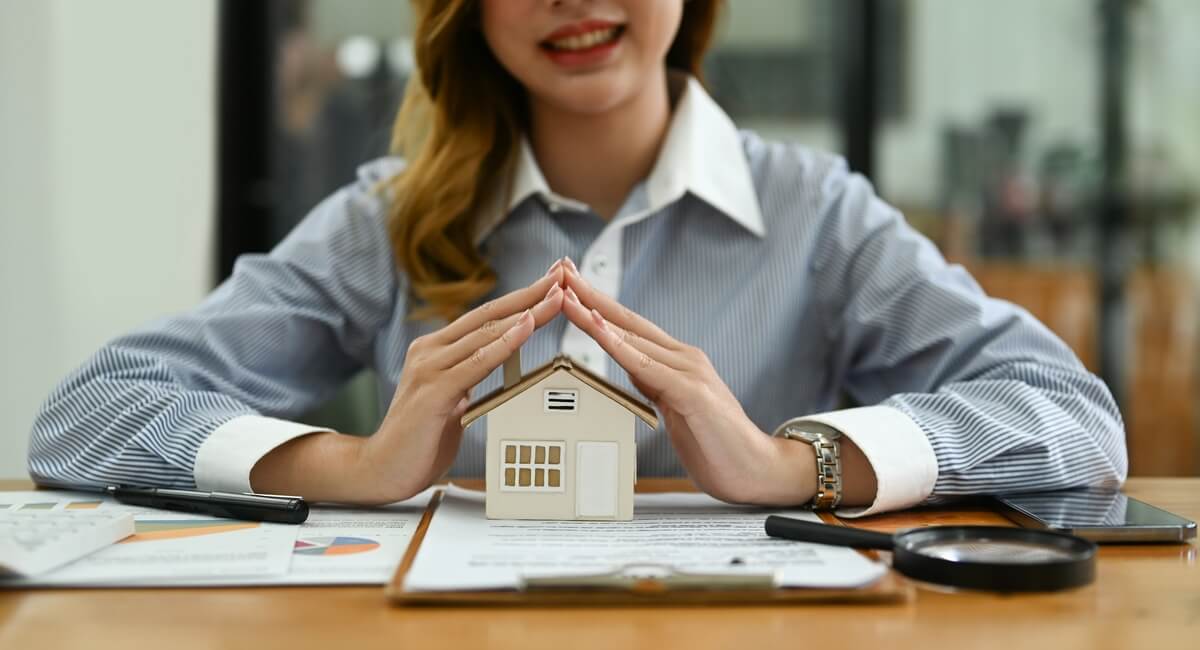 Work With A Reputable Agent
Hiring a real estate agent with a strong understanding of the neighborhood is vital. Some markets will be far more competitive than others in fall 2023. When your agent is closely familiar with the trends in your area, they can guide you through the home-buying process more effectively. You should always carefully consider your agent's advice, too. They can help you understand whether a property fits your needs, how to create an appealing offer, and when and how to negotiate for a better deal.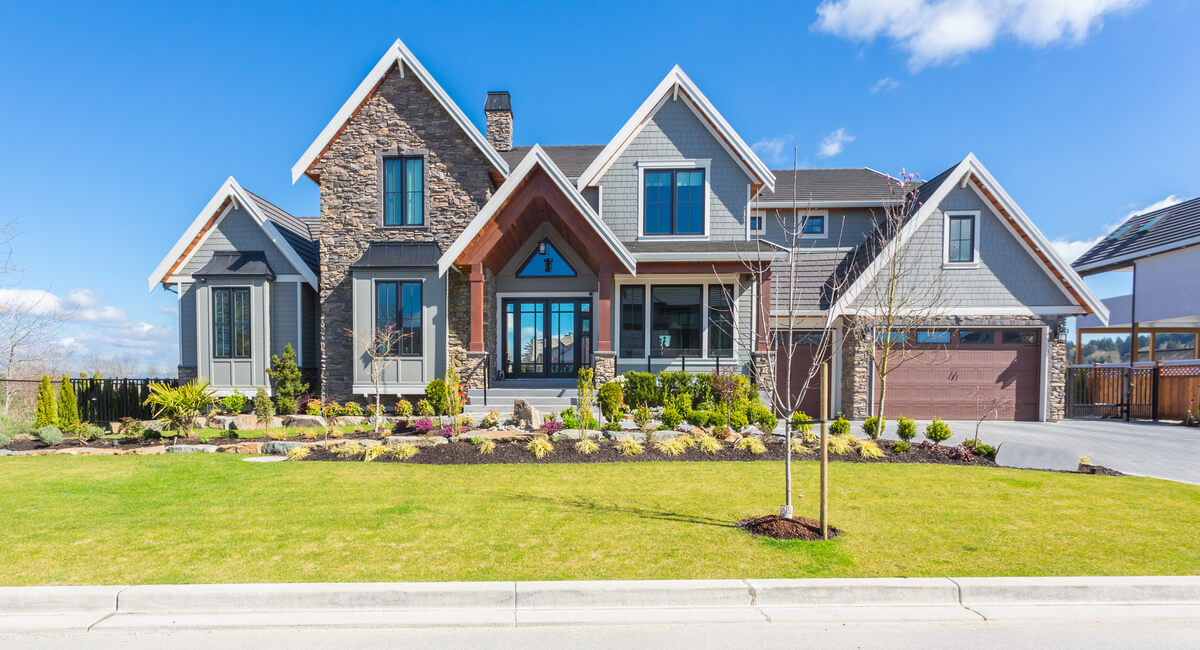 Imagine The Home In Other Seasons
Viewing homes in the fall may be discouraging if you make snap judgments. The properties you see may not be lush and vibrant at the showing, but you have to envision the home year-round. Ask the seller if they have pictures of the property at different times of the year, or see if you can find photos of the home online during other seasons.
Navigating the real estate market in the fall can be challenging for both a buyer and seller. The changing of the seasons results in fewer properties available, fewer buyers, and less curb appeal. Waiting until fall doesn't mean that you've forfeited your chance to sell or purchase a home, though. Autumn can be a great time for real estate if you prepare carefully, follow your real estate agent's guidance, and remain patient and open-minded.