Home renovations are a great way to upgrade your living space. Many homeowners take on complex and expensive projects with the expectation that the property's resale value will increase. Unfortunately, not all renovations provide a return on investment. Some may only slightly increase your home's value, others won't affect it at all, and many can even decrease the value of the property. Certain renovations may be the perfect fit for you and your family, yet make your home less appealing to others.
If you're planning on staying in your house for many years, feel free to do whatever renovations make you feel happy and comfortable in your own home. However, if you have plans to sell the house in the coming years, be cautious with renovations.
Here are seven types of renovations that may affect your home's value: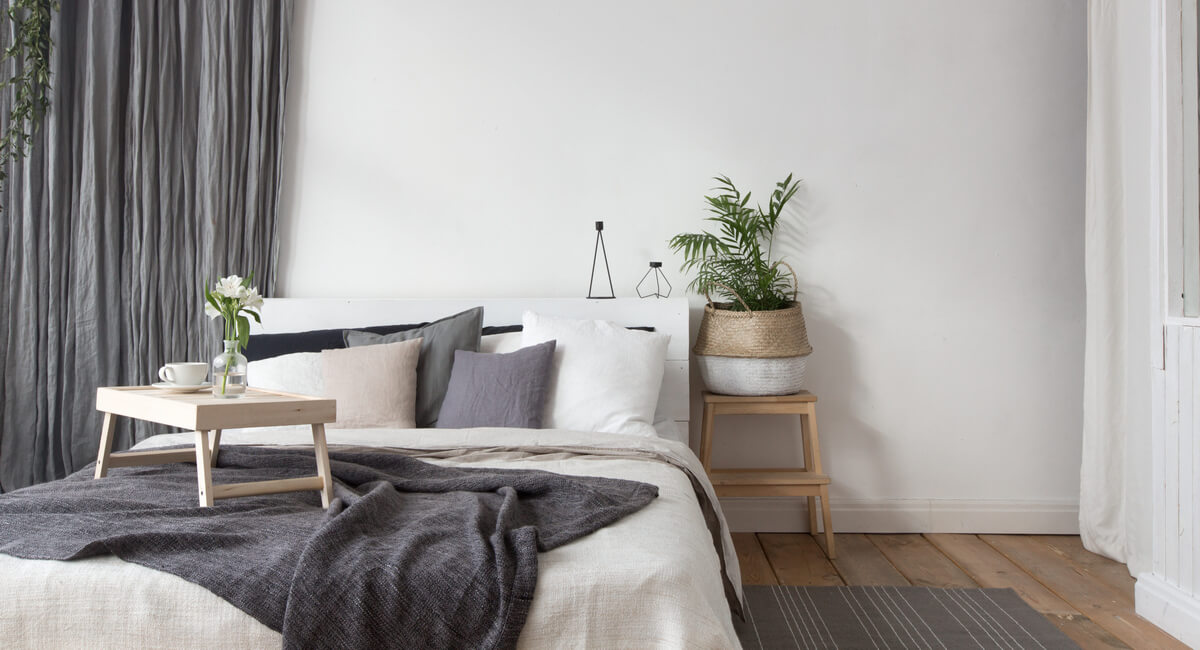 Merging Bedrooms
Merging two small, neighboring bedrooms into one larger room may sound like a great renovation idea. It creates a larger and more open space and could make a great master bedroom. However, combining bedrooms can decrease the property value. Buyers often have a specific number of rooms in mind. If you can't offer that number, they may not even attend the showing.
If a bedroom in your home feels too small or cramped, consider changing up the furniture instead of knocking down walls. Smaller, lighter furniture pieces can help make a room feel more spacious. Mirrors also help to make the space appear larger.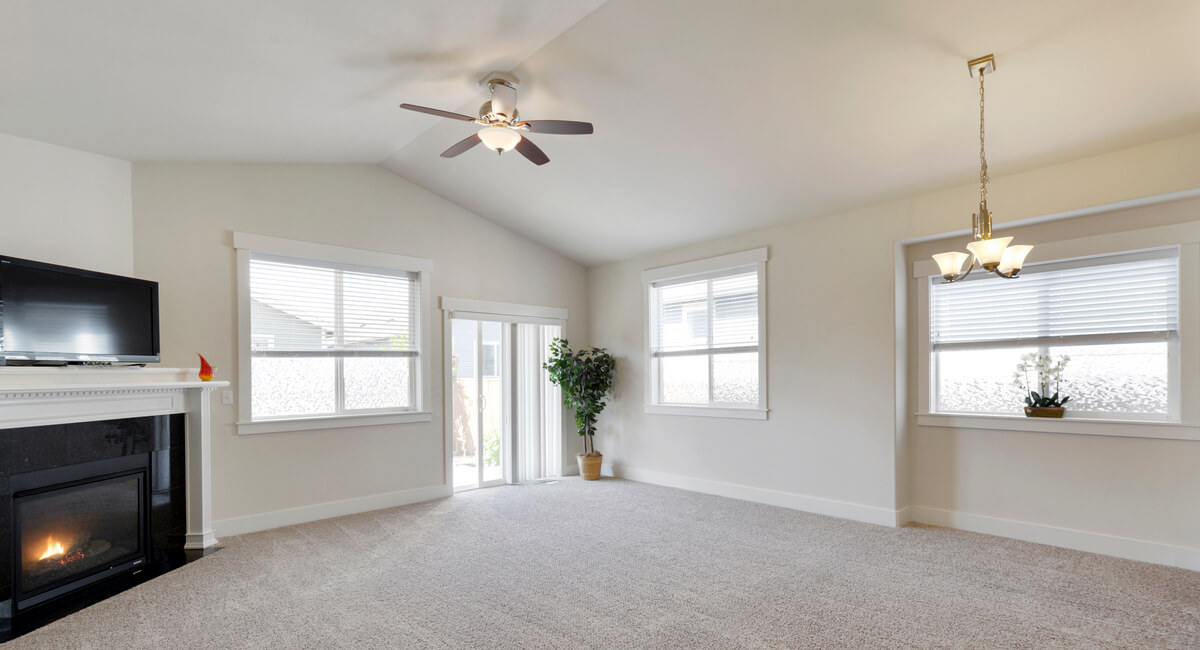 Wall To Wall Carpeting
Carpeting certainly has its advantages. It's warmer and more comfortable than hardwood floors and it reduces noise from foot traffic. Sellers sometimes even replace their carpeting before listing their home to appeal to buyers. Although it can be a great feature in certain spaces, wall-to-wall carpeting does not usually offer a good return on investment.
Homes with hardwood floors typically have better resale value than homes with wall-to-wall carpeting. If you're planning on selling your home soon, don't cover up your hardwood floors with carpet. However, if your home has existing carpeting that's old, stained, or worn out, replace it before listing. You could either replace it with new carpeting or with vinyl, laminate, or hardwood flooring.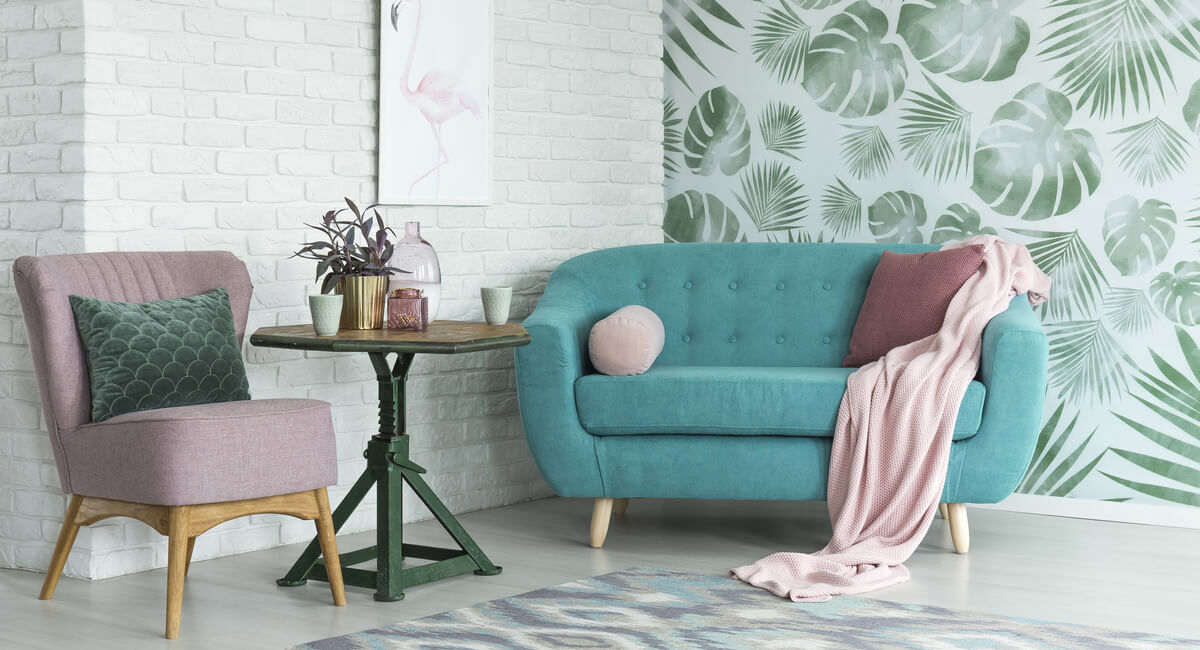 Wallpaper And Bold Paint Colors
Home decor is a personal decision. You should feel free to paint, add wallpaper, or decorate your home to your liking while living there. If you're planning on selling it, though, you should be careful with your choices of decor.
Even though paint and wallpaper do not affect the structure or function of your home, they can affect the property value. Buyers often make snap judgments about a home's appeal based on their first glance. For instance, if they see dingy or peeling paint, they'll think that the home is run-down. Bold paint colors can be off-putting, too. Although bright and bold paint doesn't actually reveal anything about the state of the house, it can dramatically affect first impressions.
Wallpaper can have a similar effect. The wallpaper you love could turn someone else away. Buyers know that wallpaper can be very difficult to remove and may look at your home less favorably if they see it all over the house.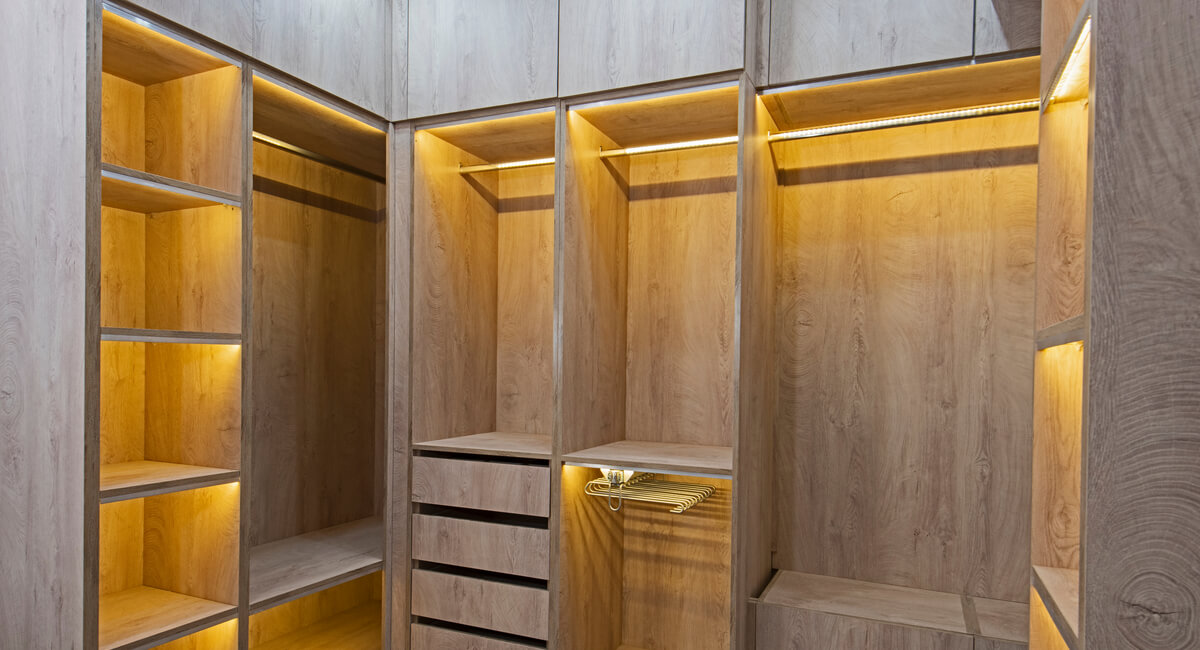 Removing Storage Space
Ample storage space is an excellent selling point for any home. If you have more closet space than you need, you might be thinking about removing the walls and making the room larger. However, most buyers prefer ample storage. They'll check prospective homes for coat closets, hall closets, pantries, and bedroom closets.
Your home can be considered less valuable if there isn't adequate storage space. This is especially true if you removed the only storage space in an entire area. For example, if the main floor of your home only has one coat closet, removing it makes your home much less functional.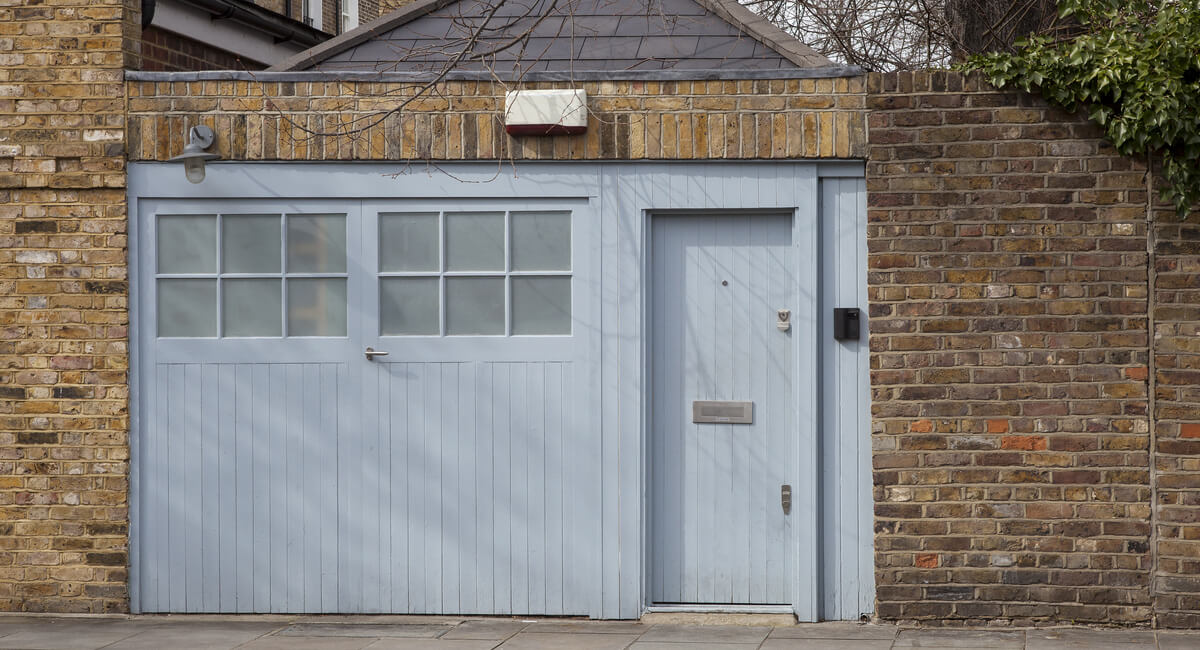 Converting The Garage
Homeowners sometimes convert their garages into guest rooms, home gyms, or in-law apartments. If you rent the converted space out, you could even generate some extra income. Most buyers would prefer to have a garage than additional living space, though. A garage is an incredibly convenient feature, especially in areas that experience harsh weather conditions.
If you decide to convert your garage, make sure the renovations can be easily reversed. This way, your home will still appeal to buyers who want a property with a garage.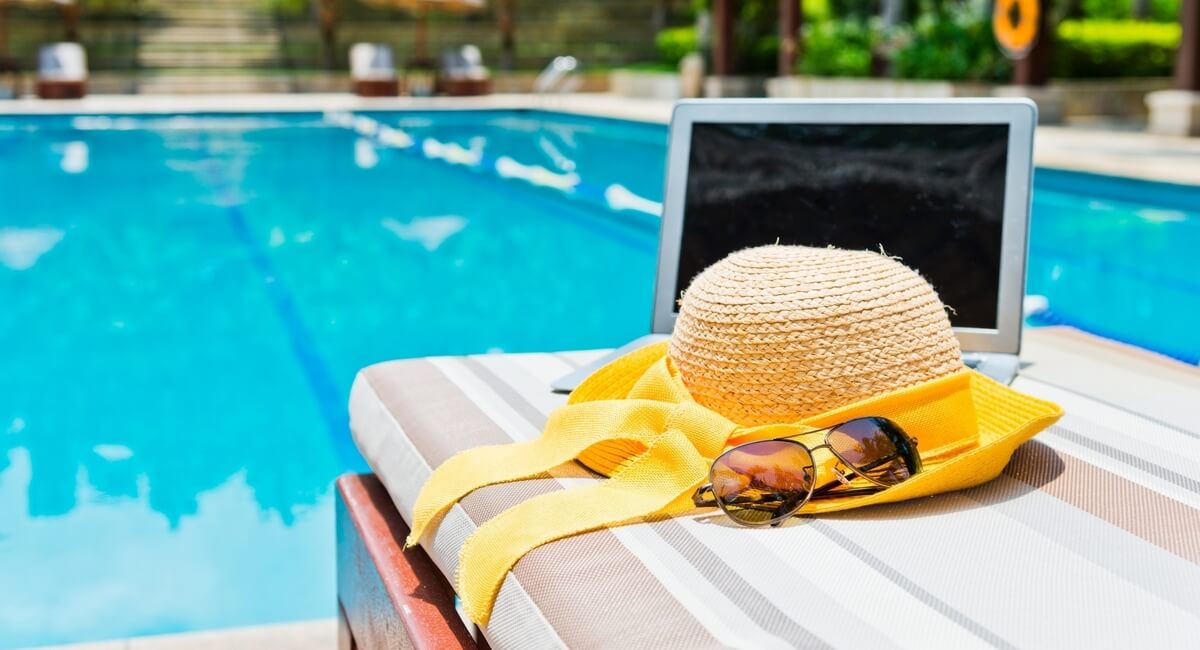 Swimming Pools
Whether or not a swimming pool increases the value of a home is a hotly debated topic. In some cases, a pool can generate more interest from buyers and increase the size of your offers. In other cases, a pool can hurt your property value.
If most or all of the homes in your neighborhood have a swimming pool, installing a pool will likely boost your home's value. Buyers want to purchase houses that match the surrounding neighborhood. Pools are also more likely to increase property value in hot climates. Regardless of where you live, though, the cost of installing and maintaining the pool can be a deterrent for buyers.
In some areas, a swimming pool has the potential to decrease the value of your home. If the residents don't get enough use out of the pool, they won't want to pay for the continual upkeep. This is often the case in areas that don't have warm weather year-round. Some buyers are also less interested in homes with pools if they're concerned about safety or increased homeowner's insurance rates.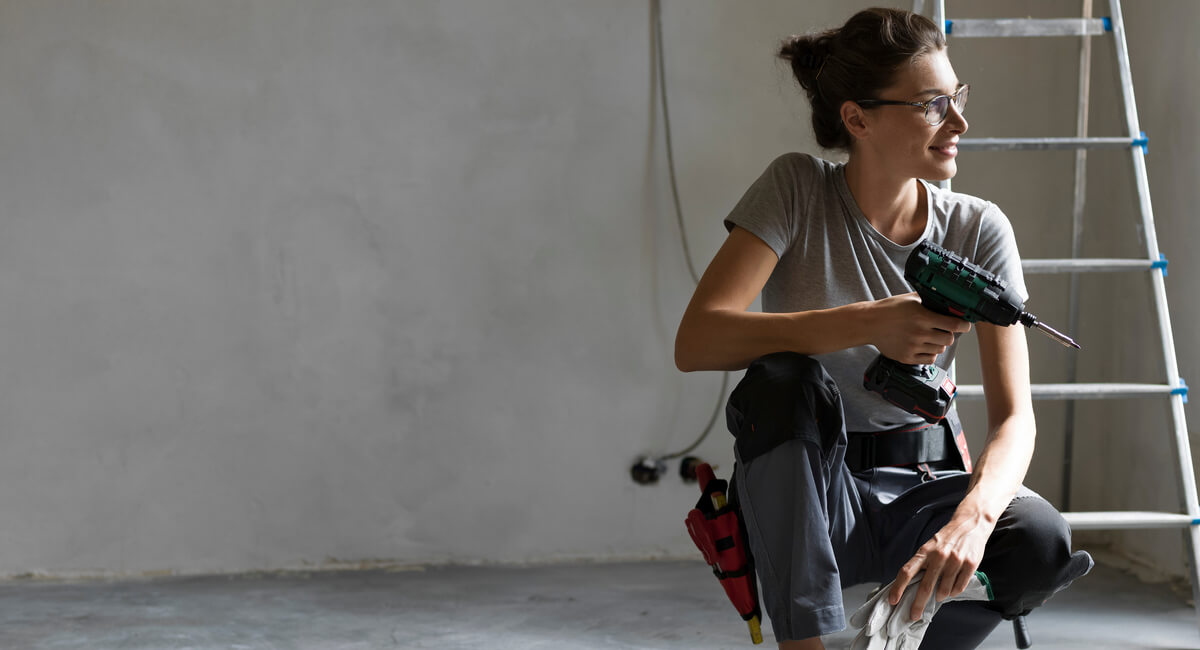 DIY Projects
If you're confident in your skills to complete a renovation on your own, feel free to take on the project. Always keep in mind that poorly done DIY renovations can dramatically decrease the value of your home.
A low-quality DIY project can impact the appearance of your home and even make buyers worry that there are other defects. If the project needs to be redone, you can also expect your home's value to decline. To avoid this, it's always best to hire a professional to complete any renovation you're not completely comfortable with.
Some renovation projects greatly increase your home's resale value, while others cause it to decline. Think about what the typical buyer looks for in a property and whether the project could affect their impression of your house. If you're unsure whether a particular project will offer a good return on investment, consult with a real estate expert who's familiar with the trends in your neighborhood.