The Missouri City (Sienna and Riverstone) real estate market constantly fluctuates, but you can't always time the sale of your home with a favorable market trend. If you're trying to sell your home in a slow market, you're probably frustrated with the process. Selling in a sluggish market isn't impossible, though. You might have to be more flexible and concede on more points, but you can find a buyer if you're patient. Here are some key tips for selling in a slow market: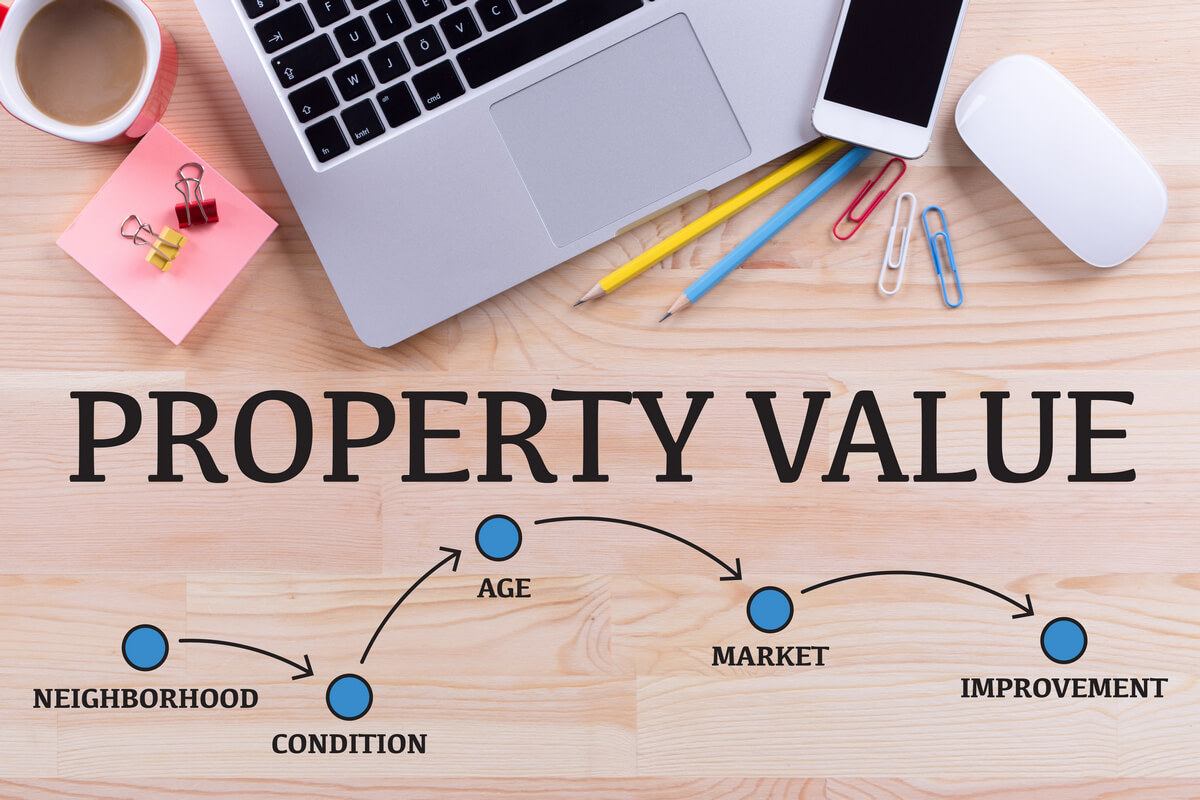 Set the Right Price
In hot real estate markets, homeowners often sell for more than their asking price. In a slow market, though, you're probably not going to get more than you ask for. Setting a competitive price is key to selling your home. You need prospective buyers to take interest in your home as soon as possible, and a low price is the easiest way to accomplish this. When a house is priced too high and sits on the market for weeks or months, buyers will avoid it because they think that something is wrong with it.
To set a competitive but realistic price, you and your real estate agent should thoroughly research comparable houses in your area. Your agent can conduct a market analysis, which uses recent data to determine the likely sales price of the house. Try to slightly undercut similar homes in the area to generate interest.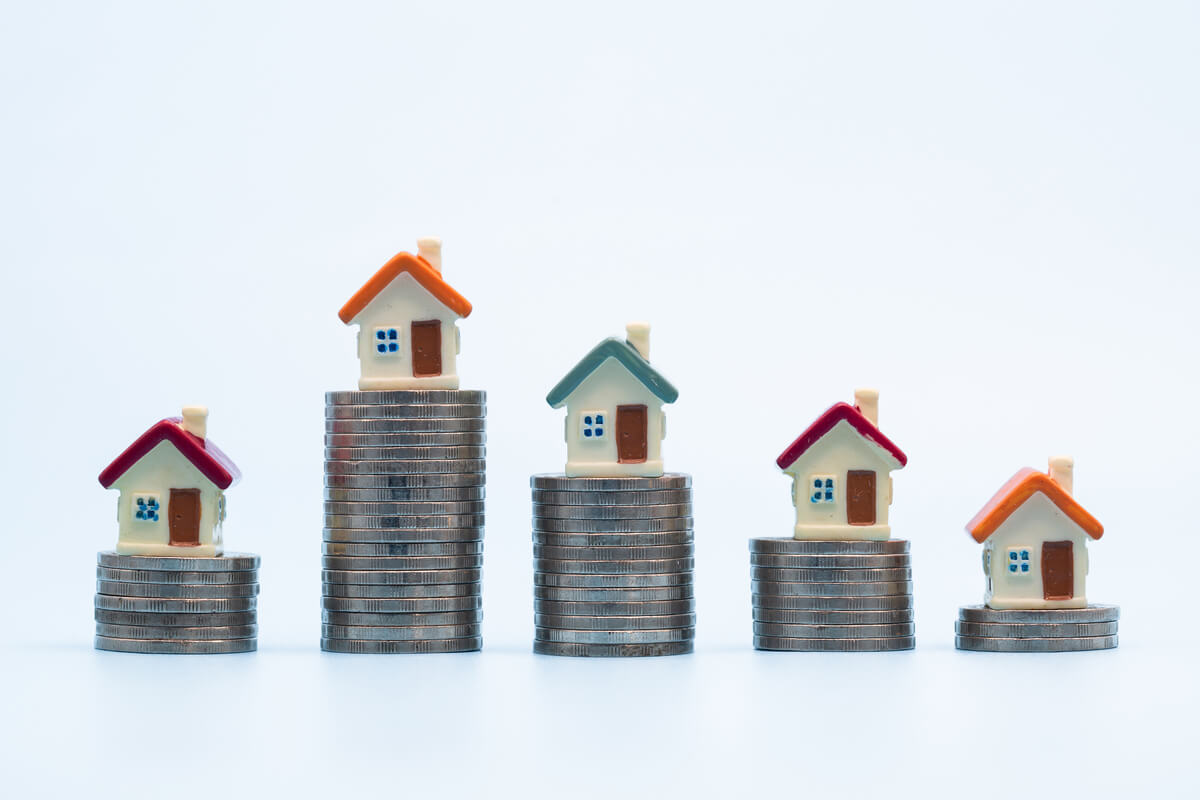 Drop the Price Strategically
If you don't get any offers with your current price point, it's time to strategically drop the price. Sometimes, real estate agents recommend cutting the price significantly. When the price decreases by 5% or 10%, buyers take note and will show more interest. Everyone wants to get the best possible deal in a slow market, so buyers love seeing discounts.
In other cases, agents recommend dropping the price in much smaller quantities. For example, you and your agent may decide to decrease the price by 1% each month. Even a 1% increase can generate interest, so prepare to be available for showings right after your price drop.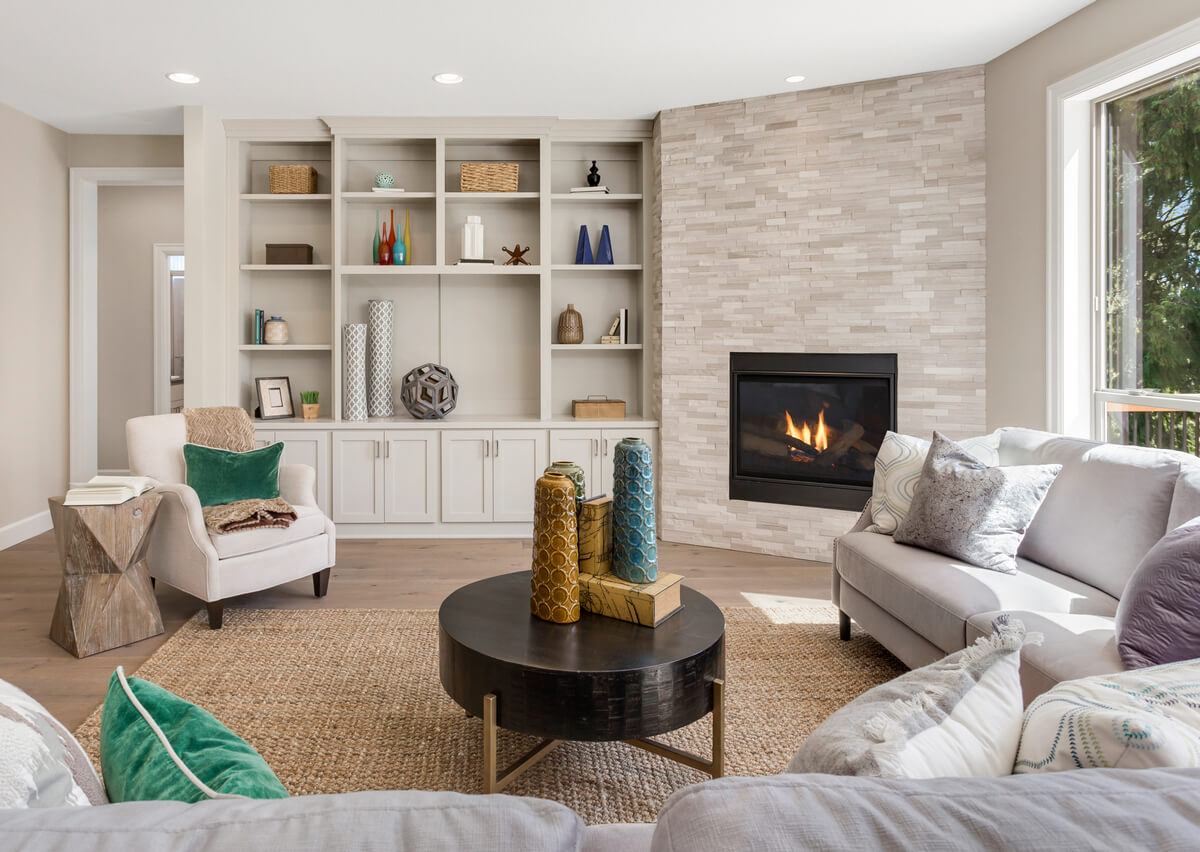 Stage the House
On average, staged homes sell faster and for higher prices than comparable non-staged homes. Staging a house involves rearranging furniture, eliminating clutter, replacing decor, and any other tasks that help you showcase the house to prospective buyers.
The goal of staging is to allow buyers to envision themselves and their families living in the home. Everything should be perfectly clean and arranged in a pleasing way. Remove personal photos and decorations so that the buyer can project their own ideas onto the house. If you have any brightly painted rooms, consider repainting to a softer or more generic color.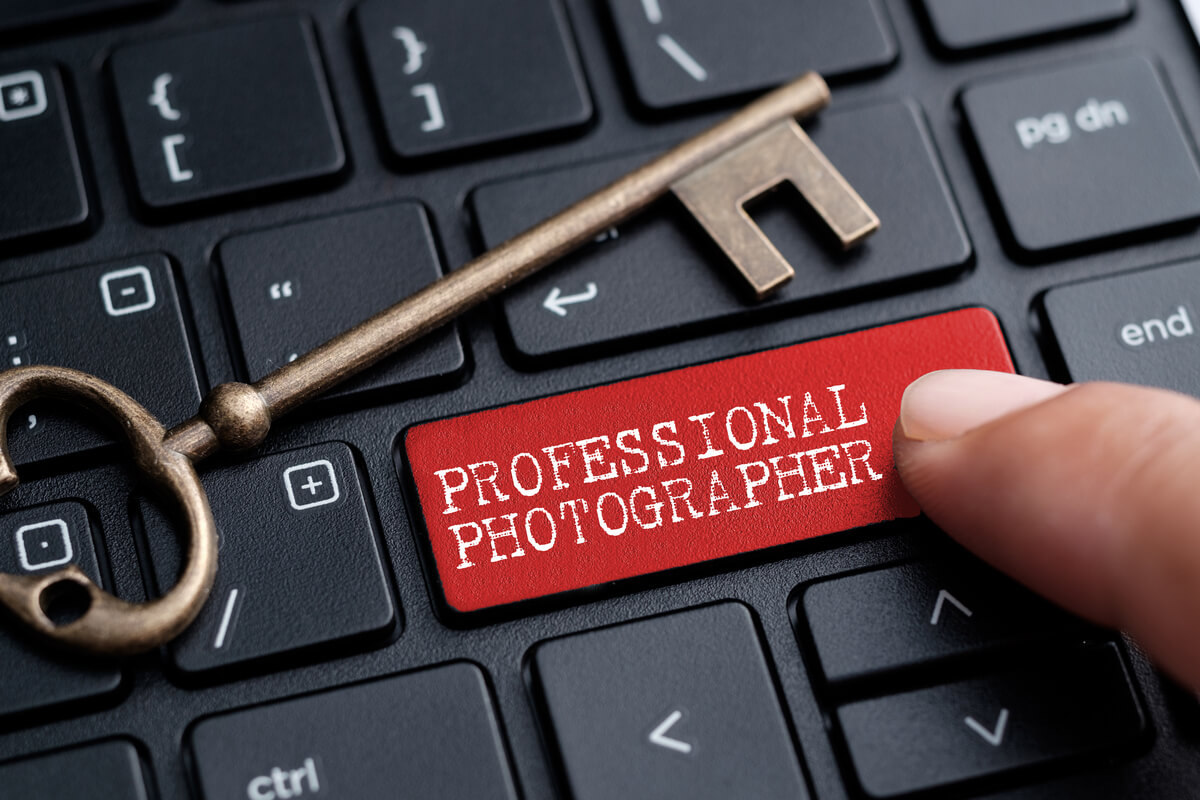 Hire a Photographer
First impressions are vital, so your listing photos can have a massive impact on how your home performs on the market. Homeowners and real estate agents sometimes take their own photos to save some money and have more control over the process. This may be fine in a hot real estate market, but you have to go above and beyond in a slow market. Hire a photographer to take high-quality pictures of your home so that you have the best possible online listing.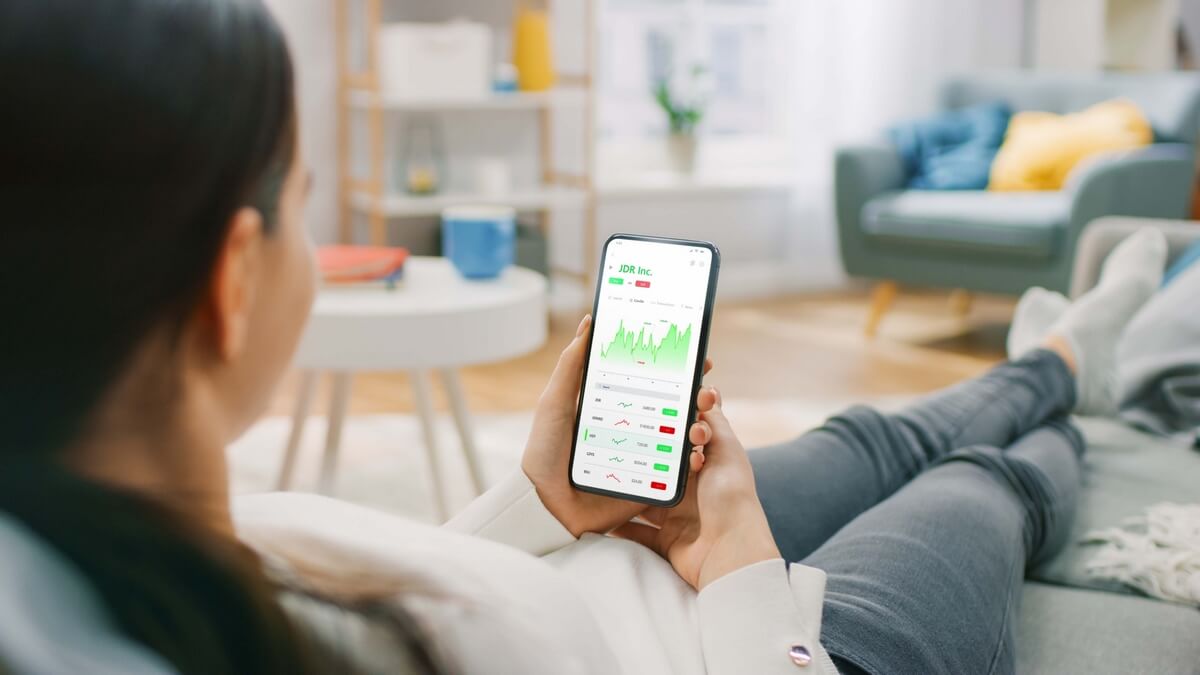 Always Be Ready
You should always be prepared to schedule a showing at a moment's notice. In a slow real estate market, buyers have a great deal of power. If someone wants to see your house on short notice, do your best to accommodate. Being ready at all times means you won't miss any opportunities.
Try to keep your home as clean and organized as possible. Make sure clutter and personal items are always put away, and keep your driveway, yard, and porch clear. Although living for weeks or months in a staged house isn't ideal, you never know when a prospective buyer will want to stop by.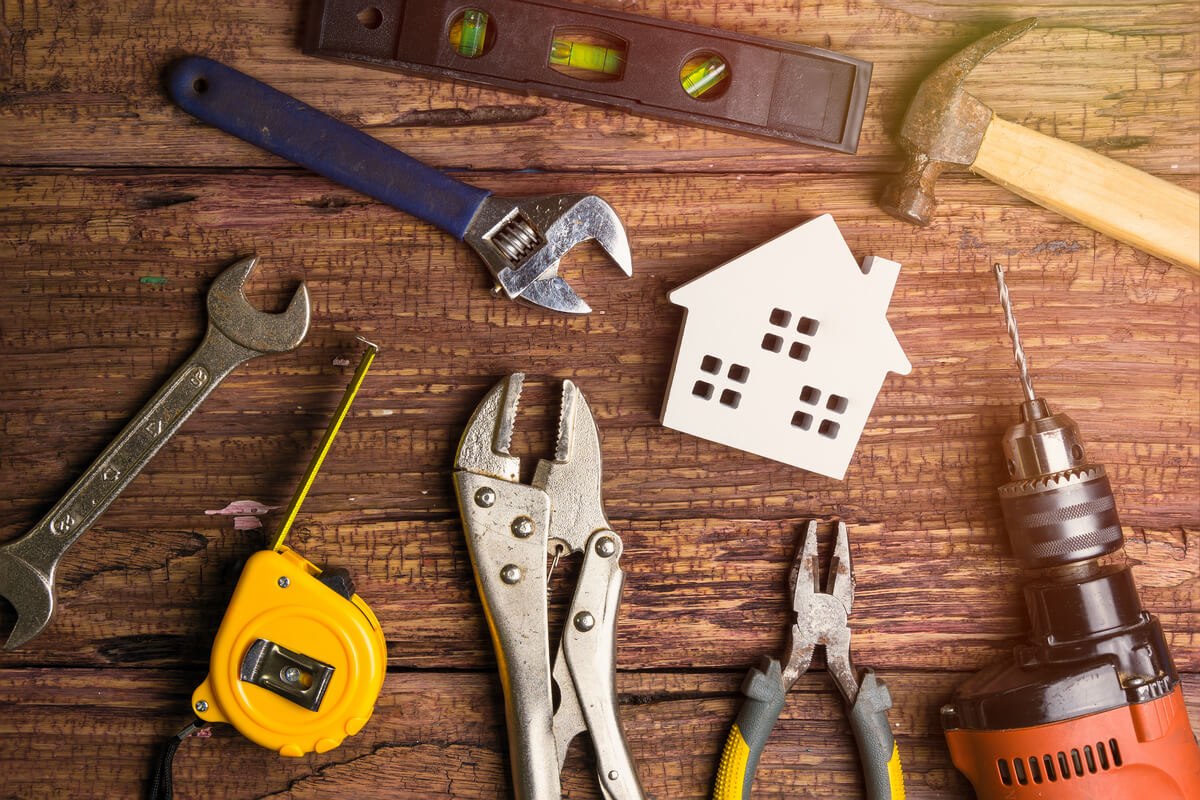 Make Repairs
Your home probably has a number of small problems that are easy for you to ignore, but they'll be obvious to prospective buyers. Repairing any minor issues in the house can make your home far more appealing. Dripping faucets, squeaky cabinet doors, chipped paint, and other small concerns are fairly easy to fix and can offer a great return on investment.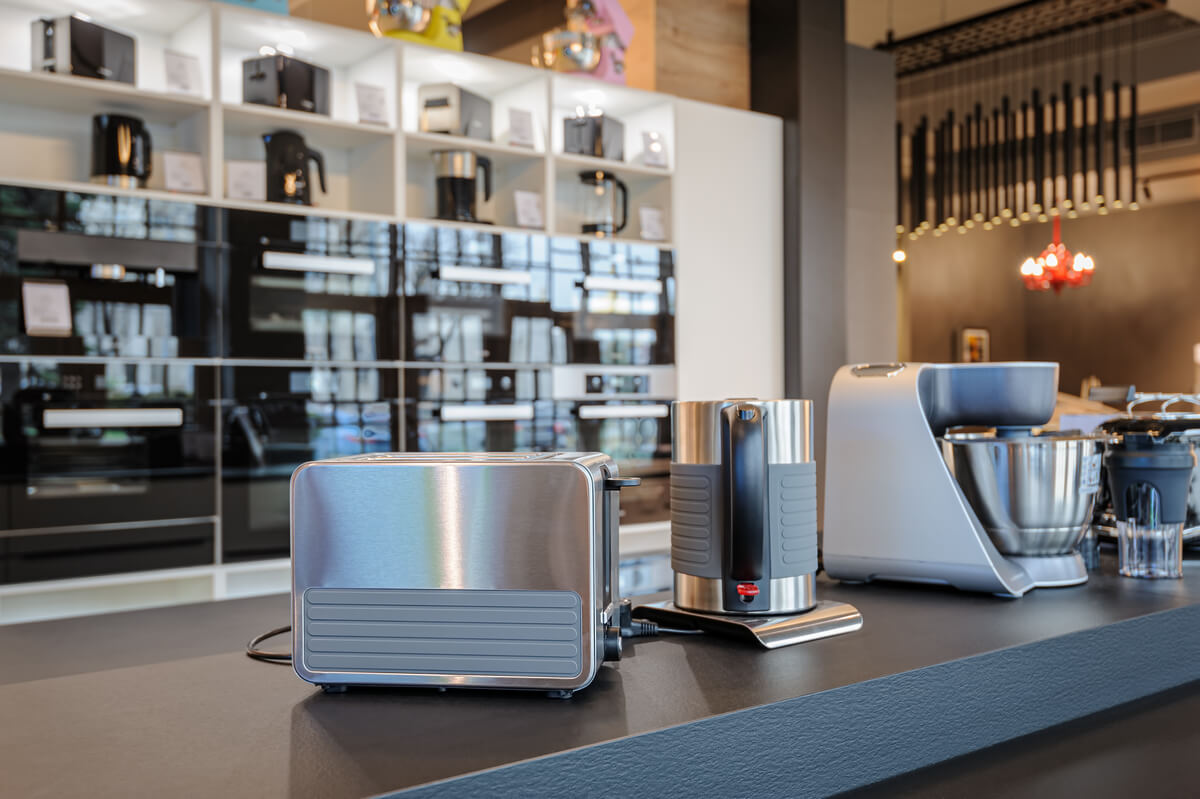 Replace a Major System or Appliance
One of the best ways to win over a buyer is to offer to repair or replace a system in the house that's outdated. For example, if the furnace is more than 15 years old, you could offer to replace it before closing or set up a repair escrow to replace it with the proceeds of the home sale. You could offer the same for the roof, HVAC system, kitchen appliances, or anything else in the house that's aging.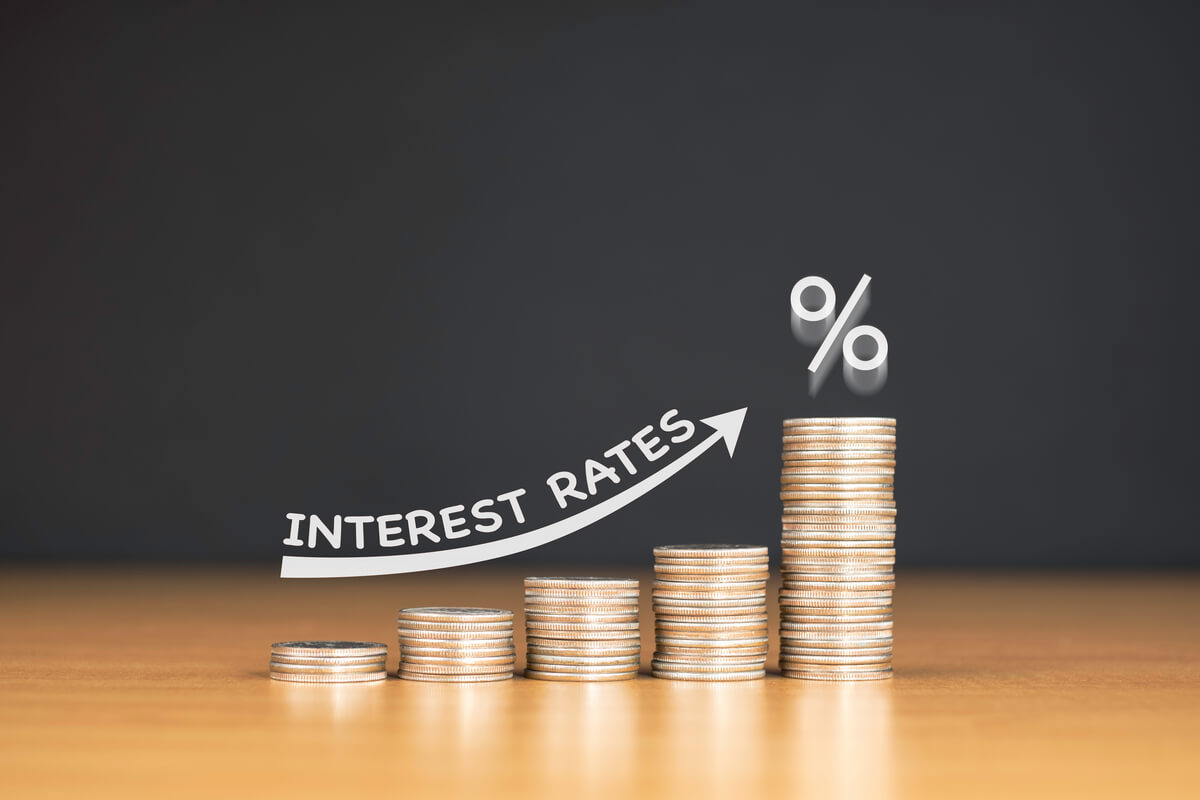 Offer an Interest Rate Buydown
Rising mortgage rates are a major contributor to real estate market slowdowns. As interest rates keep getting higher, fewer prospective buyers find themselves in the position to purchase a home. One solution is to negotiate an interest rate buydown with the buyer and their lender. A buydown involves contributing money toward the mortgage at closing so that the buyer gets more points. This allows the buyer to secure a lower interest rate, which makes the deal much more favorable for them.
Selling a home in a slow real estate market will always be more difficult than selling in a hot market. You'll probably have to work hard to appeal to buyers and negotiate a deal. However, if you're persistent and flexible, you can make the sale.