Buying or selling a home is an incredibly complicated process. If you're trying to navigate the real estate market, you might encounter terms that you're not familiar with. Although your real estate agent is a great source of wisdom, understanding the terminology for yourself can help you feel more confident. Here are some of the most important real estate terms you should know: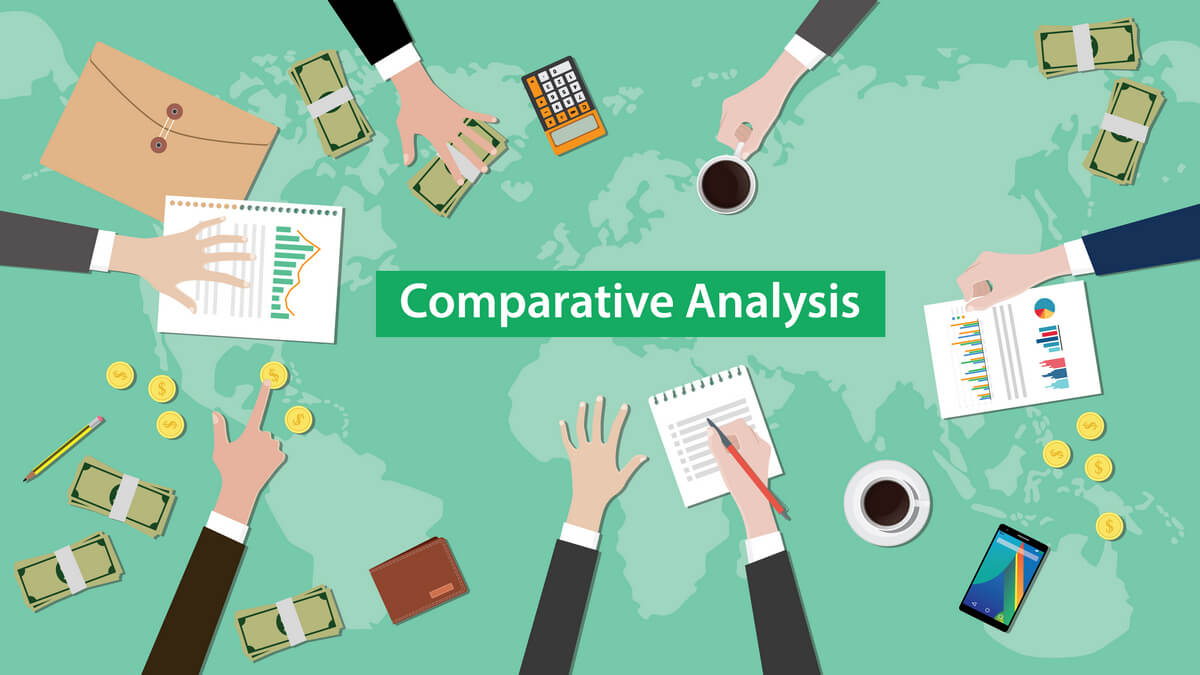 Comparative Market Analysis
A comparative market analysis (CMA) is an in-depth report created by your real estate agent that calculates the estimated value of your home. Your agent will analyze houses that recently sold in your area that are similar in size, age, and condition to determine how much your home should sell for.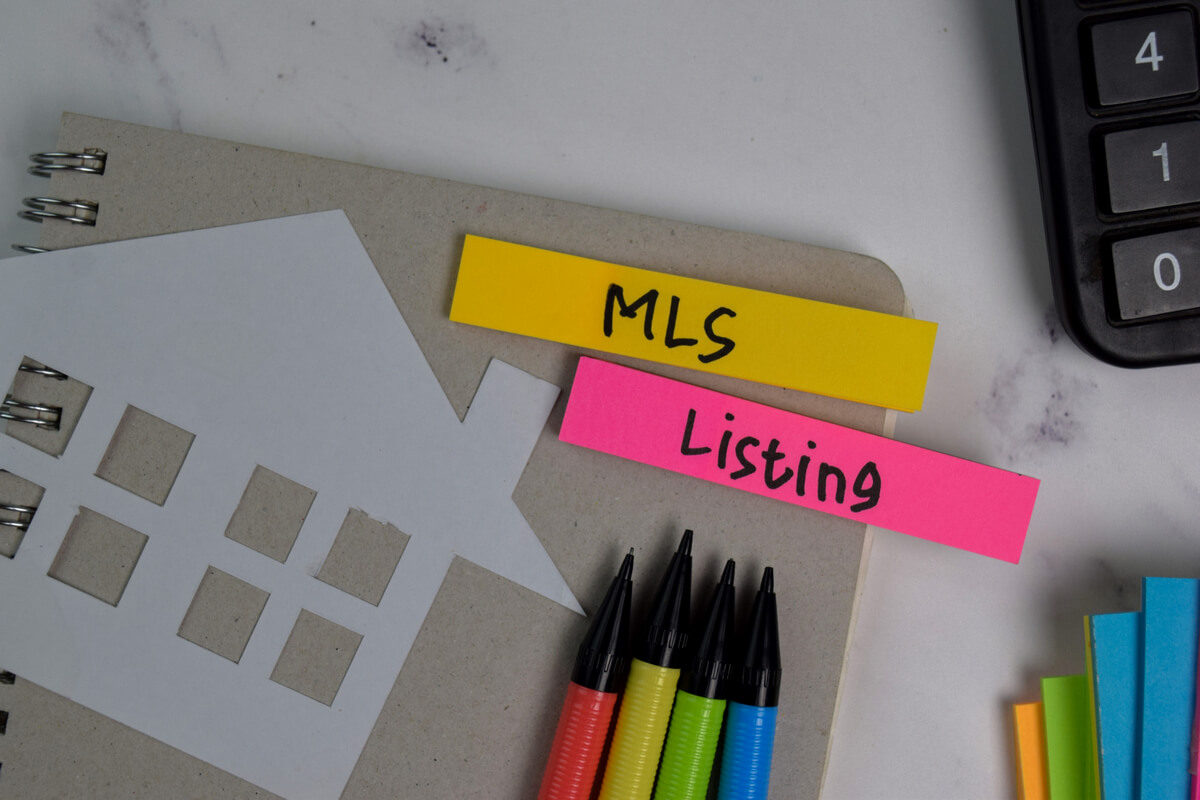 Multiple Listing Service
The Multiple Listing Service (MLS) is a collection of databases that contain real estate listings. Your real estate agent has access to the MLS and uses this resource to find homes for sale in your area or to list your home as for sale.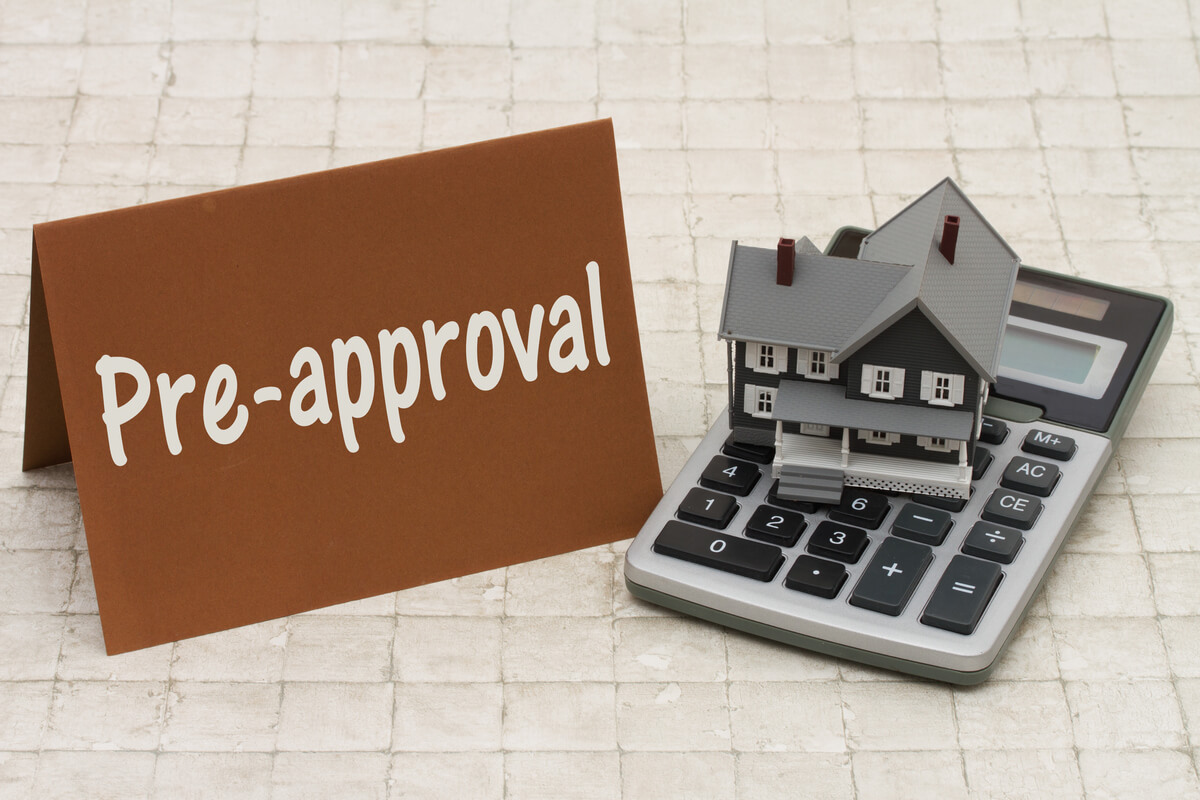 Pre-approval
Pre-approval is the process of being found eligible for a home loan from a mortgage lender. You can apply for pre-approval before you start your home search or put an offer in on a property. The lender will ask for proof of income, assets, debts, and other financial factors.
Based on the documentation you provide, your lender will determine the maximum amount of money you can borrow. You can use this amount to set your budget and guide your home search. Although the situation can change between your pre-approval and your official mortgage approval, the process of applying for official approval is usually much easier if you've been pre-approved.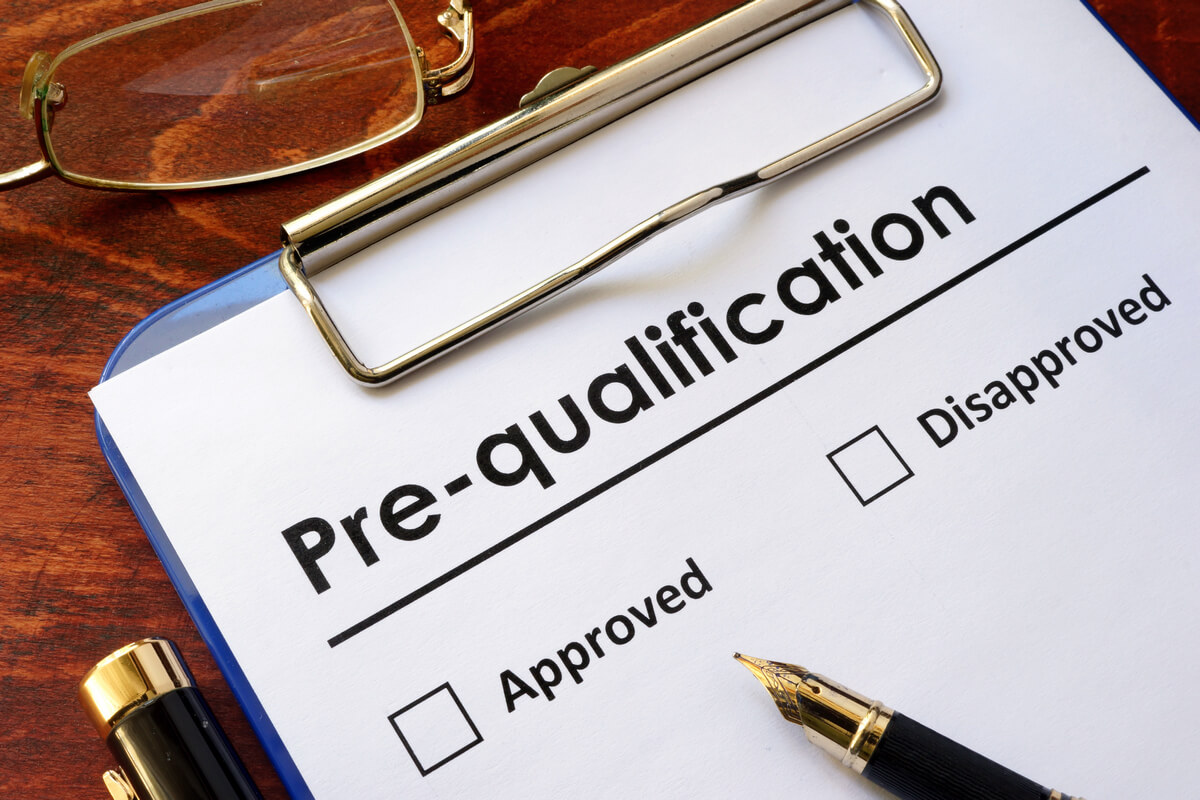 Pre-qualification
Pre-qualification the process of receiving a general estimate of how much money you can borrow for a home loan. This process is not as lengthy or complex as applying for pre-approval, but the information is also not quite as specific. You can use your pre-qualification as a guide for your home search, but the numbers could change when you officially apply for your mortgage.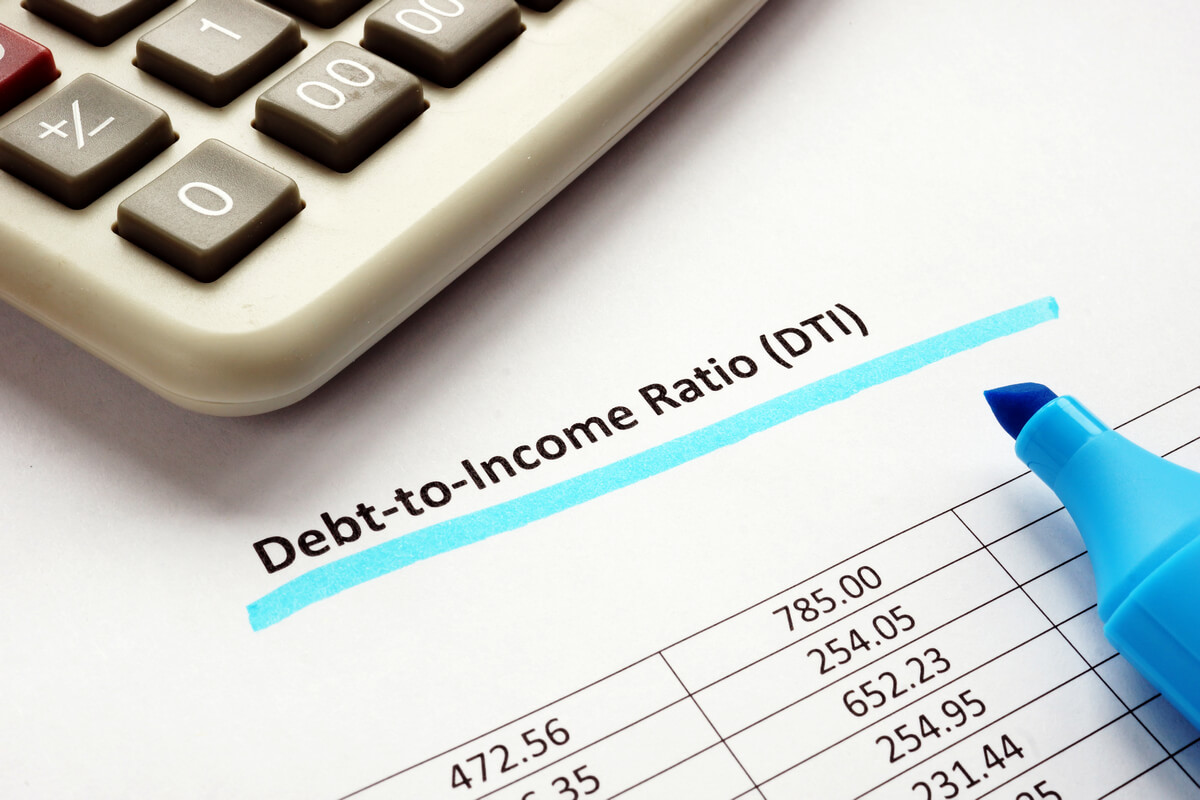 Debt to Income Ratio
Your debt-to-income ratio (DTI) tells you the percentage of your monthly pre-tax income that goes toward debt payments. For example, if you have a monthly income of $4,000 and monthly debt payments totaling $2,000, you'd have a DTI of 50%. Mortgage lenders use the DTI to confirm that you can reliably make your monthly mortgage payments.
Prospective lenders may calculate two different types of debt-to-income ratios. Your front-end DTI is the percentage of your income that would go toward your mortgage payment if you were approved for the loan. Your back-end DTI includes your housing payment as well as all of your other debts, including car payments, student loans, and credit cards.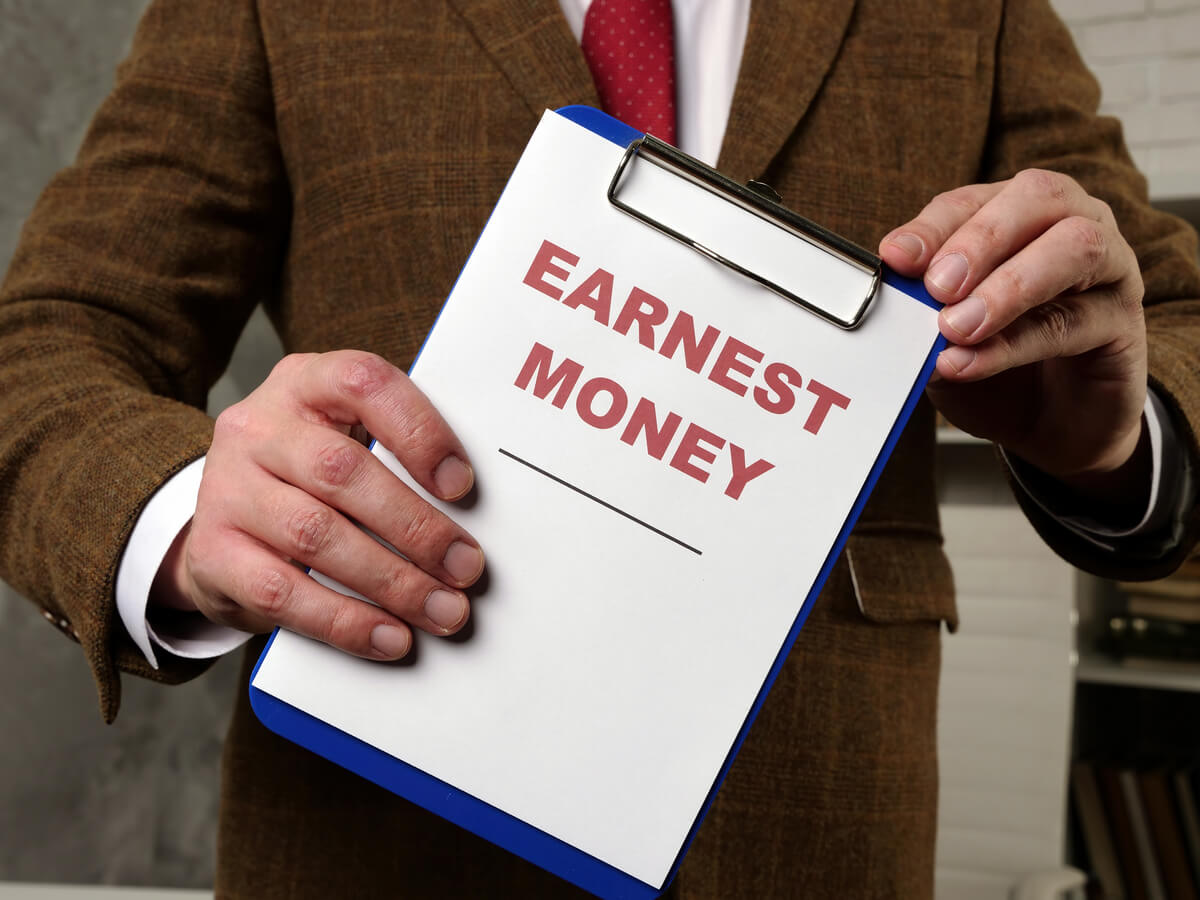 Earnest Money
Earnest money is a sum of money you put down to prove to the seller that you genuinely intend to buy the home. In most cases, earnest money is paid shortly after the seller accepts the offer, and it typically amounts to 1% to 3% of the sale price. When closing on the home, the earnest money is usually applied to the down payment or closing costs.

Escrow
Escrow is an arrangement in which a third party holds onto the buyer's earnest money until the sale is finalized. This ensures that their money is safe and secure until closing. At that point, the money is released from the escrow account and given to the seller.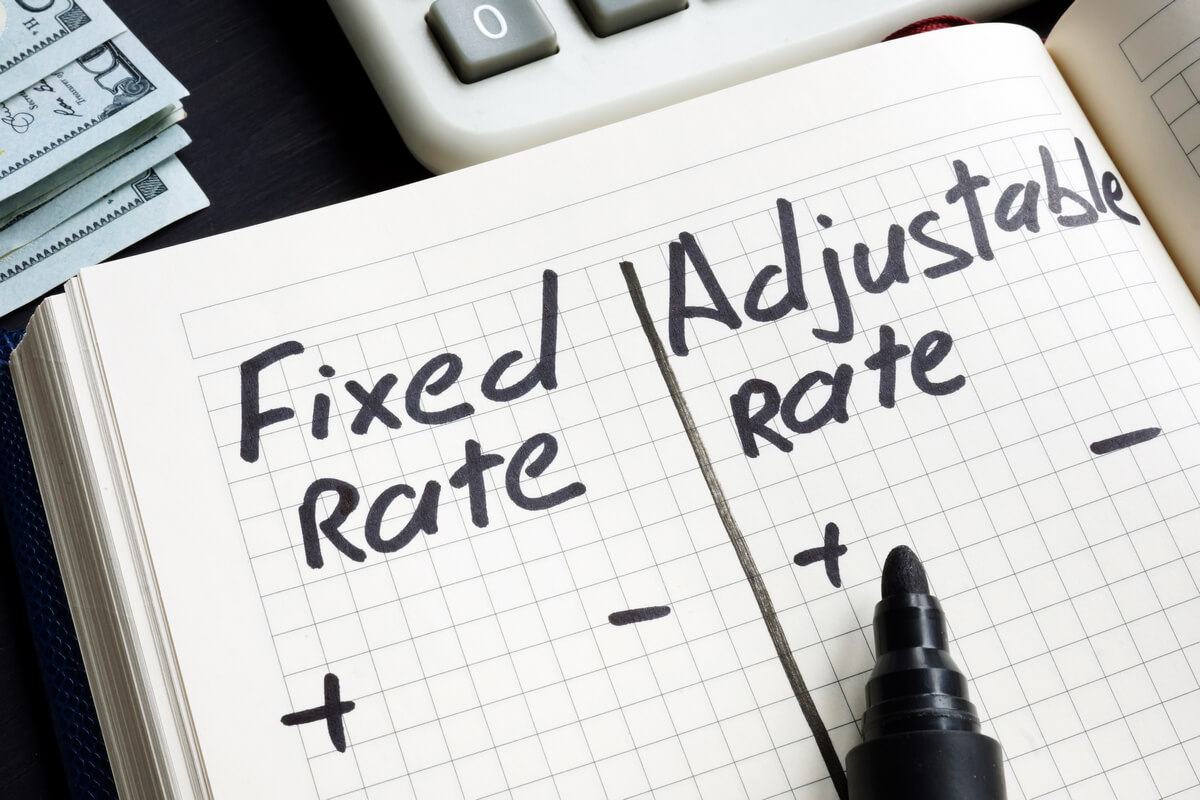 Adjustable Rate Mortgage
An adjustable-rate mortgage (ARM) is a type of mortgage that has a fluctuating interest rate. ARMs typically begin with an introductory period of a few years at a low fixed rate. Then, the interest rate adjusts periodically throughout the rest of the loan. Most ARMs change every six months, but some fluctuate more or less frequently.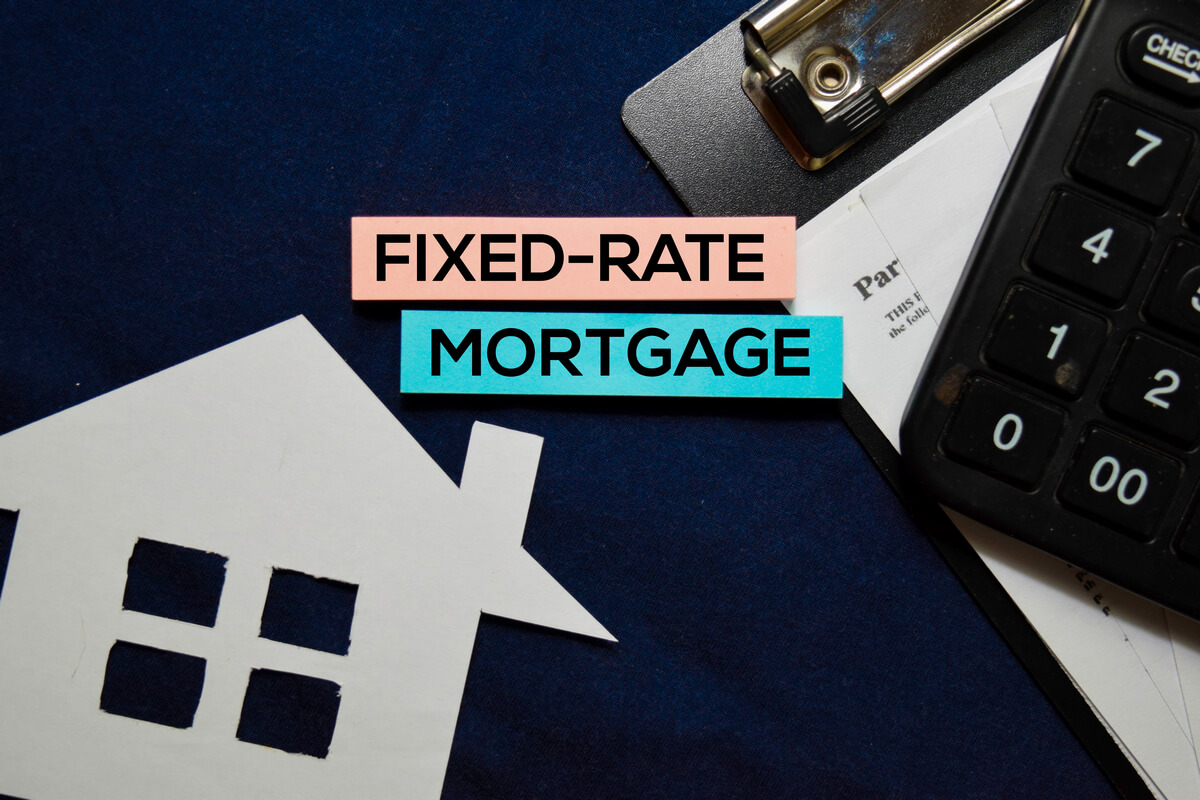 Fixed Rate Mortgage
A fixed-rate mortgage is a home loan that maintains the same interest rate for its entire lifespan. This means that the principal and interest payments will remain the same every month until the mortgage is paid off. However, your total monthly housing payment may still fluctuate if your property tax rate changes.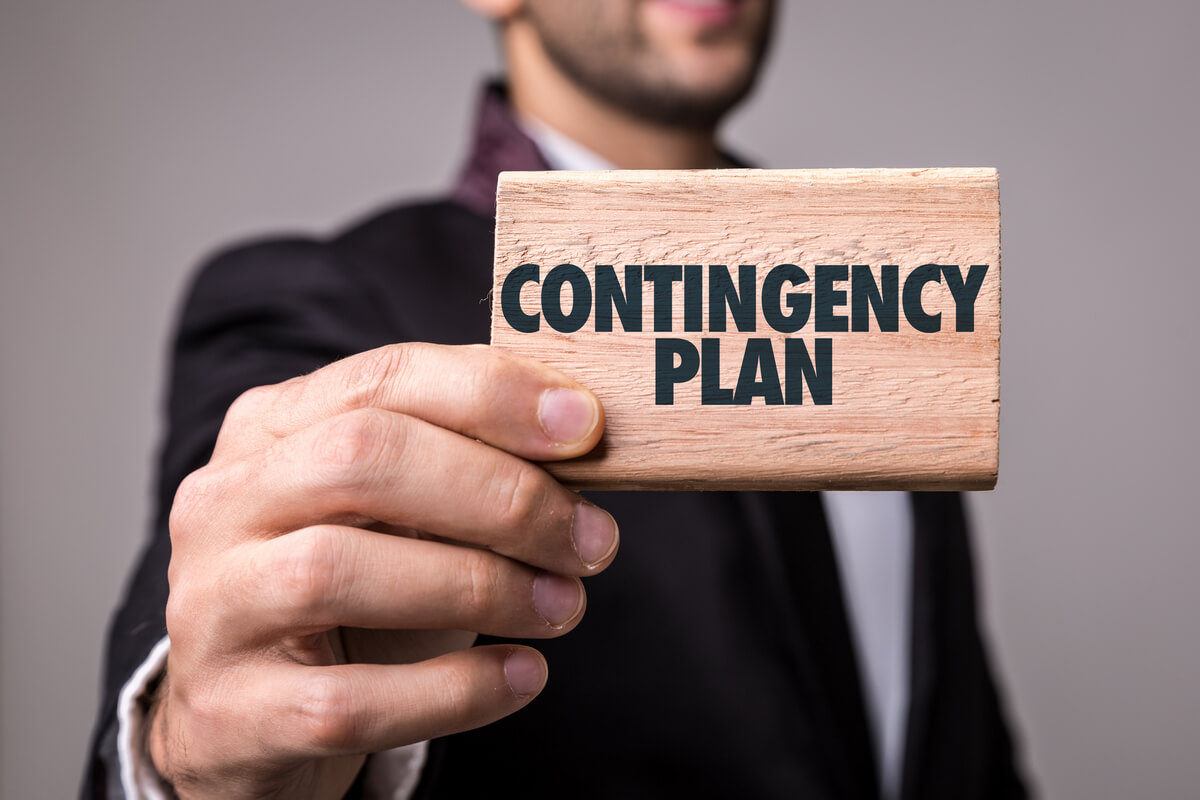 Contingencies
Contingencies are specific conditions that are included in the purchase contract when your offer on a home is approved. There are a wide variety of common contingencies that protect either the seller or the buyer during the transaction.
For example, the home inspection contingency allows the buyer to negotiate the contract or back out of the sale if the inspection uncovers problems with the property. Another common agreement is the home sale contingency, which allows the buyer to withdraw their offer and reclaim their earnest money deposit if they cannot sell their old home within a specific time frame.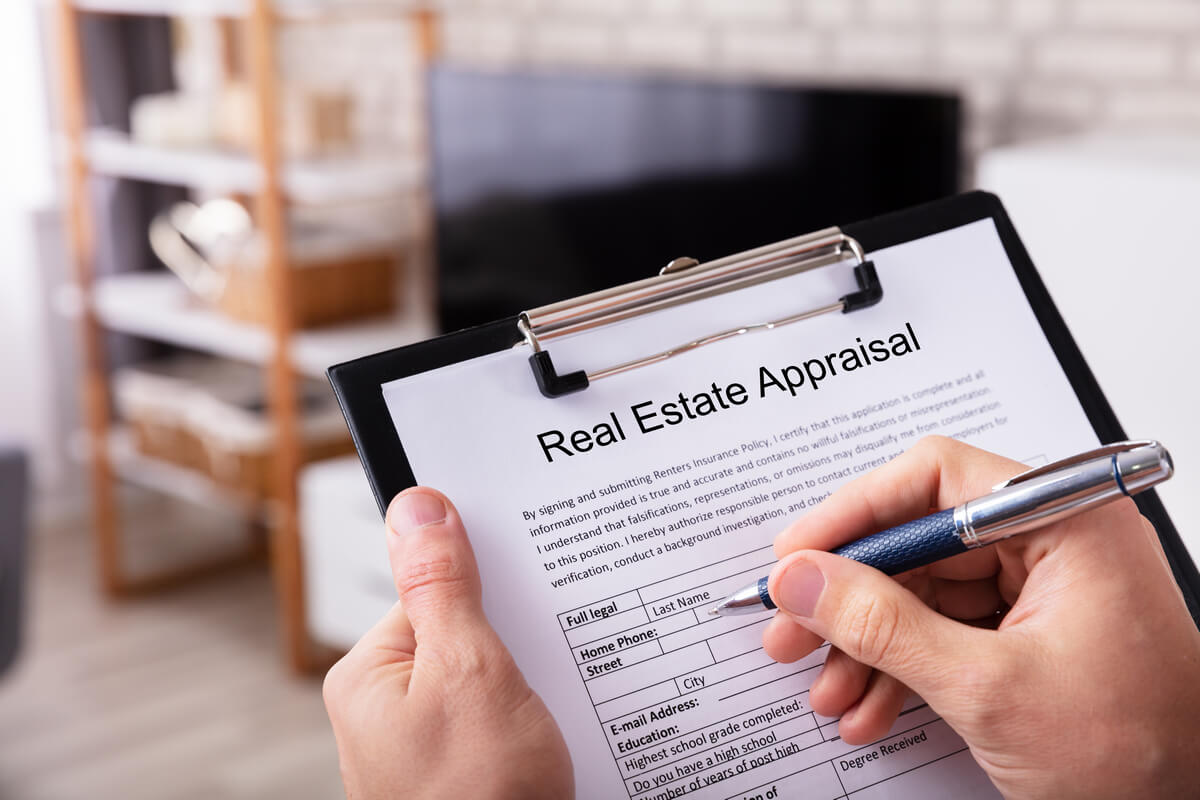 Appraisal
An appraisal is an estimate of how much your home is worth. This is a key step in the real estate transaction as it confirms to the mortgage lender that the home is actually worth the amount that the buyer is borrowing. The appraisal usually happens after the offer is accepted and before closing. If the home is appraised for less than the sale price, the buyer may have to pay the difference to the lender or renegotiate the deal with the seller.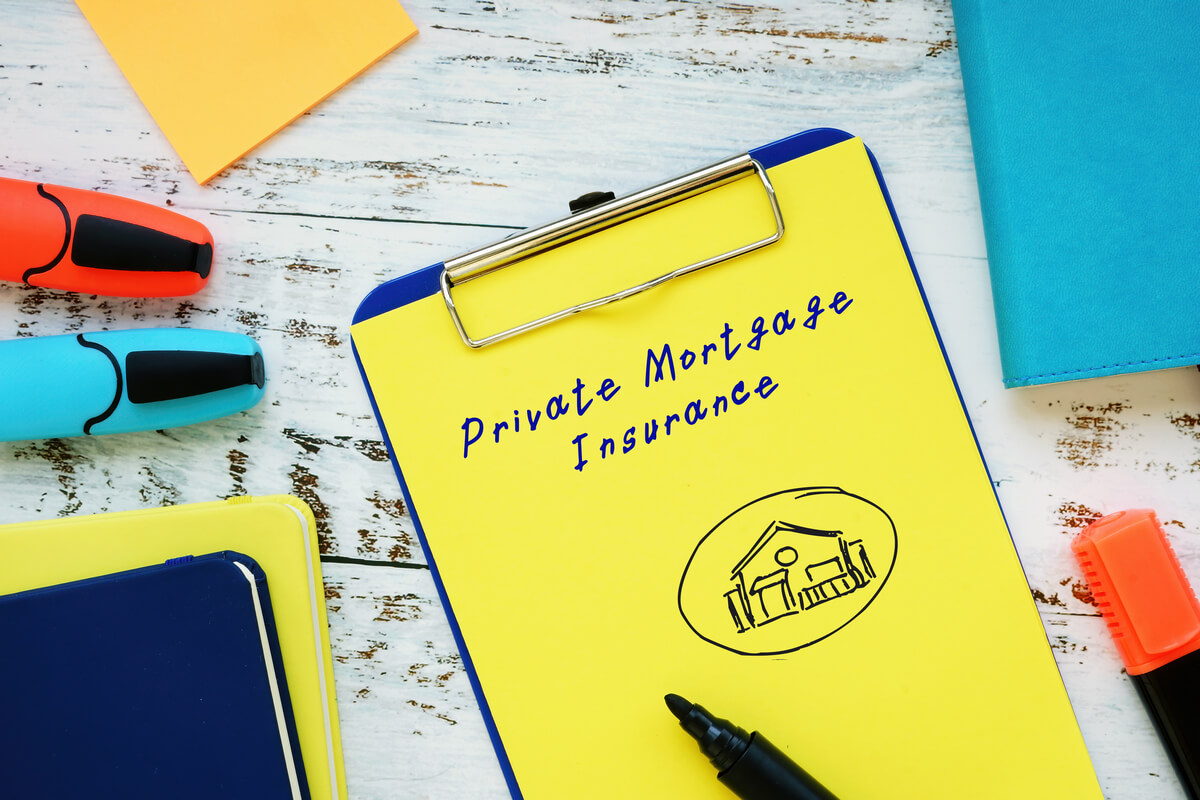 Private Mortgage Insurance
Private mortgage insurance (PMI) is a form of insurance that protects your lender if you default on the loan. Homeowners typically have to pay PMI until they have 20% equity in their home as it's risky for mortgage companies to lend money to borrowers who don't have much equity in the property. PMI usually costs between 0.5% and 1% of your original loan amount per year, and the expense can be rolled into your monthly mortgage payment.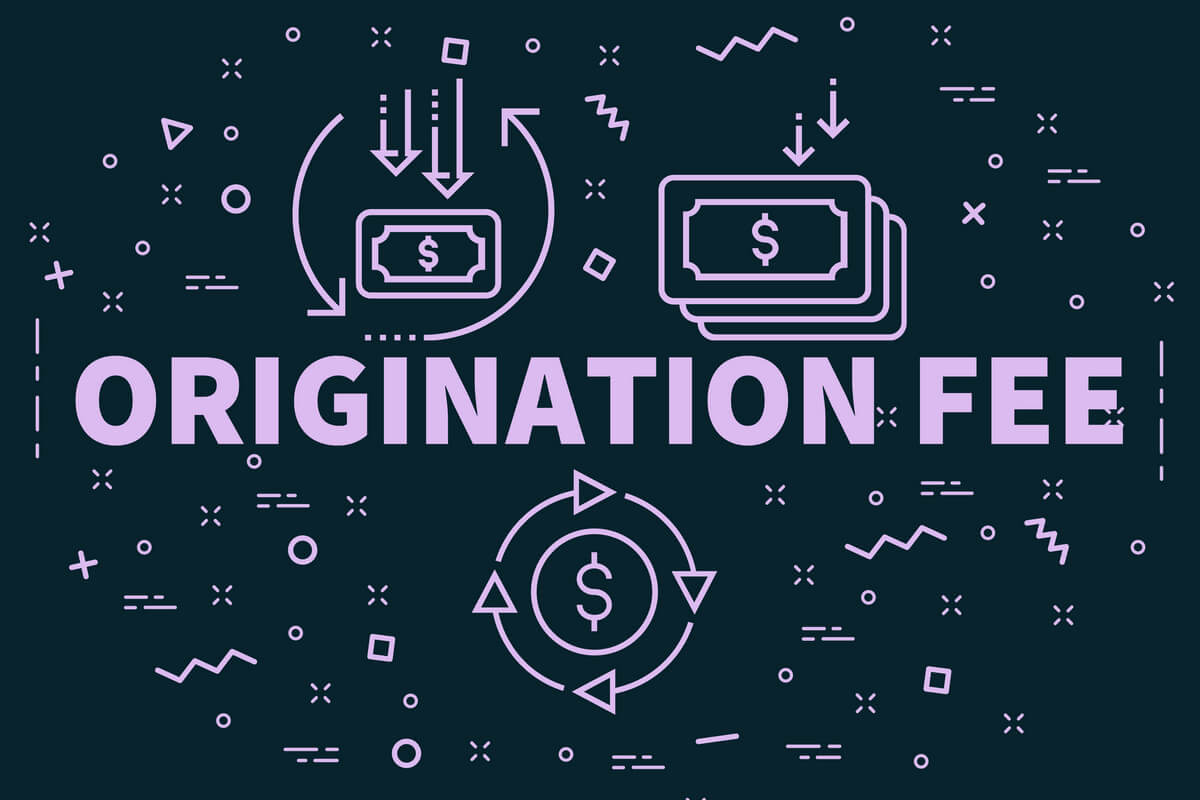 Origination Fee
The origination fee is an amount charged by your mortgage lender for processing and underwriting your home loan. This typically includes a number of smaller fees that are included in your loan's closing costs. Origination fees usually amount to 0.5% to 1% of the total mortgage.
Understanding the most common and important real estate terms will help you navigate your real estate transaction. Buyers and sellers should always consult with real estate agents and other experts, but having a working knowledge of the process is valuable. When you're familiar with these terms, you can ensure that you know what's going on every step of the way.