Natural disasters are the cause of billions of dollars in damages every year. Hurricanes, wildfires, tornadoes, and other severe weather events can destroy your home in a matter of minutes. If you live in an area prone to any type of natural disaster, it's smart to have protective measures in place. Home protection can include safeguarding your property against disasters and obtaining insurance coverage for the specific events your home is most vulnerable to.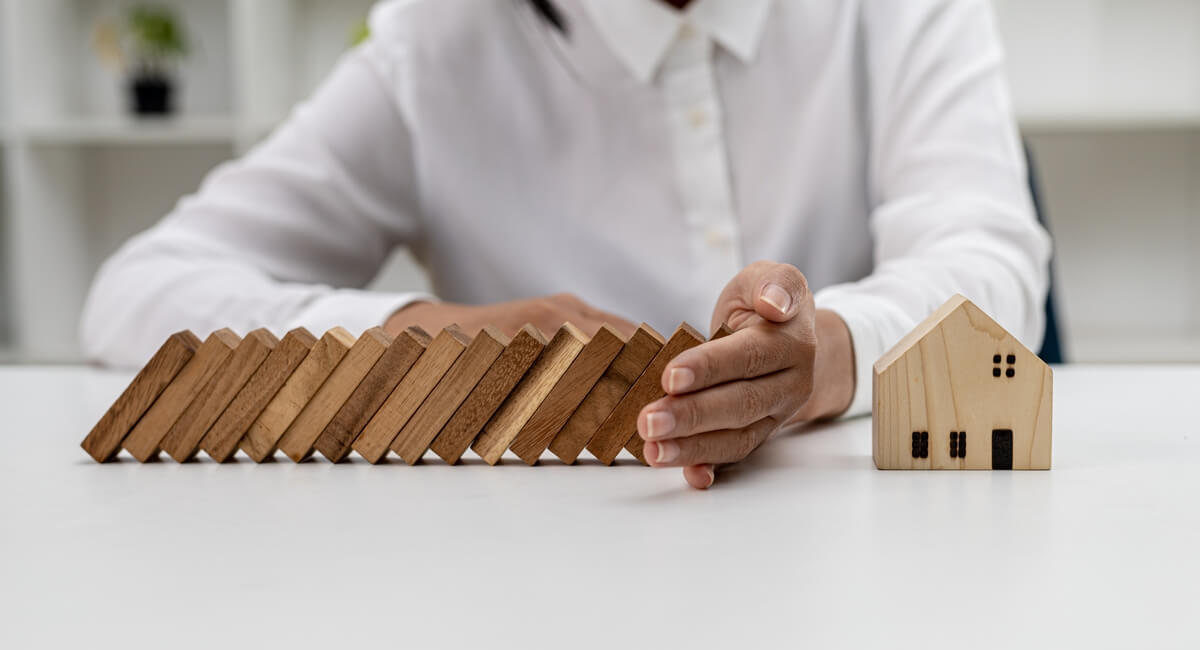 Strengthening Your Home Against Natural Disasters
Even if you have thorough insurance coverage, preventing damage to your home is almost always more cost-effective and less stressful than filing a claim. There are a wide variety of ways to protect your property from natural disasters. Consider which disasters are most likely to happen in your area and which elements of your home are most vulnerable.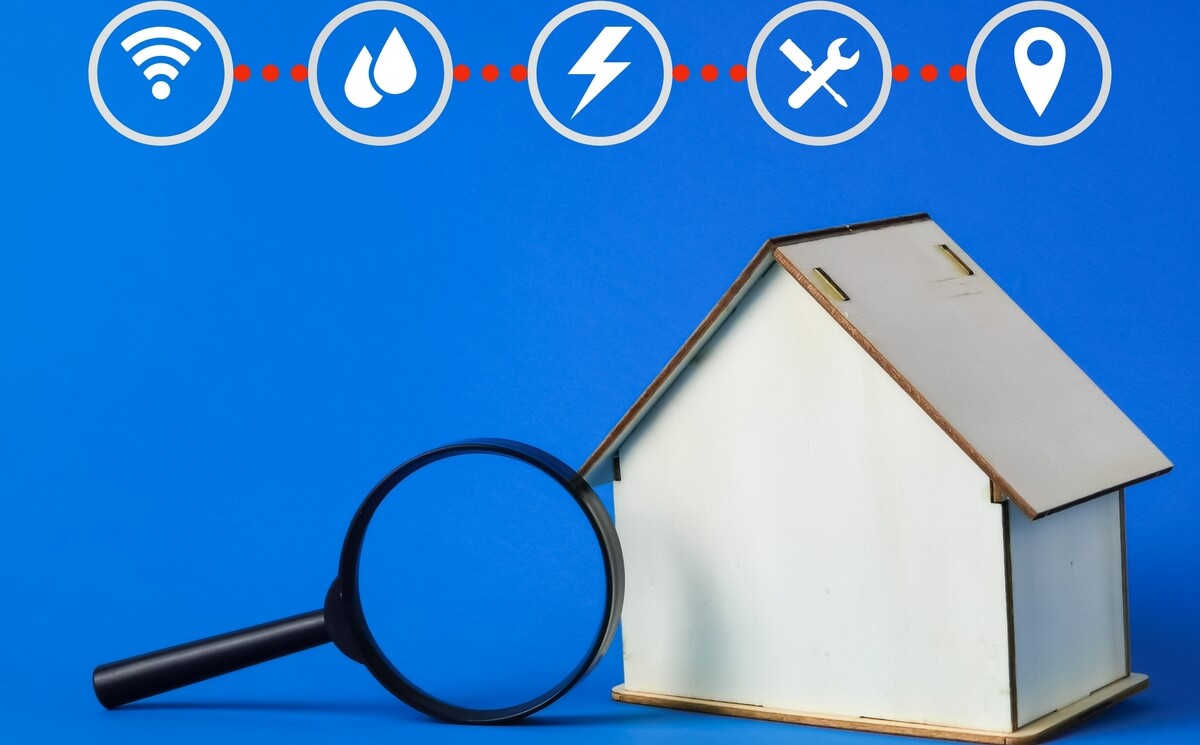 Locate Water, Gas, And Power Lines
Hurricanes, floods, tornadoes, and other extreme weather events can interfere with your utilities. Broken water lines can flood your home, and compromised gas or power lines can create a major fire hazard. Before you face a natural disaster, you should know where these lines are located and how to turn them off. Disconnecting them as a weather event approaches could save your property. You should also disconnect the utility lines if you have to evacuate your home.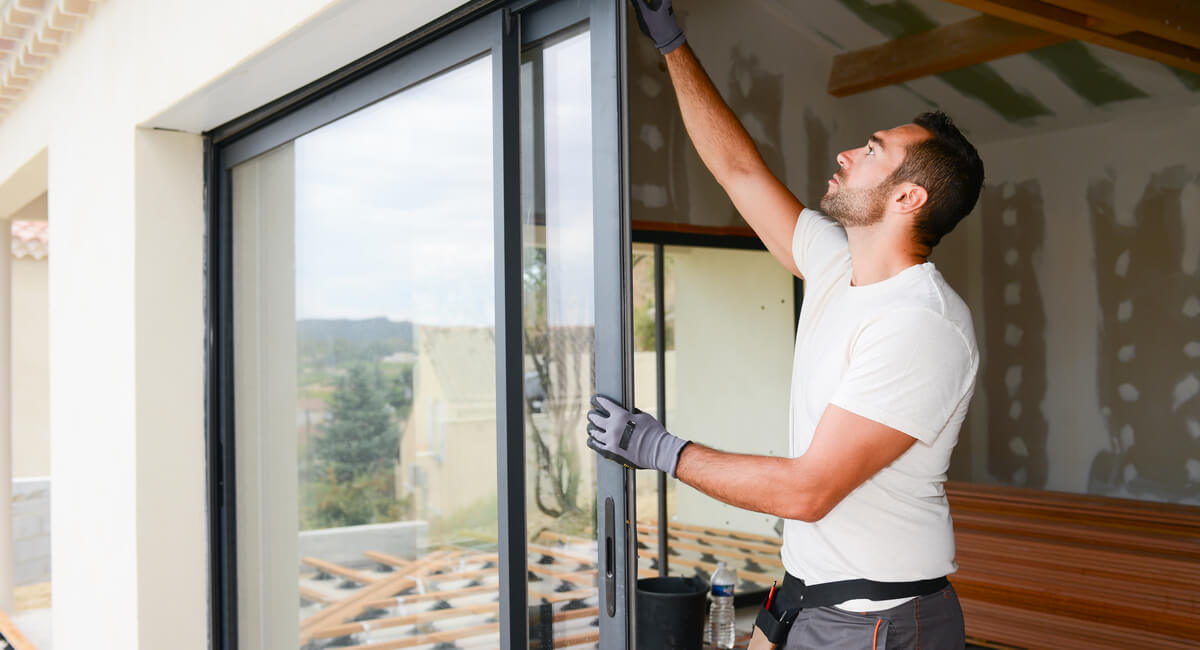 Protect The Doors And Windows
Strengthening your doors and windows is especially important if you live in an area vulnerable to hurricanes. Unprotected doors and windows could cause floods and flying debris can easily break glass. During a hurricane, a broken door or window can also result in a sudden change in air pressure, which can blow the roof off the house. In preparation for a hurricane or tropical storm, install wind-resistant doors and storm shutters. If you need a quick solution immediately before a storm, you cover the windows and doors with plywood, if possible.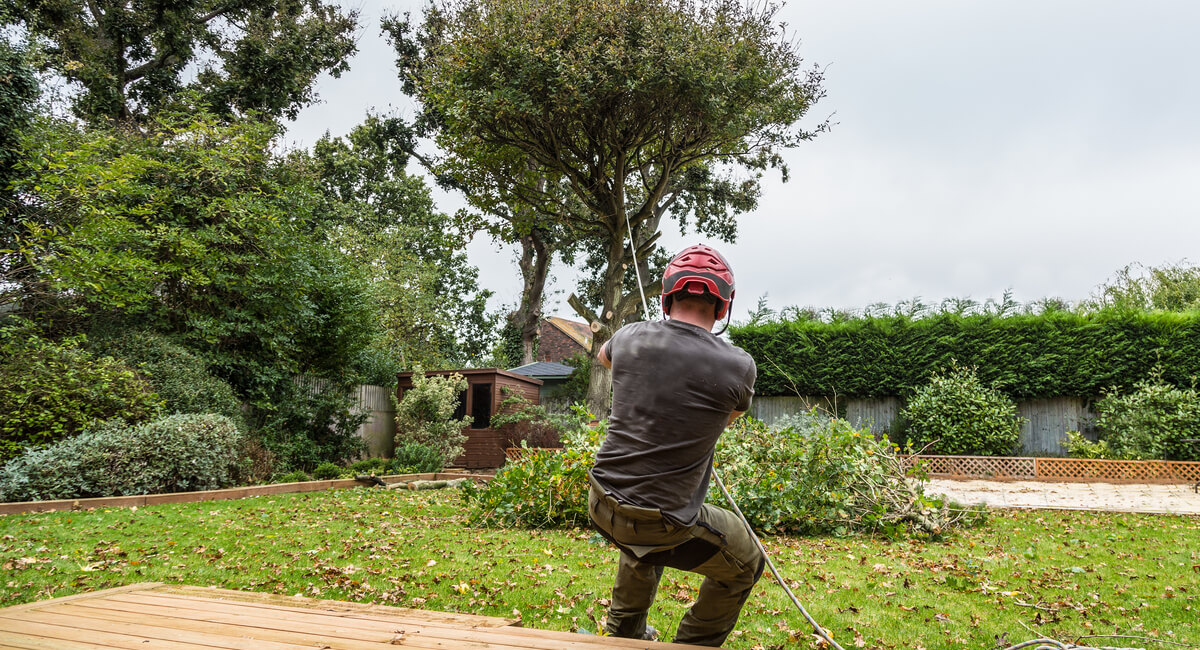 Prune Heavy Branches
Trees can cause catastrophic damage during severe windstorms. You can reduce the risk of damage to your home by keeping heavy branches pruned and asking your neighbors to prune any trees with branches that cross the property line. Pay particularly close attention to the branches that hang over your home. Keeping the trees trimmed and removing dead foliage from your property also reduces the risk of fires.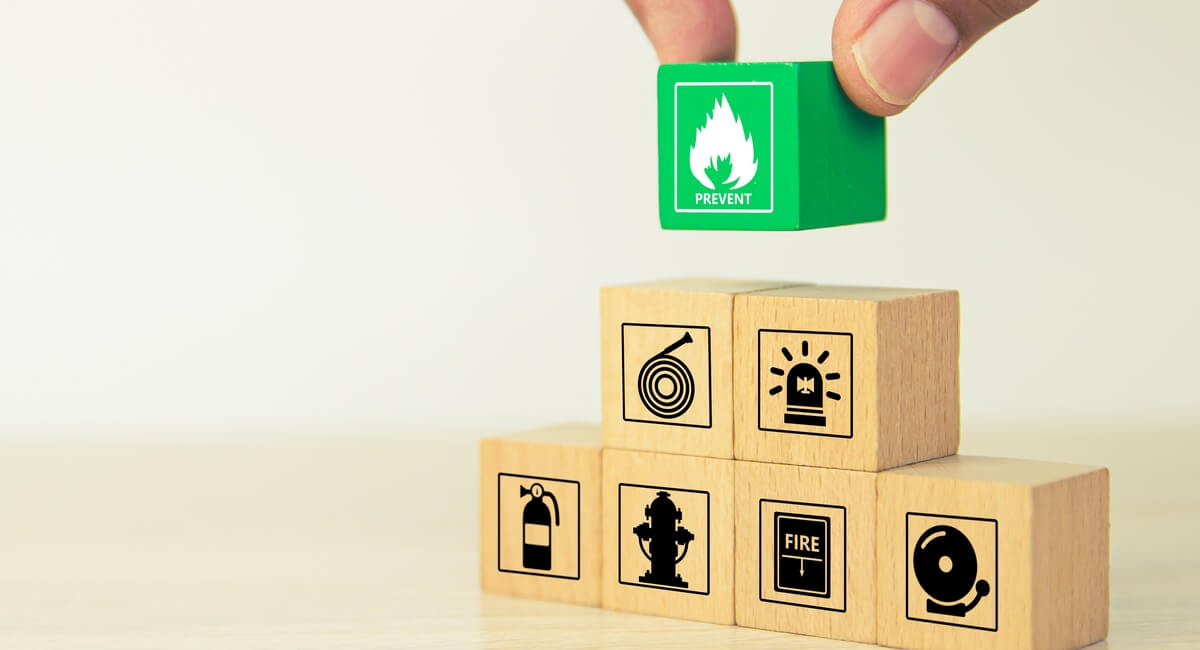 Install Fire Protection
Fires can affect any home in any area, but fire protection is an especially important concern in regions with a history of wildfires. Installing and maintaining safeguards throughout your home can protect your property and even save your life.
You should always have a working fire extinguisher in an accessible place in your home. Additionally, you should check your fire alarms regularly. Consider installing a sprinkler system as well. You could also use fire-retardant plants in your landscaping to help prevent a wildfire from reaching your home.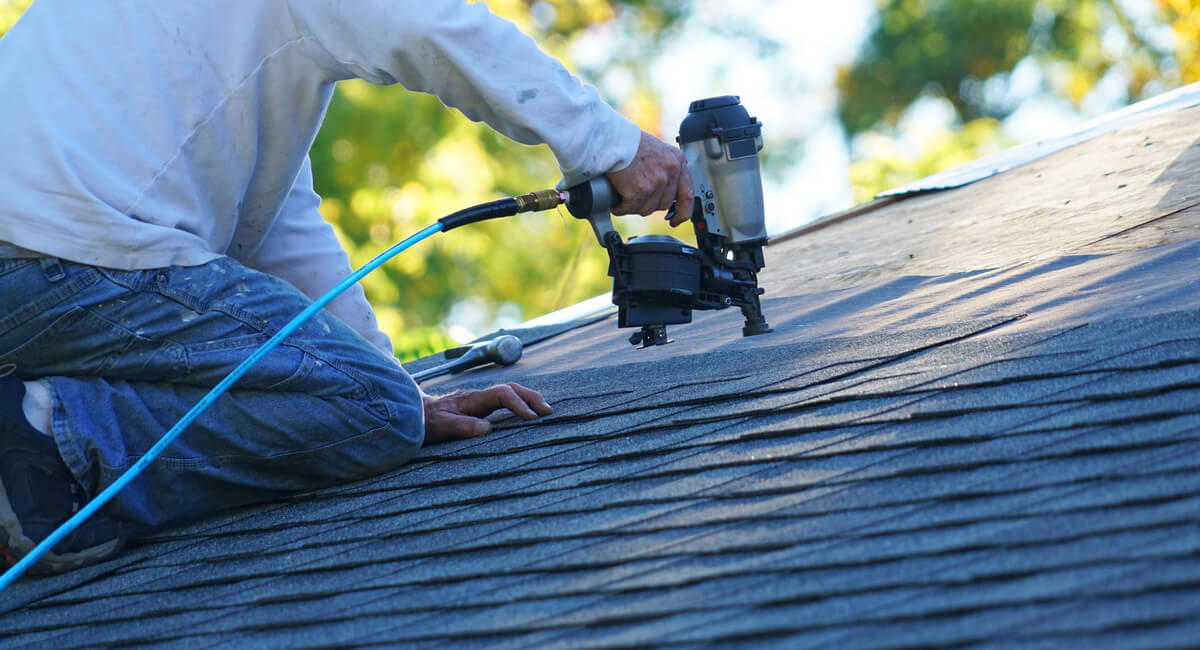 Repair Roof And Foundation
A compromised roof or foundation make your home vulnerable to water damage. If you notice issues with either structure, don't hesitate to make the repairs. Keeping the roof and foundation in great condition can prevent or reduce the damage to your home during a hurricane or flood.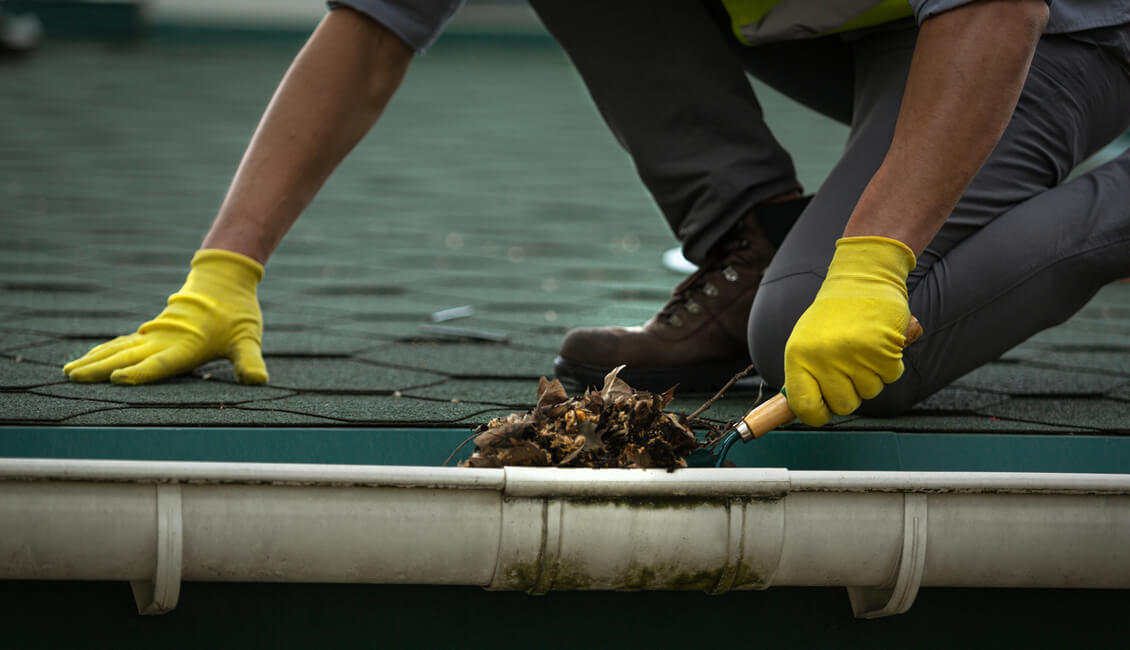 Clean The Gutters
Regularly cleaning your gutters is a great way to reduce the risk of water damage to your home. If the gutters are clogged, rainwater will accumulate on the roof or foundation because it can't properly drain. At least twice per year, you should clean the leaves, sticks, and debris out of the gutters and flush the gutters with a hose.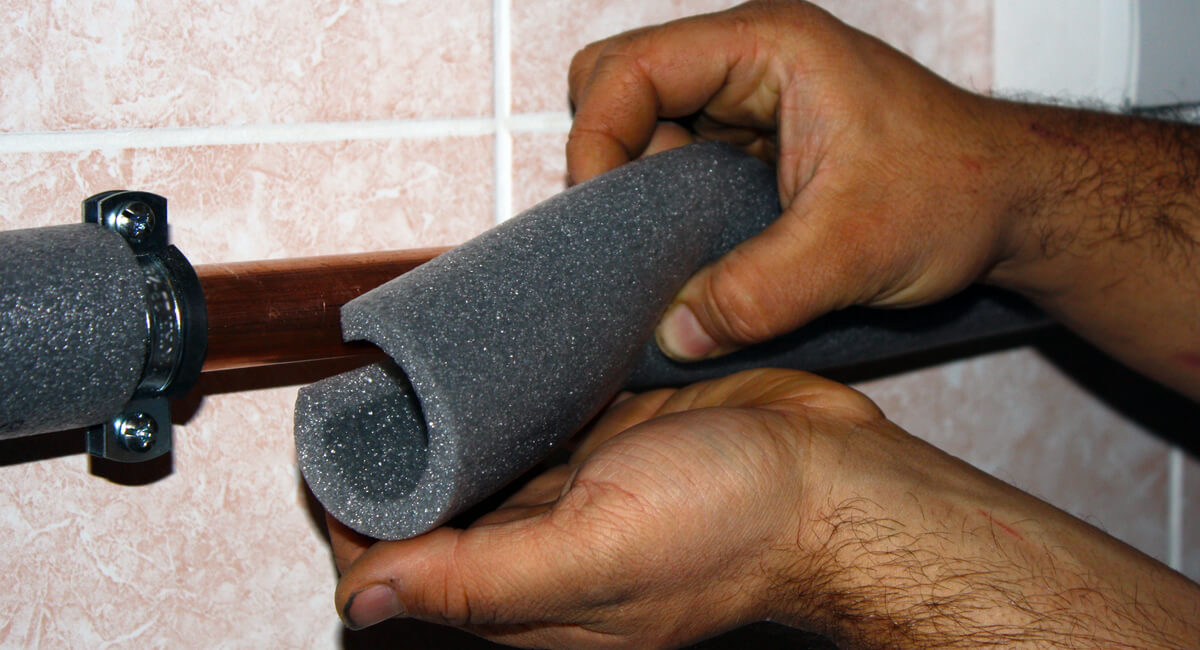 Insulate Pipes
If you live in an area that experiences harsh winter weather, you should ensure the pipes in your home are insulated. Extremely cold temperatures can cause the pipes to burst, leading to severe and expensive water damage. You can wrap the pipes in foam tubing to prevent them from freezing. When temperatures drop well below freezing, you can also protect the pipes by leaving your faucets dripping.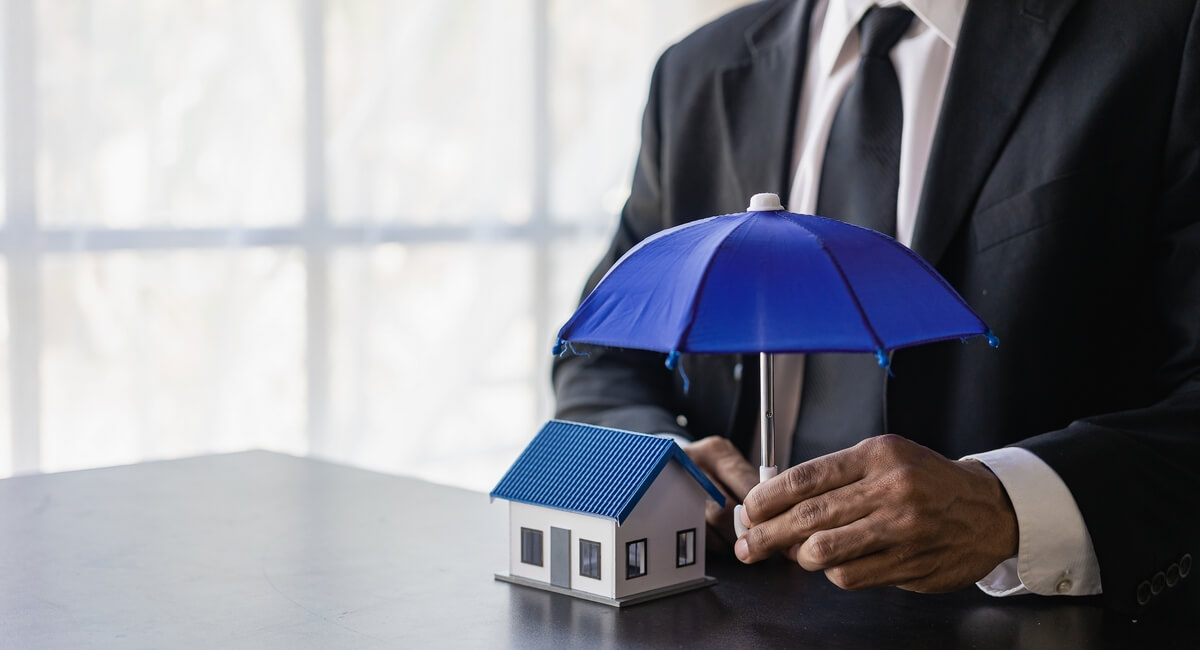 Insurance For Natural Disasters
Even with safeguards in place, damage from natural disasters is sometimes unavoidable. Traditional homeowners insurance covers losses from some types of weather events, but others require a separate policy. Being fully insured for the types of disasters your region experiences will give you some peace of mind if a severe weather event is approaching.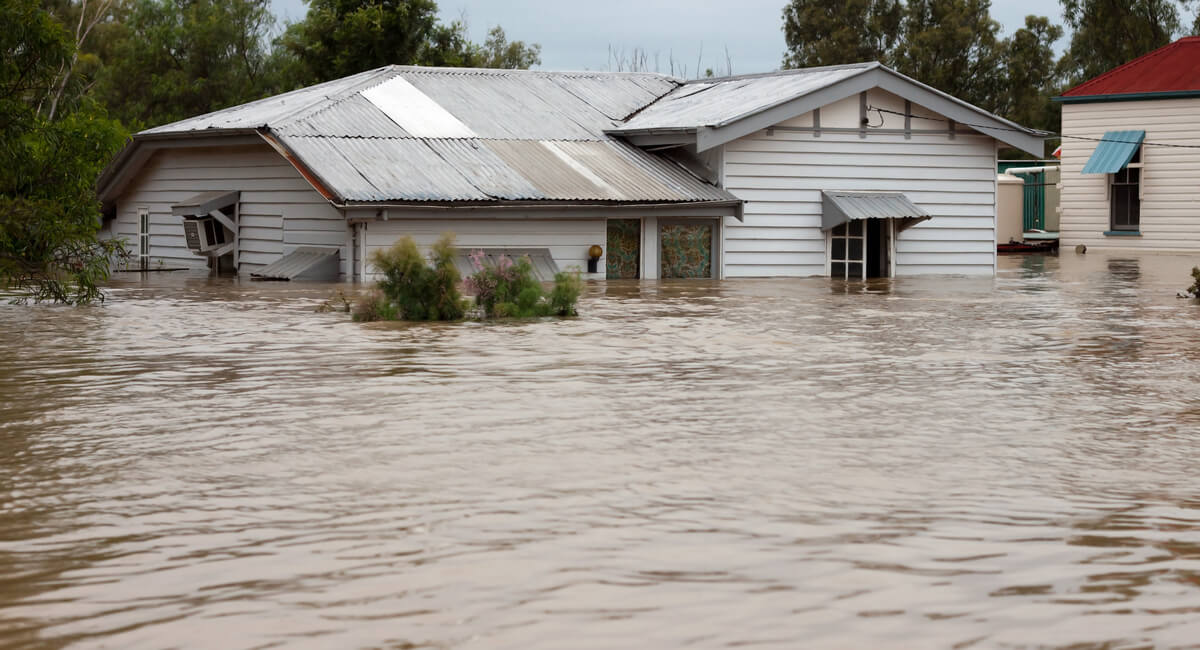 Floods
Some forms of water damage are covered by standard homeowners insurance. For example, a plumbing catastrophe that results in flooding should be covered by your regular policy. However, floods from storms are not covered.
If your area is prone to hurricanes or tropical storms, consider purchasing a separate flood insurance policy. A policy from the National Flood Insurance Program (NFIP) can provide up to $250,000 in dwelling coverage and up to $100,000 in contents coverage. Alternatively, you could purchase a private flood insurance policy. These tend to have higher limits than the federal insurance program, and they may cover a hotel stay if your home is uninhabitable after a flood.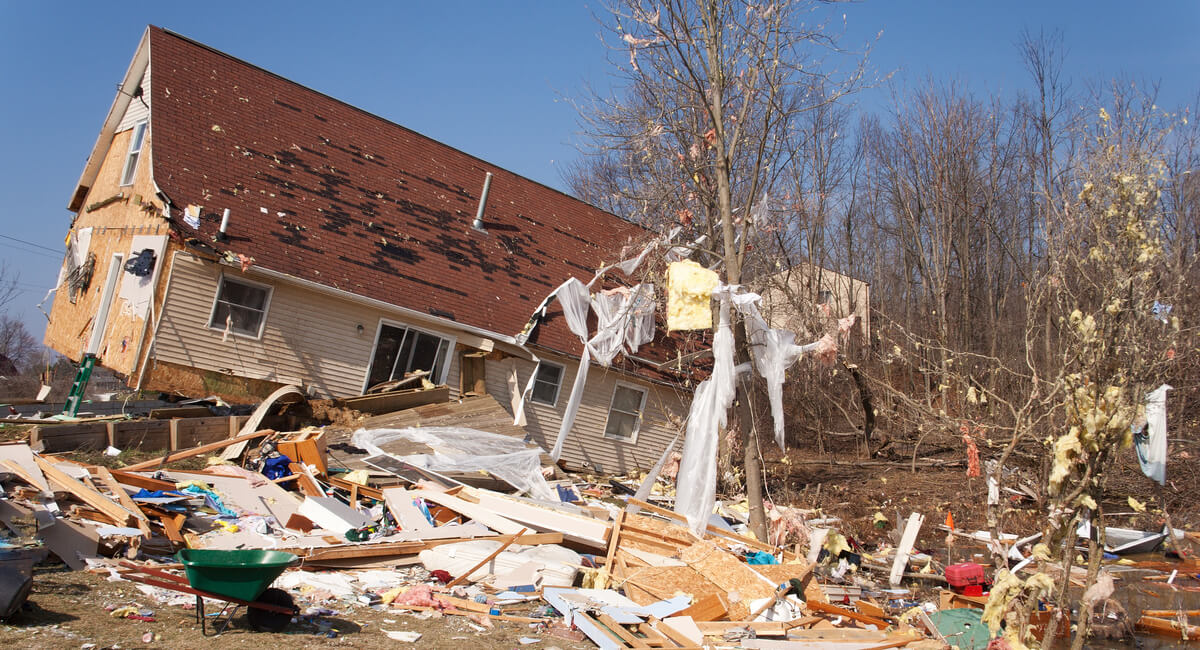 Earthquakes
Earthquake damage is not included in a standard homeowners insurance policy. If your area is prone to earthquakes, you could add an endorsement to your current insurance policy or purchase separate earthquake insurance. Unfortunately, most earthquake policies have a large deductible.
There are two forms of earthquake insurance. A traditional policy reimburses you for the specific value of your lost items or property. A parametric policy pays a specific amount to everyone based on the parameters of the event. This means that your payment will vary depending on the intensity of the earthquake.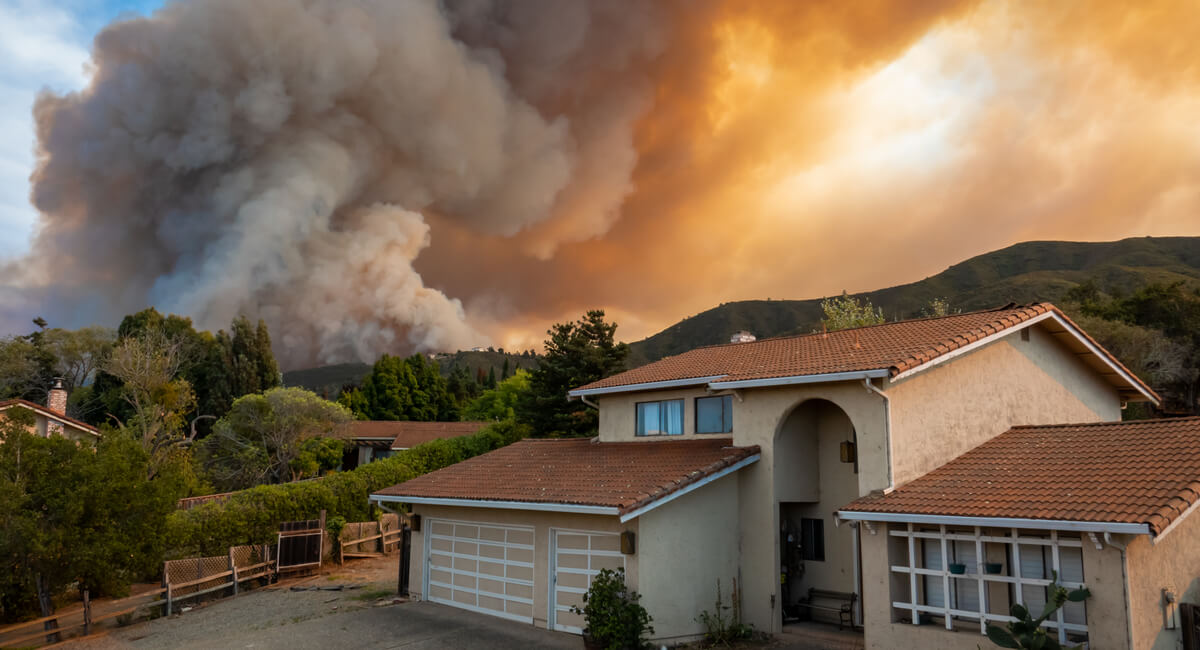 Wildfires
Damage from wildfires is typically covered by traditional homeowners insurance. You should have dwelling coverage for the house itself and contents coverage for your belongings. Your policy should also have "other structures" coverage, which covers a shed, garage, or other property detached from your home.
If you live in an area with a high risk of wildfires, you may struggle to get an insurance policy, or you may face high premiums and deductibles. As a last resort, you can turn to your state's Fair Access to Insurance Requirements (FAIR) plan. However, homeowners usually have to be declined by a certain number of insurers before they can be approved by the FAIR program.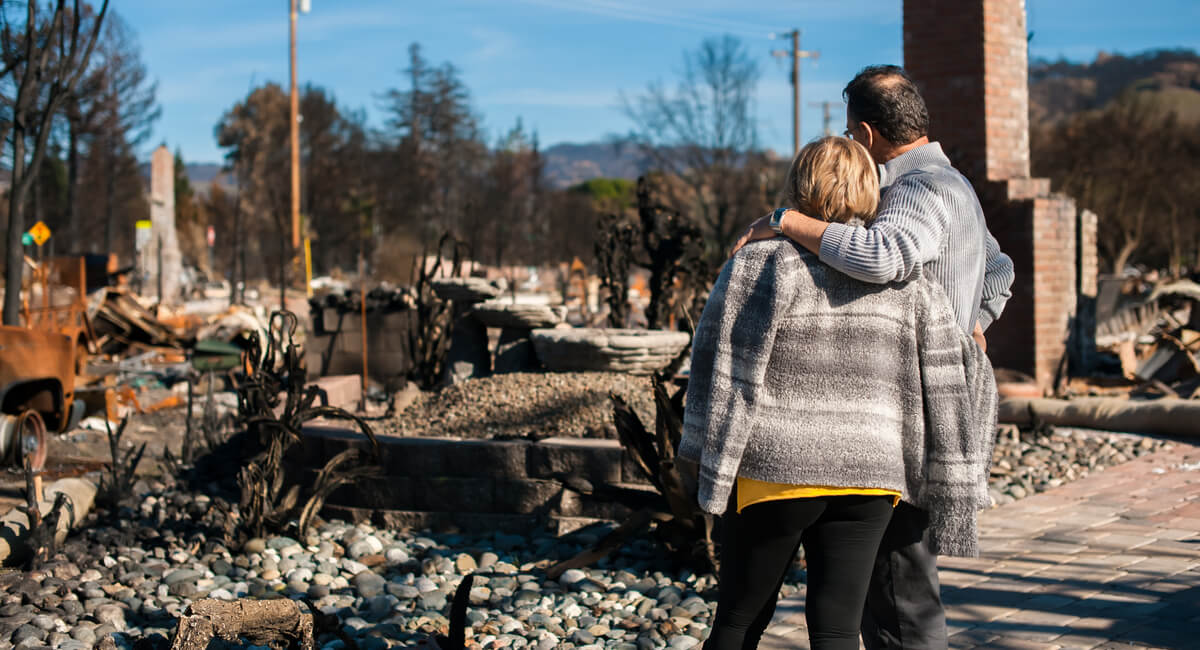 Tornadoes
Tornado damage is considered wind damage, so it is covered by standard homeowners insurance. However, tornadoes are often accompanied by heavy rain, and flood damage from weather events is not covered under a regular policy. If you live in an area vulnerable to tornadoes, you should consider getting a flood policy in addition to your regular homeowners insurance plan.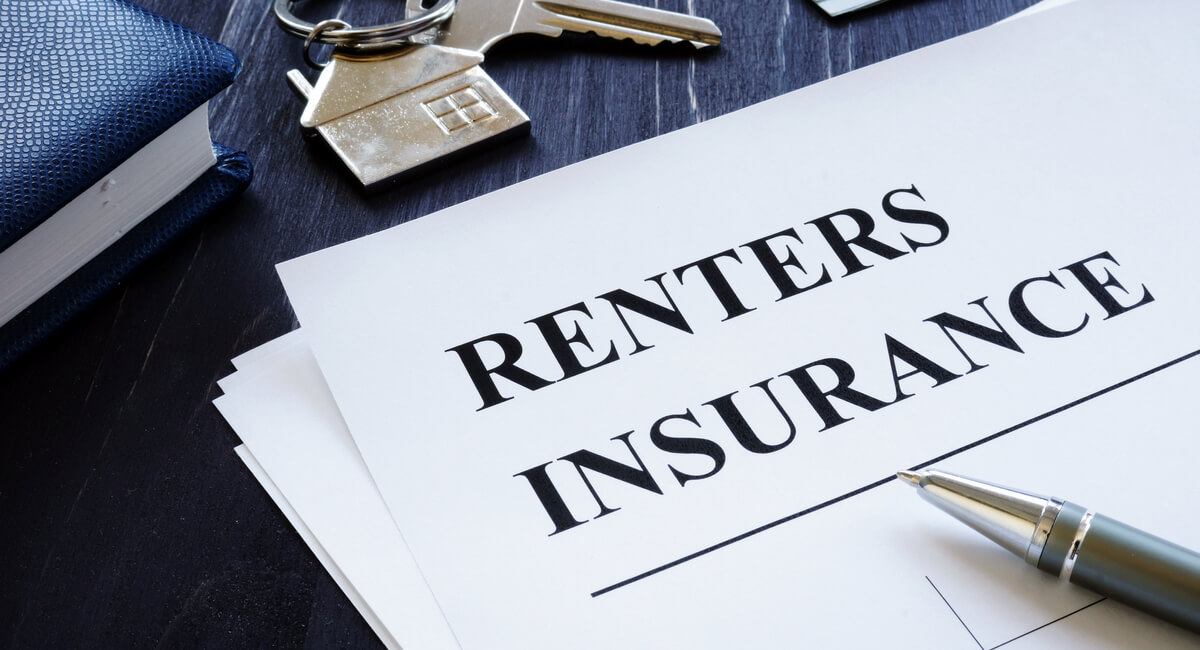 Renters Insurance
Insurance for renters is just as important as insurance for homeowners. Although renters are not responsible for the building itself, they can and should insure their belongings. Renters insurance for natural disasters is similar to homeowners insurance. Fires and windstorms are usually covered, but earthquake damage and weather-related flooding are not. As a renter, you can purchase separate flood or earthquake policies so your possessions are financially protected.
Natural disasters can be completely unpredictable and may have life-altering consequences. Although it's impossible to fully protect yourself from disasters, you can take steps to safeguard your home from the weather events most common in your area. Insurance coverage is also a valuable way to ensure that you have some financial protection in the event of a natural disaster.