If you recently moved, you're probably looking forward to showing off your new home to family and friends. A housewarming party is the perfect opportunity to bring your loved ones together to celebrate your fresh start. Throwing a housewarming party takes careful planning and preparation, though. Here are 10 tips for hosting a housewarming party after your move: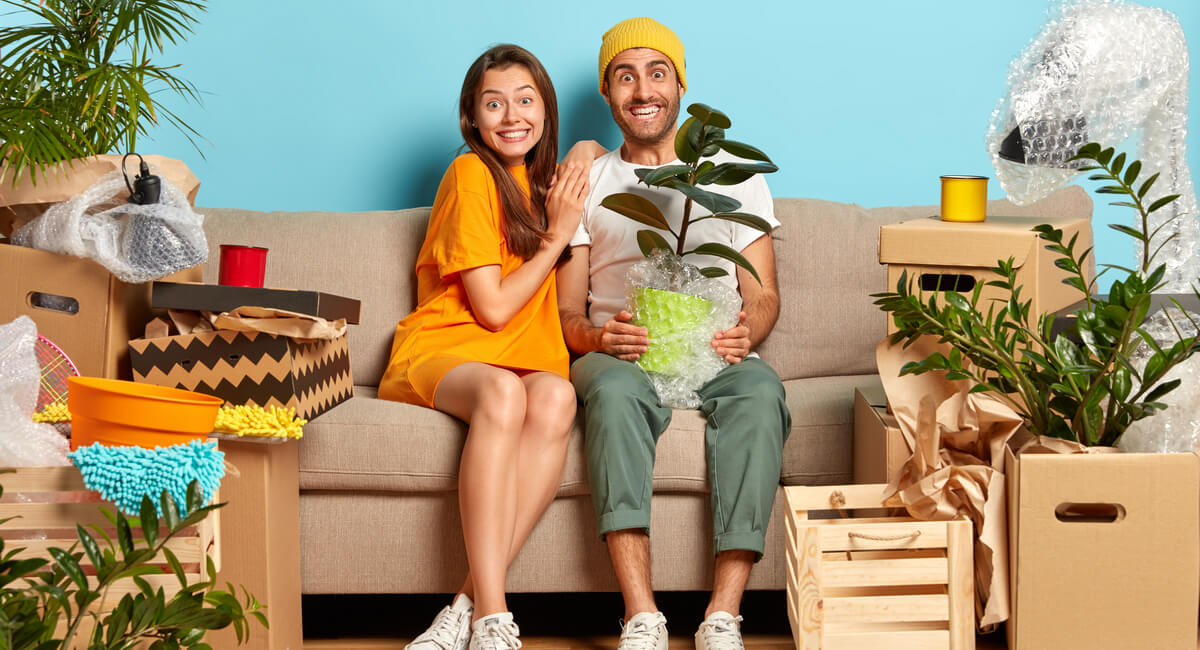 1. Get Settled First
Although you might be eager to throw a housewarming party as soon as you move in, it's generally a wise idea to wait until you're settled. You want your guests to see your new home in all its glory, so you should be mostly unpacked by the time you host a housewarming event. This will also ensure that you know the location of your kitchenware and any other items you may need for the party. Plan to give yourself at least a month or two to acclimate to your new home before scheduling the housewarming.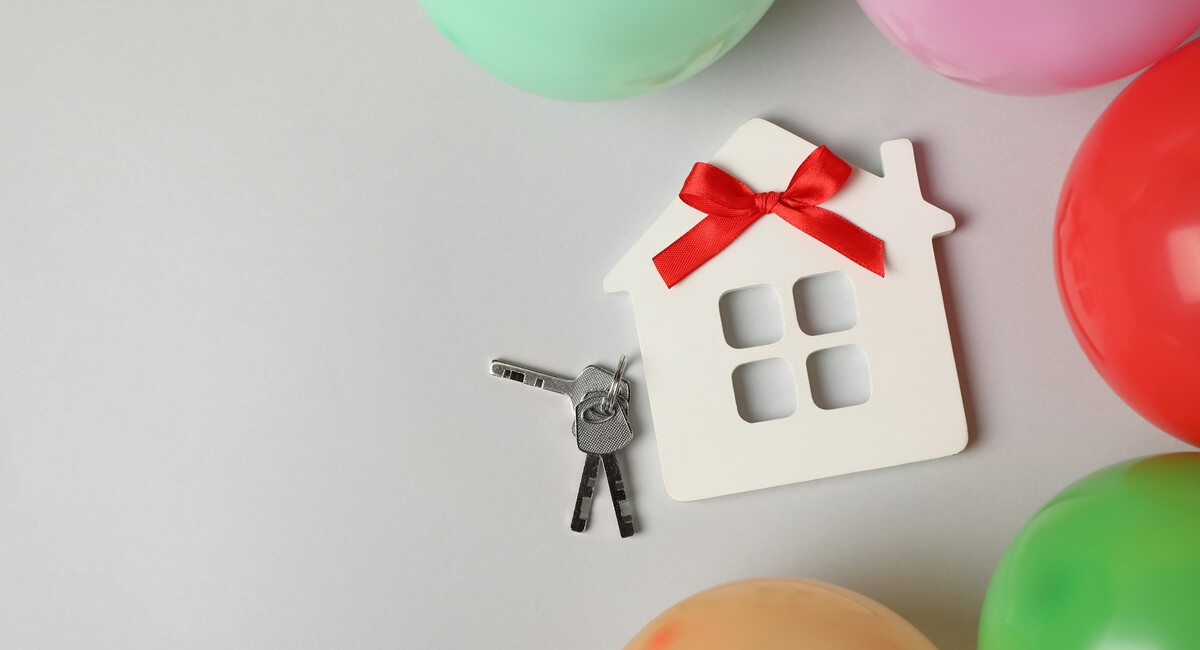 2. Send Invitations Early
If you want your housewarming party to have a good turnout, you should send out invitations three weeks to one month in advance. Your friends and family want to support you and enjoy the party, but they may not be able to attend if only given a week or two of notice.
Mailed and digital invitations are both perfectly fine for a housewarming party. If all of your invitees are on Facebook, you could even create a Facebook event page instead of sending individual invitations. You should also encourage your guests to RSVP so that you can plan for food, drinks, and activities.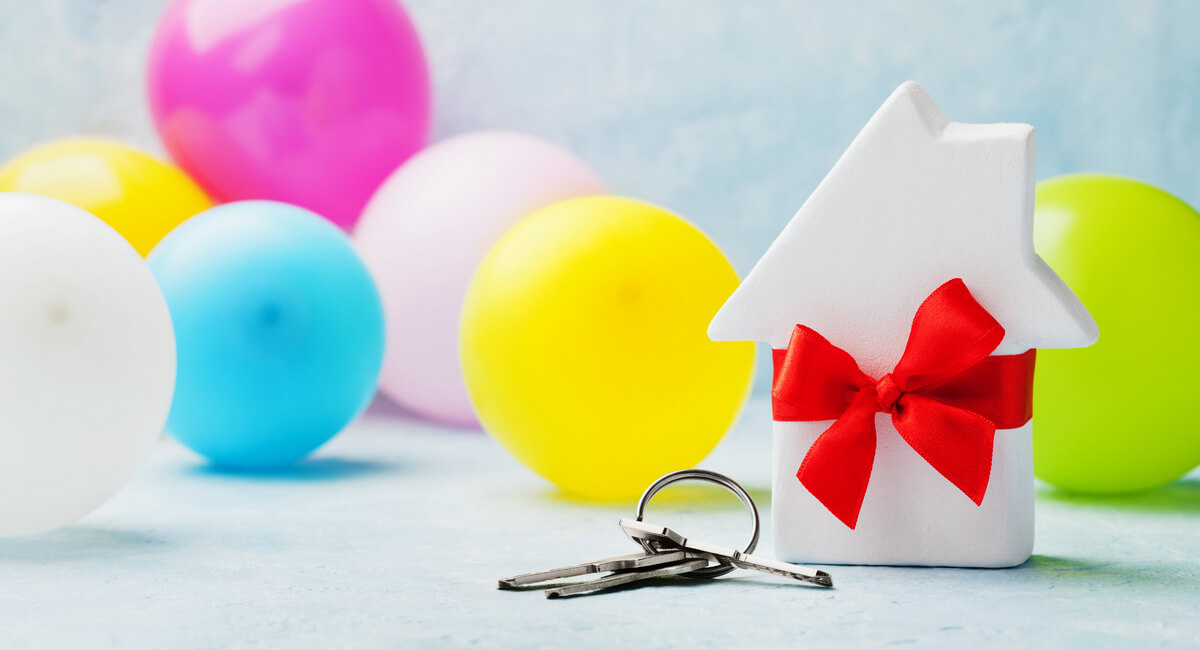 3. Make an Online Registry
Gifts are commonplace at a housewarming party, but you should decide beforehand if you plan to accept gifts or not. If you don't want gifts, express that desire on the invitation. If you know your friends and family will insist on giving gifts, consider creating an online registry so they can see what items you need. This ensures that the gifts you receive will be put to good use, and it reduces the risk that you'll get the same gift twice. Try to include a range of price points on the registry to accommodate everyone's budget.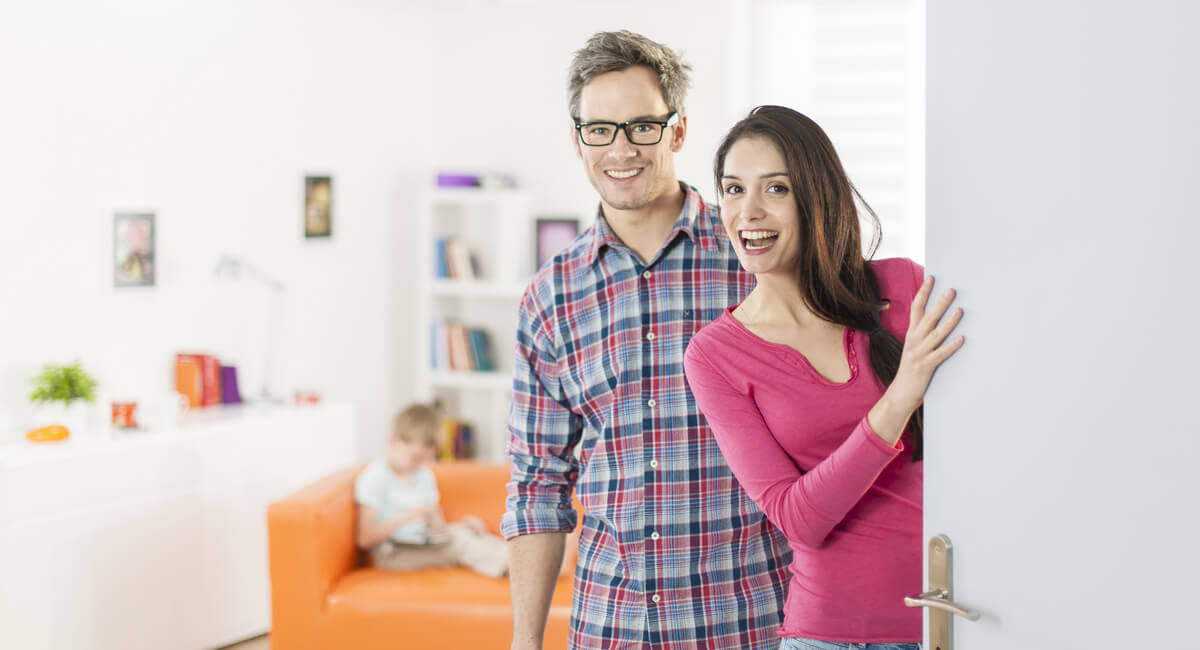 4. Consider Hosting an Open House
An open house style for a housewarming event is often easier and more flexible than a party with a set start and end time, especially if you're inviting a lot of guests. Set a window of time for your open house, and tell your invitees that they're welcome to stop by at any time within that window. When guests come and go at staggered times, you can spend more time with each person. Open house parties also usually feel less formal and structured, which may help your guests relax and better enjoy themselves.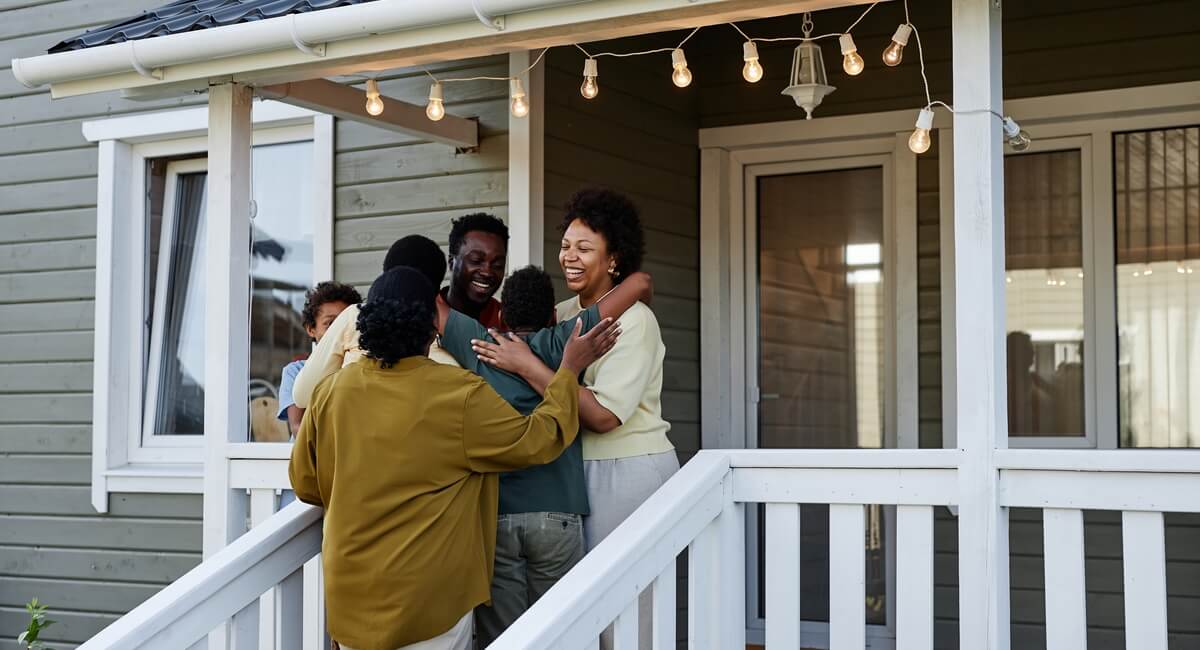 5. Don't Worry About Decorations
If you're excited at the idea of decorating for your housewarming party, you should feel free to spruce up your home. However, decorations are not an essential part of a housewarming event. The entire house is new to your guests, so you don't need to add extra decorations to make it interesting. You can simplify your housewarming party planning by focusing more on the food or activities than on the decor.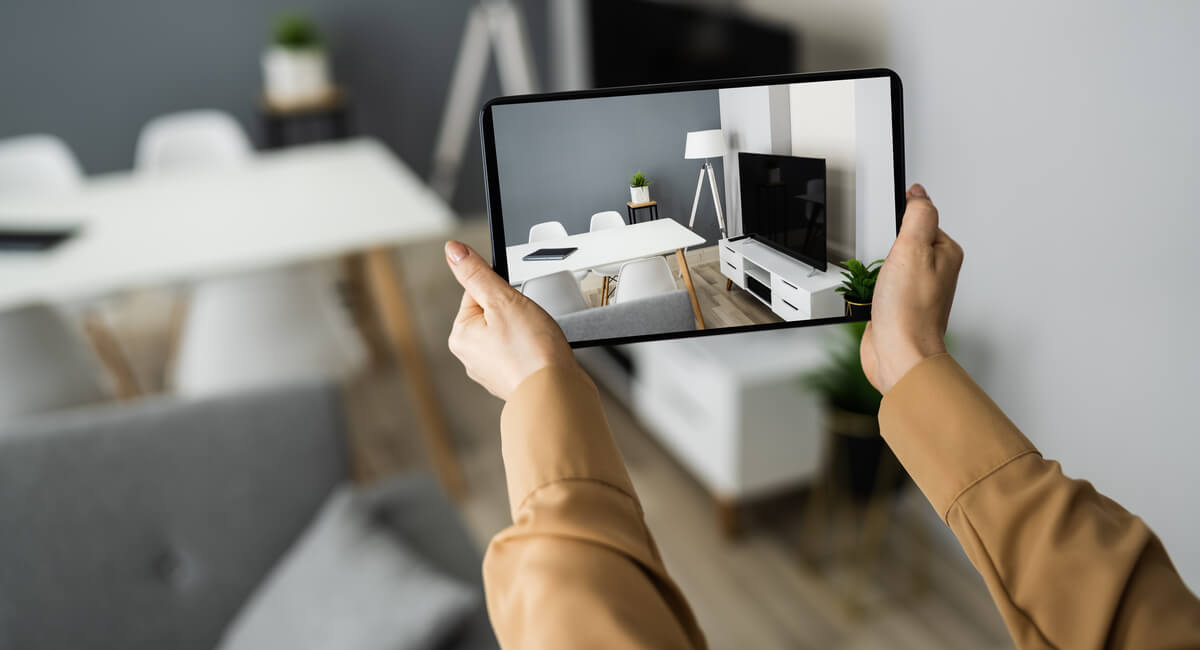 6. Plan Your House Tour
The tour is one of the staples of a housewarming party. Your guests are excited to see your new home and learn about all its features. Before the party, map out your tour and plan what you'll say about each room. If possible, give the tour to your guests in smaller groups so that everyone can see and hear you.
If you don't love the idea of giving a speech about your home, you could get creative with how you encourage your guests to see the house. For example, you could draw a floor plan of your home and label it with information about each room. Then, your guests can take a self-guided tour. You could even turn the tour into a game by creating a treasure hunt.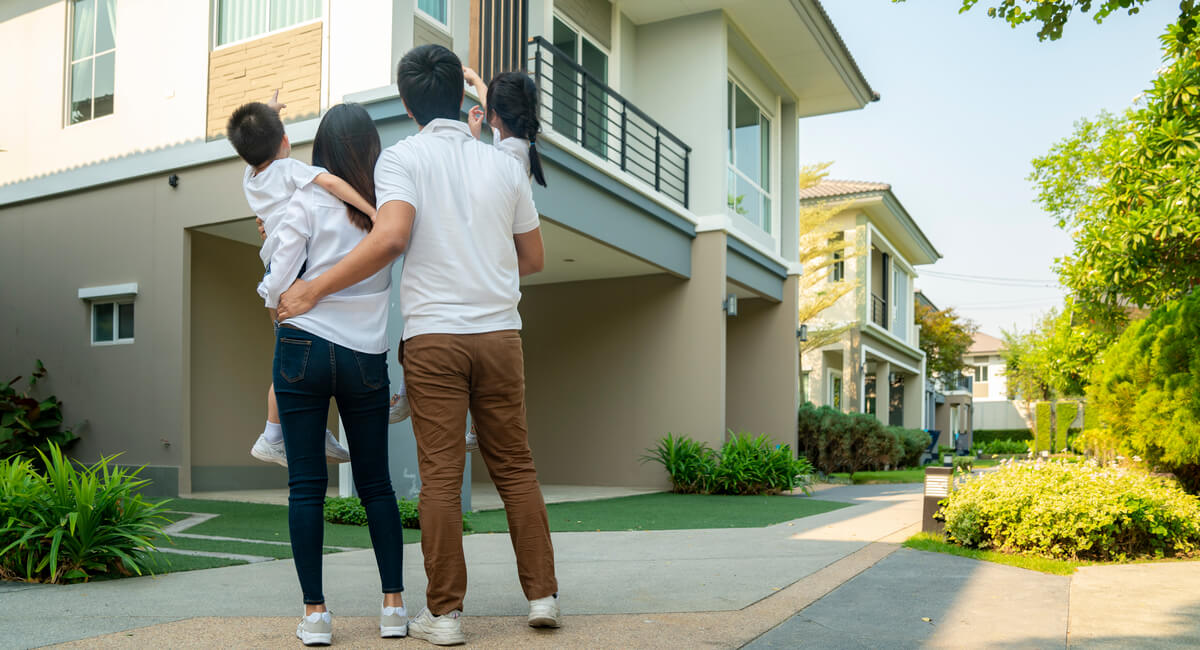 7. Go Outside
If the weather permits it, consider hosting some of your party outside. Although your friends are there to see your home, they can also enjoy your lawn or patio. You could have a cookout or set out some lawn games. If you really want to encourage your guests to enjoy the outdoors, you could create a neighborhood scavenger hunt. Bringing people outdoors is especially helpful if you expect a lot of guests. A mix of indoor and outdoor activities will add variety and give people enough space to feel comfortable.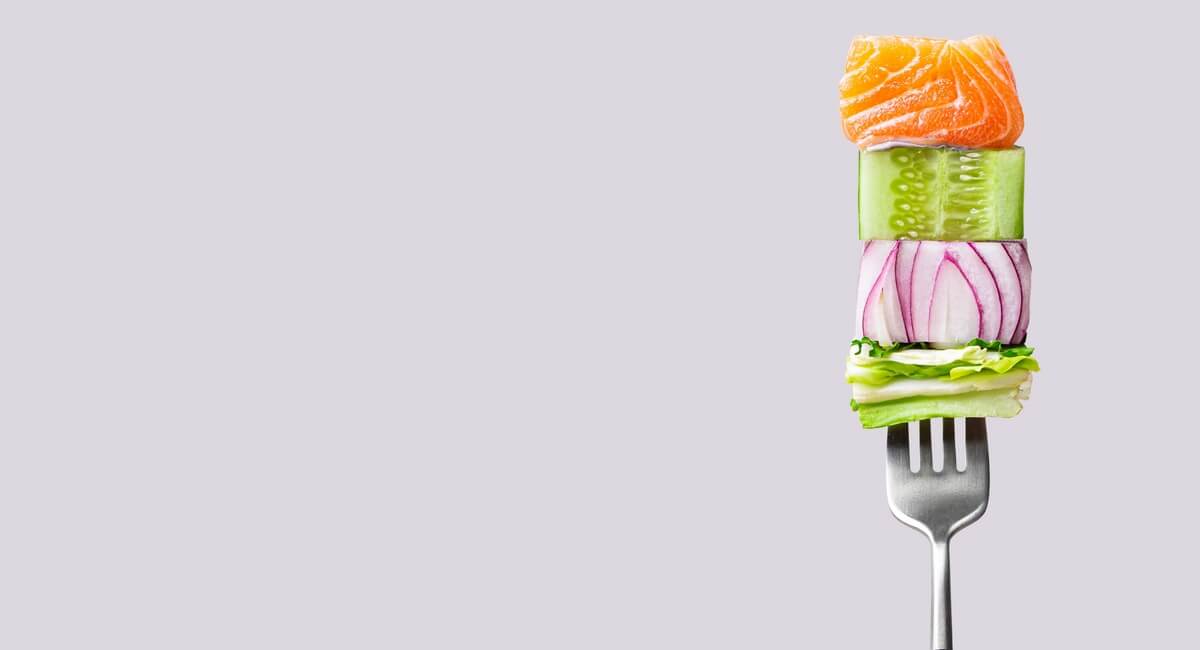 8. Keep the Food Simple
Food is an integral part of any party, and you certainly shouldn't let your guests go hungry. However, you should feel present and engaged with your guests during a housewarming party. Instead of laboring in the kitchen to feed your guests, keep the food simple. You could pick up pizzas, or you could prepare some finger foods in advance. Pre-made charcuterie boards are also a crowd pleaser.
Drinks are another important consideration for your party, but you can keep the beverages simple as well. Try to have a mix of alcoholic and non-alcoholic drinks so everyone has something they like. To reduce the amount of dishes you have to wash, consider using disposable plastic cups.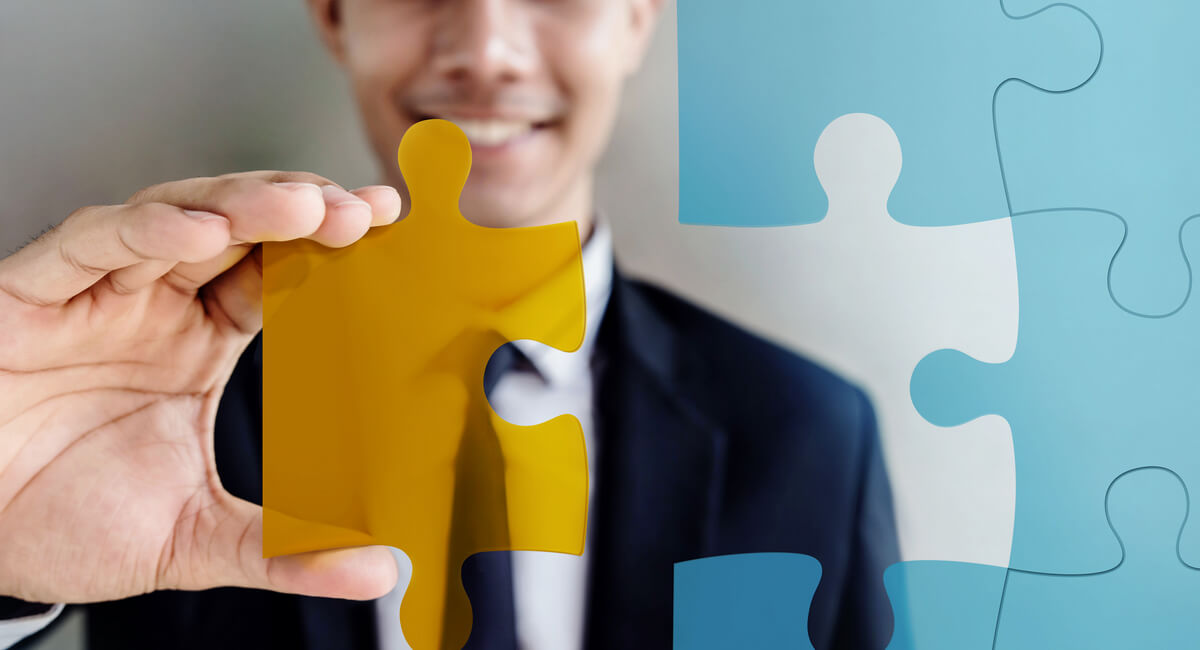 9. Incorporate Games
Games are a great way to keep your guests entertained. You could play classic party games like charades, Pictionary, or Never Have I Ever. If you're feeling creative, you could plan housewarming-themed games. For example, split your party up into small teams, and have each team take turns going into one room in the house to observe everything inside. Then, have the teams write down every item they can remember in the room. The team that remembers the most items wins a prize.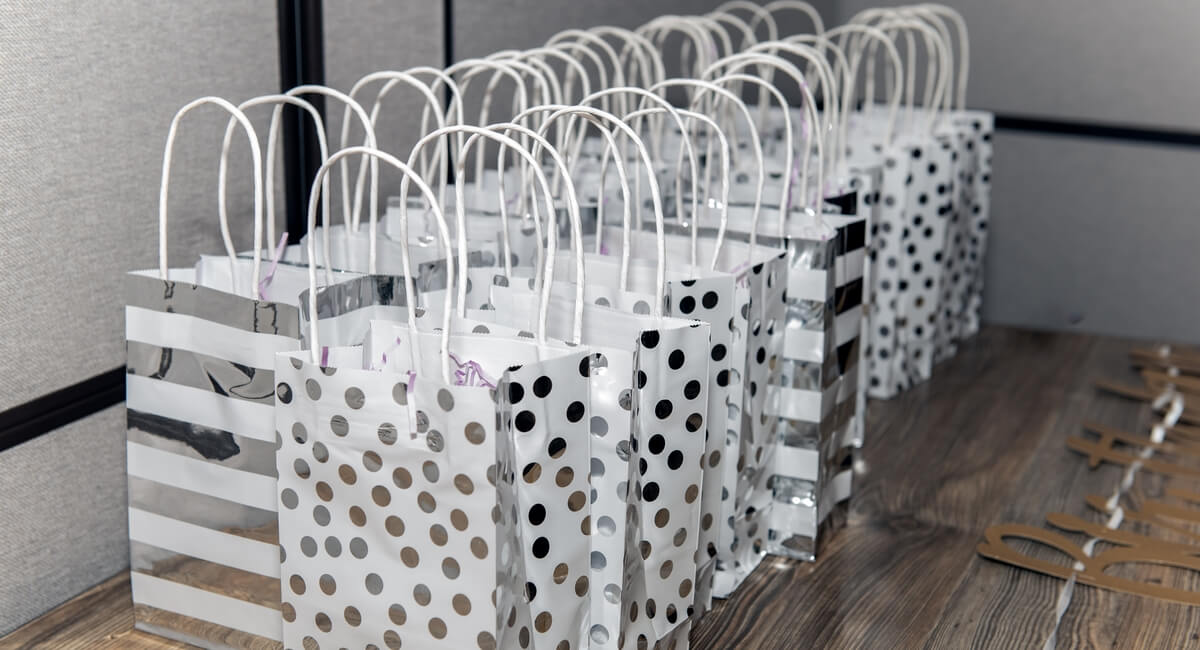 10. Give Party Favors
Party favors are an excellent way to thank your guests for their attendance at your housewarming event. To keep with the theme, you could gift everyone a key-shaped bottle opener or a customized keychain. Other popular party favors include small potted succulents, shot glasses, coasters, baked goods, luxury soaps, or ornaments. You know your guests best, so choose the items that are the most appropriate for your loved ones.
Your housewarming party is your opportunity to welcome your family and friends into your new home. Make it a special event by planning fun activities, utilizing your entire space, and letting your loved ones know how much you appreciate their presence. With a successful housewarming party, you'll make great memories in your new home that you can always look back on fondly.