Real estate scams are an unfortunately common occurrence, and scammers become more and more creative every year. When you're involved in a real estate transaction, you can never be too vigilant. Scammers will stop at nothing to gain access to your money or personal information, and the consequences can be devastating. You should know the most common real estate scams, the warning signs to look out for, and what to do if you've been the victim of a scam.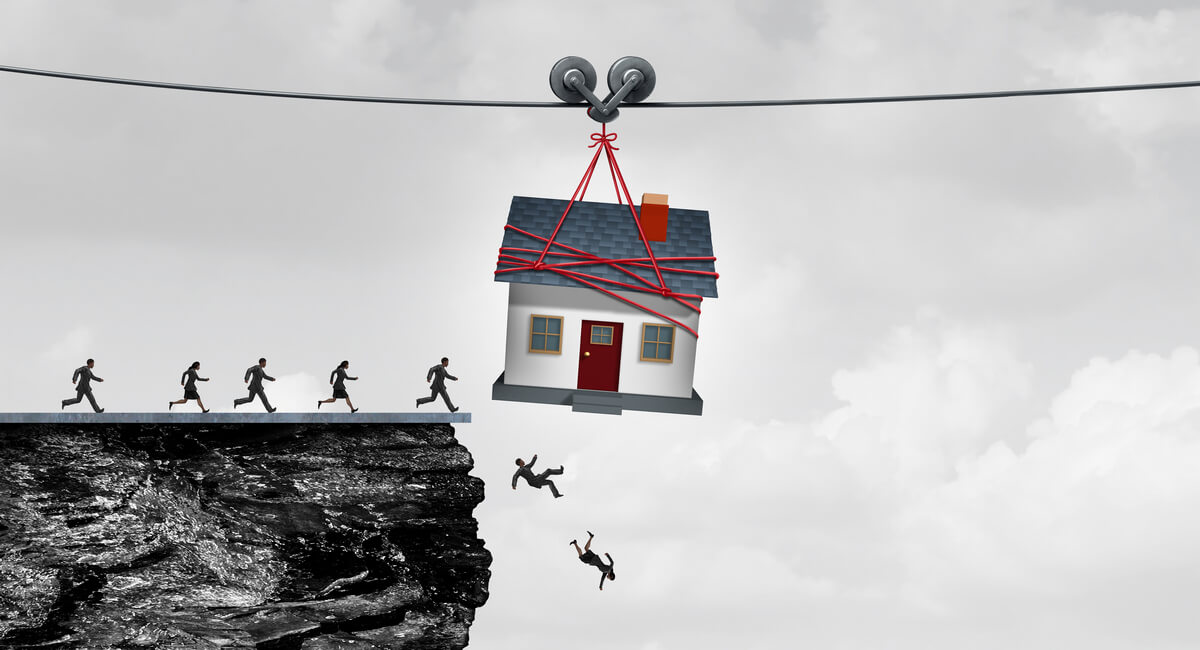 Common Real Estate Scams
Real estate scams take on a wide variety of forms. Whether you're buying, selling, or renting a property, you could be a target. Here are some of the most common scams to watch out for: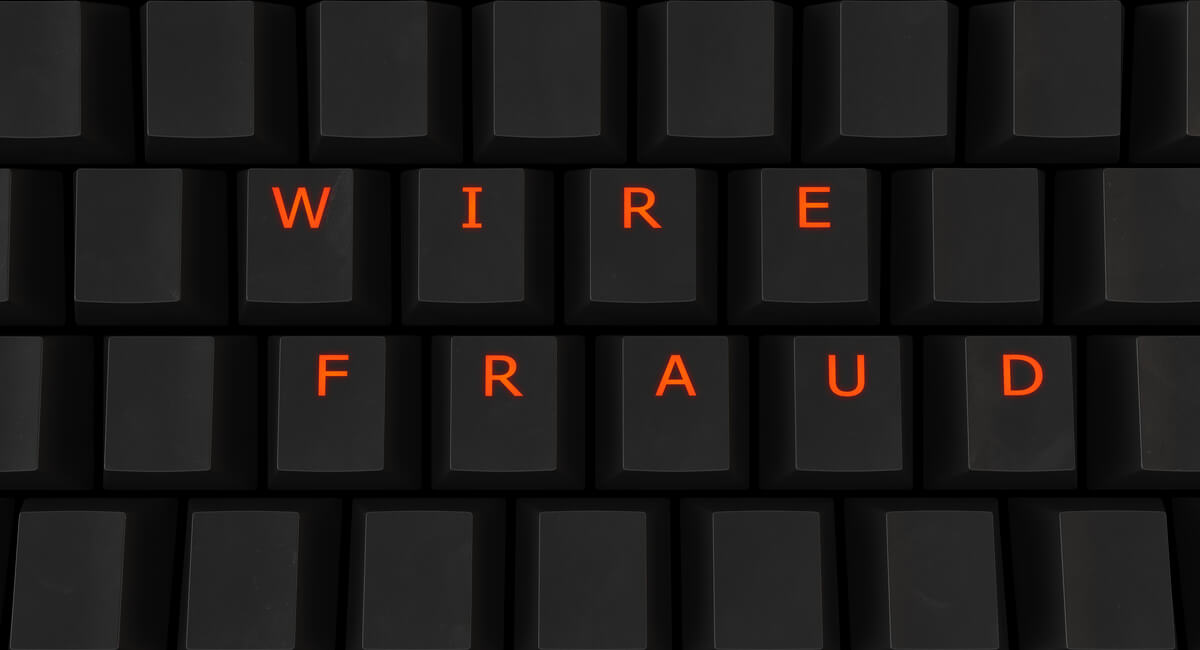 Escrow Wire Fraud
Wire fraud can happen in a number of ways, but one of the most common is an escrow scam. You may receive an email, call, or text from someone claiming to represent the title or mortgage company. This person will give you instructions on where to wire the escrow funds. The scammer may even create a website that looks similar to your lender's site or email you from a similar domain.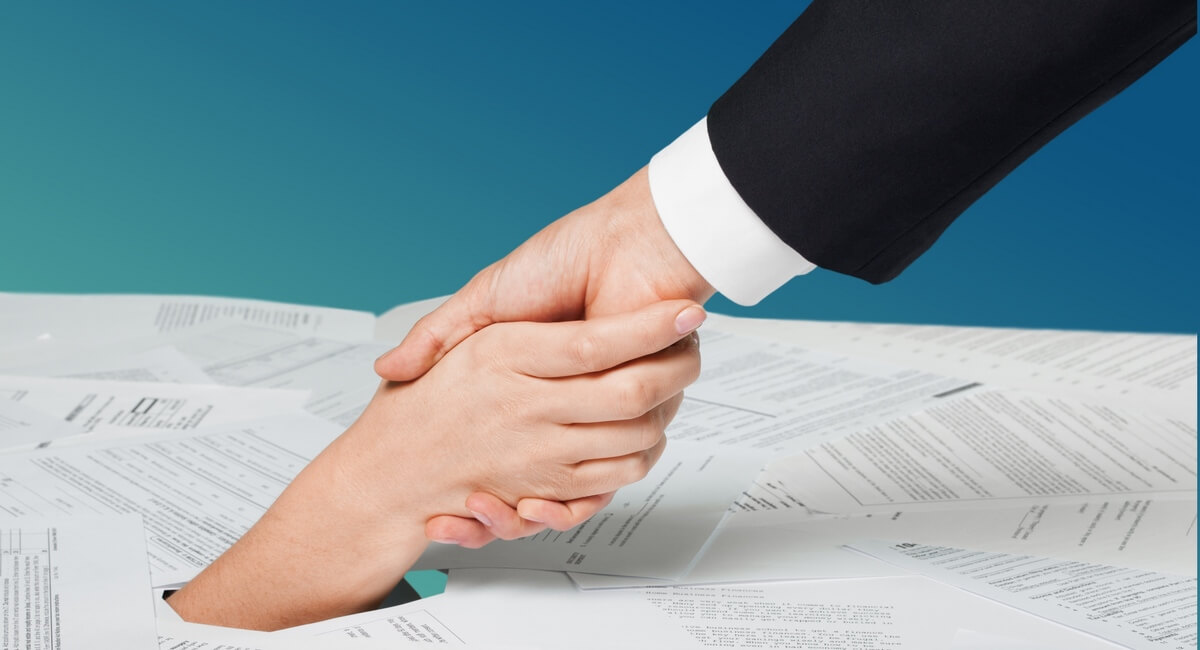 Foreclosure Relief
Scammers often try to take advantage of people in desperate situations. If your home is in foreclosure or preforeclosure, a scammer may claim they can halt the foreclosure or modify your home loan. They'll ask for a large upfront payment but will never follow through on their promises. Sometimes, these scammers appear to be associated with government housing programs, which helps them gain the trust of their targets.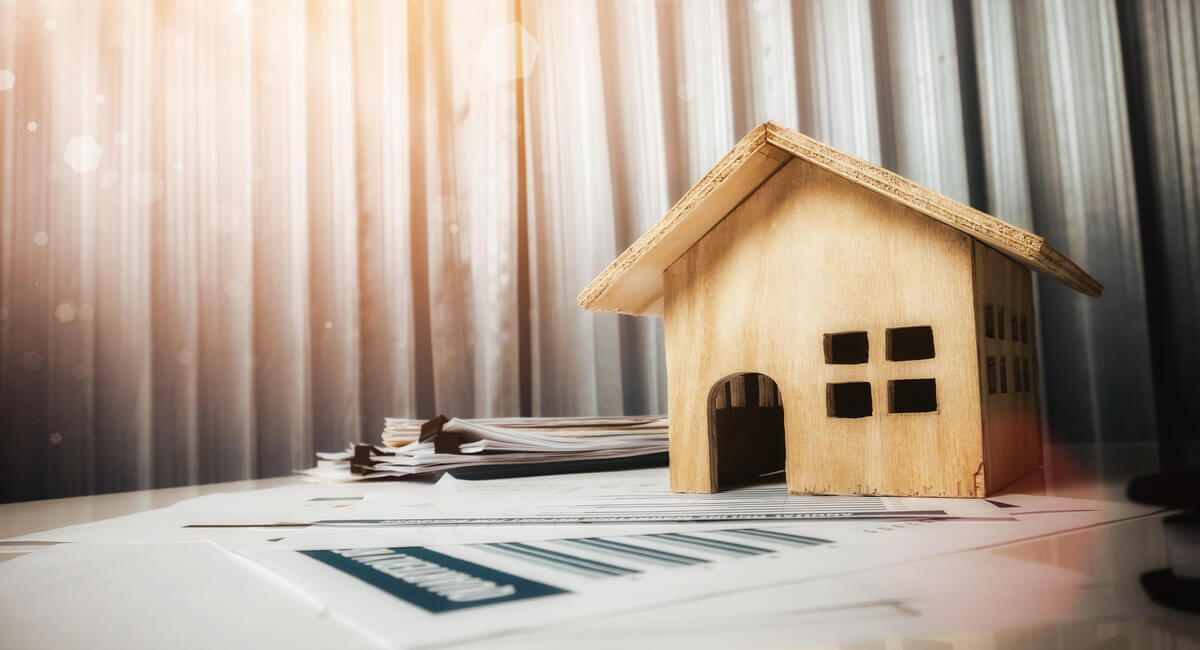 Title Theft
Title theft occurs when a criminal steals a homeowner's information, forges a deed, and transfers the ownership of the home to themselves. Then, they may try to sell the home, rent it out, or use the property as collateral when borrowing money. Vacation homes and rental properties are especially vulnerable to this scam because the homeowners may not realize what happened until it's too late.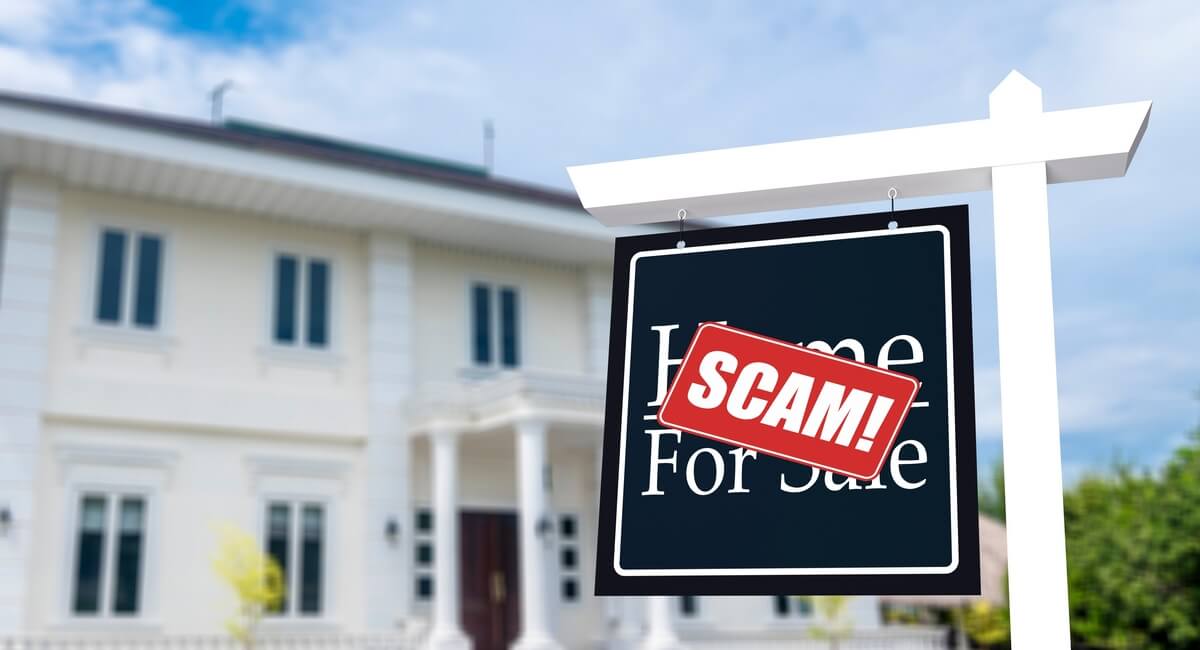 Fake Rentals
Fake rental ads are incredibly common online. Scammers steal photos from other listings and post them as their own. Then, when interested renters reach out, they request a deposit before letting them see the property. If you send a "landlord" a deposit before viewing the home, you'll probably never hear from them again.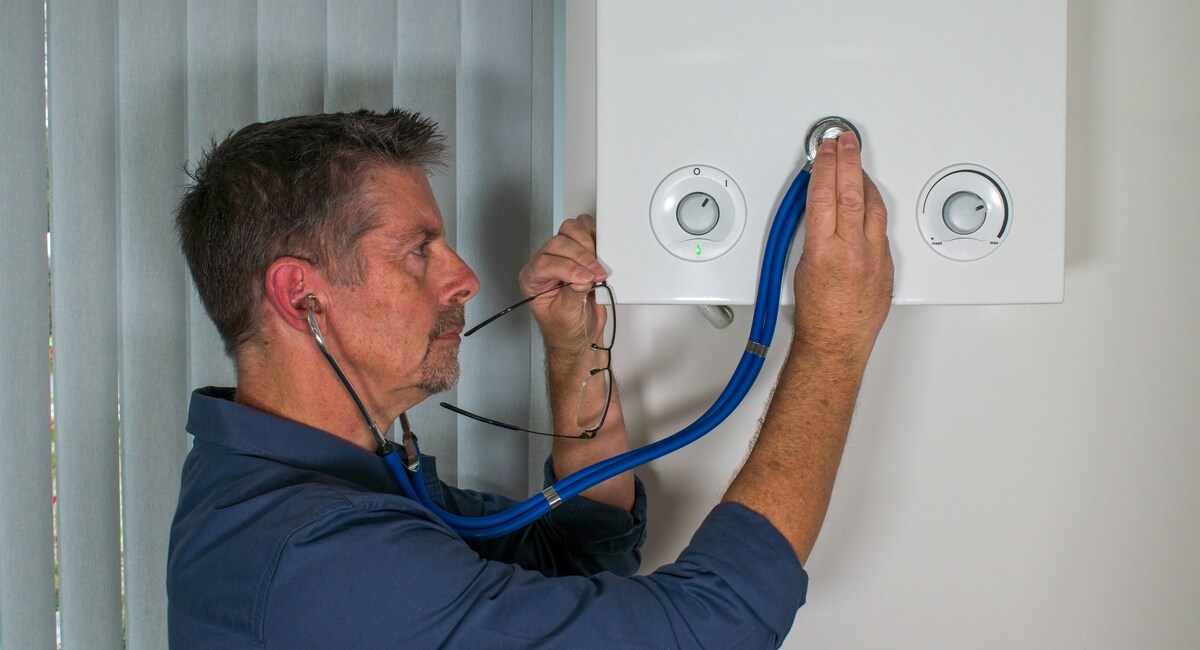 Faulty Home Inspection
The home inspection is one of the most important steps in the home buying process. However, unscrupulous sellers may get an unqualified individual to perform the inspection. This allows them to conceal any problems with the home from the buyer. If your home had a faulty inspection, you may end up spending thousands of dollars on repairs that you were never made aware of before closing on the property.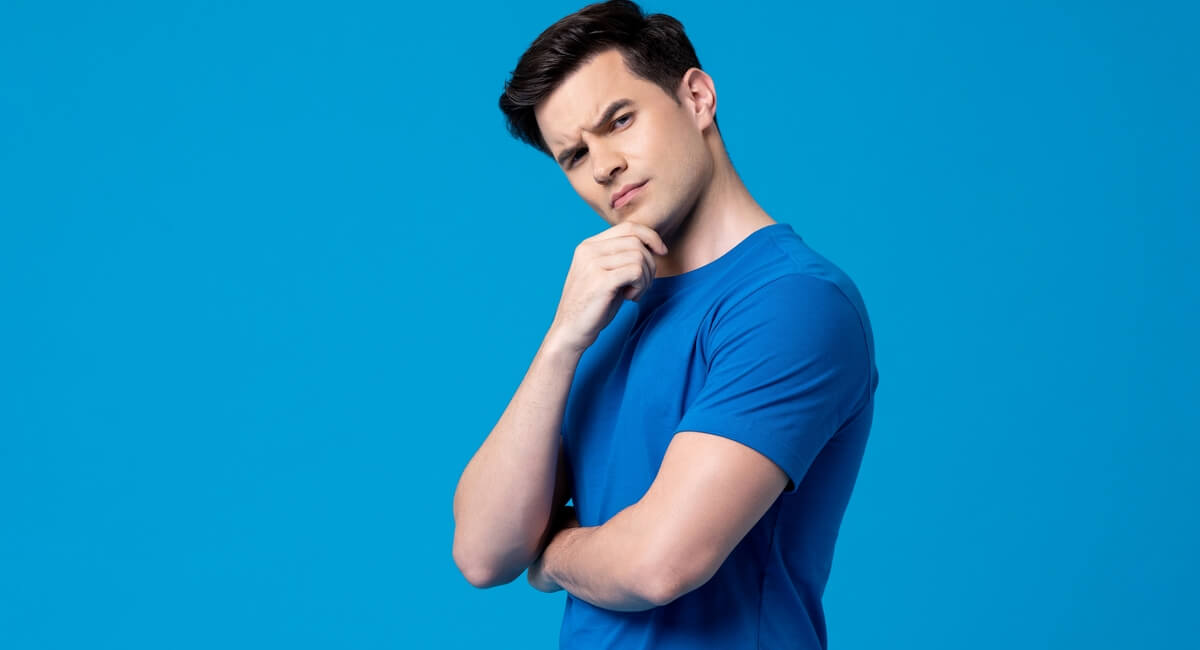 Red Flags to Look Out For
Spotting real estate scams can be difficult because buying or selling a home is such an emotional experience. You're so hopeful for everything to work out in your favor that you may miss the red flags. This is one reason that consulting with a professional at every step is so important. Here are some key signs that a real estate offer may not be genuine: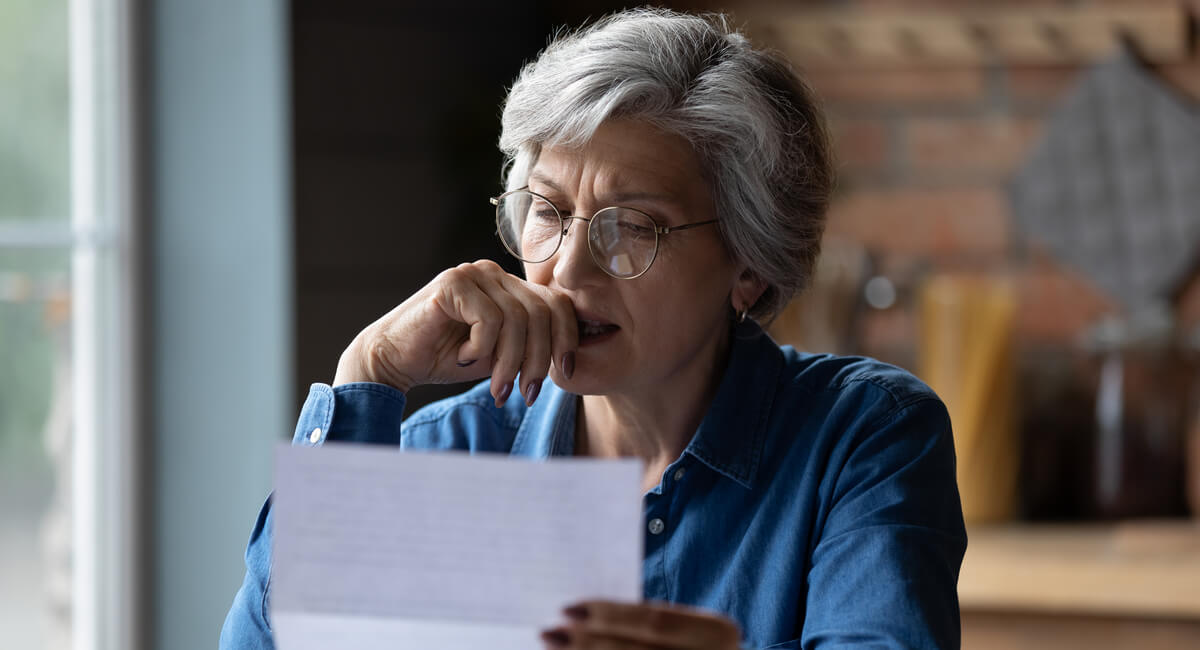 Lack of Documentation
If you're buying a home, lack of documentation is a classic sign that something is wrong. The seller should always be able to provide paperwork proving that they own the home. You should never have to send money before viewing any documentation. When you do receive the paperwork, be sure to review it carefully with your real estate agent to ensure it's legitimate.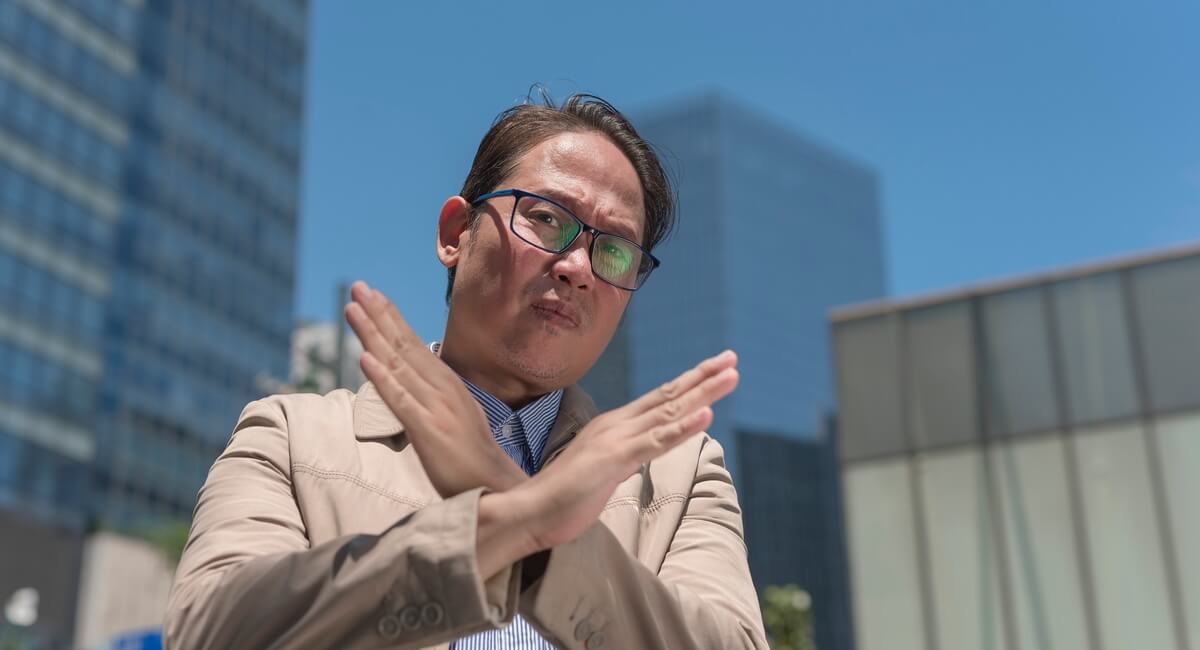 Unrealistic Offers
If an offer sounds too good to be true, it probably is. A beautiful property for sale or rent listed at far below market value is often a scam. The property may not exist at all, and if it does, it probably has a number of hidden flaws that you'd have to deal with upon moving in. Similarly, you should be skeptical of lenders that make you unrealistically favorable offers.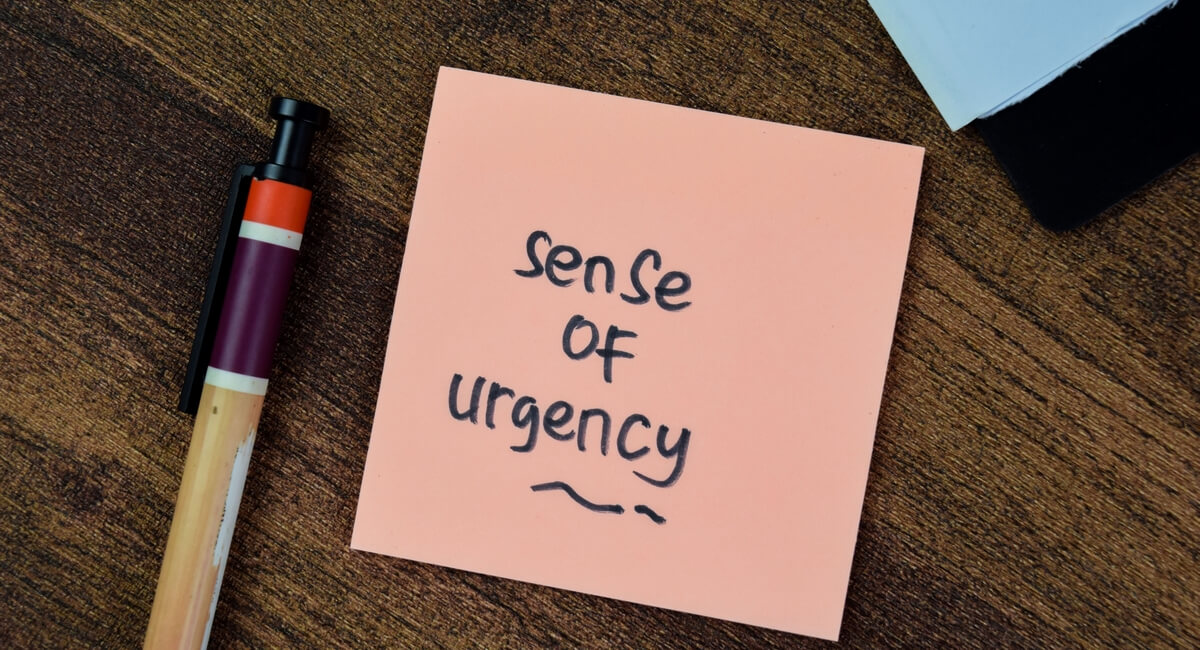 Sense of Urgency
Scammers want you to act quickly and impulsively. They'll tell you they need your money or your signature today because they know you'll spot the red flags if you take the time to think the offer through. They may tell you that the property is in high demand and someone else is ready to take the deal if you don't act immediately. However, in a legitimate real estate transaction, you'll never be pressured to offer money or sign paperwork before carefully reviewing the deal.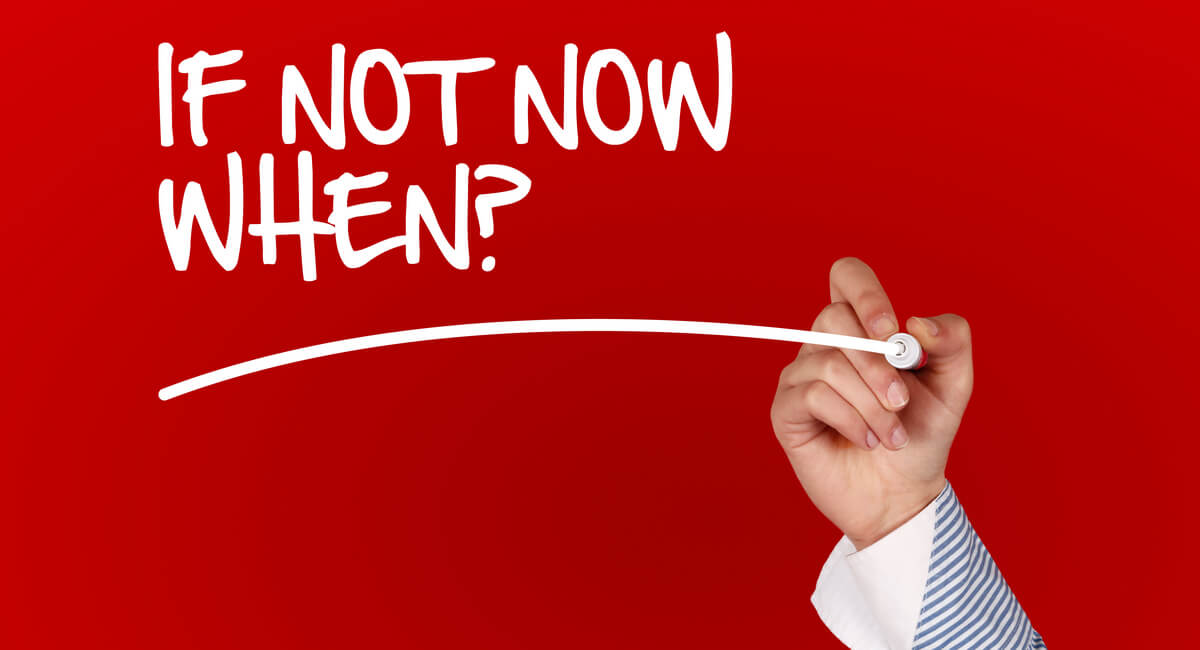 Pressure Not to Consult Others
If someone approaches you with a request or an offer, tell them you need to consult with your real estate agent or lawyer first. A scammer will do everything in their power to prevent you from speaking with trusted professionals. If you're ever pressured to leave your team out of the loop, you're probably being targeted for a scam.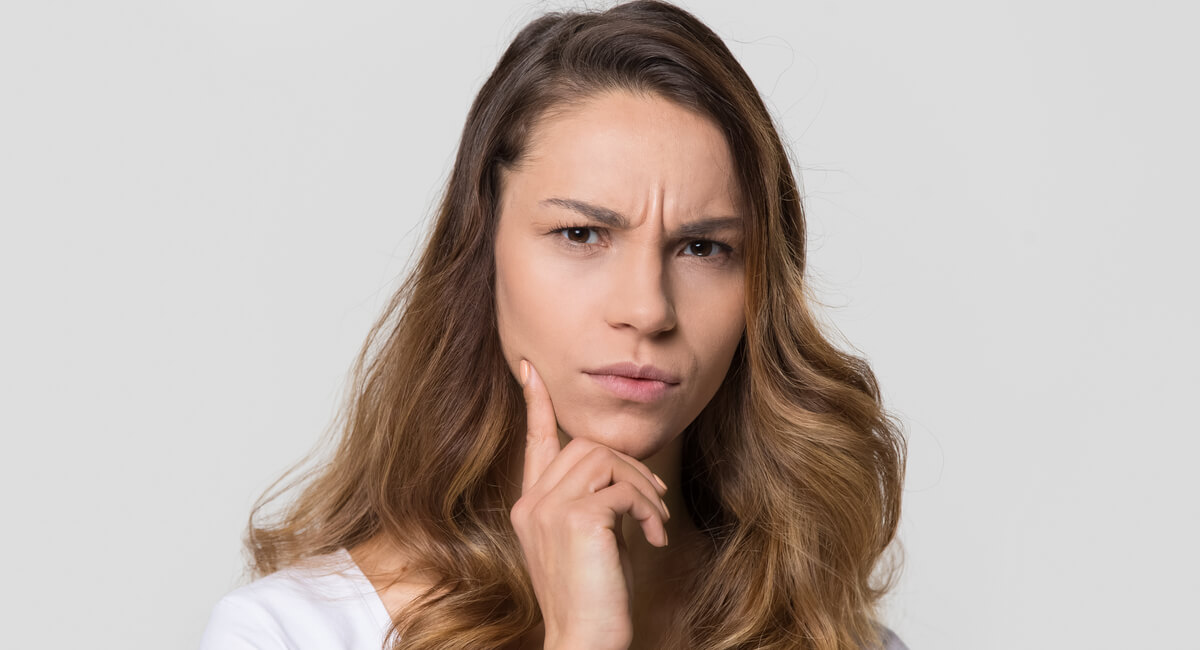 What to Do if You Think You've Been Scammed
Falling victim to a real estate scam is an extremely stressful experience. The most important thing you can do is report the scam to all relevant authorities. Sometimes, victims don't report the situation because they feel embarrassed that they fell for the scam. However, reporting the crime could help you recoup your losses, and it may prevent others from being targeted.
You can report real estate scams to the Federal Trade Commission (FTC) through their website or by phone. The Better Business Bureau also has a scam tracker that helps warn other consumers about potential fraud. Your state's consumer protection agency will also take your report.
If you've given personal information to a suspected scammer, you can file a report on IdentityTheft.gov. Additionally, you should contact Experian, Equifax, or TransUnion to place a fraud alert on your credit report, which can prevent a scammer from opening new accounts in your name. Filing a police report may be helpful in preventing or recovering from identity theft as well.
If the scammer impersonated your title firm or mortgage lender, you should report the fraud to the company. They may investigate the scam and put protective measures in place to prevent others from falling victim.
Avoiding a scam is always easier than recovering from one. If you're involved in the real estate market in any capacity, you should be on the lookout for fraud. Always verify the identity of someone asking for your money, signature, or personal information. Consult with your agent, lawyer, or financial advisor at every step of the way, and trust your instincts when something seems suspicious.