Fall is a favorite time of year for many. The cool weather, seasonal foods, and upcoming holidays all contribute to a homey and cozy mood. If you're excited about autumn, you might be looking for ways to upgrade your home decor to reflect the changing of the seasons. While many of the trends that have been popular throughout the year will continue into the fall, there are also some specific styles that will be especially prevalent in the coming months.
Here are 10 home decor trends to look forward to this fall: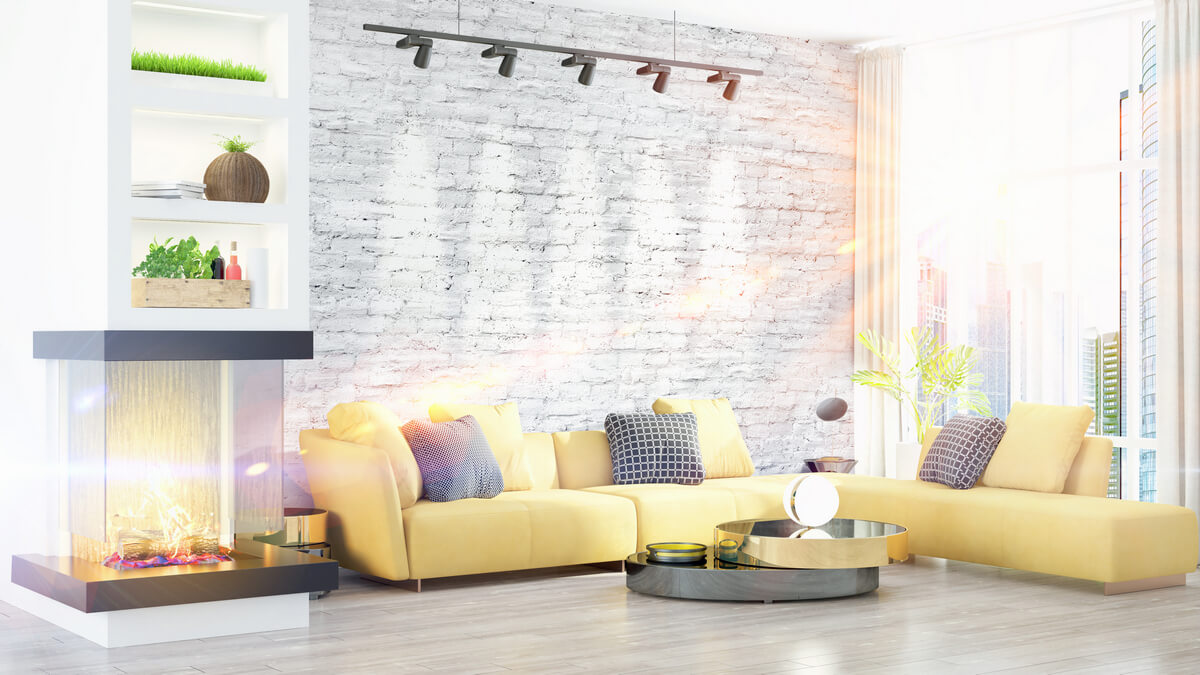 1. Earth Tones
Earth tones may be the biggest trend in autumn 2022. Although there's always a place for a pop of color, warm neutrals will be at the forefront of interior design this season. These tones are cozy and comforting, making them perfect for chilly fall weather and holiday gatherings.
You can incorporate warm brown shades, earthy greens, taupe, and other earth tones with throw blankets, pillows, rugs, or wall art. Fortunately, earth tones tend to match well with other colors, so you can likely incorporate the hues with your existing decor.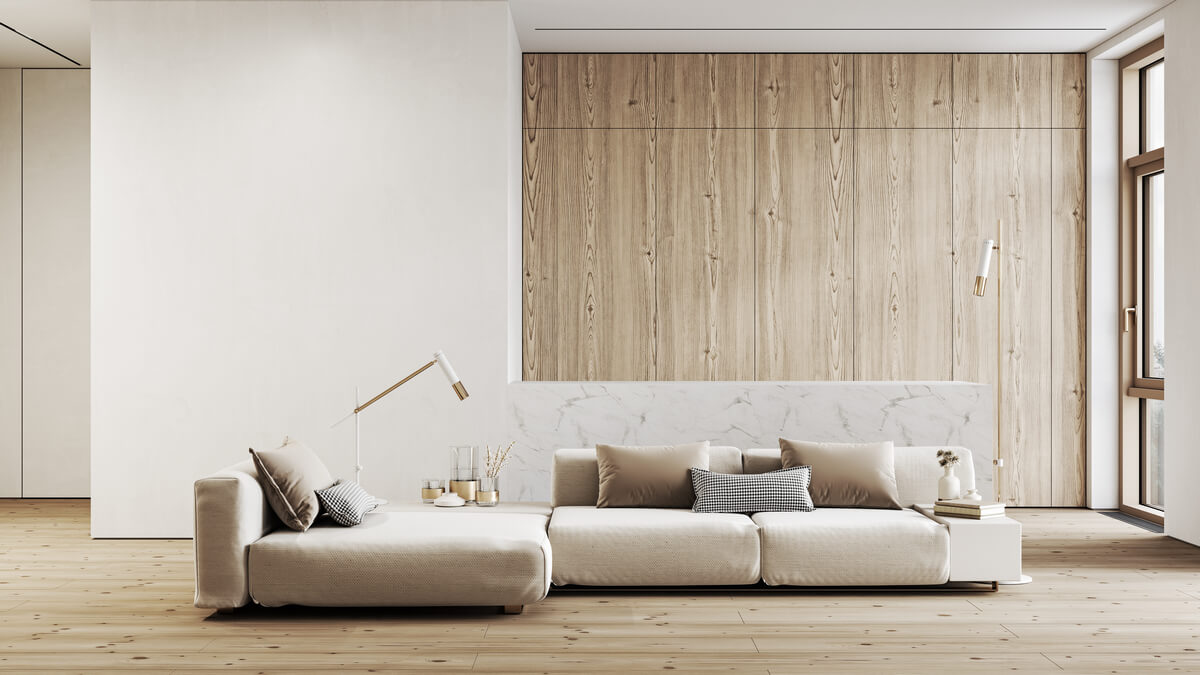 2. Light Wood
Cool, gray tones have been extremely popular in the last couple of years. Gray vinyl or laminate flooring has been a major trend, and many homeowners have opted for gentle gray wall paint. However, light natural wood is starting to make a comeback this fall. You can expect to see more warm wood in flooring, cabinets, chairs, and other fixtures, which matches perfectly with the trend of warm earth tones. If you want to incorporate light wood tones in your home, you could look for a coffee table, chairs, or picture frames that reflect this trend.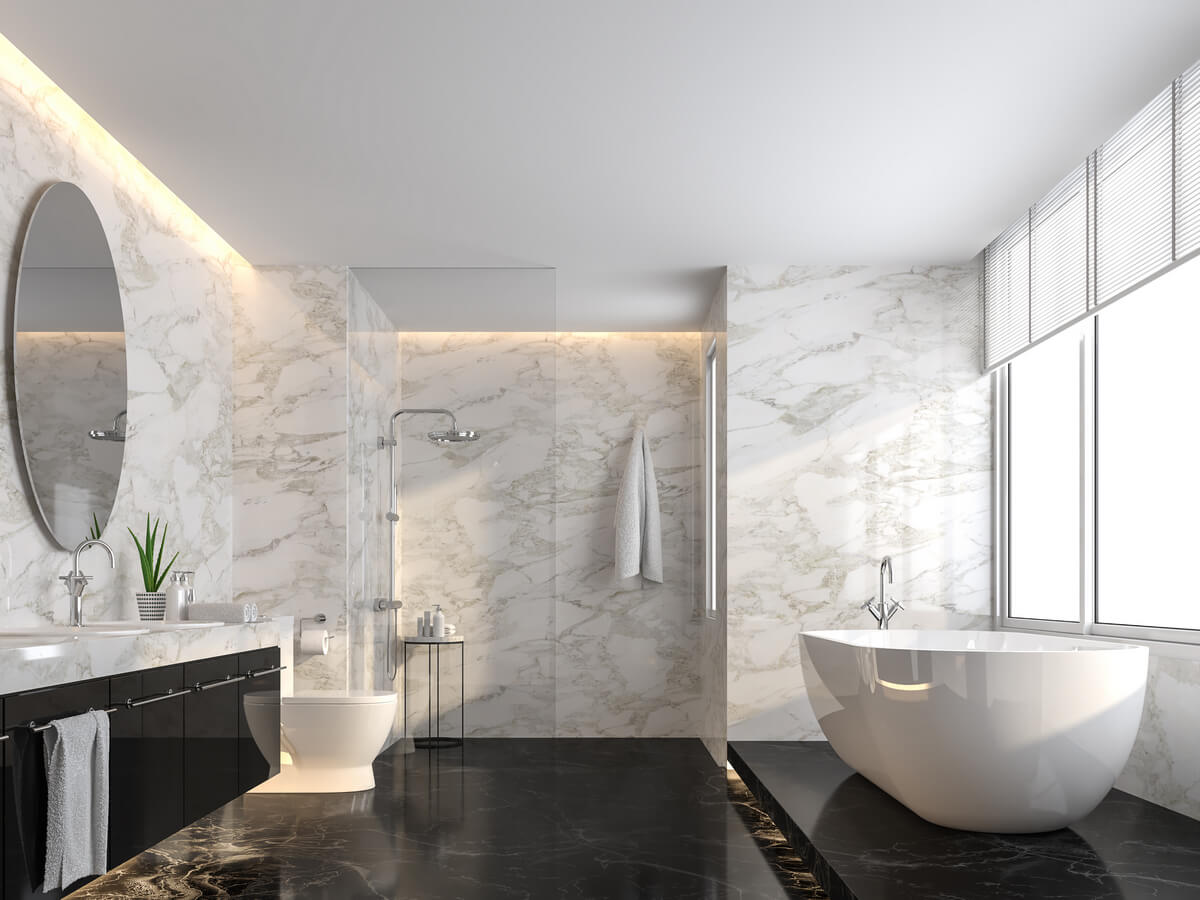 3. Marble
Marble is a timeless classic, but you can expect to see an increase in warmer marble fixtures with red or brown hues. While cool, white marble will always look beautiful, the overall shift toward earth tones will also be reflected in the marble pieces you'll see on the market this fall. You could add a touch of warm marble to your home with a vase, a lamp, or another small fixture.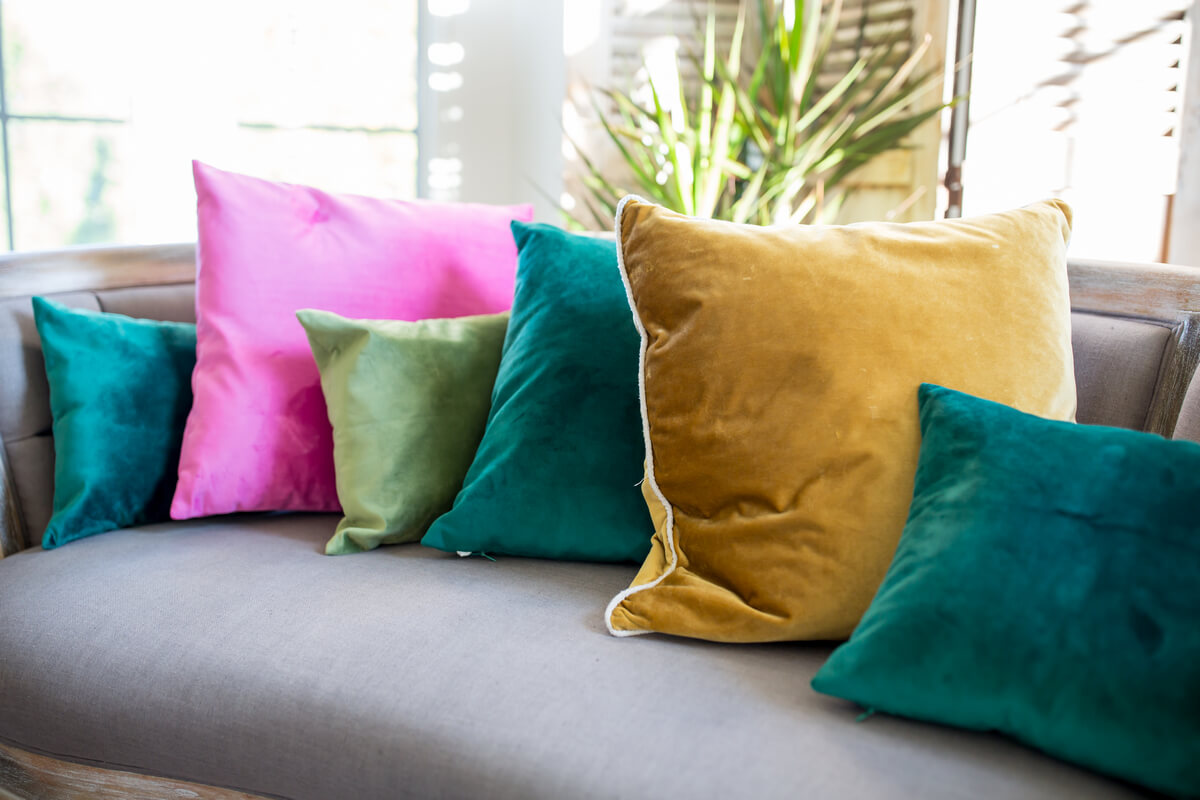 4. Jewel Tones
Earth tones may be the big trend this fall, but jewel tones will also be popular in interior design. If you prefer more color in your home, accent pieces with jewel tones could be perfect for you. A rich green or blue hue could make a great accent wall, or you could incorporate jewel tones with throw blankets, pillows, or rugs. These colors look especially striking when paired with gentle neutral shades.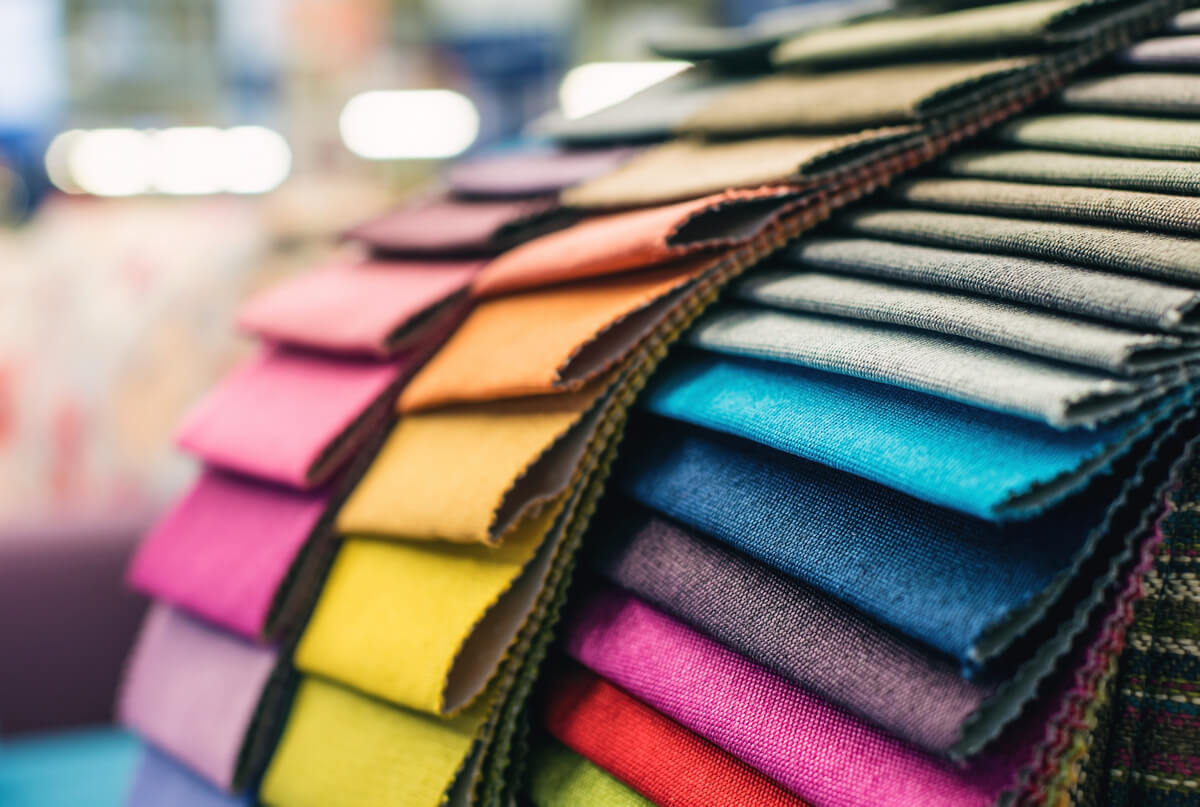 5. Textured Fabrics
Texture will be an important element in interior decor in the fall of 2022. Many people focus only on shape and color when decorating their homes, but texture can make a major difference in the overall atmosphere you create. This autumn, consider adding some variety to your home by incorporating velvet, wool, chunky cotton, or boucle. Not only are these heavy textures visually interesting, but they also create a warm and cozy environment that's perfect for fall.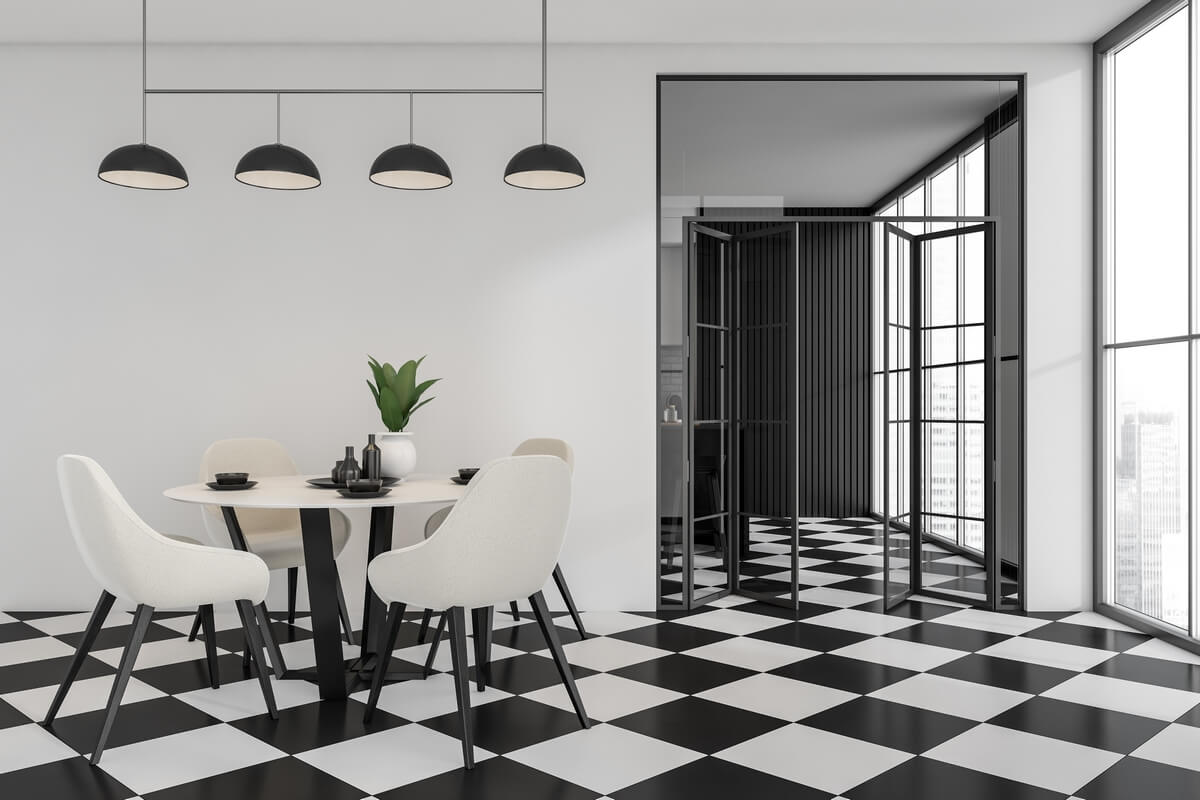 6. Checkerboard
Checkerboard patterns can create a homey, country feeling that's ideal for autumn. If you have checkerboard tiling in your kitchen or bathroom, keep it on full display this season. You can also add checkerboard patterns with blankets, throw pillows, or wall art. However, keep in mind that the checkerboard is visually busy and doesn't usually mesh well with other patterns. In most cases, it's best used in rooms that are otherwise full of simple, solid colors.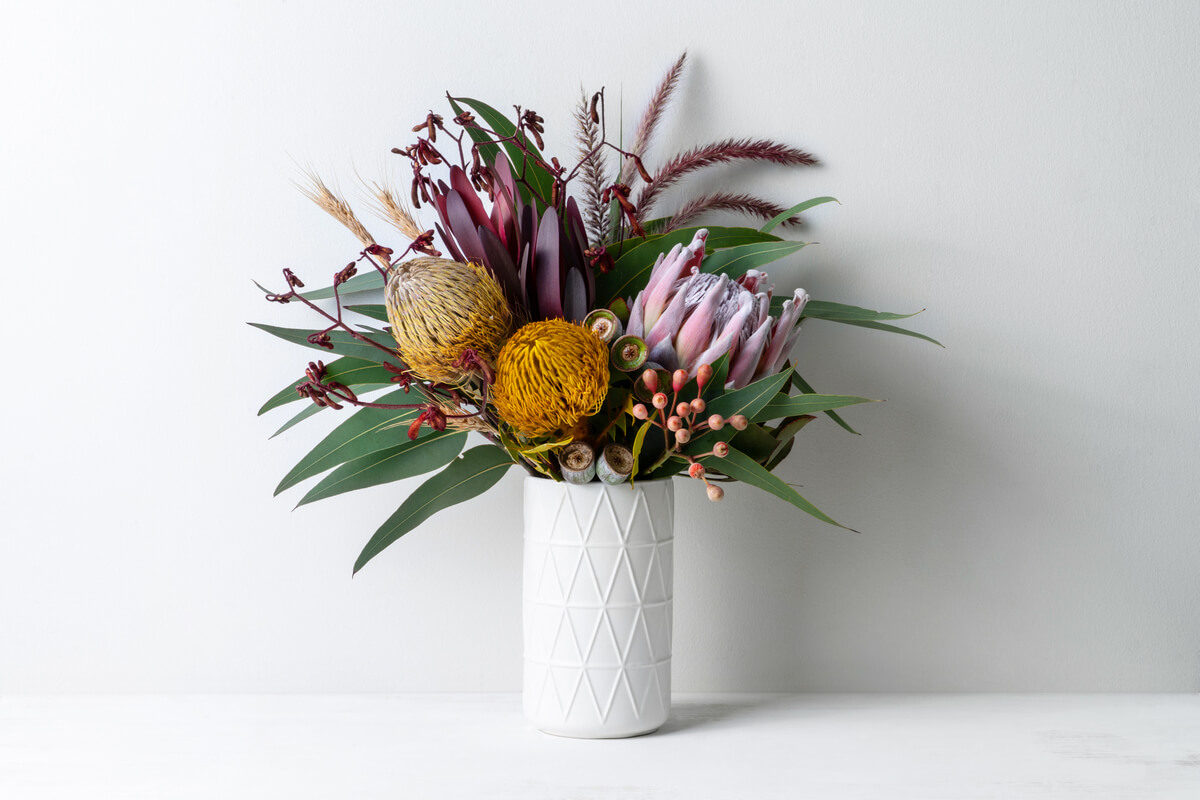 7. Dried Floral Arrangements
Flowers can be an excellent addition to your decor at any time of year. This fall, dried floral arrangements will be especially popular. You could either purchase a fall floral arrangement, or you could put one together yourself. Look for flowers with warm reds and oranges, and use a variety of sizes and textures to create a visually interesting piece of decor.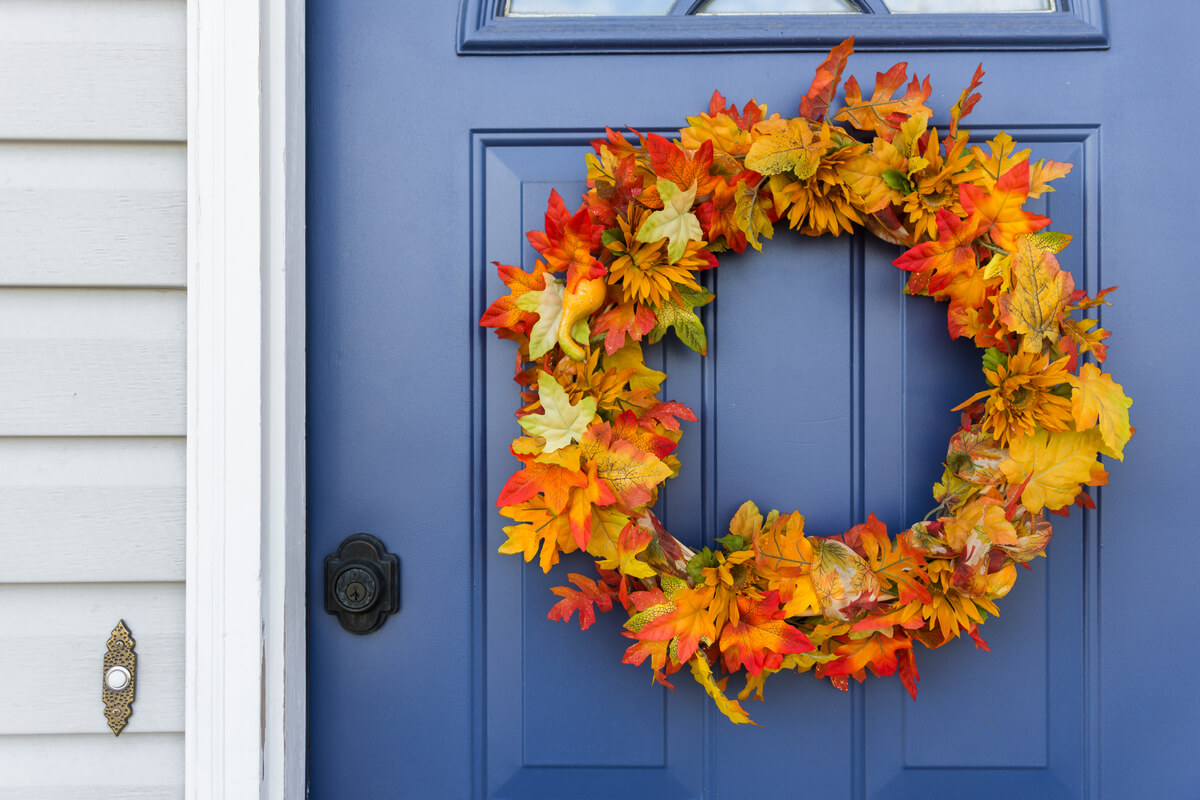 8. Fall Wreaths
Just like florals, fall wreaths often incorporate rich, warm colors. Wreaths are great for holidays, but you can start to display them earlier in the season as well. If you're crafty, you could even make your own wreath to reflect your personal style and match your existing decor. The key to creating a beautiful fall wreath is to use a variety of textures so that the final result feels rich and vibrant.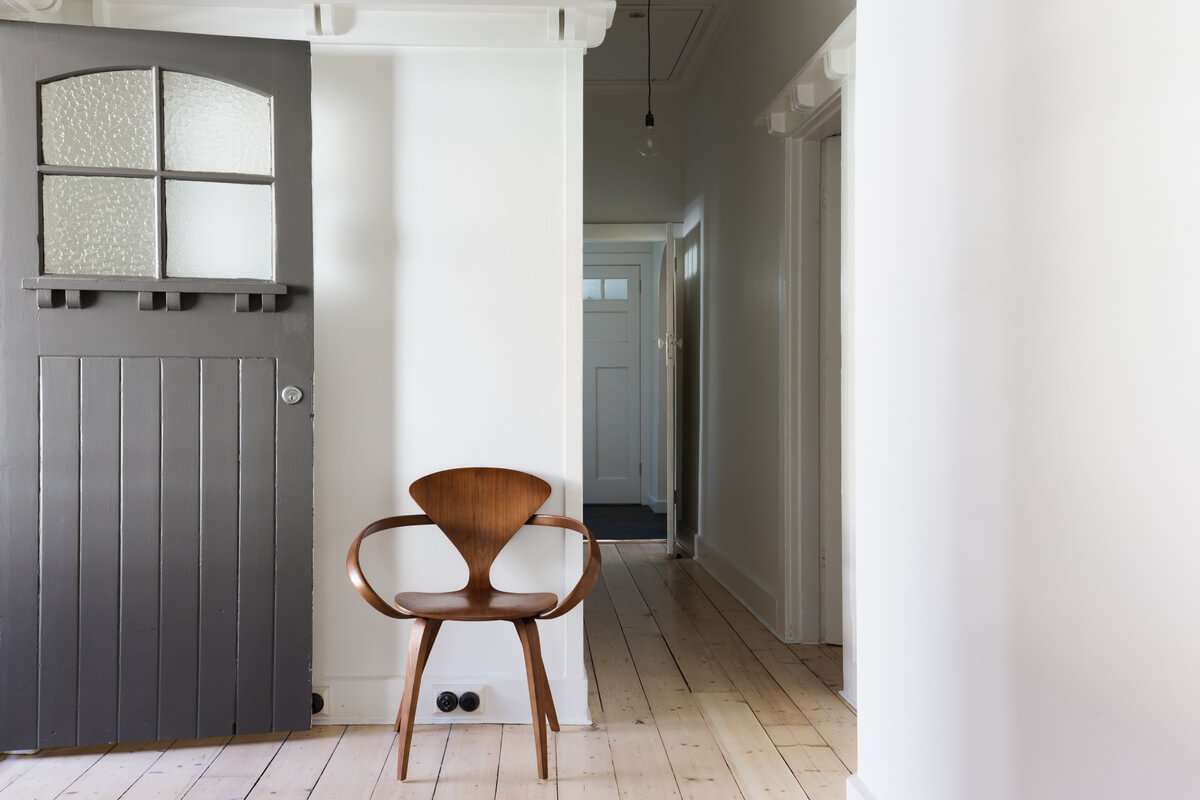 9. Vintage Statement Pieces
There's always a place for vintage statement pieces, but the vintage style will be particularly popular this fall. The latest trend is to incorporate a single vintage accent piece among modern furniture and decor. This unique blend of vintage and modern creates a luxurious but classic atmosphere.
If you already have a vintage piece of furniture, make sure it's the highlight of the room. If you're looking to purchase a vintage item, you could either buy a larger item, like a dresser or coffee table, or you could search for vintage vases, lamps, or other smaller pieces of decor.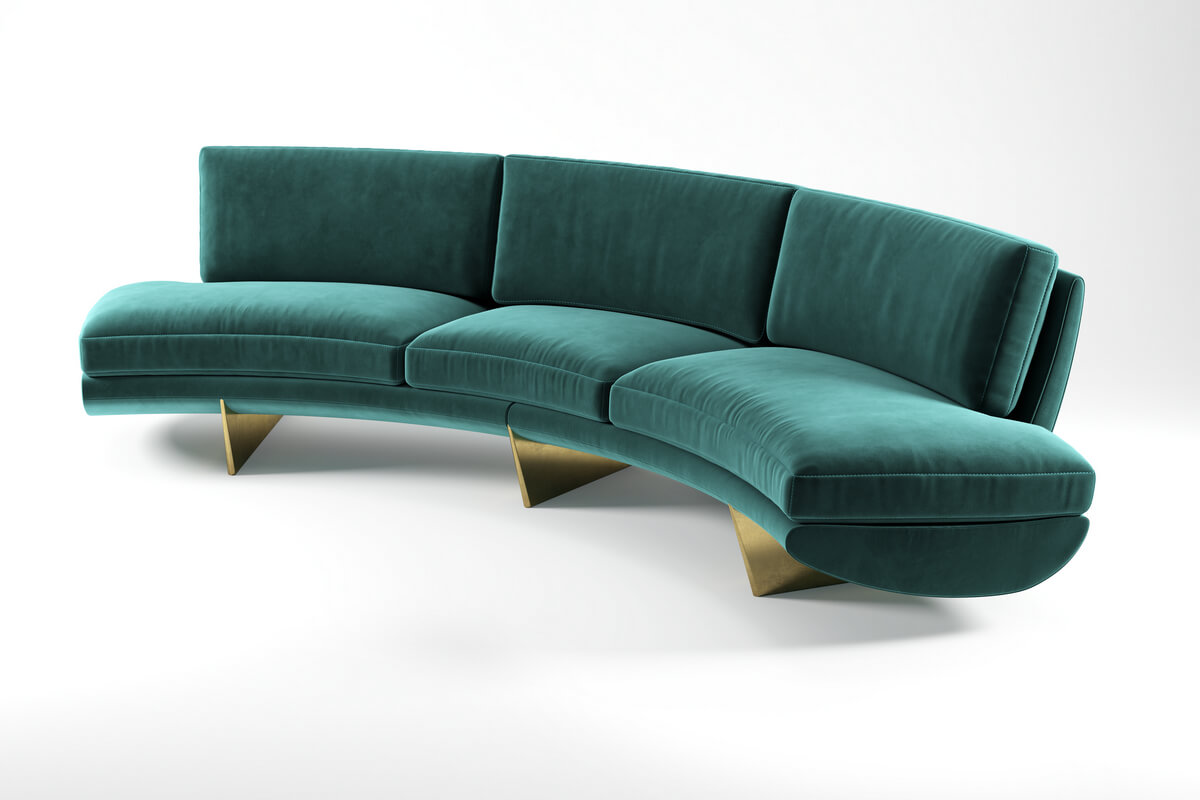 10. Curved Furniture
Curved furniture and silhouettes will continue to be popular this autumn. Gentle, relaxed curves create a soothing atmosphere that so many homeowners are looking for right now. Arched doorways and furniture with rounded edges are a current trend, but you can also incorporate curves into your decor with round pillows, oval mirrors, and curved picture frames.
Many of the trends that have been popular so far this year will continue into the fall. You can expect a shift toward warm tones, but bold and rich colors will have their place as well. The texture will play a major role in fall decor, too, so you have virtually limitless options for creating trendy designs this season. To create a beautiful and cozy living space this autumn, aim to use a unique combination of the current trends, your own favorite styles, and your existing decor pieces.